How Bo Burnham Could Make Emmy History With 'Inside'
Bo Burnham may have lost his mind in his Netflix special 'Bo Burnham: Inside' but it quickly paid off. The comedian and performance artist gained rave reviews with his musical ode to an unfunny world. Now he has earned 6 Emmy nominations and could break a record for the award show.
Fans may have seen Bo Burnham slowly lose his mind in his stand-up special Inside and they might soon see him make history. 
The 30-year-old comedian gained rave reviews with his musical ode to quarantine. In July, his blood, sweat, tears, and nakedness paid off when the Television Academy nominated the renaissance man for six Emmy Awards. If he wins a certain number, he could make TV history.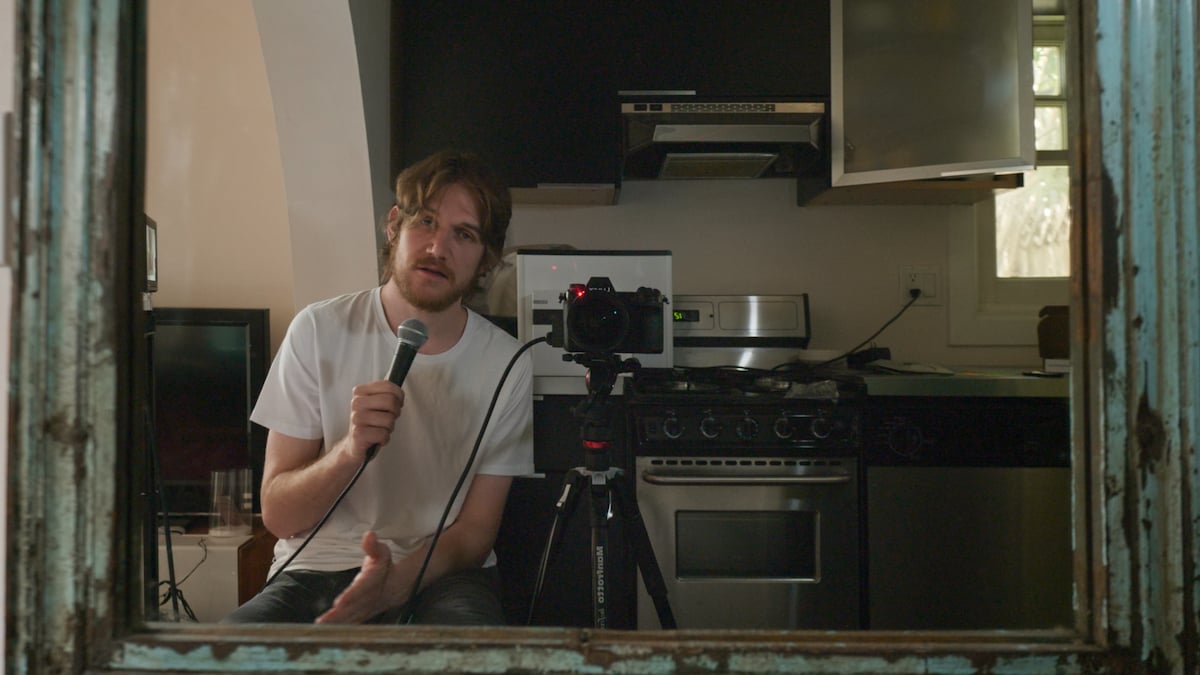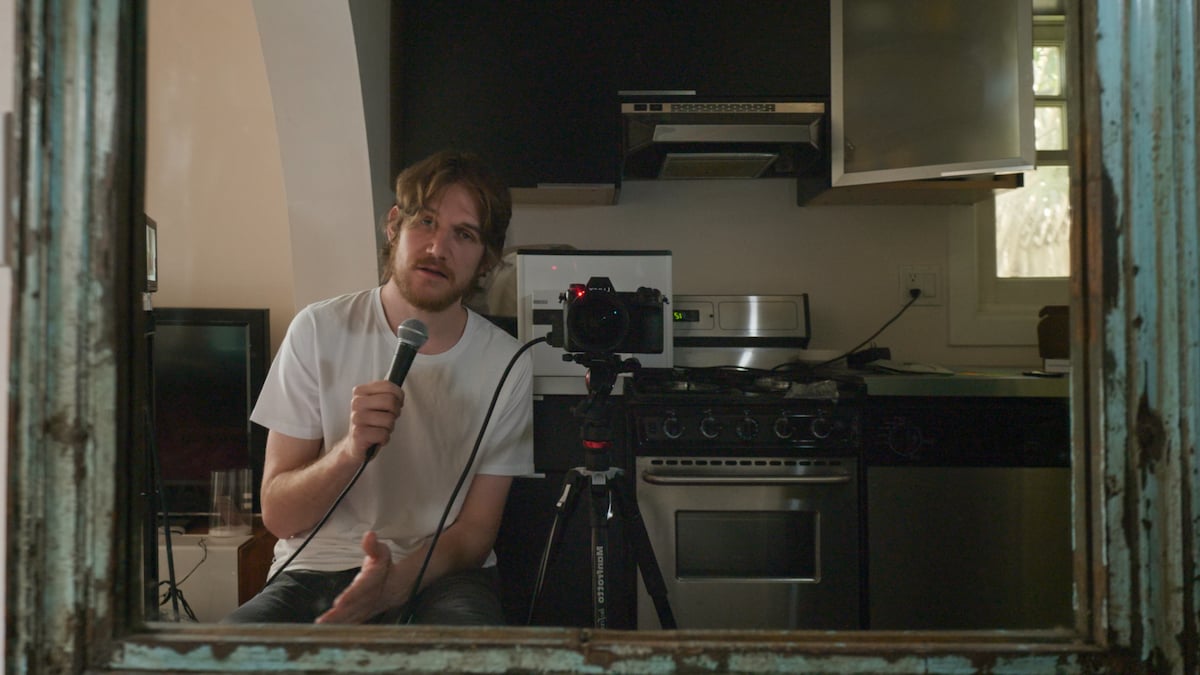 'Bo Burnham: Inside' came out just in time
While most people spent their COVID-19 lockdowns baking bread and figuring out Zoom, Burnham wrote and produced a comedy special. Filmed throughout the pandemic, the special finally premiered on May 30 on Netflix.
This day might seem insignificant unless you're a potential Emmy nominee. The television year runs from June 1 to May 31, so anything after that would have to be considered for the following year. Inside made the cut by one day. 
During that time, Burnham also had a starring role in Promising Young Woman. The actor did not do much press for the film, even though his performance was praised and the film was nominated for several Academy Awards. As of April 28, 2021, Burnham was still working on the Netflix special, most likely keeping him from the festivities. 
If Bo Burnham wins 5 Emmys, he could beat 'Schitt's Creek' Dan Levy
In 2020, Dan Levy won four Emmy awards for producing, writing, directing, and starring in Schitt's Creek. He is tied for the most awards won in a single season with two other people. The Marvelous Mrs. Maisel co-creator Amy Sherman-Palladino won four in 2018, and Moira Demos won four in 2016 for Making a Murderer.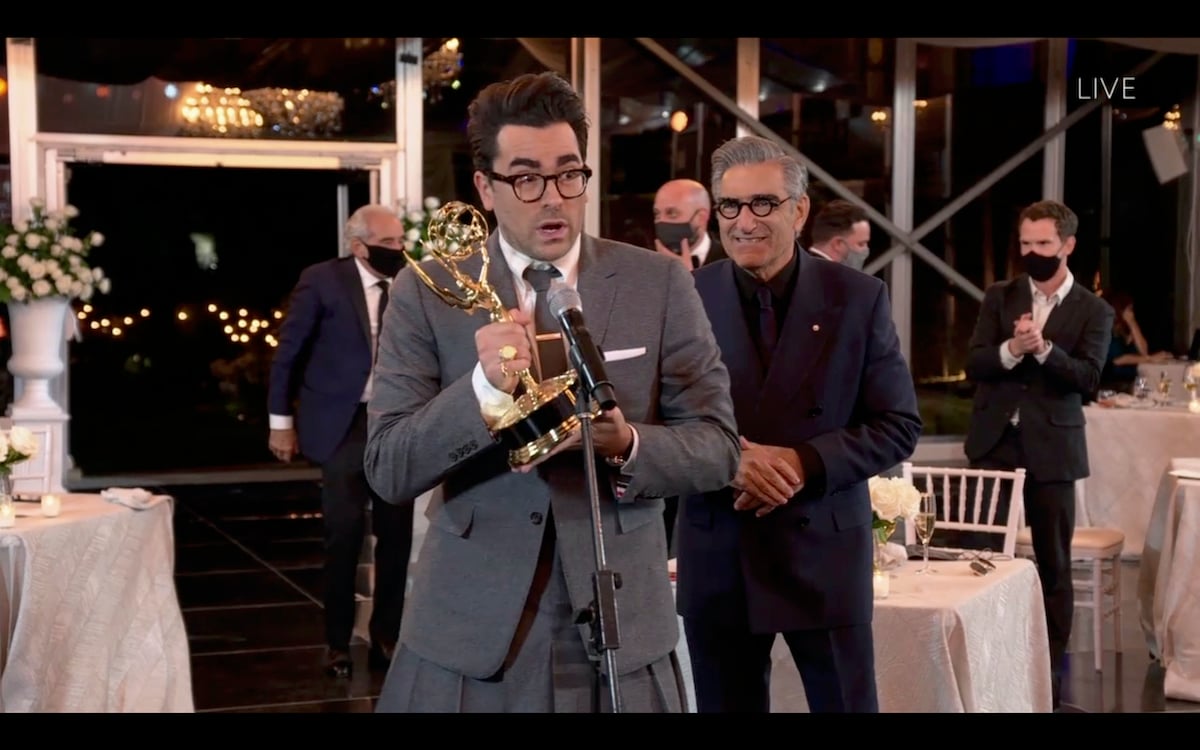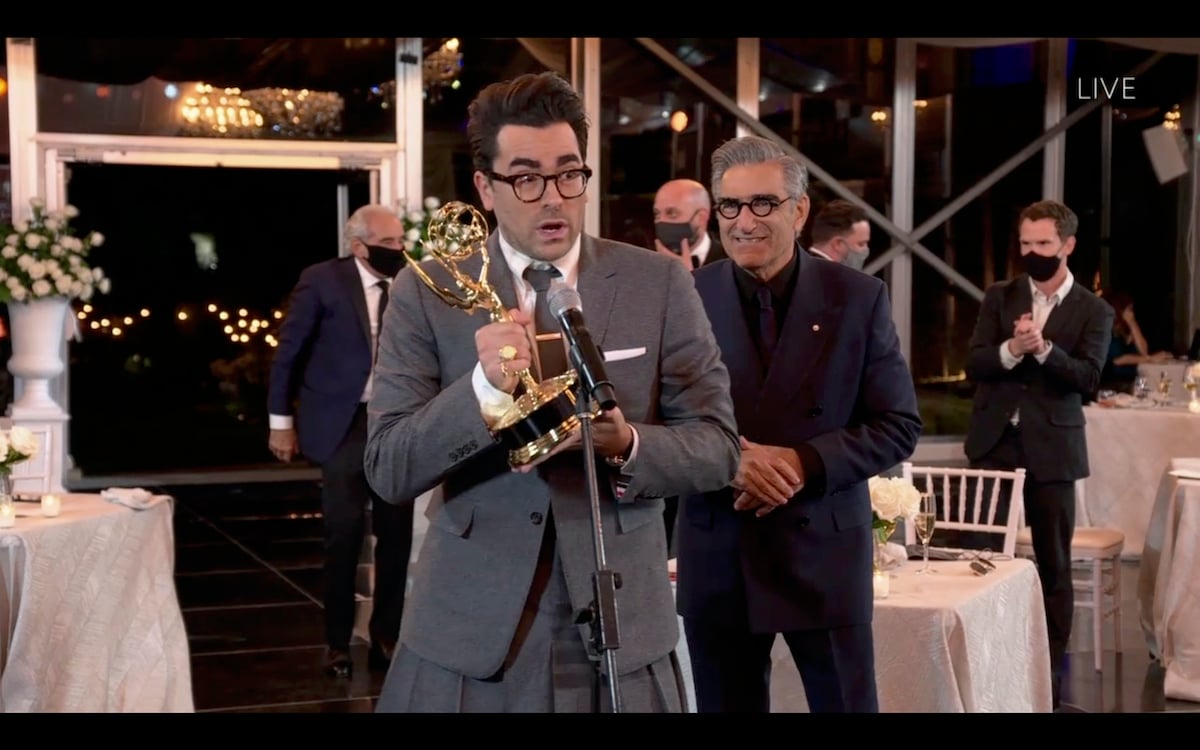 Burnham only has to win four awards to tie with Levy, Sherman-Palladino, and Demos. To make history, the musical comedian would have to win at least five. 
Most of the nominations are on the production side
When most TV shows are nominated for Emmys, those nominations are spread out among the talented artisans involved in the production. Since Burnham filmed the entirety of the special while in lockdown, the comedian filled most of the pre and post-production roles on his own. 
This means Burnham did his own lighting, cinematography, editing, costumes — anything seen in Inside he did himself. Fans will remember the montage of Burnham setting up equipment and fiddling with lights at the end of the special.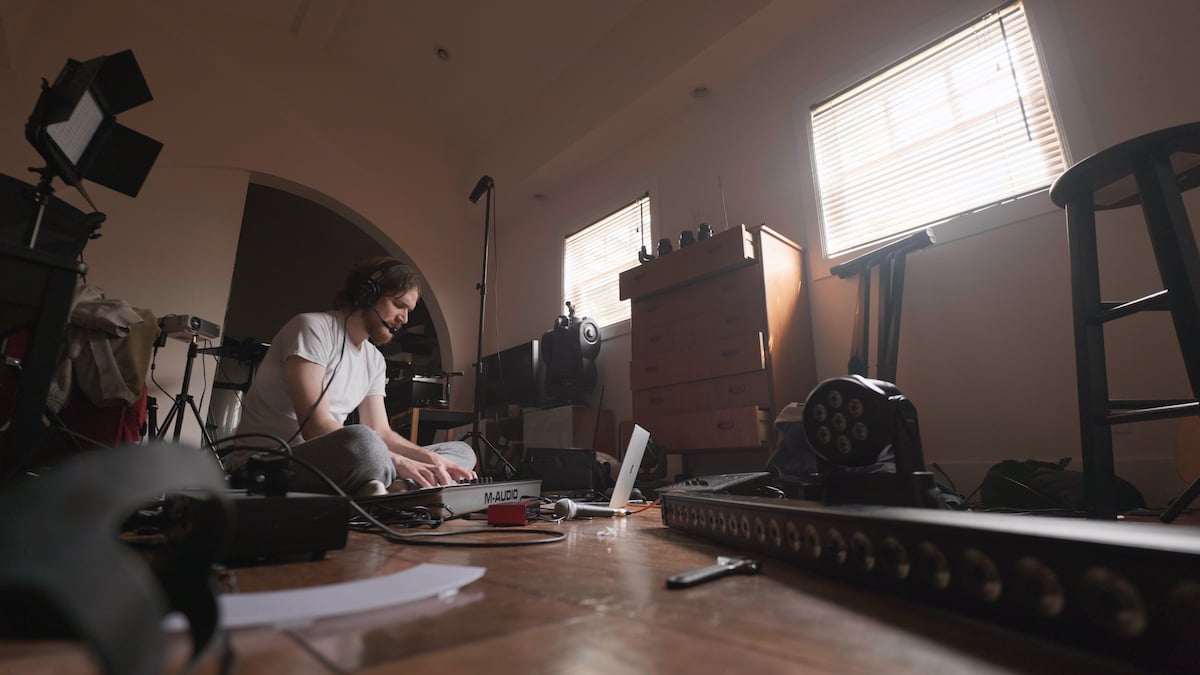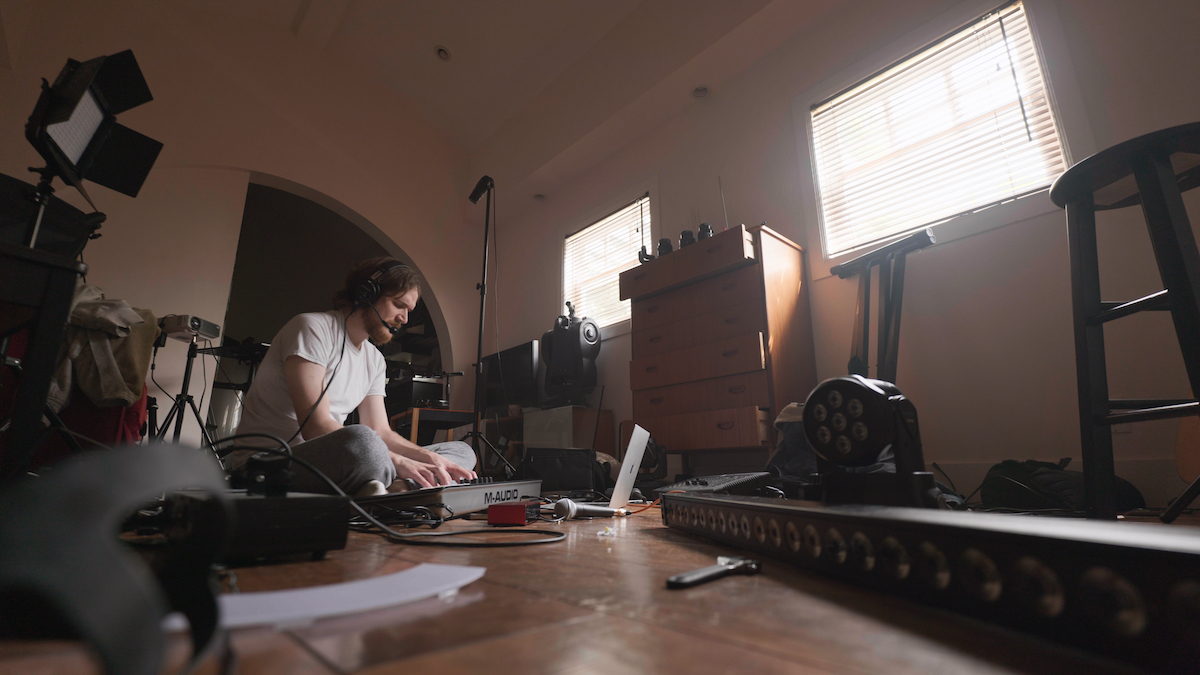 His wide range of talent is reflected in the array of Emmy nominations he received this year. Inside is not only up for Outstanding Variety Special (Pre Recorded), but Burnham could take home statues for directing, writing, and editing of a variety special. It should come as no surprise that the musical comedian is also up for Outstanding Music Direction and Outstanding Music and Lyrics. 
Bo Burnham is in good company 
Though six Emmy nominations are not the most a person has received in a single year, it is nothing to scoff at. Per Gold Derby, Tina Fey was up for seven nominations in 2013 for her work on 30 Rock's final season and hosting the 70th Annual Golden Globe Awards. Louis C.K. holds the title for most nominations in a single season with nine, also in 2013. 
To find out whether Burnham makes history, tune in to the Creative Arts Emmy Awards on Sept. 11 and 12 and the Primetime Emmy Awards on Sept. 19, 2021.