'Bo Burnham: Inside' Landed 6 Emmy Nominations — What Are His Odds of Winning?
Bo Burnham: Inside premiered May 30, 2021, on Netflix. Now, less than two months later, the comedy special is nominated for six Emmy awards.
Bo Burnham handled most of the pre-and-post production work himself due to the pandemic. Because the range of his nominations spans numerous categories, he could win for writing, editing, and music supervision, to name a few.
Here is a breakdown of Burnham's Emmy nominations and where he might win.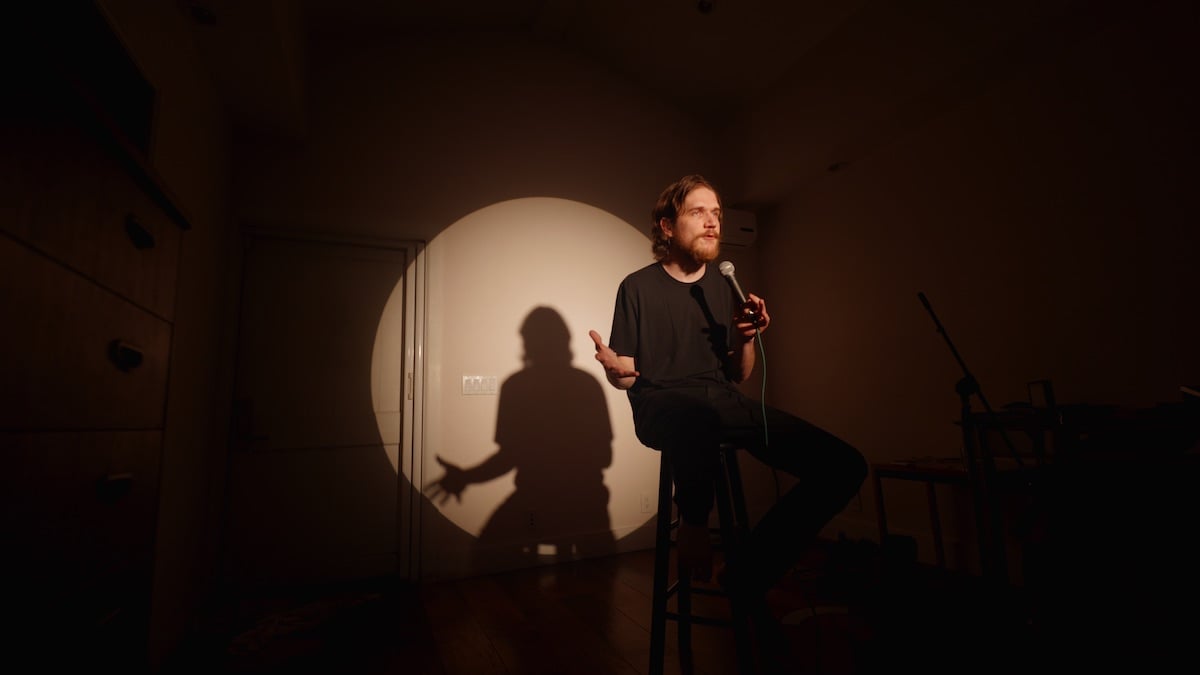 Outstanding Directing For A Variety Special
Inside is probably the most cinematic variety special up for this category. However, Burnham has some tough competition.
Oscar-winner Spike Lee was highly lauded for directing the filmed version of David Byrne's stage show David Byrne's American Utopia. Thomas Schlamme won twice for directing the West Wing during its original run and could retake the trophy for A West Wing Special To Benefit When We All Vote.
Julia Reichert, Steven Bognar, and Dave Chappelle share the directing nomination for 8:46 – Dave Chappelle. Reichert and Bognar won the 2020 Academy Award for Best Documentary Feature. Rounding out the category is Ben Winston for Friends: The Reunion.
If Showbiz Cheat Sheet had to choose one nominee, Reichert, Bognar, and Chappelle would squeak out the lead. However, it really is anyone's game.
Outstanding Picture Editing For Variety Programming
To win this award, any production deemed in the "variety" genre would count. This means Bo Burnham: Inside is up against two Saturday Night Live digital segments, Last Week Tonight With John Oliver, Hamilton, and a sketch from A Black Lady Sketch Show.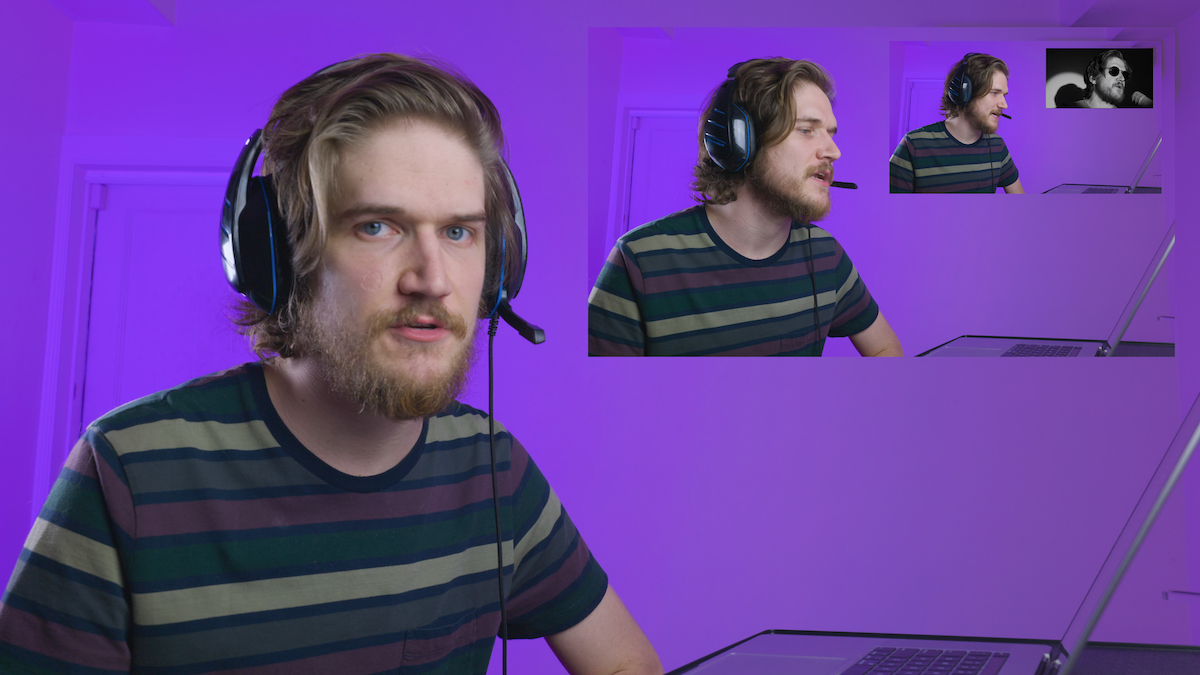 With editing categories, it is often a popularity contest. Segments from Last Week Tonight with John Oliver have won the last five years. Burnham definitely stands a chance here for his Twitch and reaction segments alone, though. However, Hamilton could still take it.
Outstanding Music Direction
Bo Burnham is up against name recognition here, but not for the music supervisor. While Aron Forbes is the nominee for Billie Eilish: The World's A Little Blurry, the pop star's name could give her the win. The same thing could happen with Karl Mansfield for David Byrne's American Utopia.
Rickey Minor for Celebrating America – An Inauguration Night Special and Harvey Mason Jr for Zoey's Extraordinary Playlist join the nominees mentioned above.
Because of how genre diverse Inside is and that Burnham wrote and produced every track, this Emmy could be his.
Outstanding Original Music And Lyrics
If WandaVision's "Agatha All Along" wasn't nominated in this category, "Comedy" from Bo Burnham: Inside would have this award in the bag.
Joining the frontrunners are "The End Titles" from Soundtrack of Our Lives, "Never Truly Vanish" from The Boys, and "I Can't Remember Love" from The Queen's Gambit.
Netflix raised some eyebrows when it announced that out of all the songs Burnham wrote for the special, "Comedy" would be its Emmy competitor. Despite Gold Derby reporting "Welcome to the Internet" and "All Eyes on Me" being streamed more, Netflix decided to go with its second-opening number.
Outstanding Writing For A Variety Special
Joining Inside in this category are 8:46 – Dave Chappelle, John Lewis: Celebrating A Hero, Stephen Colbert's Election Night 2020: Democracy's Last Stand Building Back America Great Again Better 2020, and The Daily Show With Trevor Noah Presents: Jordan Klepper Fingers The Pulse – Into The MAGAverse
Burnham's biggest competition in this category is Dave Chappelle. The veteran standup comic won this category last year at the 2020 Emmys and could continue his streak. The name of his 30-minute special was in reference to George Flloyd's death and was praised for discussing the history of violence against African Americans.
Inside is heavily music-based. Some parts of the special are spoken, but Burnham would probably be honored in the Music and Lyrics category over this one to make space for Chappelle.
Burnham could still win. However, with the subject matter covered in Chappelle's special, the reigning champ could take it again.
Outstanding Variety Special (Pre-Recorded)
While winning any Emmy Award is a great honor, this category is probably the prestigious Burnham is nominated for. It's also one of his tightest.
Nostalgia is a huge theme with this group of nominees. Both the Friends and West Wing reunions are in this category. A West Wing Special To Benefit When We All Vote also joins 8:46 – Dave Chappelle as a more political nominee. Chappelle won in this category last year for Sticks & Stones.
Two Broadway shows are also featured, David Byrne's American Utopia and Hamilton.
Overall, Bo Burnham: Inside seems to combine most of these genres to stand out among these nominees. It's highly theatrical and, at times, political. Emmy voters tend to gravitate towards the most popular nominees, meaning fan-favorite Hamilton or the highly relevant 8:46 – Dave Chappelle could get the overall win.