Bob Dylan Revealed Why He Doesn't Perform Songs Like Paul McCartney Does
Bob Dylan thinks his songs are less mainstream than those of Paul McCartney, The Beach Boys, and others. He said he never tried to fit in with the pop scene. Despite this, he had multiple hits in the United States and the United Kingdom.
Bob Dylan and Paul McCartney made some of the most well-known songs in rock 'n' roll history; however, Dylan feels his songs are very different from McCartney's. In the same vein, Dylan said he can't perform songs the way McCartney does. Dylan said McCartney is less like himself and more like other famous musicians from the 1960s and 1970s.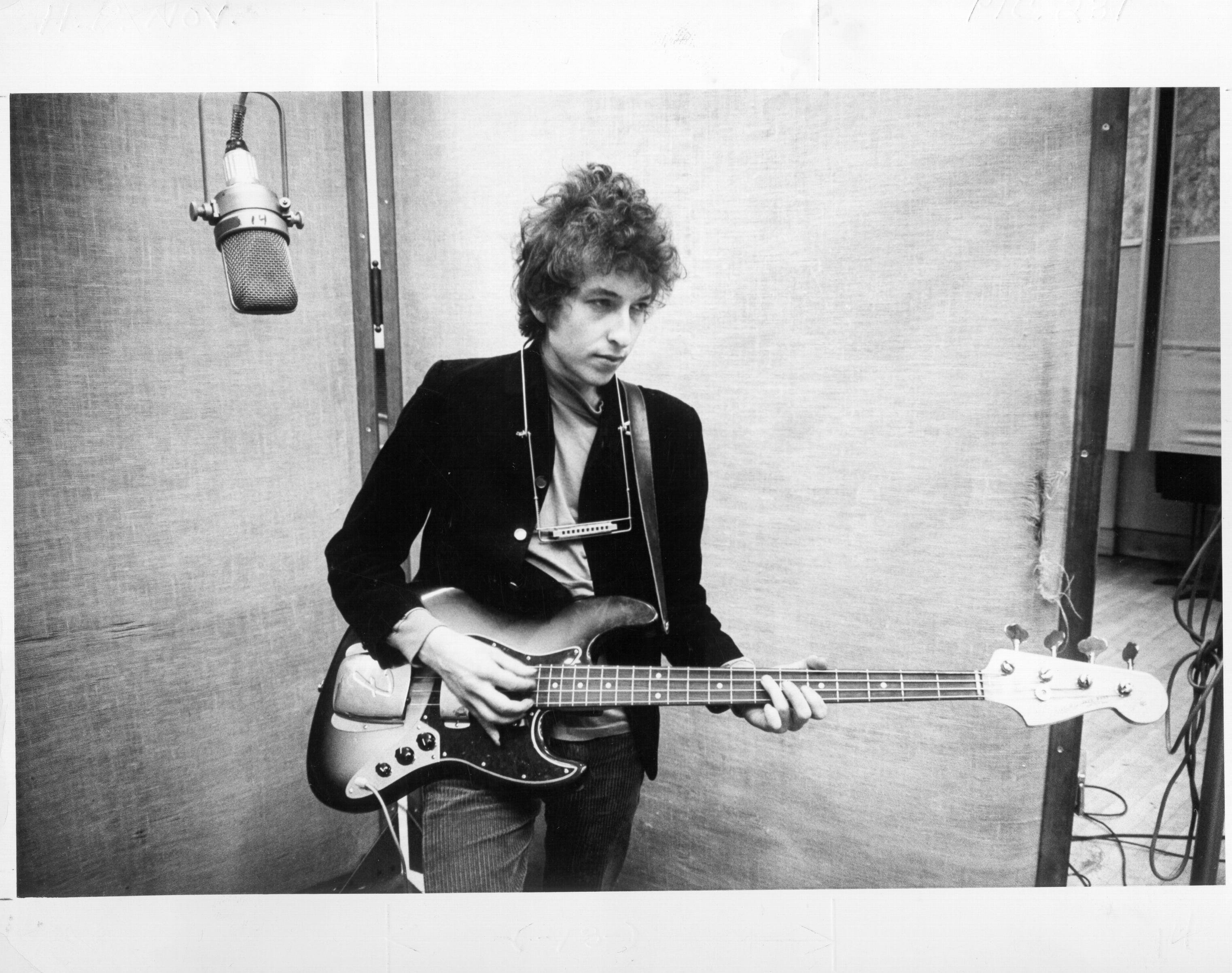 Bob Dylan reveals why his songs are different from Paul McCartney's and Elton John's
During an interview with the HuffPost, Bill Flanagan asked Dylan why he doesn't play his songs the same way all the time like other acts from his generation. "I couldn't if I tried," Dylan said. "Those guys you are talking about all had conspicuous hits. They started out anti-establishment and now they are in charge of the world. Celebratory songs. Music for the grand dinner party. Mainstream stuff that played into the culture on a pervasive level."
Dylan feels his music is in another category. "My stuff is different from those guys," he said. "It's more desperate. [Roger] Daltrey, [Pete] Townshend, McCartney, The Beach Boys, Elton [John], Billy Joel. They made perfect records so they have to play them perfectly … exactly the way people remember them. My records were never perfect. So there is no point in trying to duplicate them."
Why Bob Dylan doesn't consider himself a mainstream musician
Subsequently, Dylan said he is not a "mainstream artist" and that he has never tried to "fit in." "I'm coming out of the folk music tradition and that's the vernacular and archetypical aesthetic that I've experienced," he said.
Dylan said his style was distinct from the music that dominated mainstream culture when he started his career. Dylan cited Frank Sinatra and Perry Como as examples of the sort of artists that were popular when he began releasing music. "Whatever passes for pop music, I couldn't do it then and I can't do it now," he added. Dylan's comment is interesting given that he released a Sinatra tribute album called Shadows in the Night.
Were his songs successful?
Despite Dylan not considering himself mainstream, he was a commercial success. Of the 23 Dylan songs that charted on the Billboard Hot 100, four were top 10 hits. Those songs were "Like a Rolling Stone," "Rainy Day Women #12 & 35," "Lay, Lady, Lay," and "Positively 4th Street."
The Official Charts Company reports Dylan was successful in the United Kingdom as well. Twenty-six of his singles charted in the U.K. Six of those singles reached the top 10. Those six songs were the four singles that reached the top 10 in the United States as well as "The Times They Are A-Changin'" and "Subterranean Homesick Blues." Even though Dylan didn't consider his records to be perfect or mainstream, his music certainly seems to have resonated with the public.