Bob Dylan Revealed What He Thought When Fans Booed Him
Bob Dylan is one of the most acclaimed classic rock artists of all time, however, that didn't prevent him from getting booed. Once, he was booed at a concert for changing his sound between albums. He discussed what it was like to get booed — and how he felt about people who jeered him.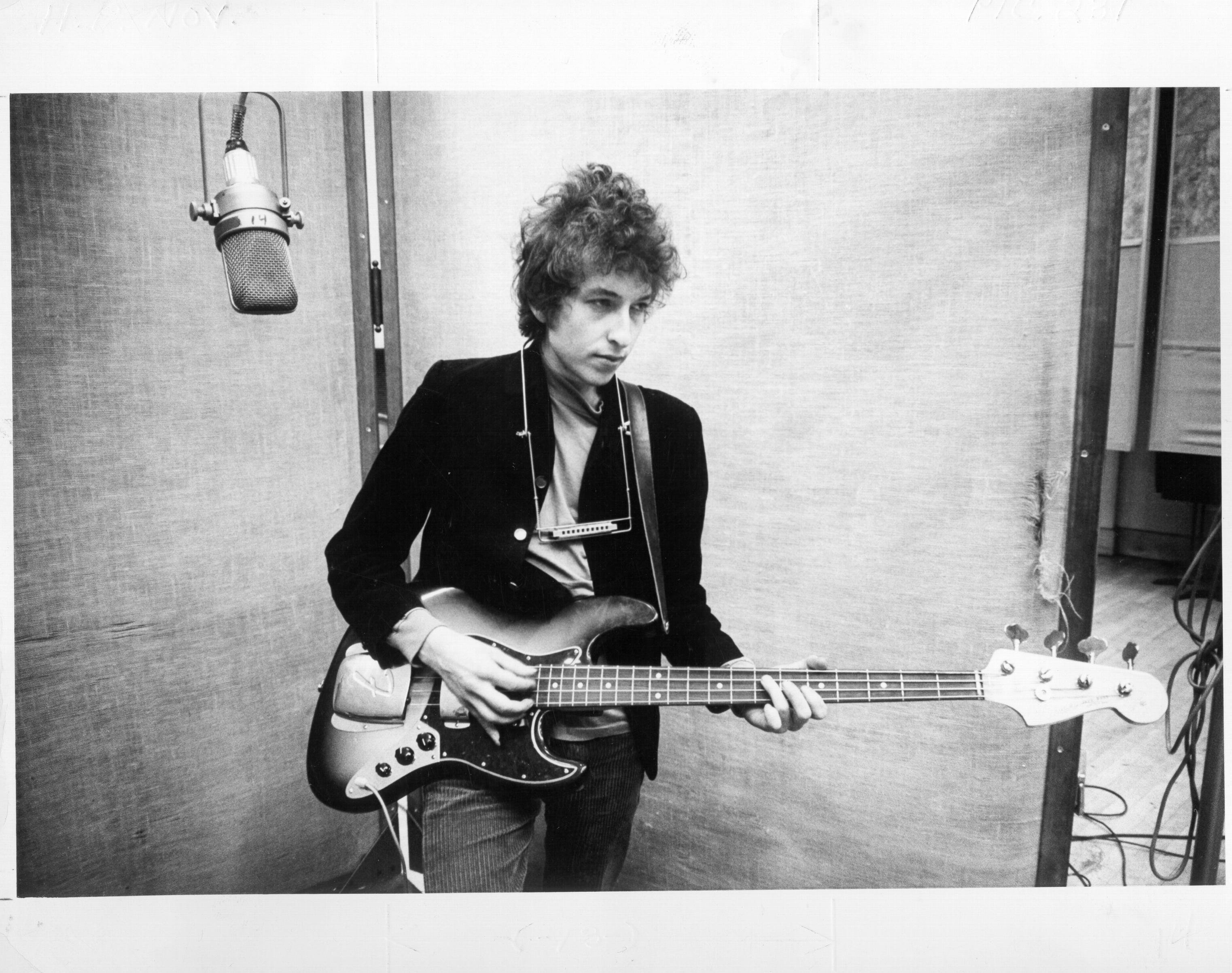 The Bon Dylan album that upset some fans
Firstly, a little background. Dylan because famous for being one of the leading figures in the 1960s folk music revival. His early recordings were raw and heavy on the acoustic guitar.
Then when he moved on to a slightly more polished sound with the release of his album Highway 61 Revisited, he started incorporating more rock elements to his music. According to History.com, the song "Like a Rolling Stone" signified his embrace of a new sound. Some fans were not too pleased with this development.
RELATED: Beatles: Why Bob Dylan Felt They Ripped Him Off With 'Norwegian Wood'
It's normal for fans to dislike when an artist changes. However, fans at the Newport Folk Festival took things a step farther, they started booing him. The incident would become one of the most famous of 1960s rock music and of Dylan's career.
Bob Dylan revealed what he thought about booing concertgoers
During a 1968 interview with Rolling Stone, Dylan opened up about everything from his canceled performance on The Ed Sullivan Show to The Beatles to his own popularity. Dylan said he had no insight into his popularity. He did note that people booed him sometimes and the booing always seemed to come out of nowhere.
He then discussed the first time people booed him. "Yeah, that was at Newport," he said. "I didn't know what was going to happen, but they certainly booed, I'll tell you that. You could hear it all over the place. I don't know who they were though, and I'm certain whoever it was did it twice as loud as they normally would. They kind of quieted down some at Forest Hills although they did it there, too. They've done it just about all over except in Texas – they didn't boo us in Texas or in Atlanta, or in Boston, or in Ohio. They've done it in just about – or in Minneapolis, they didn't do it there. They've done it a lot of other places. I mean, they must be pretty rich, to be able to go someplace and boo. I couldn't afford it if I was in their shoes."
How the world reacted to his new sound
RELATED: The Singer John Lennon Said Was as Important as Paul McCartney and Bob Dylan Combined
Despite the jeers, "Like a Rolling Stone" reached No. 2 on the Billboard Hot 100. It remains one of his best-known songs over five decades after its release. "Like a Rolling Stone" would be his highest-charting single with the exception of "Rainy Day Women #12 & 35″ — another song he made after his sound evolved. Some fans were upset by the new Dylan — but the public loved his new work.