Bob Dylan Wrote 1 of His Biggest Hits for Barbra Streisand
Though they were both popular at the same time, Barbra Streisand and Bob Dylan had very different careers. However, Dylan wrote one of his biggest hits for Streisand. In addition, the song in question has connections to a few classic rock singers and a popular 1960s movie.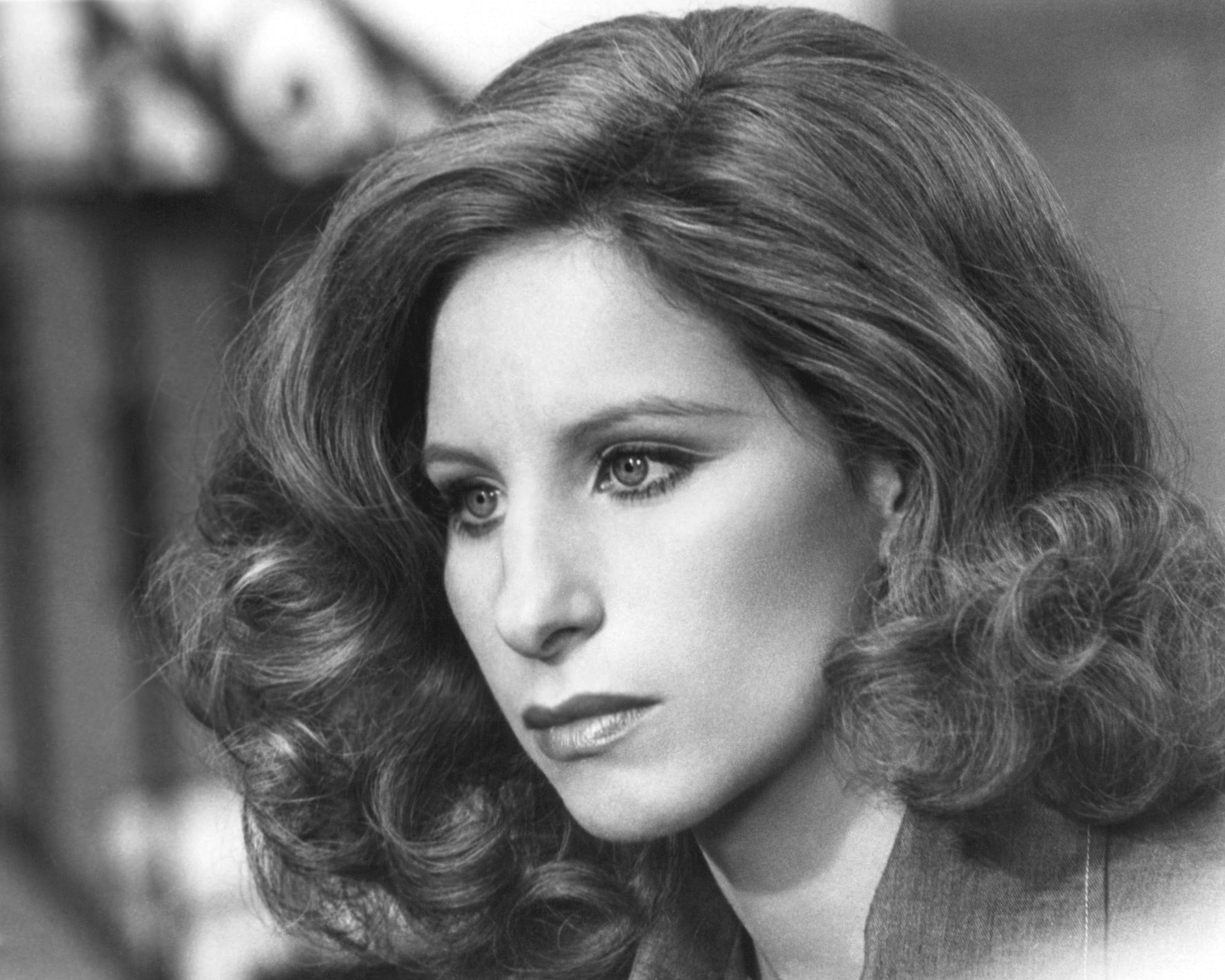 The song Bob Dylan wrote for Barbra Streisand that sounds nothing like Barbra Streisand's hits
Over the years. Streisand recorded a number of Broadway, pop, and disco tunes. She's not much of a country singer. However, that didn't stop the eccentric Dylan from writing a country song for her.
According to The Globe Gazette, a 1971 Dylan interview which was unearthed in 2020 reveals Dylan wrote his song "Lay Lady Lay" for Streisand. This is interesting since "Lay Lady Lay" sounds so different from Streisand's big hits. It's still unclear why Streisand did not record the song. 
How Bob Dylan's 'Lay Lady Lay' is connected to some major rock 'n' roll singers
Interestingly, an artist known for working with Streisand helped create "Lay Lady Lay." As an actor, Kris Kristofferson is known for acting alongside Streisand in the 1970s version of A Star Is Born. According to Rolling Stone, drummer Kenny Buttrey revealed how Kristofferson worked on "Lay Lady Lay." "Kris Kristofferson was working Columbia Studios at the time as a janitor, and he had just emptied my ashtray at the drums," Buttrey said. "I said, 'Kris, do me a favor, here, hold these two things.'" If Kristofferson didn't hold those two things, we might not have "Lay Lady Lay"'s hypnotic drum pattern.
Streisand and Kristofferson weren't the only celebrities connected to "Lay Lady Lay." Dylan may have offered "Lay Lady Lay" to other legendary singers as well. For many years, it was rumored that Dylan offered "Lay Lady Lay" to The Everly Brothers, who subsequently turned it down. 
According to Rolling Stone, Don Everly revealed the truth behind the rumor. "[Dylan] sang parts of it, and we weren't quite sure whether he was offering it to us or not," Everly said. "It was one of those awestruck moments. We wound up cutting the song about 15 years later."
How 'Lay Lady Lay' is connected to a classic 1960s film
In addition to its connection to various celebrities, "Lay Lady Lay" was also connected to a classic Hollywood film."There's a movie out now, called Midnight Cowboy," Dylan told Rolling Stone in 1969. "You know the song on the album, "Lay Lady Lay" ….These producers, they wanted some music for their movie. This was last summer. And this fellow there asked me, you know, if I could do some music for their movie. So I came up with that song. By the time I came up with it, though it was too late. It's the same old story all the time. It's just too late… so I kept the song and recorded it."
How the public reacted to 'Lay Lady Lay'
Afterward, "Lay Lady Lay" reached No. 7 on the Billboard Hot 100. It's Dylan's second highest-charting song after "Like a Rolling Stone." It became a hit without any help from Streisand, The Everly Brothers, or Midnight Cowboy — but with a little help from Kristofferson.