Body Language Expert Observes Prince William and Kate Middleton Trying to Appear 'Less Regal' Than Other Royals
Find out what a body language expert pointed out following the Duke and Duchess of Cambridge's recent appearance in London looking "less traditional."
All eyes were on Britain's royal family in early June when they celebrated Queen Elizabeth II's Platinum Jubilee. A few days later Prince William and Kate Middleton, who were featured prominently during those festivities, marked a grim anniversary when they attended the Grenfell Tower fire memorial in London.
It was during their appearance there that a body language expert observed the Duke and Duchess of Cambridge trying to look "less regal" and "distancing themselves" from other royals.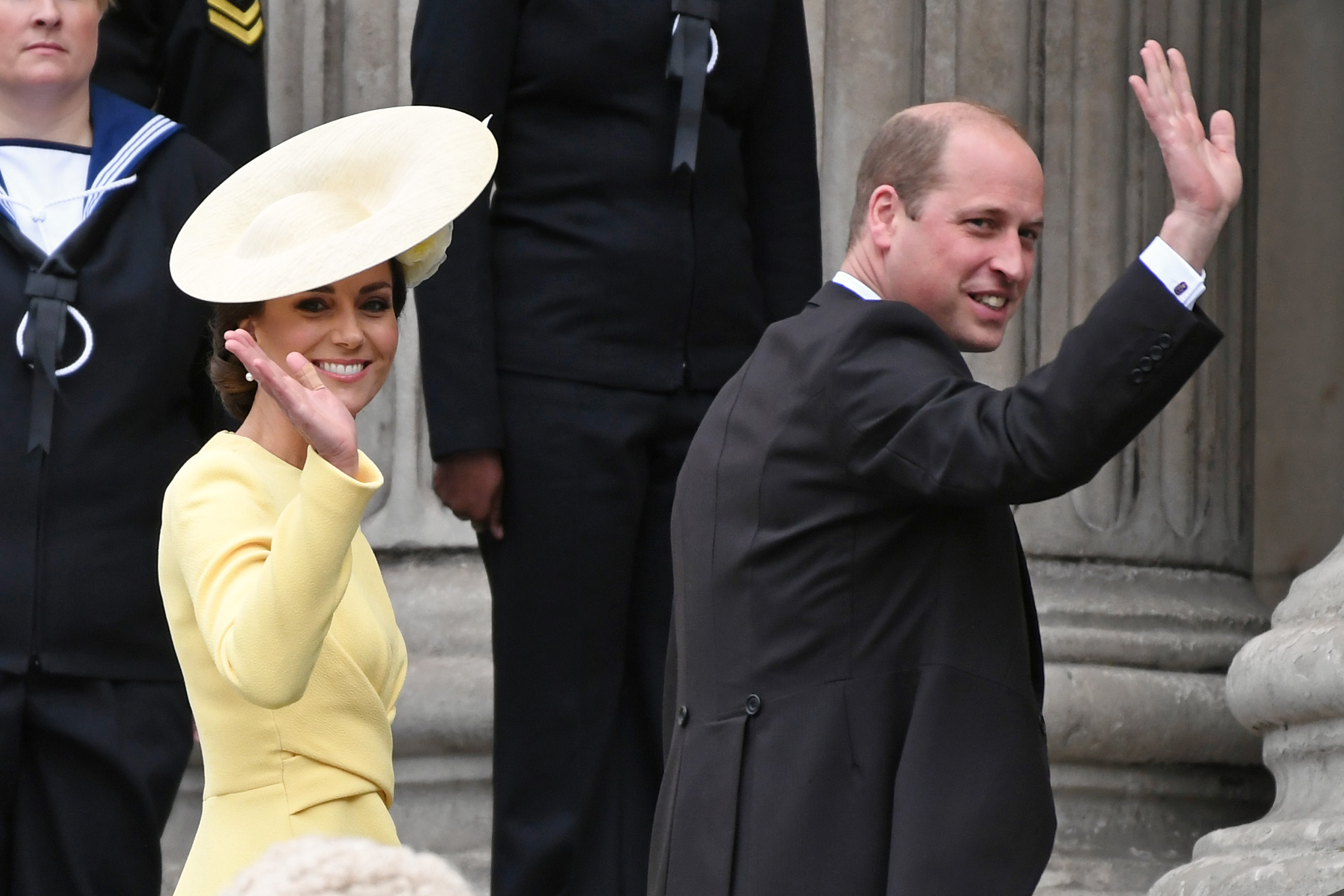 Prince William and Kate paid their respects at the memorial
On June 14, William and Kate paid their respects at a memorial service marking the fifth anniversary of the Grenfell Tower fire that took the lives of 72 people.
The royals joined mourners at the tower for a special service and then took part in a wreath-laying ceremony before attending another memorial later that same day at Westminster Abbey.
The duke and duchess tweeted: "At today's memorial service, we joined survivors in remembering those lost. It was an honor to meet the people @GrenfellUnited who play a vital role in the care of those affected."
Body language expert says the duke and duchess are trying to appear 'less regal'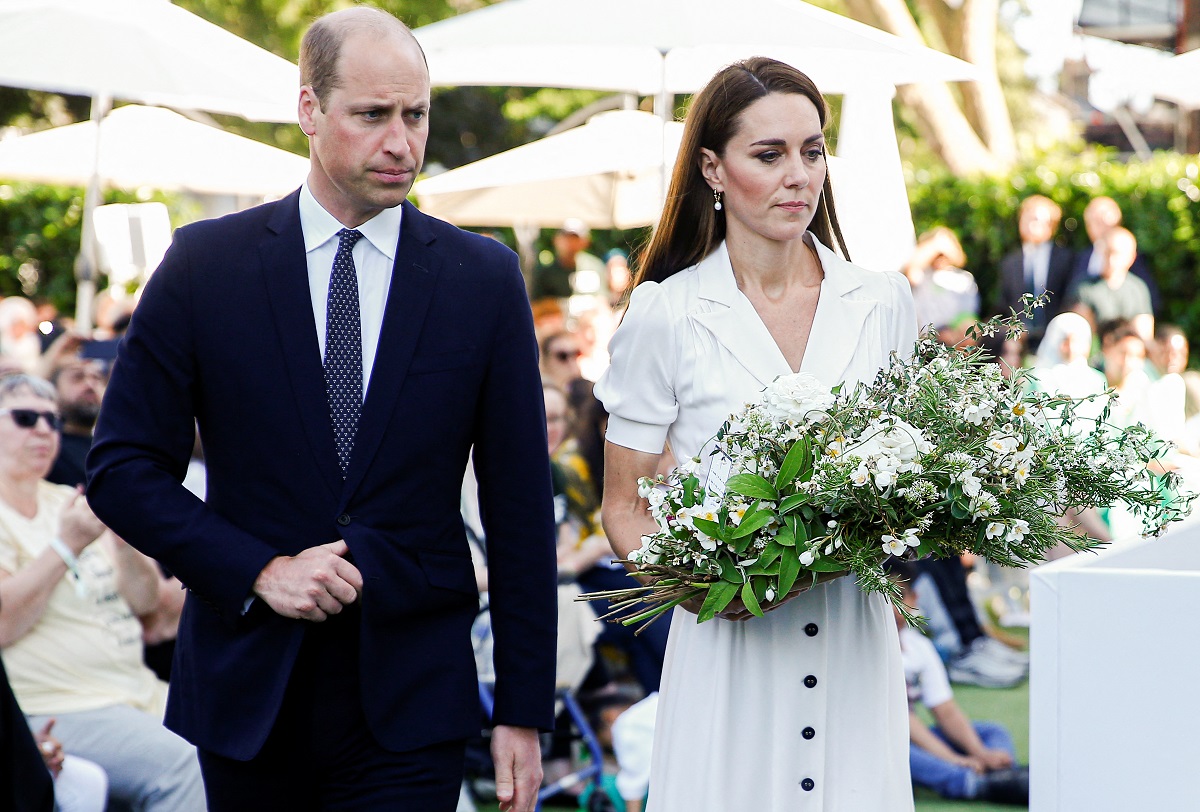 Judi James is a body language expert and author who observed the way William and Kate carried themselves at the memorial services. She believes that the couple is making a conscious effort to appear "less regal" and be more in touch with the public than royals before them.
"William and Kate have always been proficient at projecting a caring image but recently there seems to be a subtle — but very focused — PR campaign to get them to step out of the gilded cage of royal life and to move them in the direction of a less regal, less traditionally ostentatious and more empathetic and approachable profile," James told Express.
She explained that in doing so the prince and his wife are "distancing [themselves] from previous generations."
James also analyzed the Cambridges' body language at another big event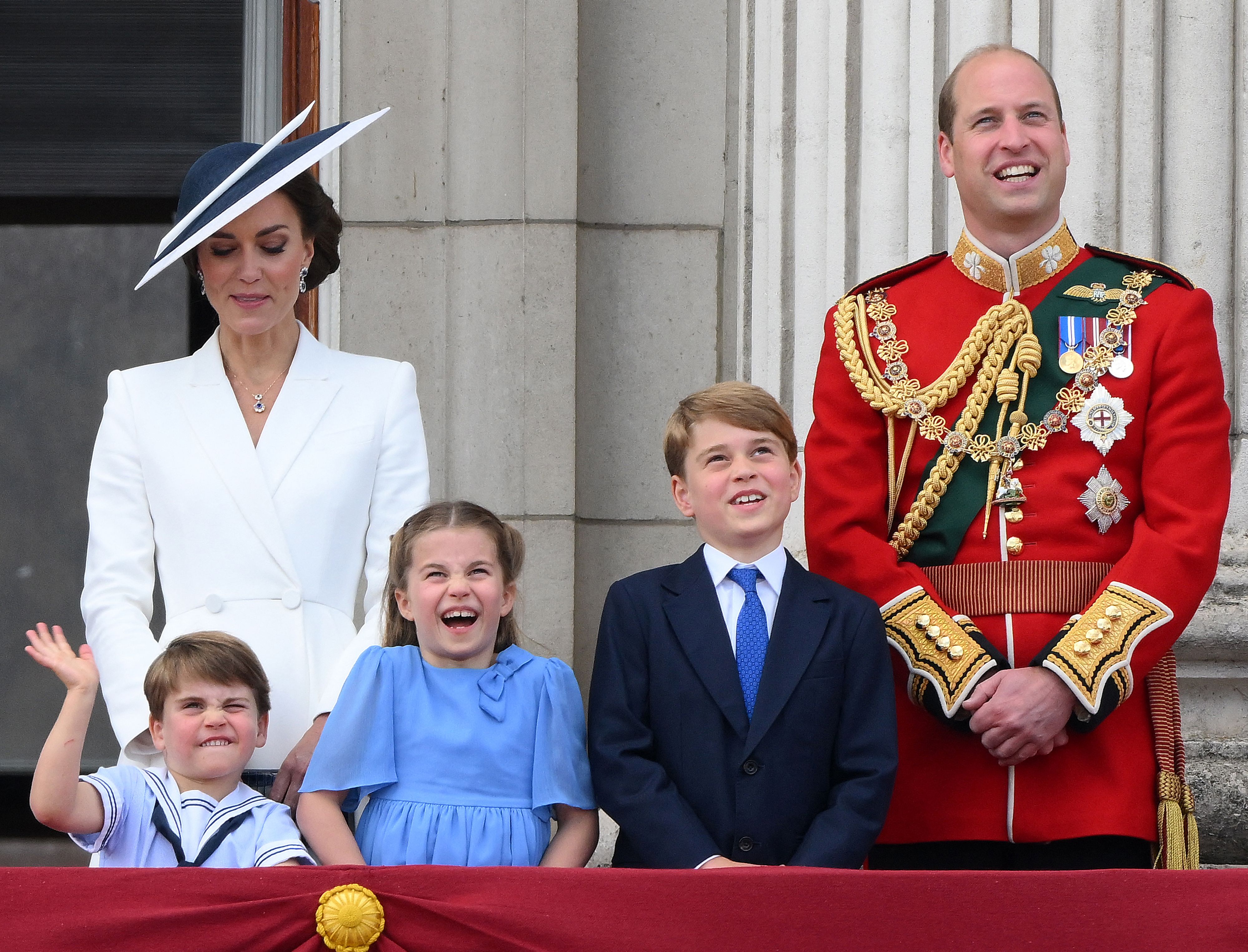 Fans got to see a lot of the Cambridge kids during the Jubilee celebrations and that put Will and Kate's parenting skills on full display. But James said they were up for the task and those outings weren't "stuffy" or "over-choreographed."
"Their planning appeared to be impeccable," James said via Yahoo Life. "With Kate's body language looking calm throughout as she chatted and laughed while building a sense of anticipation in the events in her youngest children or as she stroked and patted them to reassure and reward them for good behavior."
The body language expert added: "What we were allowed to see was young children being allowed to be children rather than stuffy, over-choreographed royal(s). Little Louis was clearly the star of the event because he was allowed to behave normally, meaning we saw a whole range of responses but importantly we saw the closeness and fondness between him and the queen as well as him and [Prince] Charles."