'The Bold and the Beautiful': Fans Want Steffy to Find Some Female Friends
The Bold and the Beautiful has been on the air for what seems like an eternity, and throughout, the show has managed to garner a substantial following. The series follows the general format of a soap opera complete with tears, heartbreak, love triangles, and scandals to keep the show running for longer than it already has been.
Although fans have rooted for several characters throughout the show's entirety, Steffy has been on the fans' radar in recent years. Viewers love watching Steffy get through different scandals and get over her attachment to some of the toxic men in her life. But fans now want her to explore something different, female friendships.
'The Bold and the Beautiful': Who is Steffy Forrester?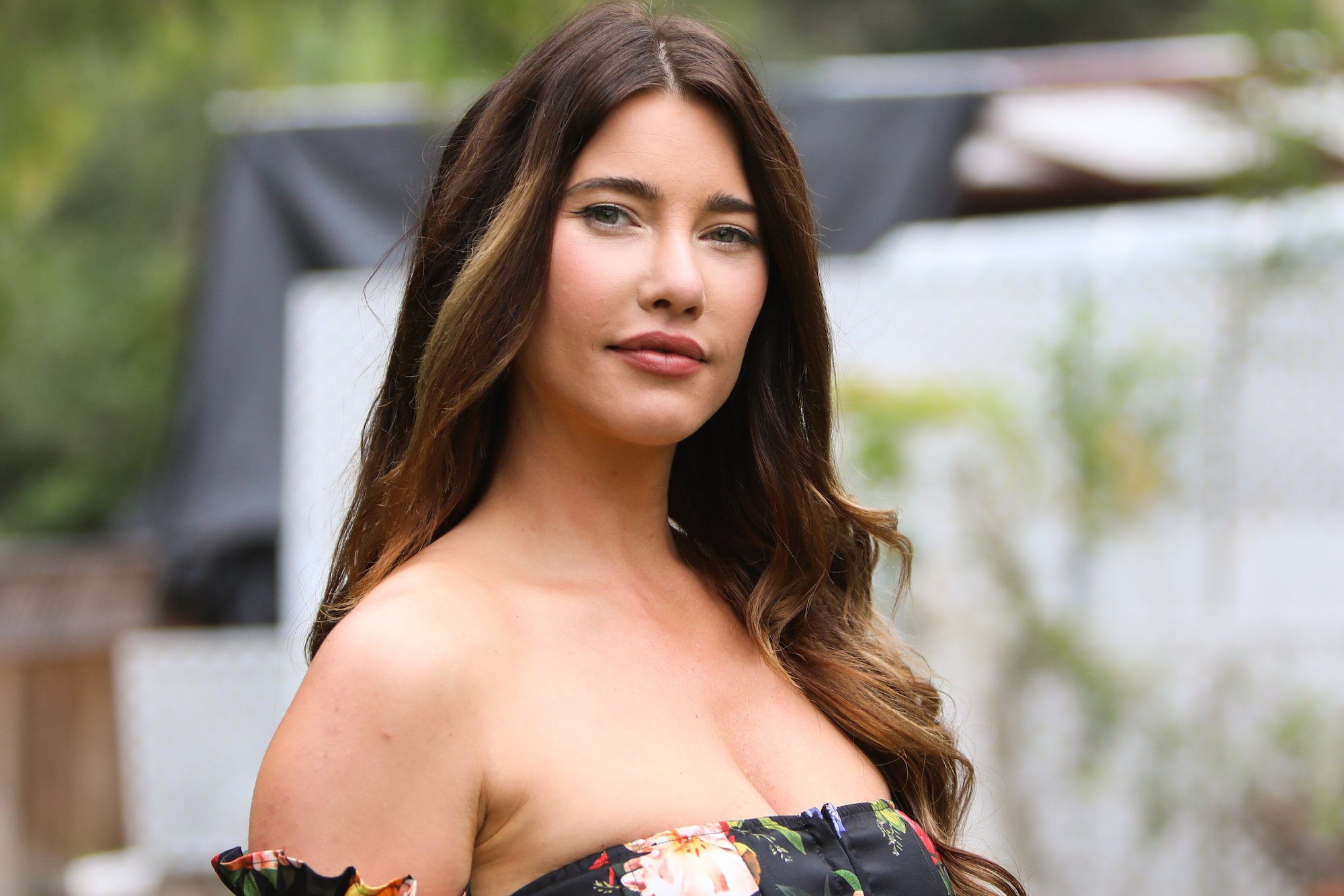 Steffy Forrester is a character from The Bold and the Beautiful introduced as Ridge Forrester and Taylor Hayes's daughter. When she first appeared on the show, Steffy was a minor but aged rapidly in 2005 and was shown as a teenager.
Steffy has been through her share of ups and downs throughout her life, which perhaps explains why she has puzzling and complex storylines filled with deep-rooted issues. She is seen as a rich brat who seemingly gets away with murder because of her provocative and strong-willed nature.
Steffy's daddy issues spew into her relationships with the Spencer men and her hatred towards the Logans also makes for the character's major story arcs, with her rivalry with Hope Logan being one of the show's focal points.
For years, fans have watched Steffy engage in a will-they-won't-they situation with Liam Spencer, who always seems to choose Hope at the slightest inconvenience. As far as Liam and Steffy's relationship goes, the two are better off away from each other as they are together. Her love triangle with Liam and Hope made killer TV for a while before Steffy got into a relationship with John Finnegan.
Fans question Steffy and Hope's new relationship
With her newfound relationship with John, fans were glad Steffy finally moved on from Liam and put all the drama behind her. The move was characterized by Steffy asking Hope to play a big part in her wedding.
Recently the show tweeted a photo of Hope and Steffy with the caption, "today on #BoldandBeautiful, Steffy puts aside past rivalry and asks Hope to play a pivotal role in her nuptials." Fans were not having it as many questioned why the show had decided to take a weird turn regarding the two characters.
Some brought up the fact that Steffy had slept with Liam while he was still married to Hope, while others agreed that it's okay for the characters to move on, but Steffy shouldn't have asked Hope to be her maid of honor.
'The Bold and the Beautiful' fans want Steffy to have more female friends
Ever since Steffy was introduced, she hasn't had so many friends. Most of her storylines usually involved her rivalry with various women for one thing or the other, with the central story arc being a love triangle with Hope and Liam.
The post by The Bold and the Beautiful brought several mixed reactions from fans, but the consensus was that fans wanted Steffy to have more female friendships. One fan said, "Steffy don't have no friends (sic)." Another asked a similar question saying, "why can't Steffy have a female bestie that is NOT Hope?"
Another fan asked, "Now that Steffy has a decent husband can we work on getting her a decent female friend." Steffy has discussed her personal issues with her relatives for a long while, which as Soap She Knows acknowledges, is fine until it becomes awkward. The site reasons that Steffy needs a confidante who wouldn't be afraid of telling her truth even when it isn't rosy and we couldn't agree more.