Bon Jovi: Original Member Catches Coronavirus & Has Message for Fans
The coronavirus (COVID-19) outbreak has infected so many people. A handful of celebrities have been infected with the virus. Sadly, David Bryan, the original keyboardist of Bon Jovi, tested positive for coronavirus
Bryan's wife, Alexis, has also tested positive for COVID-19. Bryan is more affected by the virus. The couple is under a self-quarantine.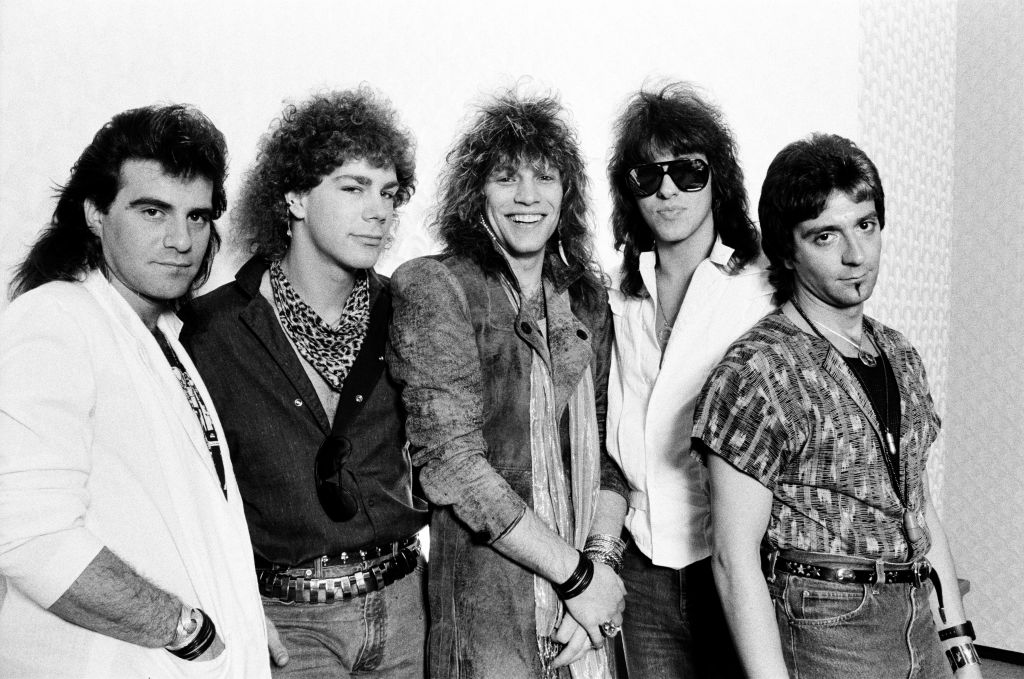 What happened when a Bon Jovi member started feeling ill
Bryan started to feel sick on March 15, 2020. Three days later, his lungs started to ache. He described how his health changed when he caught the virus. "The first symptoms were flu-like, with a low level fever around 100 with body aches and headaches."
Bryan was awaiting the debut of his new musical Diana, which is centered on the life of Diana, Princess of Wales. However, his deteriorating health caused him to call his doctor, Mike Rothberg of Brick, New Jersey. Fortunately, Rothberg was able to test him for cornavirus. He tested positive and was put on the drugs Azithromycin and hydroxychloroquine.
He is under a self-quarantine. So is his wife, Alexis. So far, Alexis has only felt a slight headache.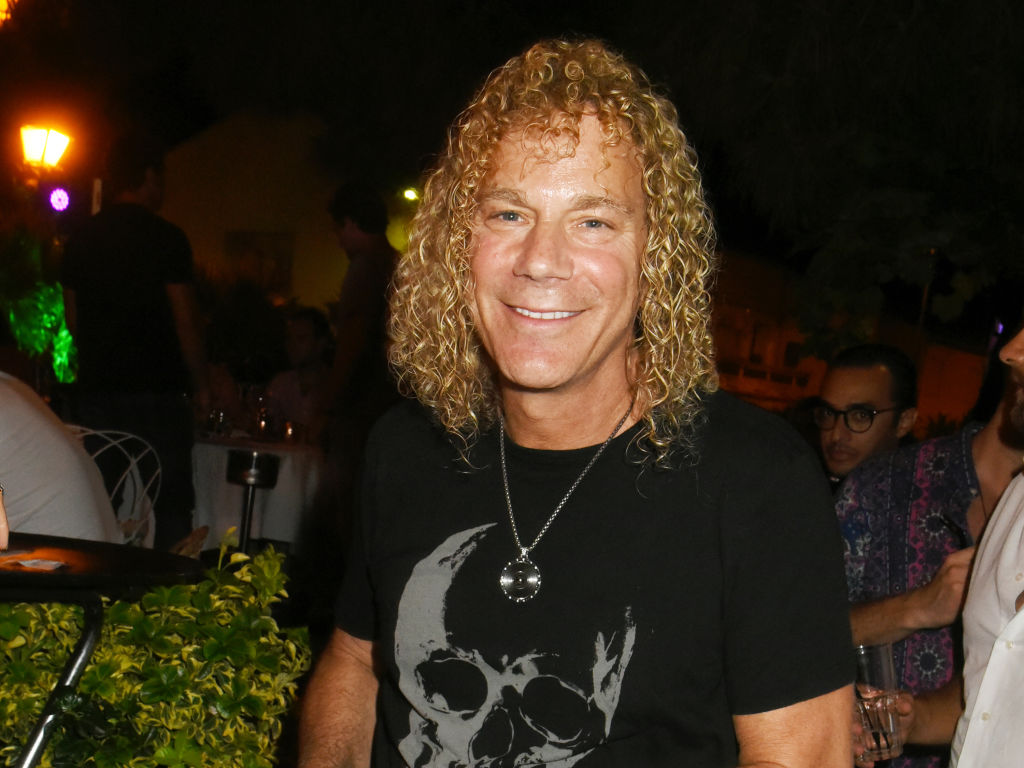 During this time, Bryan is staying home to sleep and watching lots of movies. If and when his symptoms improve, he plans to get tested for the coronavirus twice more. He will undergo two more tests to be absolutely certain he is healthy.
What David Bryan has to say to his fans
Bryan opened up about how he feels about their diagnoses. "I'm thankful that she is not as sick as I am. We are both quarantined but it just shows that some people can have it with no symptoms, and some people can have it like me, and there's others who are really sick and need to go to the hospital."
Bryan also told people not to be afraid. He feels the United States can overcome this crisis with the help of every American. He also encouraged his fans to help out others in the midst of this pandemic.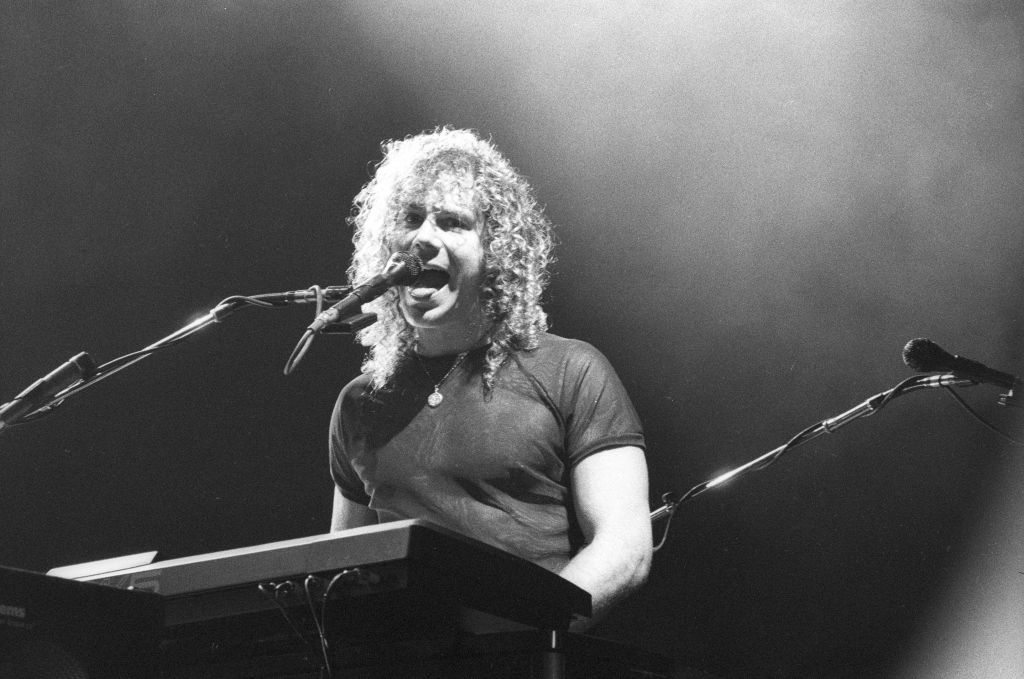 Bryan had words of wisdom for others during these trying times. "Everybody has just got to stay away from each other to kill this virus. As much as it's not any fun, it's less fun to have it. If people do the right thing, we can all get over this."
What Jon Bon Jovi is doing during the coronavirus pandemic
Meanwhile, Bryan's bandmate, Jon Bon Jovi, is also addressing the coronavirus. He's trying to boost morale by having his fans write a song with him by crowdsourcing lyrics online. Bon Jovi's new song is called "Do What You Can."
Bon Jovi said "These are trying times we're going through – uncharted territory, the great unknown. But one thing is for sure – we're gonna make it through." Bon Jovi has been a rock icon for decades but who knew he was so good at uplifting our spirits?
Also see: Phil Collins Explains His Bad Blood With Jimmy Page of Led Zeppelin