What Was 'Bonanza' Actor Lorne Greene's Net Worth at His Time of Death?
The TV series Bonanza is one of the longest-running television westerns of all time. A warmhearted family drama as much as a fun action epic, the show ran from 1959 until 1973. Bonanza was a success thanks to the sterling contributions of its leading cast members, including Lorne Greene as the family patriarch Ben Cartwright. Greene, who had an established career in entertainment well before he was cast in Bonanza, went on to become very successful even after the show went off the air – with a net worth that is impressive even by today's standards.
What was Lorne Greene's net worth when he passed?
At the time of his passing, Lorne Greene's net worth was an estimated $10 million, according to Celebrity Net Worth – not bad for a former radio broadcaster who left it all behind for a career in Hollywood. Greene was born in Canada in 1915. He developed an interest in acting at an early age when working as an instructor at a drama camp. According to IMDb, although he pursued a career in chemical engineering, he left it behind to start work as a radio broadcaster. His booming, distinctive voice lent itself well to radio, and eventually, Greene became known as "The Voice of Canada" on CBC National News.
In the early 1950s, Greene moved to the United States and embarked on a television career. He appeared in various films and television shows, including Peyton Place and Nineteen Eighty-Four, before being cast in the role that would define his entertainment career – Ben Cartwright in Bonanza. As Ben, Greene portrayed the patriarch of the spacious Ponderosa Ranch and the father of three dissimilar sons. Bonanza was the first one-hour Western series filmed in color, and it became a hit in short order, with fans reveling in the warm, likable characters and the immersive storylines.
When did Lorne Greene pass away?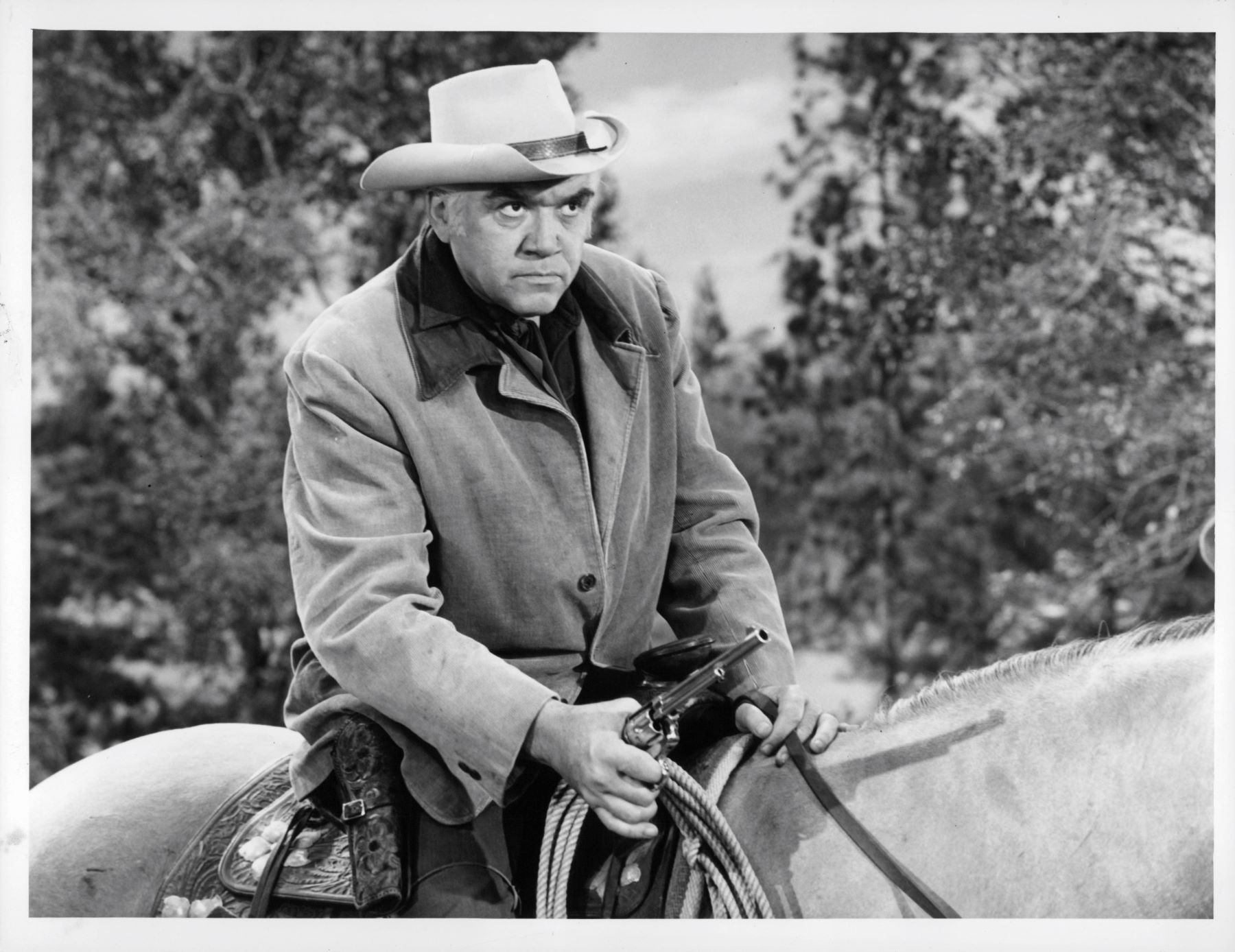 Bonanza ran on television for a staggering 14 years, and Lorne Greene appeared in the majority of the show's episodes. Ben was involved in most of the show's storylines, either as a consoling force or as a central protagonist – and over the years, he became one of television's most popular father figures. For Greene, the character of Ben was a true gift, and he seemed to truly embrace the show and the character he played.
After Bonanza went off the air in 1973, Greene continued to act. Most notably, he appeared in the 1970s crime drama Griff and the 1977 miniseries Roots. He maintained a thriving career as a recording artist and even endorsed a variety of brands and products. Greene remained close to his co-stars from the Bonanza years, including Michael Landon, who played his youngest son, Joe Cartwright. Greene died in September 1987 due to complications from pneumonia, as reported by IMDb. Greene was 72 years old at the time of his death. The actor was interred at Hillside Memorial Park Cemetery in Culver City, just a few feet away from where Landon himself would be interred a few years later.
Greene made an indelible mark on TV history
Lorne Greene managed to accomplish a lot during the course of his life. From being the "Voice of Canada" to making waves in one of television's most iconic Westerns, Greene undoubtedly made his mark. To this day, Greene's character of Ben Cartwright is remembered as one of the most beloved father figures in television history.