'Bonanza': The Cast and Crew Were Totally Unprepared for the Show's Cancellation
'Bonanza' is one of the most beloved westerns of all time, but it was canceled abruptly in the '70s, leaving the cast and crew scrambling.
Those who love westerns are certainly familiar with Bonanza. The TV show ran for 14 seasons from 1959 to 1973, and it starred beloved actors like Michael Landon, Lorne Green, Pernell Roberts, and Dan Blocker.
While the show had a strong run (and still maintains a huge fan base), it was pulled off the air after its 14th season. Here's what happened that led to its cancellation and how the cast and crew responded.
'Bonanza' was suddenly pulled from the air without the cast and crew being prepared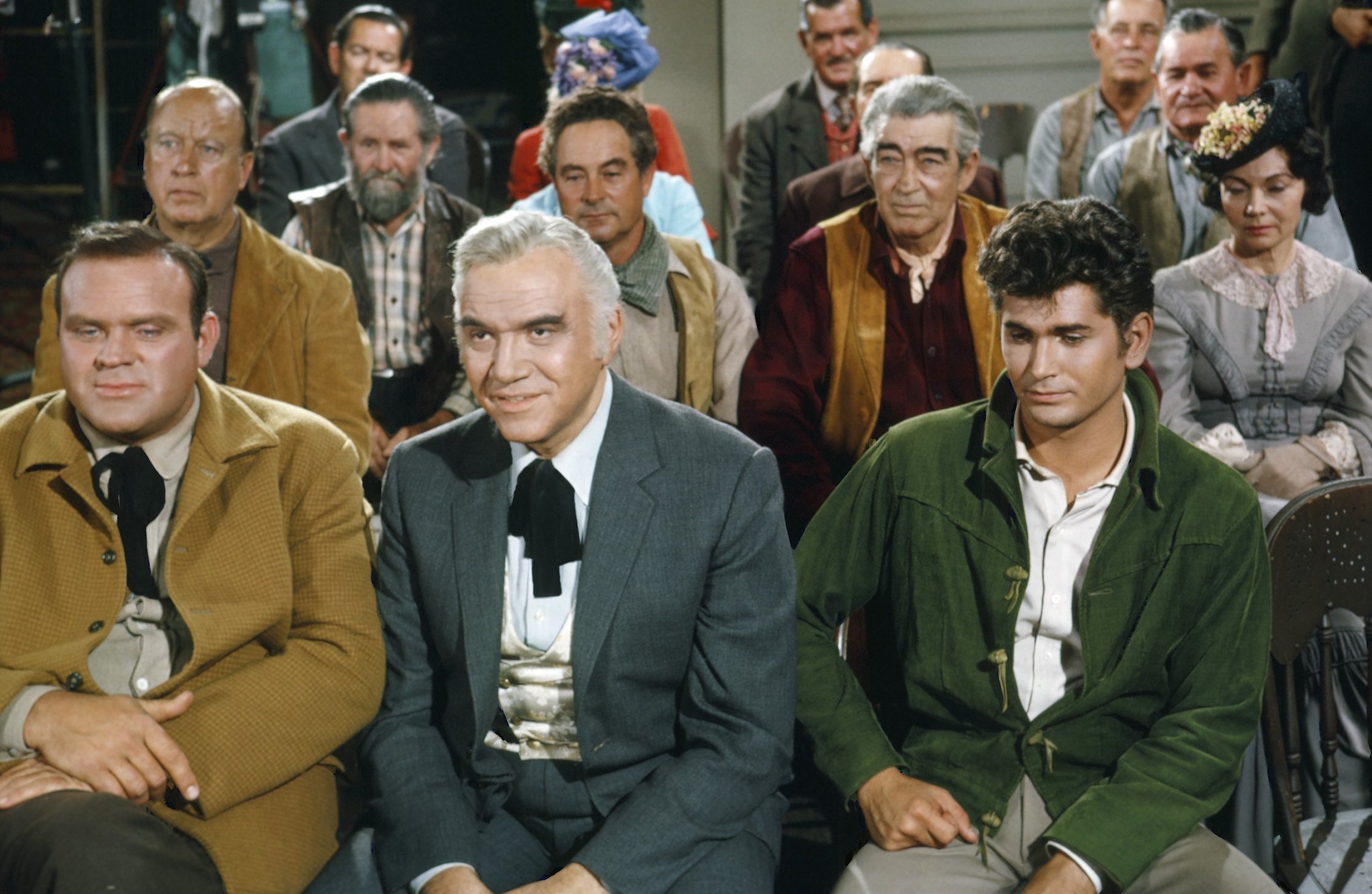 Those who watched Bonanza were enthralled with the Cartwright family. The family patriarch, Ben Cartwright, was played by Lorne Green — and his three sons were played by Pernell Roberts, Dan Blocker, and Michael Landon.
Fans loved Bonanza for years, and many — including the cast and crew — were shocked and upset when the show was pulled from the air after 14 seasons.
"Last Monday morning, a stranger rode into town," a staff writer for the Los Angeles Times reported in 1972. "A man out of the East in the hire of the National Broadcasting Co. It was his job to inform the cast and crew of Bonanza that their series had been canceled in midyear.
According to Television Obscurities, the season was going to begin with a two-hour special that Landon wrote. The plan was to begin the season with Blocker's character's new wife being murdered — but Blocker died prior to filming, throwing a wrench in the plan. This was just one of many setbacks, as the show was also in a difficult time slot on NBC. Its ratings eventually tumbled.
A 'Bonanza' star died prior to the final season, throwing a wrench in production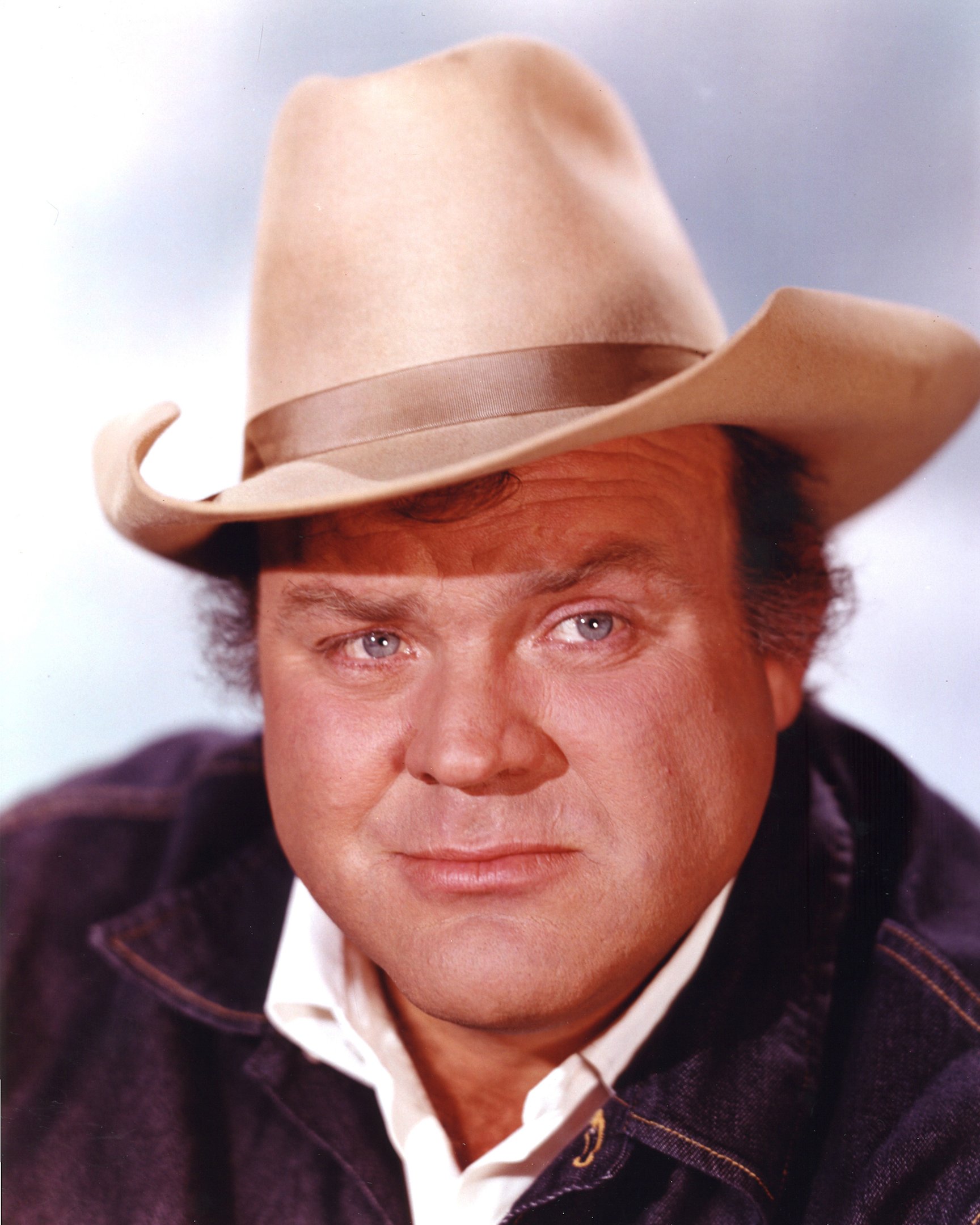 Blocker was one of the most beloved characters on the show, and his death prior to the final season in 1972 threw the show into a tailspin. According to Mental Floss, Blocker died of a pulmonary embolism after gall bladder surgery at just 43 years old.
"After Dan's death, I didn't see how the show could continue," Greene noted. "I said to my wife, 'That's it. It's finished.'"
Greene's prediction wasn't too far off. Television Obscurities notes the show creator had to ditch 14 scripts already written for the show due to Blocker's death. And an additional 12 scripts that were still being written would "either have to be dropped or heavily rewritten."
Ultimately, the show creators decided to kill Blocker's character in a car accident. This was the first time in show history that an actor's death was recognized via the death of their character in such a way. As Bonanza producer Richard Collins said, "Just as we personally suffered a loss, so the audience suffered one, too."
The show's finale wasn't what they planned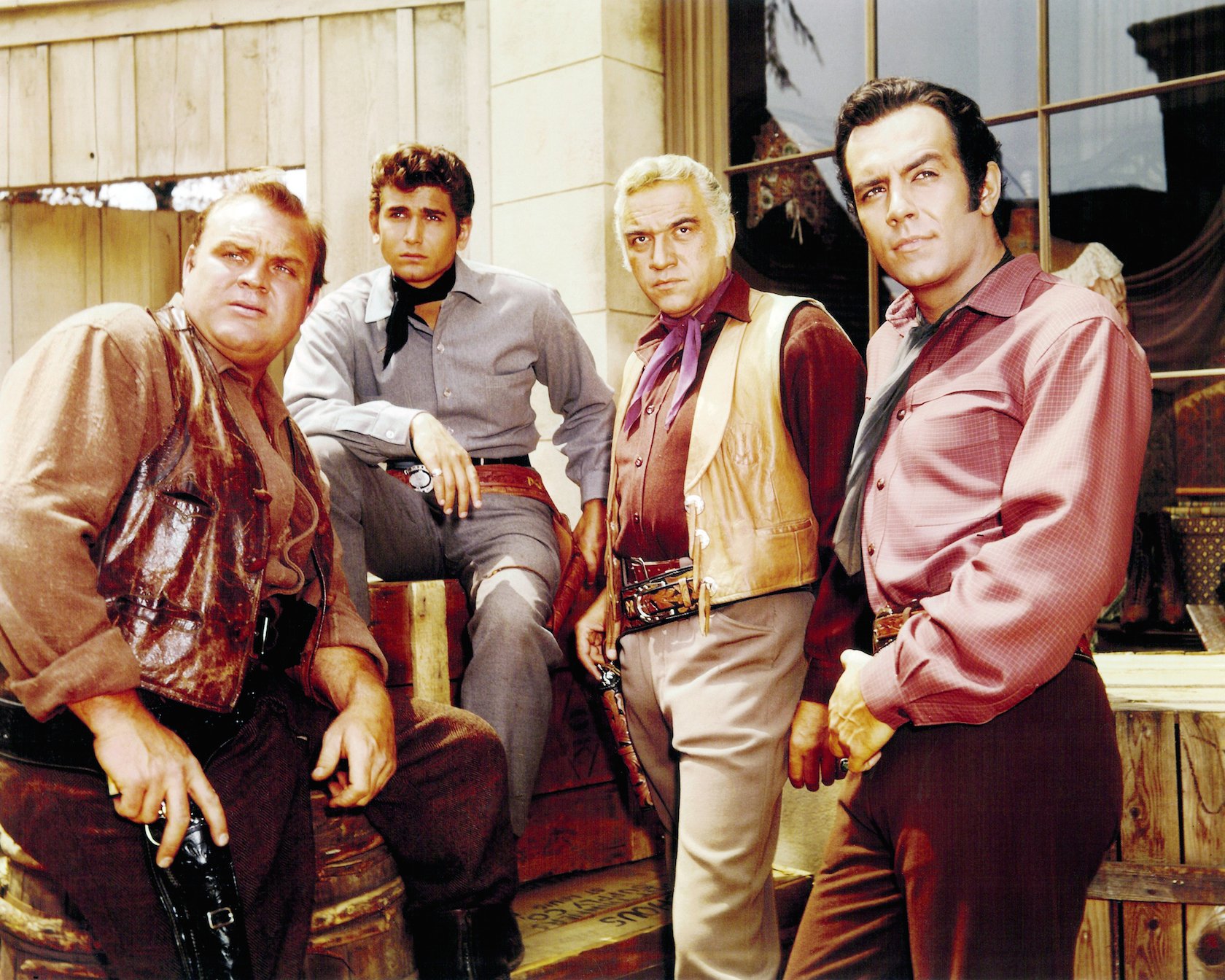 As if Blocker's death wasn't difficult enough for the cast and crew to deal with, they also had to rewrite what was already written. And when the show was suddenly canceled, the crew also didn't have time to write a proper finale, Television Obscurities reports. The show stopped filming just two days after it was announced Bonanza would not return to NBC.
"If we had know this was coming, we would have gone out with a bang and not a whimper," Greene said. "I was rather surprised NBC renewed the show after Dan died, but since they did, I would have liked to see them play out the year."
Mental Floss noted the final season, which is known as the "season without Hoss," is the least popular by fans and networks playing show re-runs.
Check out Showbiz Cheat Sheet on Facebook!