Bono of U2 Said 1 Classic Elvis Presley Song Saved His Life
U2's Bono said one of Elvis Presley's songs saved his life. He revealed this in a fan letter he wrote many years after the King of Rock 'n' Roll's death. In addition, he used the letter to apologize to Priscilla and Lisa Marie Presley for something that he did that was supposed to memorialize Elvis. Here's what he wrote.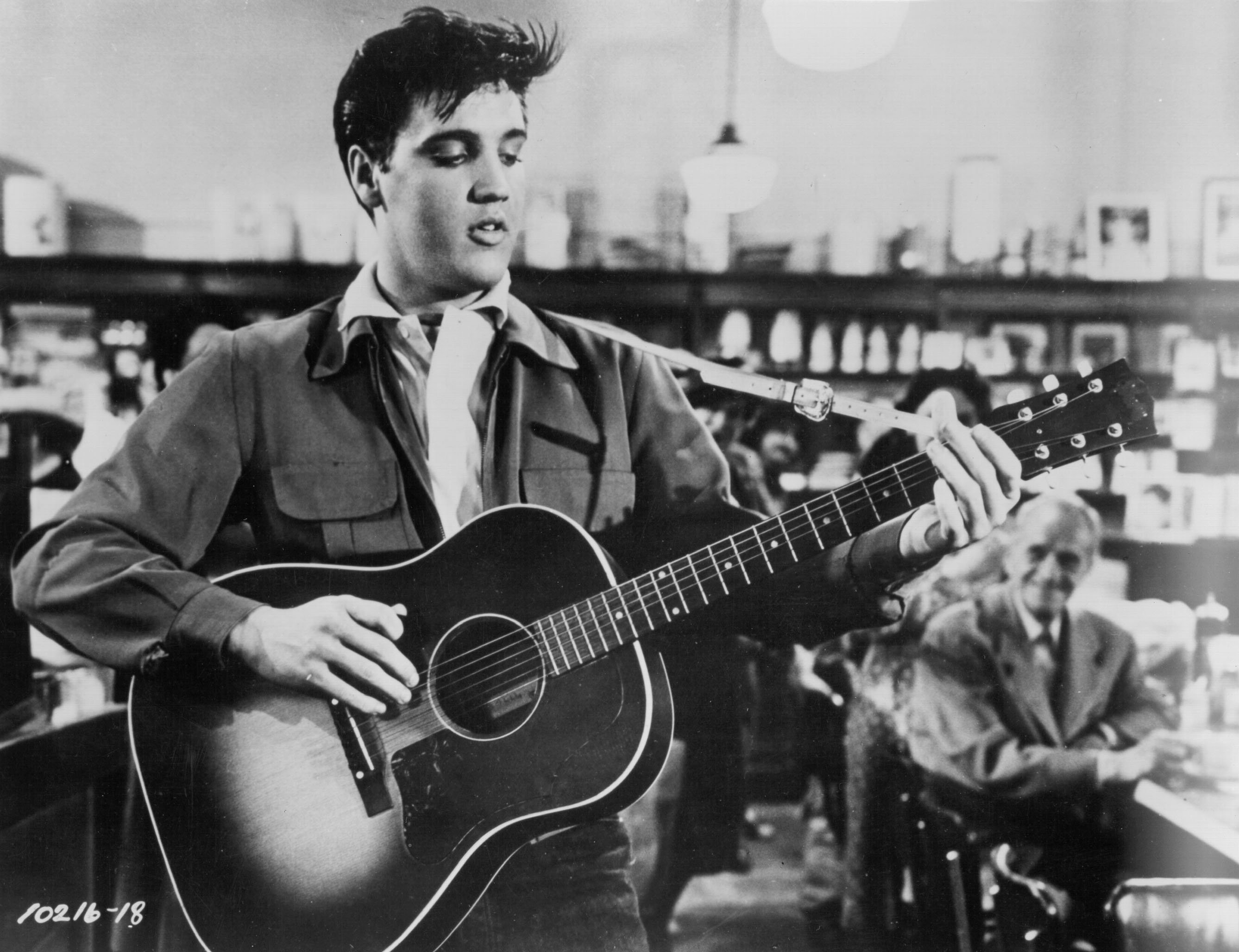 U2's Bono apologized for his 'irreverence' towards Elvis Presley
For his 60th birthday, Rolling Stone published a list of Bono's 60 favorite songs. Bono wrote an open letter to each artist on the list. He ranked "Heartbreak Hotel" as his 11th favorite song, claiming that –like all his favorite songs — it saved his life. He said he couldn't live without these songs.
In the letter, Bono wrote "Dear Priscilla, Lisa Marie… It's hard to exaggerate the role Elvis played in American life. It's hard to exaggerate the role Elvis played in my life… and I'm Irish."
He then apologized to Priscilla and Lisa Marie. "I apologise for the irreverence of my attempt at an epic poem with 'American David.'" For context, The Guardian reports "American David" is a poem Bono wrote about the "All Shook Up" singer in the 1990s. Every line of the poem begins with either Elvis' first name or full name.
The poem's title seems to reference one line where Bono says Elvis was the most famous singer since King David, the biblical author of many psalms. Some of King David's most famous psalms deal with the sort of sadness Elvis expressed in "Heartbreak Hotel." "He did have the face of Michelangelo's David though…please give me that," Bono wrote in Rolling Stone, discussing the comparison.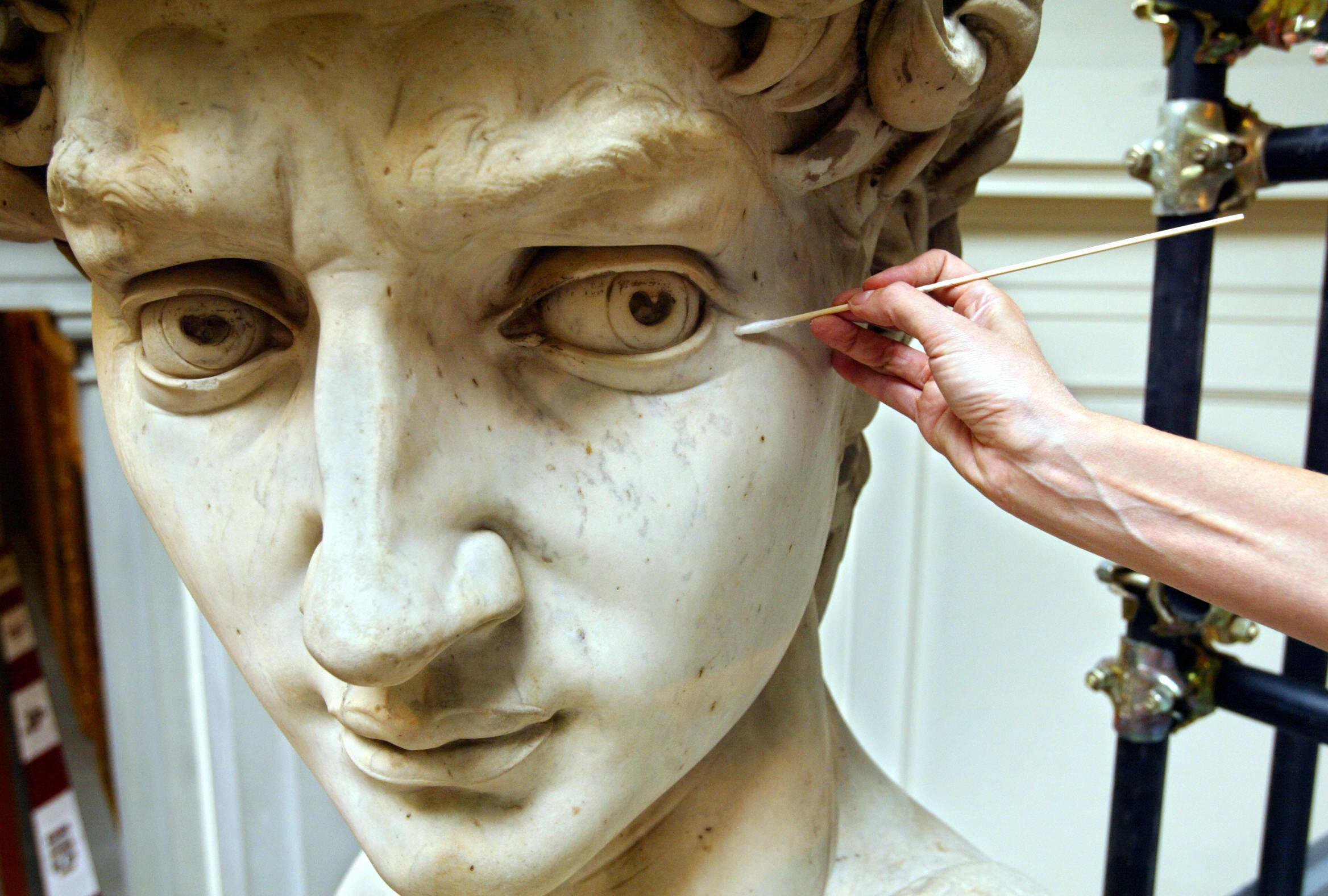 U2's Bono says this part of Elvis Presley's career 'beggars belief'
Elsewhere in the letter, Bono mentions the influence the King of Rock 'n' Roll had. "What beggars belief is how a part time trucker in Memphis, Tennessee gets away with wearing eye make up and zoot suits from Lansky's age 18," he said. "I gasp at the risk he must have put himself in. What he really drove was a style and music revolution that wasn't surpassed till hip hop planted its rhyming flag across continents."
Why Elvis Presley's 'Heartbreak Hotel' mattered so much to Bono
Clearly, Elvis meant a lot to Bono. Was there a specific reason he put "Heartbreak Hotel" on his list of favorite songs? "I choose this song because I have had my heart broken by distance," he said. "And I have spent many nights in this hotel that Darden and Axton constructed for Elvis to occupy."
U2 covered this Elvis Presley song
Interestingly, this open letter was not the only connection between the two singers. Bono performed a rendition of the King of Rock 'n' Roll's classic ballad "Can't Help Falling in Love" which was included on the soundtrack of the movie Honeymoon in Vegas alongside many other Elvis covers. Bono said Heartbreak Hotel" saved his life — and he continued to pay tribute to the artist behind it.