What the Books of 'The White Lotus' Say About the Characters Reading Them
The characters on 'The White Lotus' are quite well read. The books they've chosen for the poolside give information on their personalities.
In the third episode of the HBO series The White Lotus, Shane (Jake Lacy) swims up to college students Olivia (Sydney Sweeney) and Paula (Brittany O'Grady), who are both buried in their books. "Are you actually reading any of these books?" he asks. "No, they're just props," deadpans Olivia.
While the characters in the show may not have a "book stylist," a great deal of thought went into what everyone is reading. The minor detail of the poolside book provides valuable insight into several of the characters.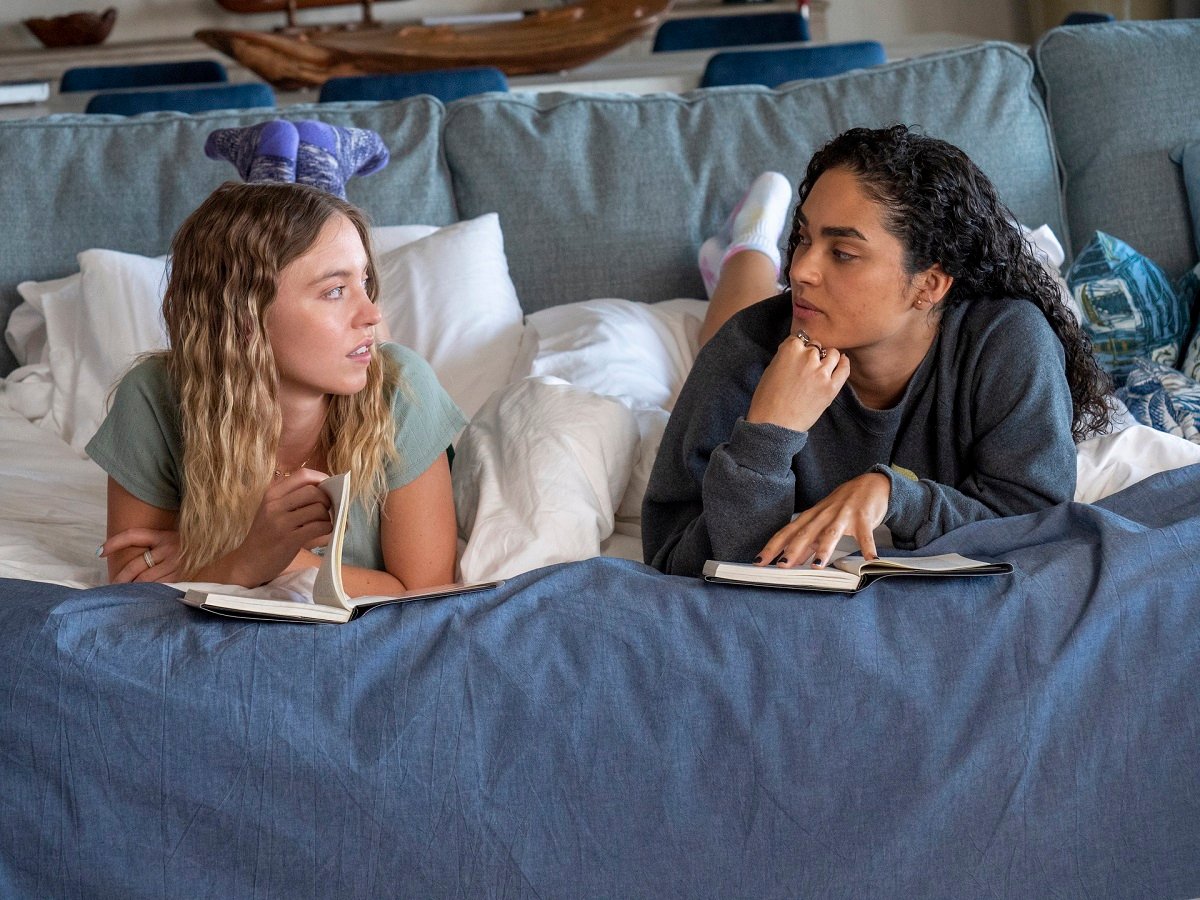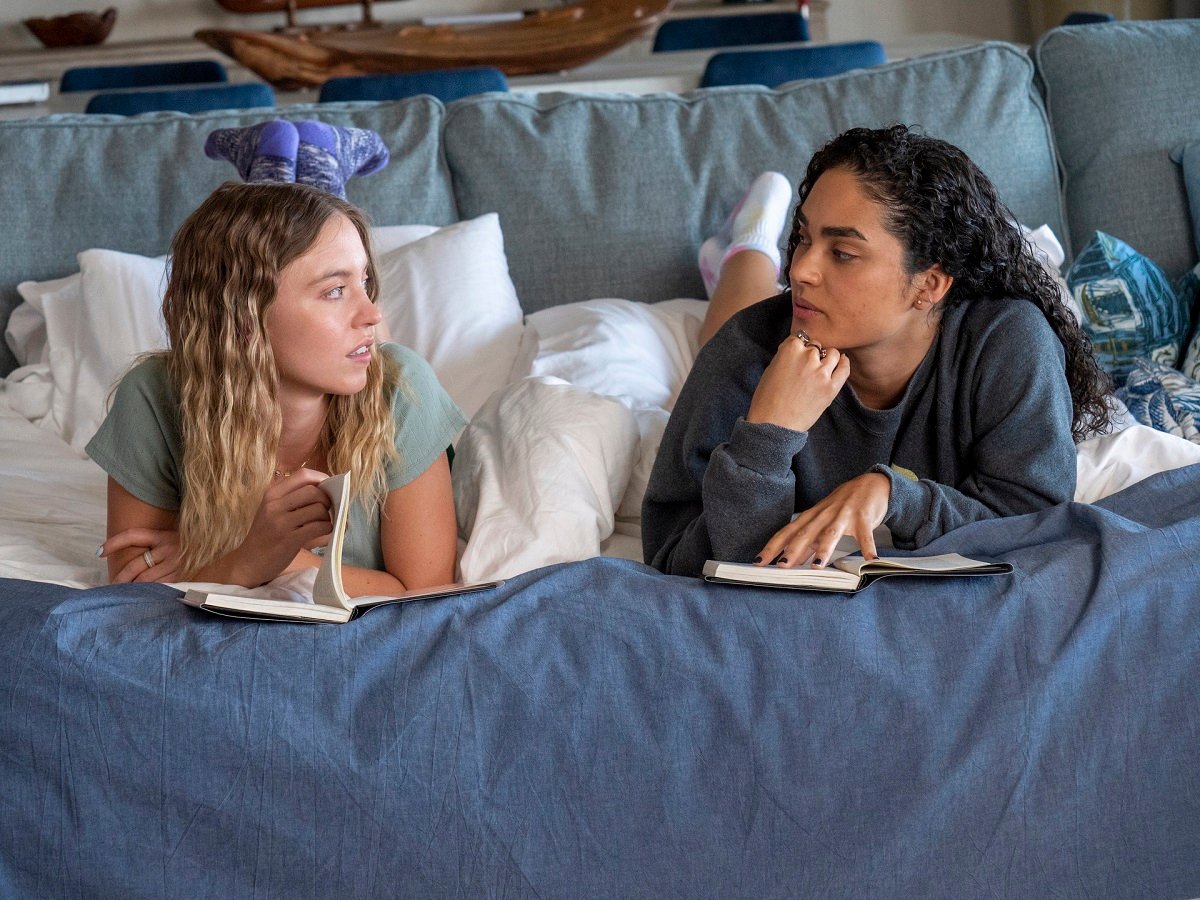 Rachel reads 'My Brilliant Friend' by Elena Ferrante
Rachel (Alexandra Daddario) is a newlywed on the precipice of realizing her wedding was an enormous mistake. During her stay at the White Lotus, she reads My Brilliant Friend, a coming-of-age novel by Elena Ferrante. The book examines class conflict and the role of women in the world around them.
Similarly, Rachel is at a point of self-reflection. She has married into a family with far more wealth than her own. When Rachel expresses her desire for a meaningful career, her mother-in-law (Molly Shannon) tells her she'd be happier as a trophy wife. Though an adult, she's at a place common in coming-of-age novels: the edge of self-discovery.
The show's creator, Mike White, gave further insight into reading choice.
"I love Elena Ferrante's books, but they are a little trendy. Rachel is not someone who's going to be reading some obscure book," he told the Wall Street Journal. It made me feel like she's a smart reader, but she's also trendy—and maybe a little behind the trend."
Olivia and Paula flip through multiple cerebral books
Olivia and Paula read the most frequently throughout The White Lotus. They rip through Freud, Nietzsche, Frantz Fanon, Camille Paglia, and Aimé Césaire. In their time at the hotel, they are rarely—if ever—seen reading the same book twice.
"They're the type of young woman that I have met that has a mastery of all the latest lingo and is able to reduce everything to a cultural stereotype in a funny and cutting way—and then you add an intellectual approach as well," White said.
Though it's unlikely that the two could finish all these books in a week, they want to present as if they have. While they are both intelligent, they are also shallow. Olivia in particular uses the information she's gleaned from the books as a way to spark drama at family dinners.
Shane attempts 'Blink' by Malcolm Gladwell
Throughout The White Lotus, Shane totes around Blink by Malcolm Gladwell. In a more pronounced way than Paula and Olivia, Shane's book choice has less to do with the content than how he'll look reading it.
"It seems like he's stoking his curiosity, but it hasn't gone very deep. [Gladwell] is the kind of writer that makes you feel smart while you're reading it whether you are or aren't," White said.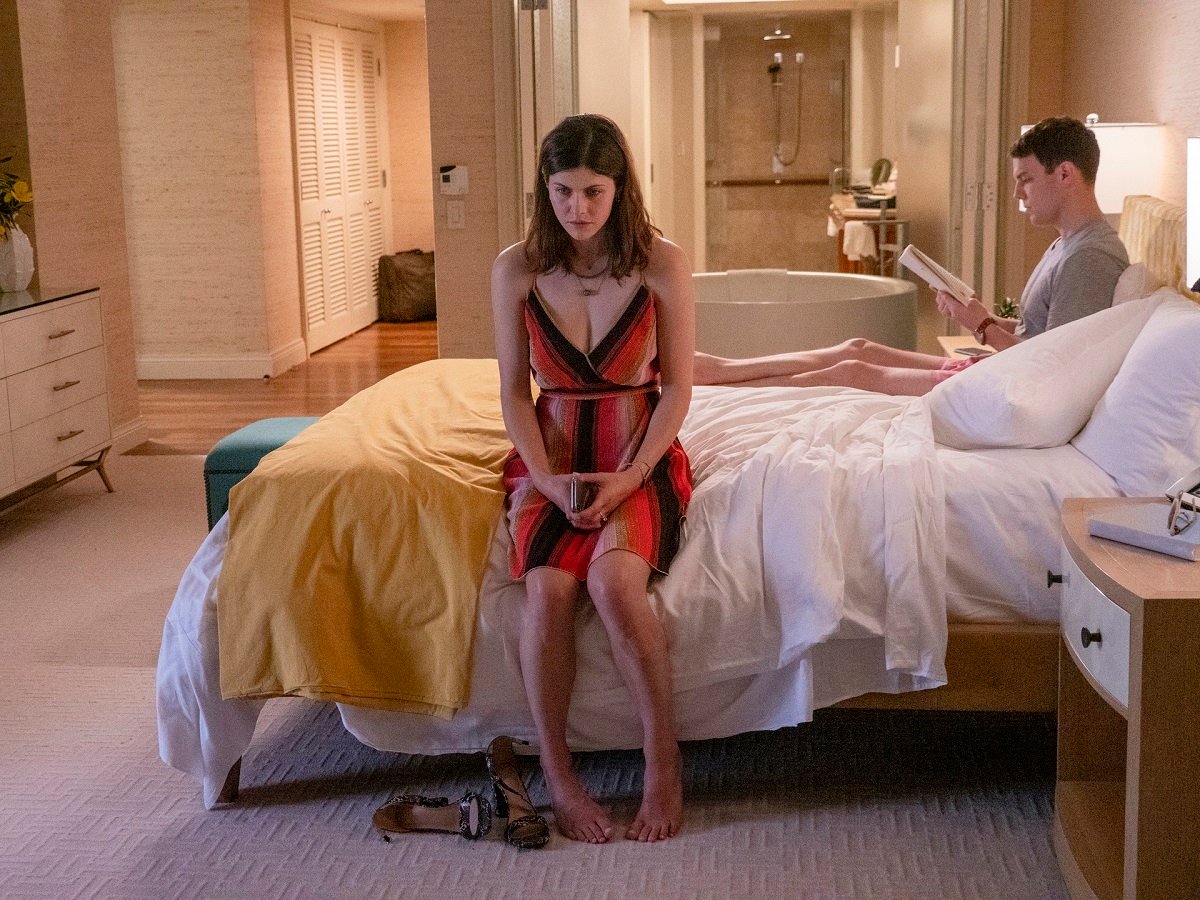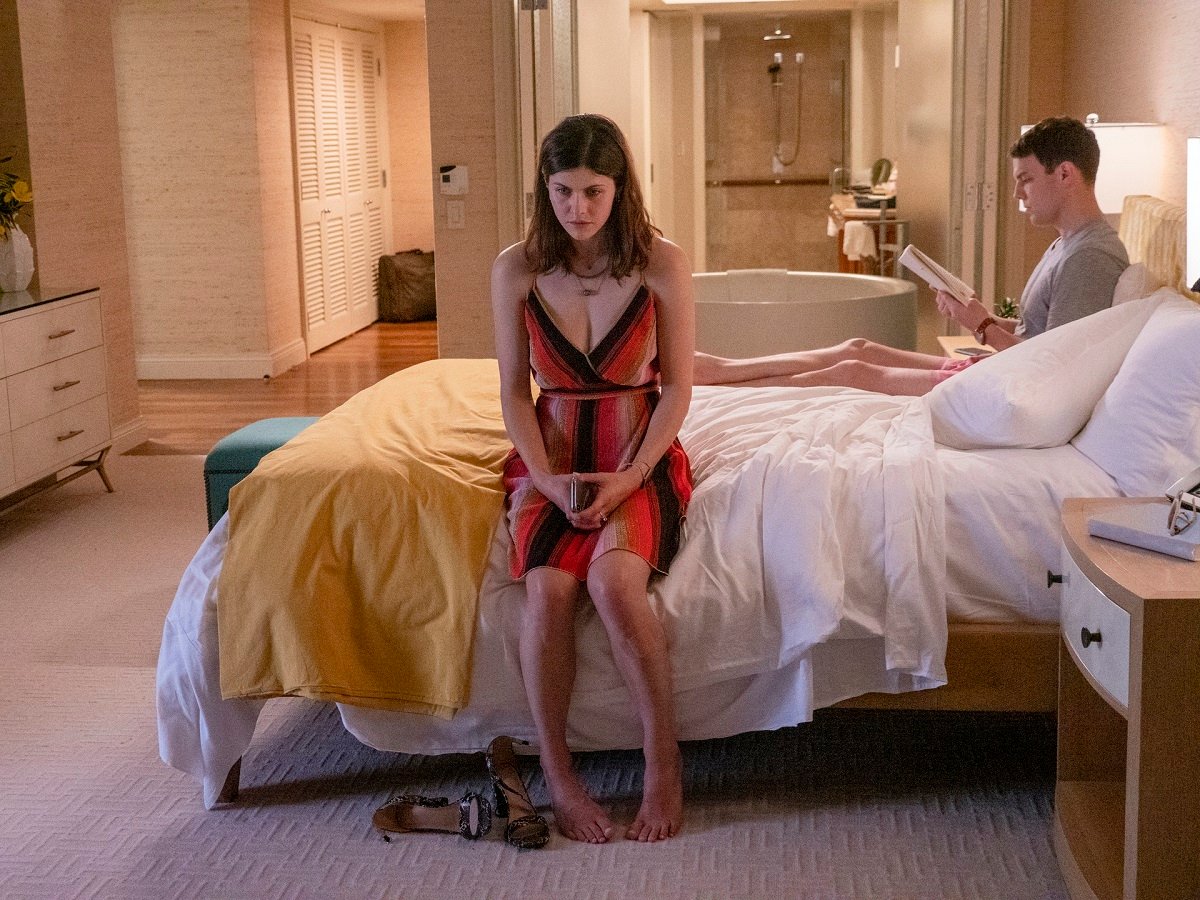 Lacy feels similarly about his character's choice, adding that he feels Shane bought the book at the airport. 
"This is a guy who just doesn't have it in him to plumb any emotional depths or significance of his own behavior," he said to the Wall Street Journal.
It doesn't appear that Shane is doing much reading anyway. In the penultimate episode, he's barely made a dent in Blink. This says just as much about his character as the reading material does.