'Booksmart' and 'Birds of Paradise' Star Diana Silvers Recalls the Moment Oprah Saw Her Naked in a Hallway
Diana Silvers might not have a long resume, but the actor has already had many notable roles. From her role in Booksmart to her soon-to-be-released project Birds of Paradise, to Space Force, the young actor is clearly on her way to major success. In her short time in Hollywood, Silvers has encountered many celebrities and icons — including the time Oprah Winfrey saw her naked in a hallway.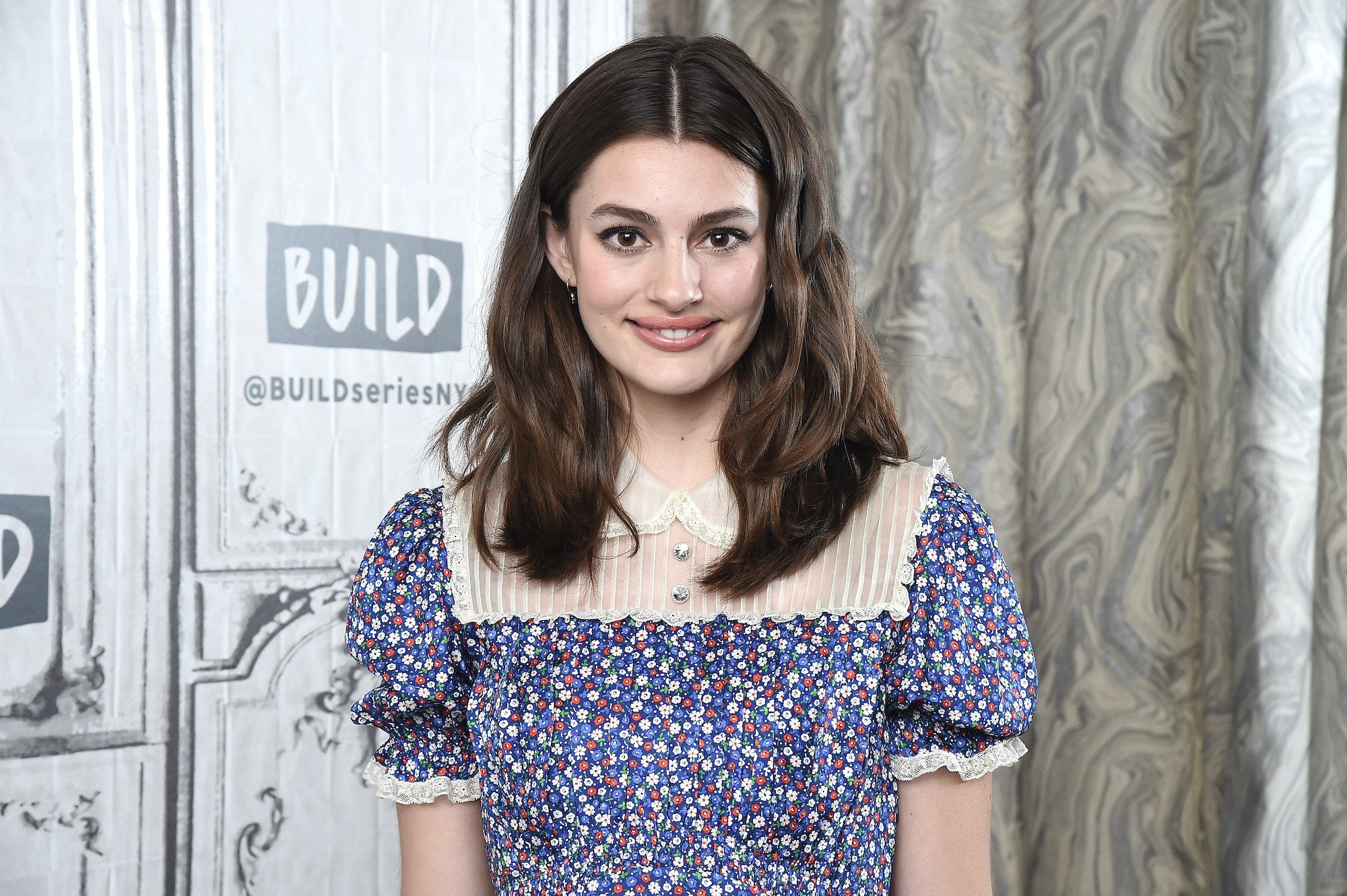 Diana Silvers is basically already an icon
According to IMDb, Silvers only had a few bit parts before landing her epic role in Booksmart. The coming of age comedy written and directed by Olivia Wilde was a huge hit. Silvers had only ever acted in one movie before, playing Cheerleader Girl in Glass. Her part in Booksmart can be considered her breakout role, and what a way to bust into showbiz.
Silvers played Hope, the love interest of one of Booksmart's main characters. She was too cool, almost literally, and Silvers played the part perfectly. It probably wasn't a stretch for Silvers. After all, she is very cool in real life.
According to W Magazine, Silvers is a model, although she claims it is just to "pay the bills." For something she does to pass the time between acting gigs, she's very successful. Silvers closed the Stella McCartney show in Fall 2019. It was her first time walking in a fashion show.
Something awkward happened when Oprah showed up backstage
Silvers told W Magazine that she was already nervous backstage. The other model intimidated her, since she doesn't have a lot of experience in the field. Then, Oprah showed up. Silvers loves Oprah. She was so overwhelmed by the thought of walking in front of "America's hero" that she held her breath on the runway. According to Silvers, she can see it in the photos from that walk.
Then, Silvers actually had a chance to meet Oprah. But she didn't. Instead, she had a very awkward experience with the former talk show host. As Silvers was changing backstage, Oprah walked by. Silvers happened to be in her birthday suit;
" … everyone is going to the hall where we're changing and I'm like naked as Oprah walks past. Like, with my nipples out."
Silvers didn't have the heart to introduce herself to Oprah after that. She says she'll wait for her chance to see her live. "I knew it wasn't my time. When she starts doing her show again, I'll be there, clapping in the audience."
'Birds of Paradise' is Diana Silvers' next project
Silvers is magic onscreen. She shone in Booksmart, even though she was only in a few scenes. Now she's getting the chance to be the star. Silvers has finished filming a new Amazon movie, Birds of Paradise. She'll star alongside Kristine Froseth of Looking for Alaska fame, according to Variety.
Although filmed in Budapest, the drama takes place in Paris. Froseth and Silvers play two ballet dancers in a prestigious academy. The two apparently bond, so fans can expect some Booksmart-esque female friendship. But there's no comedy in Birds of Paradise.
The movie is firmly a drama. The world of ballet is ruthlessly competitive, and Froseth and Silvers' characters will find themselves at odds sooner rather than later. Birds of Paradise will premiere on Amazon Prime Video in September 2021.
RELATED: 'Space Force': Will Steve Carell's Netflix Comedy Return for Season 2?