'Bosch: Legacy' Season 2: What We Know So Far
TL;DR:
Freevee's new series Bosch: Legacy will return for season 2.
The new season will be based in part on Michael Connelly's book The Crossing.
There's no release date yet for the new episodes.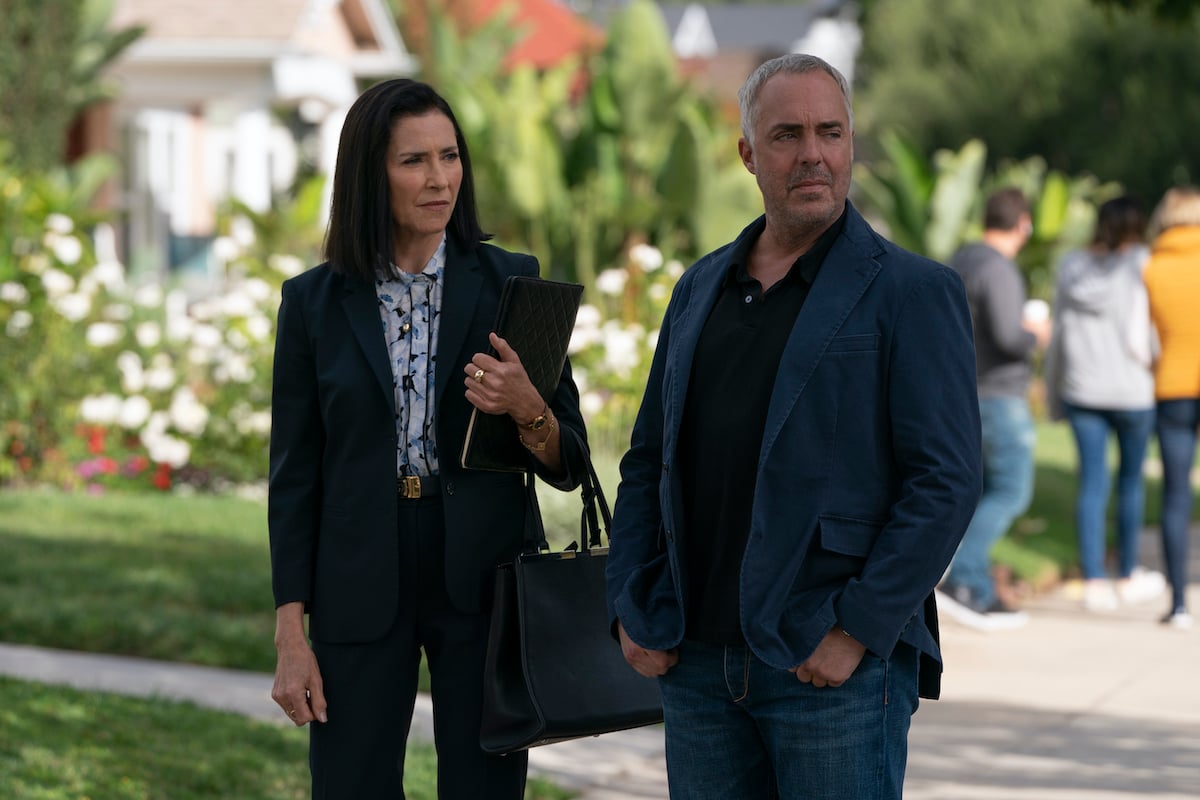 Bosch: Legacy fans don't need to worry about an unresolved cliffhanger ending. The Bosch spinoff will be returning to Amazon Freevee for season 2. Here's what we know so far about what's next for Harry Bosch, Maddie Bosch, and Honey Chandler. 
[Warning: This article contains spoilers for Bosch: Legacy Season 1.]
'Bosch: Legacy' Season 2 is coming to Amazon Freevee 
Bosch ran for seven seasons on Prime Video. In the new series, Harry (Titus Welliver) has set up shop as a private investigator after retiring from the LAPD, while his daughter Maddie (Madison Lintz) is in the early stages of her own career as a cop. Amazon was confident enough that the new show would resonate with fans that it ordered a second season before season 1 premiered on May 6.
​​"It was easy to greenlight the second season" of Bosch: Legacy, after execs saw the 10-episode first season," said Ryan Pirozzi, Freevee's other co-head of content and programming (via Variety). "We're ecstatic with the new show." 
"We know we want to be in business with Michael Connolly," he added.
The new season will draw from 'The Crossing' 
RELATED: 'Bosch: Legacy': [Spoiler] Makes Surprise Cameo in 'Bosch' Spinoff
So far, there aren't too many details to share about Bosch: Legacy Season 2. But Michael Connelly, who created the Bosch character, has said that it will draw in part on his book The Crossing. 
"We're going to use the book called The Crossing as our main storyline," the best-selling author revealed in a video shared on Twitter. "There will also be other storylines that will be new and that you will probably not recognize yet."
In The Crossing, a defense attorney hires Harry to help find evidence that will prove his client is innocent of murder. While there's DNA evidence that seems to point to his guilt, the man says he didn't commit the crime. At first, Harry is reluctant to work with the defense, but after he takes the job and begins to dig into the case, his investigation leads him to look inside the LAPD. 
Season 2 will presumably also address season 1's cliffhanger ending. In the last moments of the finale, Harry was unable to get in touch with his daughter. He went to her apartment, where he found no sign of Maddie. But did see that the screen for her bedroom window had been cut open, suggesting that she had become the next victim of the screen-cutter rapist, who the cops had been searching for all season. Earlier in the episode, we also saw a man hiding in Maddie's closet when she returned home from work. It's implied that the masked man kidnapped Maddie. 
'Bosch: Legacy' Season 2 begins filming in July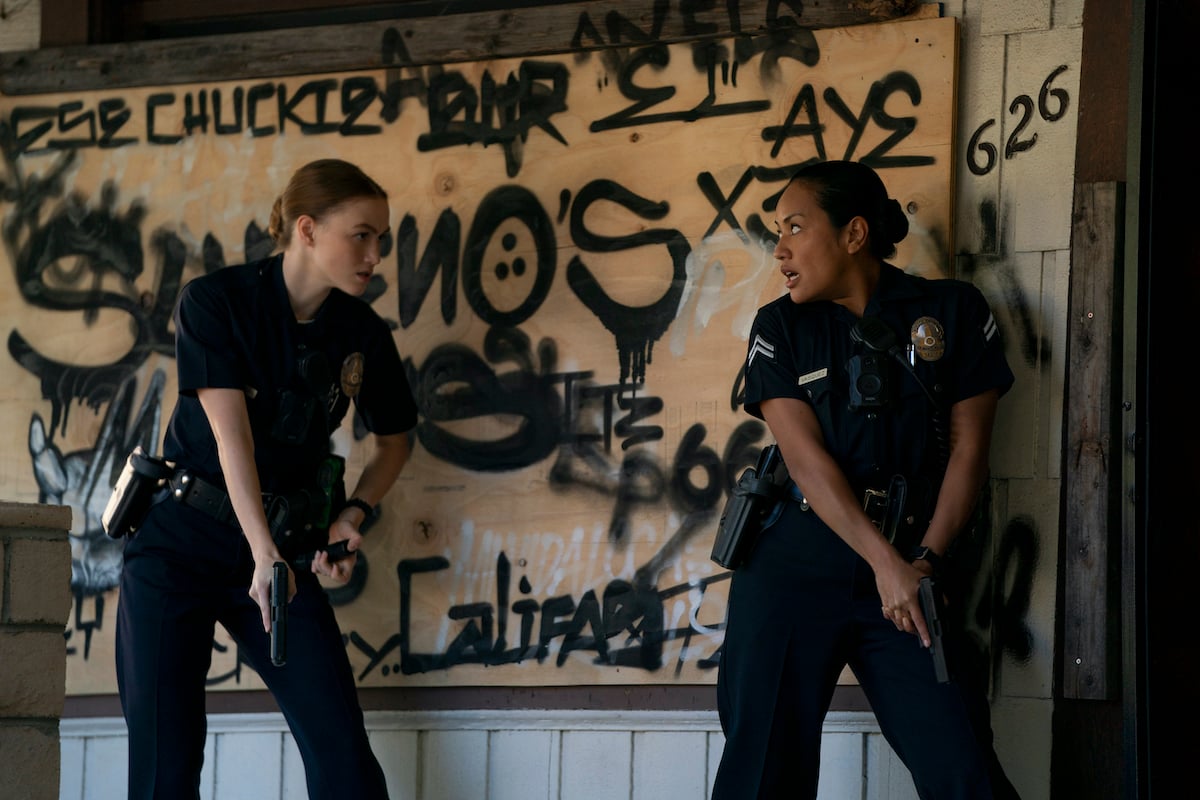 In his video, Connelly said that the Bosch: Legacy team was "already hard at work in the writing room putting [season 2] together." 
No release date for the new episodes has been announced, though Connelly said in a tweet that filming would begin in July. 
Bosch: Legacy Season 1 is now streaming on Amazon Freevee.
For more on the entertainment world and exclusive interviews, subscribe to Showbiz Cheat Sheet's YouTube channel.
RELATED: 'The Lincoln Lawyer' and 'Bosch: Legacy' Have Serious Crossover Potential