'Bosch' Season 7: Natalia Castellanos Talks Playing the Mayor of LA in Final Season of Amazon Series
There's a new mayor in town in Bosch Season 7, and she's ready to make her mark on the City of Angels. In the sixth season of the Amazon Prime detective drama, Chief Irvin Irving (Lance Reddick) made a play for the city's top job. But after a rival threatened to expose some shady past behavior, he abruptly dropped out of the race, throwing his support behind Congresswoman Susanna Lopez. 
When season 7 opens, Lopez is in office. But she finds that being mayor comes with plenty of challenges, as Natalia Castellanos, who plays the character, explained in an interview with Showbiz Cheat Sheet.
In 'Bosch' Season 7, Mayor Lopez is working to find her footing in a 'boys club'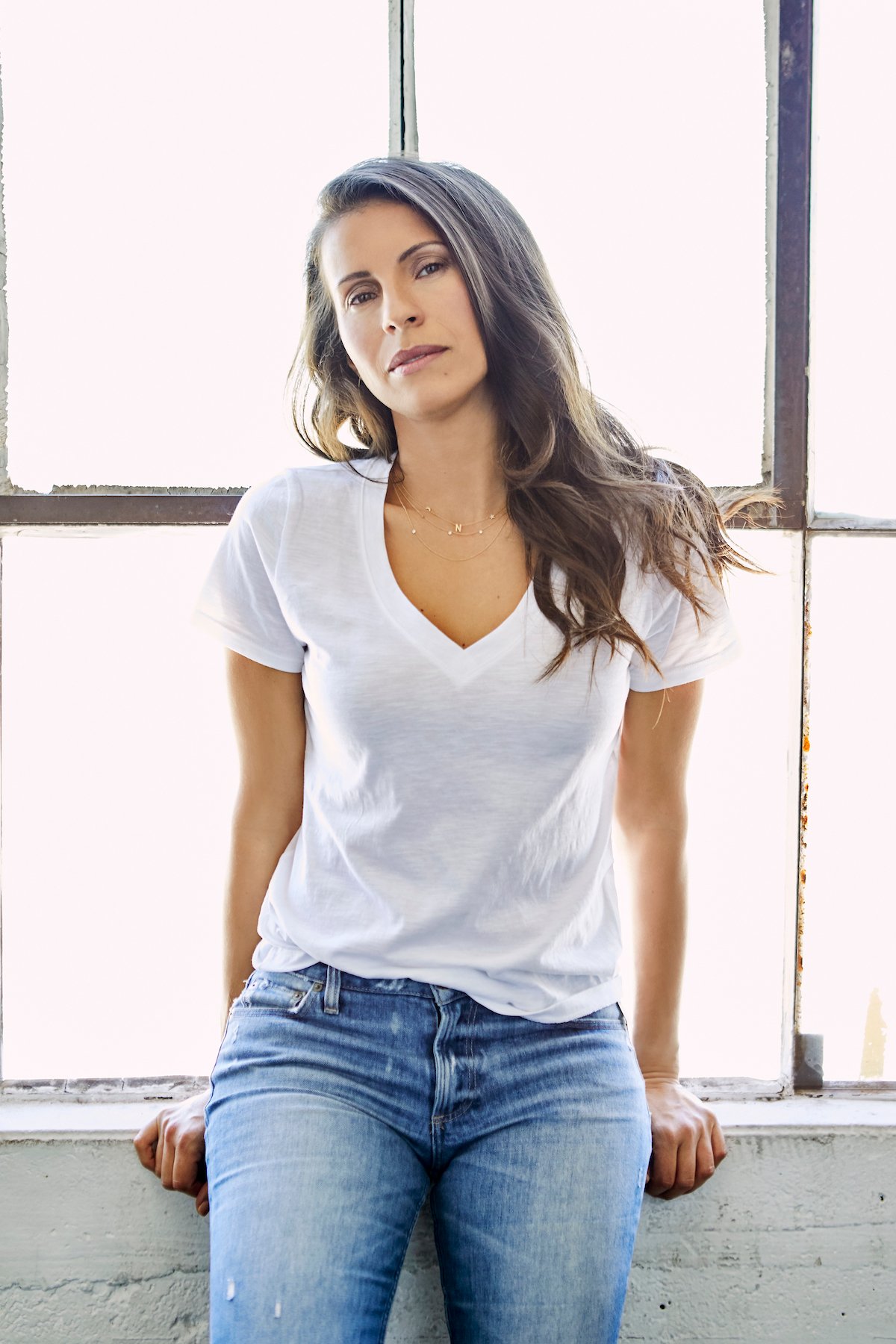 Lopez may have won the election, but now that she's in charge, she's confronted with a political establishment that's not always welcoming to outsiders. 
"It's a job previously held by men," Castellanos said. "And I find that she ends up struggling to find her footing in this boy's club."
One particular challenge is her relationship with Chief Irving, whose support was crucial to her election victory.
"In some ways, she feels like she owes a debt to Chief Irving, who helped her get elected," the Colombian and Venezuelan actor said. "But she's also a woman with her own vision and knows what she wants to accomplish. So there's a good deal of conflict there between the two of them."
"She's going to struggle a lot to square what he wants her to do with what she thinks she should be doing to help solve a murder and get justice for the girl and her family in the community," Castellanos added, referring to the season's central crime: an arson-caused fire that killed five people, including a 10-year-old girl.
Natalia Castellanos compares her character to a well-known politician  
For her portrayal of Mayor Lopez, Castellanos looked to real-world women in politics for inspiration.
"I spent a lot of time looking through, whether it be interviews or [at] any type of political woman out there," she said. "But the main person that I actually really felt that Susanna was similar to in some ways was AOC [Alexandria Ocasio-Cortez], also a Latina woman, which is great, because I feel like they both are strong."
She also drew on her own experiences as the child of a diplomat. "My dad was a diplomat. And knowing how diplomats act, which is very close to politics, it's part of politics in a way," she said. "So I kind of grew up already in that household. And I think I was able to draw a lot from my life experience into what Susanna has to accomplish."
What about the 'Bosch' spinoff?
By now, loyal Bosch fans know the show is getting a spinoff, which will stream on IMDb TV. So, will Mayor Lopez be part of the continuing story of Harry Bosch (Titus Welliver), his daughter Maddie (Madison Lintz), and lawyer Honey Chandler (Mimi Rogers)? Castellanos can't say right now. "Things will be revealed as they start coming out," she said. 
In the meantime, Castellanos has some other, yet-to-be-announced projects in the works. She is also working on her pottery line, Indigo Terra Ceramics. She encourages people to follow her on Instagram for updates and to share their thoughts on the latest season of Bosch.
Bosch Season 7 is streaming on Amazon Prime Video beginning June 25. 
RELATED: 'Bosch' Cast Members Titus Welliver, Madison Lintz to Star in Spinoff of Amazon Series