'Bosch' Season 7 Release Date Revealed, Amazon Drops Trailer for Final Season of Titus Welliver Series
Bosch Season 7 premieres June 25 on Amazon Prime Video. A trailer for the upcoming season, which will be the show's last, has also been released. While Bosch is ending, a spinoff series featuring the same character is in the work and will stream on IMDb TV.
Harry Bosch is on his last case. Bosch Season 7 premieres June 25, Amazon Prime Video has announced. A new trailer for the final season of the Titus Welliver-led series teases an explosive end to the crime drama, which is based on a series of books by Michael Connelly. 
'Bosch' Season 7 premieres June 25 
The last season of Bosch lands on Prime Video on Friday, June 25. The show's final outing will feature eight episodes — two fewer than previous seasons — and put detective Harry Bosch's (Welliver) motto "everybody counts or nobody counts" front and center. 
"A man's gotta be accountable for what he's done," Bosch says in the just-released trailer for season 7.
The show's last episodes will be based on Connelly's 2014 novel The Burning Room, which was in turn inspired by a real-life arson case. Here's the synopsis: 
When a 10-year-old girl dies in an arson fire, Detective Harry Bosch risks everything to bring her killer to justice despite opposition from powerful forces. The highly charged, politically sensitive case forces Bosch to face a grueling dilemma of how far he is willing to go to achieve justice.
In addition to Welliver, Bosch also features Jamie Hector as Detective Jerry Edgar, Amy Aquino as Lt. Grace Billets, Madison Lintz as Maddie Bosch, and Lance Reddick as Chief Irvin Irving.
How 'Bosch' Season 6 ended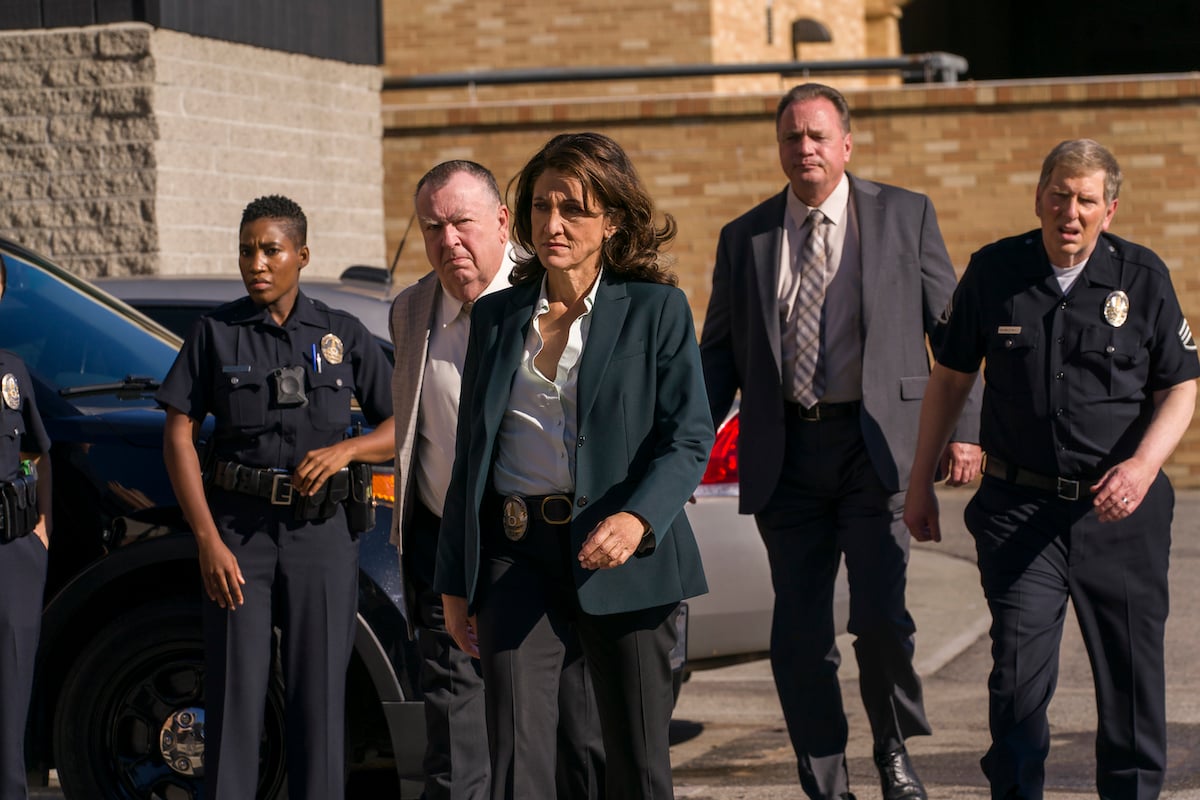 The last season of Bosch ended with Bosch tying up loose ends in that season's big cases, including identifying Daisy Clayton's killer (though that sadly did not stop her mother from taking her own life) and preventing a terrorist bomb at the courthouse from doing major damage. 
However, season 6 left some issues unresolved, which could play into season 7 storylines. Most notably, Bosch's partner J. Edgar ended up killing Jacques Avril as he prepared to surrender, and we don't know what impact — if any — that killing will have on his character. Plus, what could be in store for Chief Irving now that he's decided to drop out of the mayoral race? We also have not seen the conclusion of the Alicia Kent trial. 
A 'Bosch' spinoff is in the works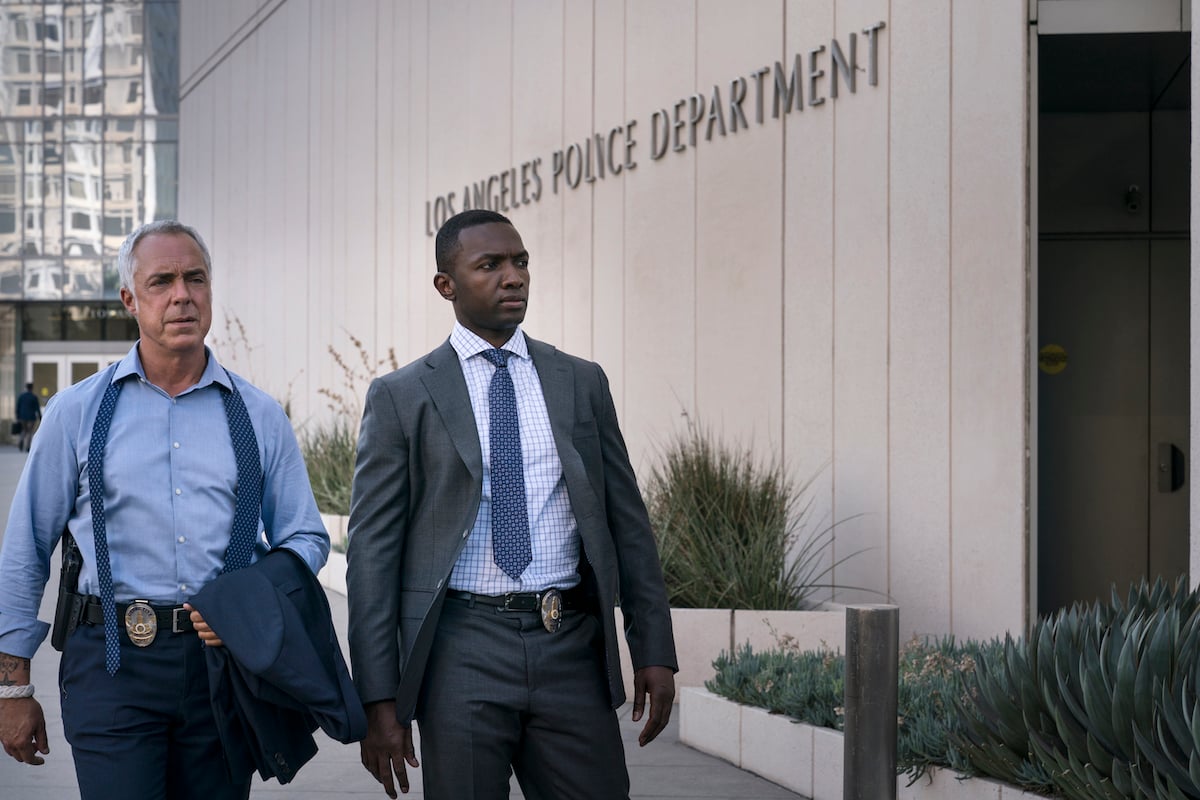 While Bosch is ending, the upcoming season won't be the last we see of the character. A Bosch spinoff is coming to IMDb TV, Amazon's free streaming service. 
Welliver will return as Bosch in the new series, along with Lintz as his daughter Maddie and Mimi Rogers as lawyer Honey Chandler.   
In a statement, Welliver said he was "ecstatic" to have the chance to continue to play the Harry Bosch character and called the spinoff a "tremendous gift." 
"The process of shooting season 7 with the shadow of it being our final loomed heavily so when the idea was presented to continue with the possibility of a spinoff, without hesitation I said, 'let's go,'" he added.  
On Twitter, Connelly has said that the new show will have 10 episodes and production will begin in June. 
Check out Showbiz Cheat Sheet on Facebook!