'Bosch' Season 7 Review: Harry Bosch Takes a Stand
Amazon's 'Bosch' sticks to a tried-and-true formula in its final season while setting up the show's upcoming spinoff for IMDb TV, according to this review.
Harry Bosch is tired of this BS. That's no surprise. The world-weary LAPD detective (played by Titus Welliver) has never had much patience for anything that stands between him and putting bad guys behind bars. But when Bosch Season 7 opens, the man at the heart of Amazon's longest-running original series seems more worn out than usual. He's put decades into catching killers, and yet he's still haunted by the cases he can't solve, including the murders of three unidentified young women. 
"Everybody counts, or nobody counts," Bosch tells his daughter Maddie (Madison Lintz) when she asks why he keeps photos of those anonymous victims. It's long been his credo, and the belief that he's doing good — and necessary — work has always kept Bosch going in the face of the police department's relentless bureaucracy and byzantine politics. But in the show's final season, we discover that even Bosch has his limits. 
Harry Bosch investigates a deadly fire in 'Bosch' Season 7 
The case that sets Bosch off concerns a deadly case of arson. On New Year's Eve, someone tosses a Molotov cocktail through an apartment building window, igniting a fire that kills five people. One victim is 10-year-old Sonia Hernandez, who becomes known as "the little tamale girl" (an epithet Bosch himself is careful never to use). A local gang is behind the crime, but when Bosch and his partner J. Edgar (Jamie Hector) begin digging into the case, they run up against a competing FBI investigation.
This multi-layered conflict — between Bosch and bad guys, between the LAPD and another law enforcement agency, and between Bosch and figures of authority more generally — is well-worn territory for this reliably entertaining series. But it's heightened this season as Bosch becomes obsessed with putting the people responsible for the fire behind bars, whatever the cost.
Meanwhile, Maddie is working with super-lawyer (and Bosch's occasional nemesis) Honey "Money" Chandler (Mimi Rogers) on a fraud case that turns out to be far more complicated, and dangerous, than it first appears. There's also a welcome subplot involving the always engaging Amy Aquino as Lt. Grace Billets, who clashes with a pair of knuckle-dragging officers who make her a target of their harassment. Of course, it all plays out against the usual Los Angeles backdrop, and the sprawling, vibrant city remains as much of a character as it has been in the show's previous outings.  
'Bosch' sticks with a well-known formula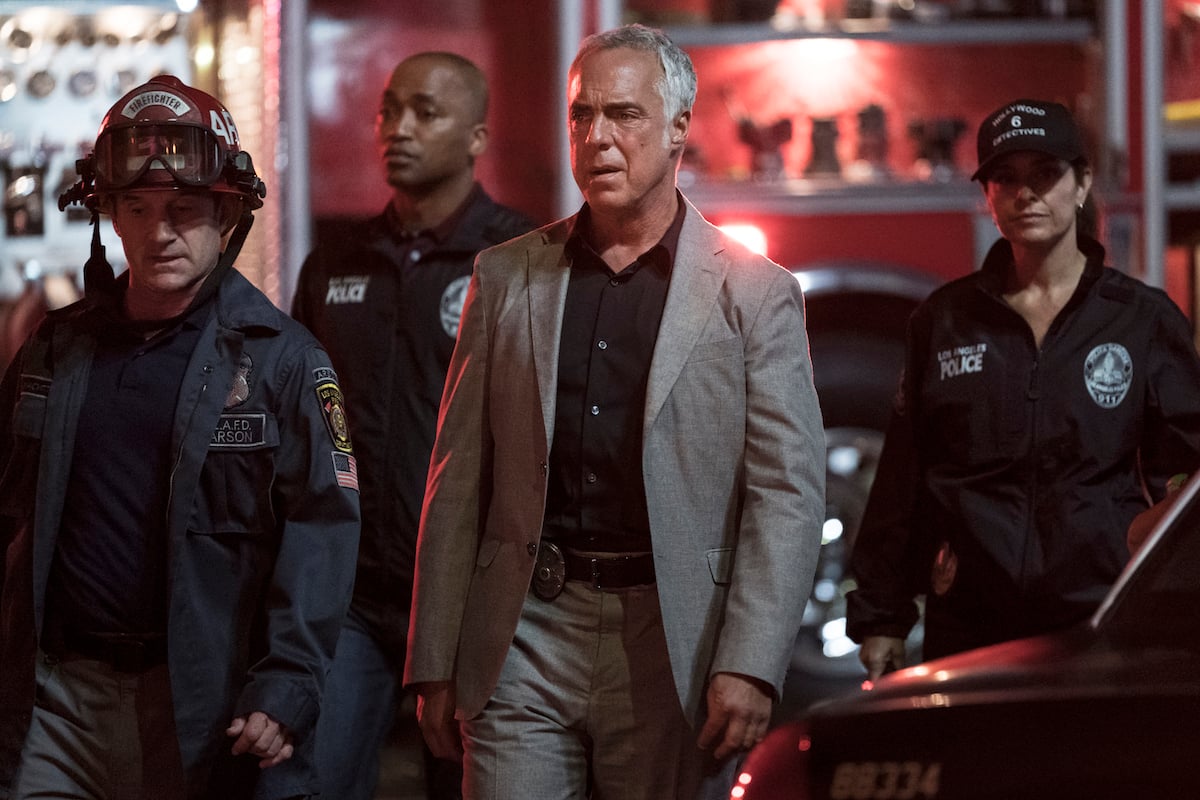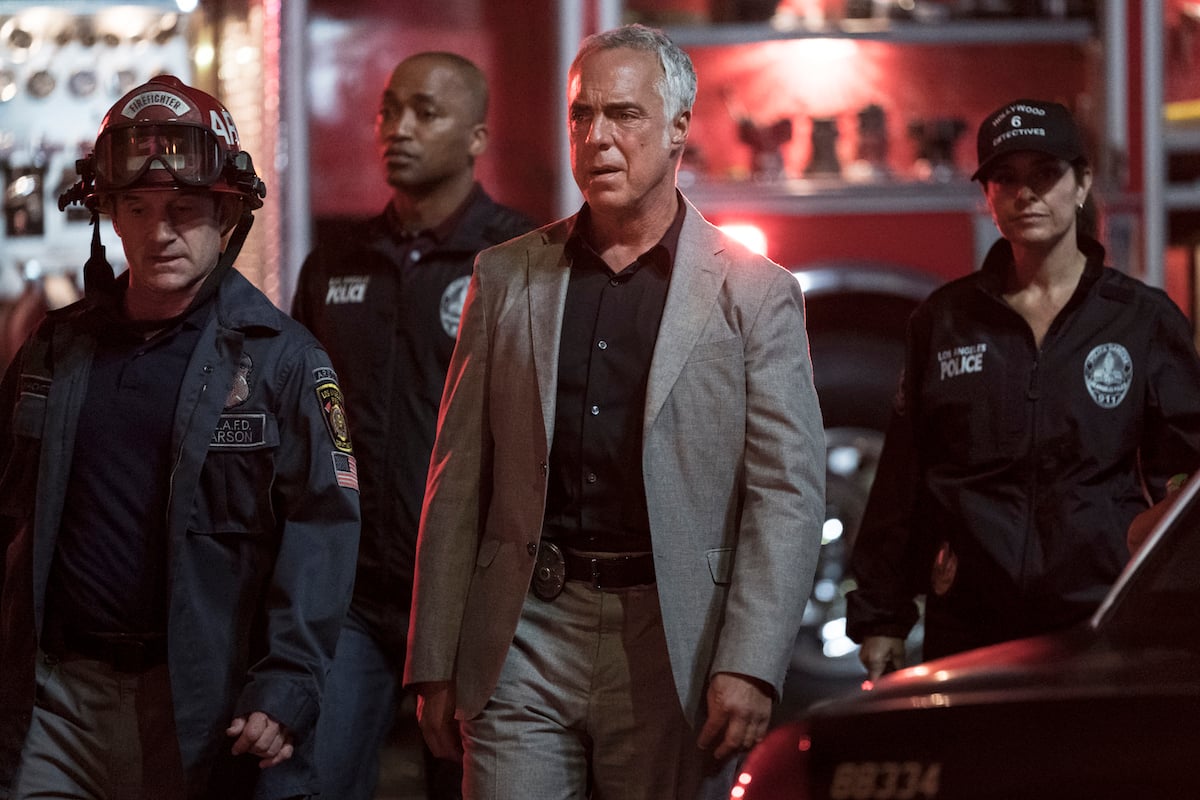 Bosch veritably sprints through this season's eight episodes, two fewer than last season. However, the faster pace is a plus, helping it avoid the wheel-spinning moments that sometimes made season 6 feel bloated and lumbering. 
But beyond that, Bosch doesn't change up its formula in its final outing, even as many are raising serious questions about cop shows and the ways they valorize police. In some ways, it doesn't need to. Bosch is a good cop, but this neo-noir series has always emphasized that he's a good cop working in a dysfunctional and, at times, corrupt organization. (The season premiere even features a winking nod to The Wire, another show about police working in a broken system. When someone asks J. Edgar if he's seen it, Hector — who played drug dealer Marlo Stanfield on the HBO series, deadpans, "Yeah, I binged it.") 
Still, Bosch's blame-the-system stance sometimes seems to let our hero and his compatriots off the hook. Take J. Edgar, who last season shot a man (albeit a very bad man) as he was preparing to surrender. In the season premiere, he's wrestling with guilt over his actions. But beyond that, he faces few consequences for this extra-judicial killing, and the official investigation concludes with a mere slap on the wrist.  
This season takes place in the early weeks of 2020, and it feels like Bosch is taking the easy way out with that choice. Setting the action in the first months of the year means the show can avoid addressing both the coronavirus (COVID-19) pandemic and, more seriously, the protests against police brutality that swept the country after George Floyd's murder. For now, at least, Harry Bosch doesn't have to reckon with a world where police are suddenly the bad guys. 
The final season of 'Bosch' sets up the show's spinoff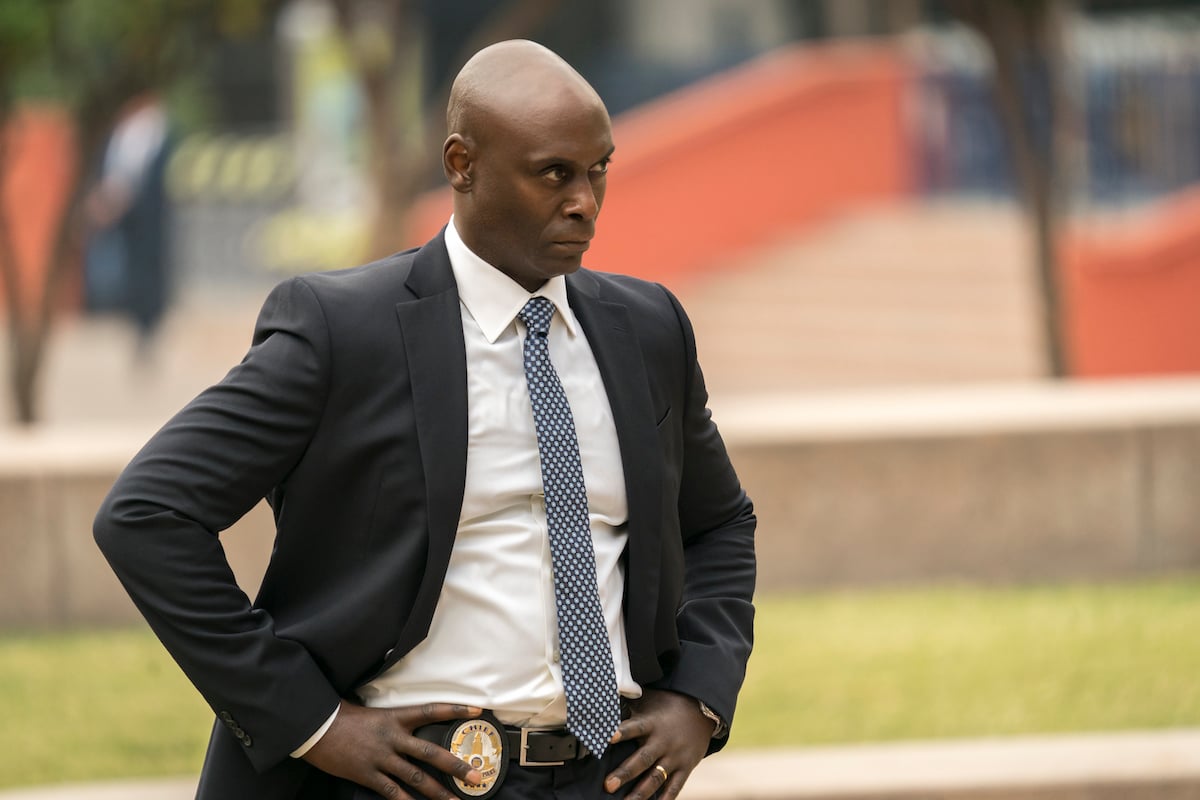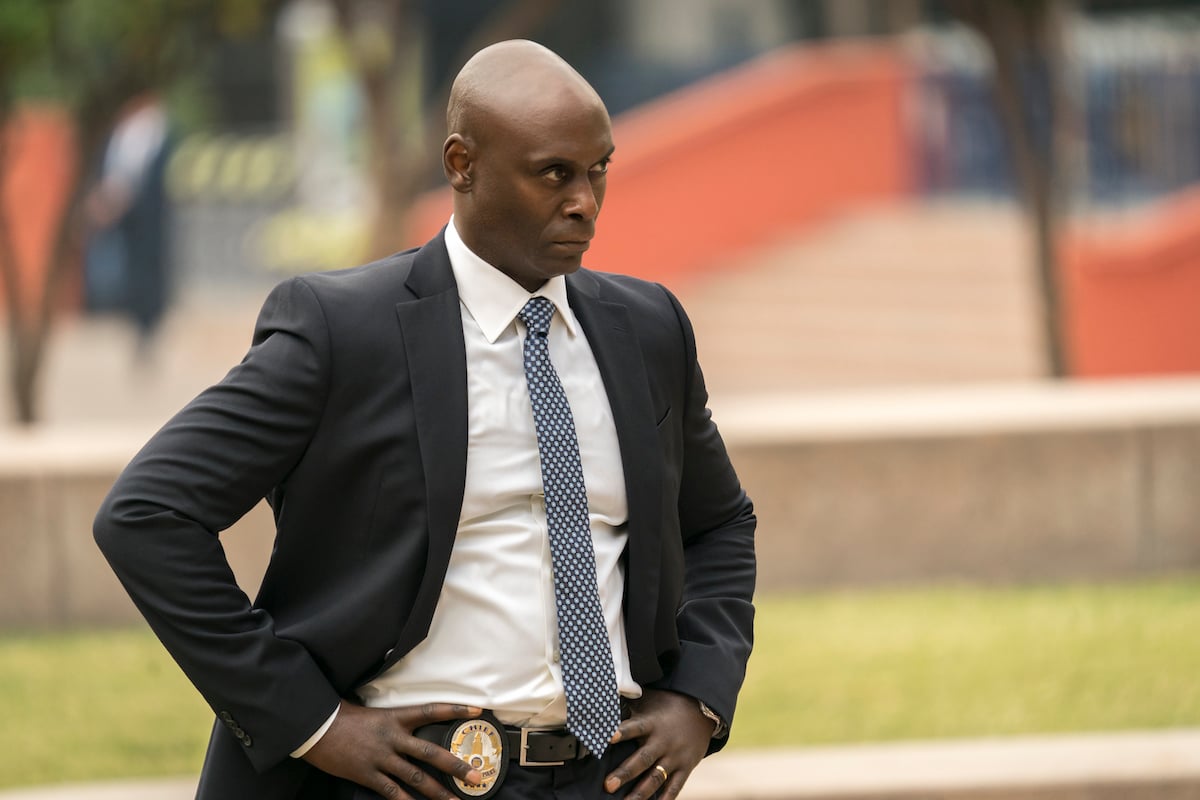 Ultimately, the arson case exposes all issues Bosch has had with the LAPD and city politics going back to season 1. The morally upright detective is constantly pushing back against authority, and while his cause might be righteous (at least in his mind), his methods are often questionable. That's never been more the case than in the finale when Bosch stages a risky maneuver that's such a middle finger to his superiors that it can't fail to put his future with the department in jeopardy. 
Episode 8 neatly sets up Bosch's already-announced spinoff (though the knowledge that several characters will still be around for that series blunts the suspense in a few key moments earlier in the season). But it still feels like a series finale. The Hollywood Bureau detectives are going their separate ways due to a departmental reorganization, and Bosch and Maddie both make big decisions about the next steps in their lives. Fans who choose not to follow Bosch to IMDb TV will likely feel they got a satisfying ending, while those eager to see the show's hero continue his quest for justice will have an idea of what they have to look forward to in that series. 
Bosch Season 7 is streaming on Amazon Prime Video from June 25.