'Bosch' Spinoff Cast: Three Original Stars Returning for 'Bosch: Legacy'
Three 'Bosch' stars will return for 'Bosch: Legacy,' which will also introduce new characters played by Jai Rodriguez and Denise Sanchez.
TL; DR: 
Bosch: Legacy premieres May 6 on IMDb TV. 
Three original cast members, including Titus Welliver, will return for the Bosch spinoff series. 
New cast members include Denise G. Sanchez and Stephen A. Chang. 
Harry Bosch is back. Bosch: Legacy, a spinoff of Prime Video's hit series Bosch, premieres in May 2022 on IMDb TV. Three original cast members will reprise their roles in the new series, which will also introduce a number of new characters. 
'Bosch: Legacy' premieres May 6 on IMDb TV 
Bosch: Legacy premieres Friday, May 6 on IMDb TV, Amazon's free streaming service. The 10-episode season will follow Harry Bosch in his new career as a private detective. Meanwhile, his daughter Maddie is following in her father's footsteps as an officer with the LAPD. 
The Bosch spinoff is loosely based on author Michael Connelly's book The Wrong Side of Goodbye. The first four episodes will be available to stream on May 6. Two new episodes will stream each Friday through May 27. 
Three original 'Bosch' cast members will return for the spinoff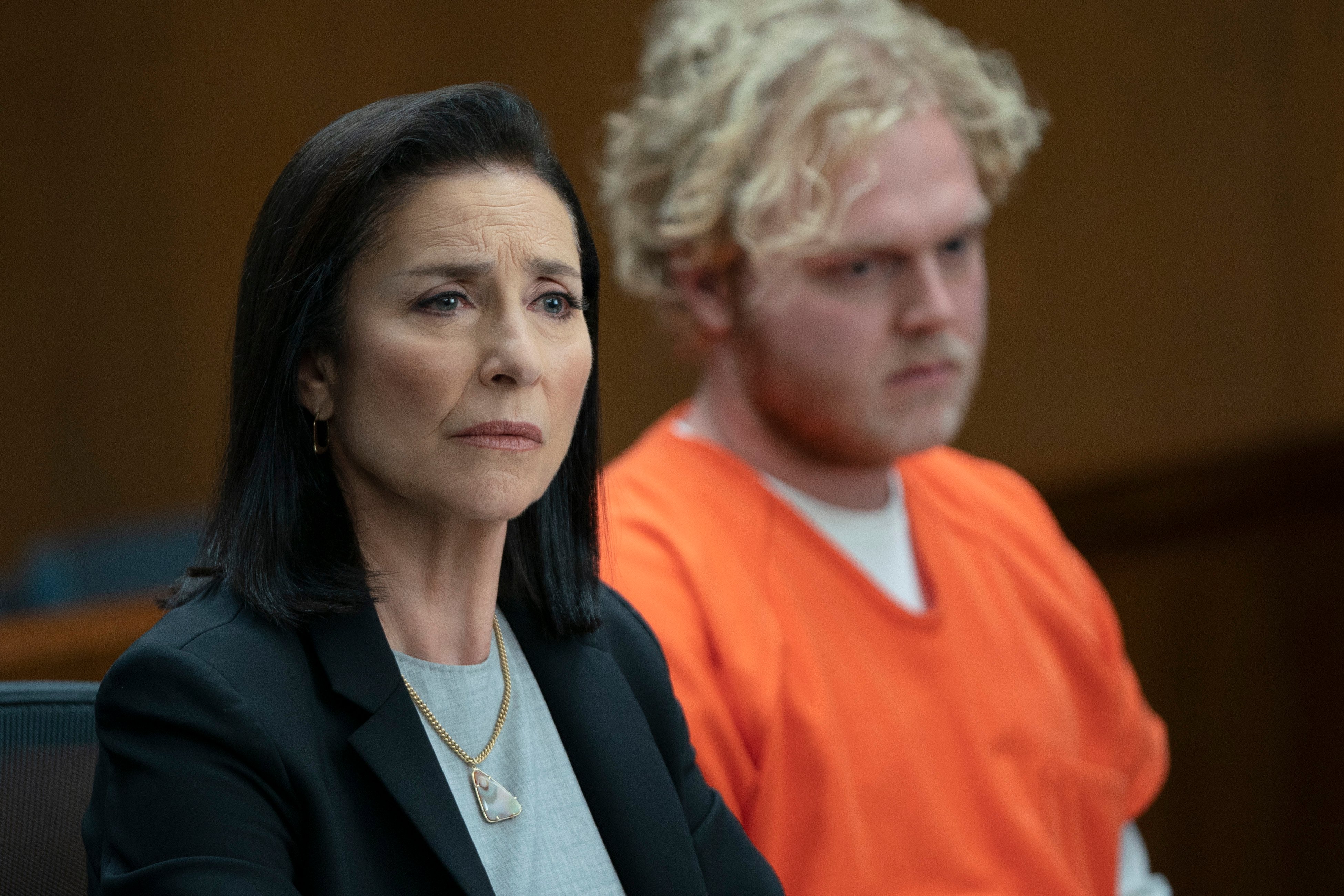 Three original Bosch stars are set to return for Bosch: Legacy. 
Series star Titus Welliver will be back as Harry Bosch. Now retired from the LAPD, he's set up shop as a PI. His first case sees him searching for the only heir of billionaire Whitney Vance. 
Madison Lintz returns as Harry's daughter Maddie Bosch. In the Bosch series finale, she decided to pursue a career as a police officer. In the spinoff, she's now a rookie patrol officer on the streets of Los Angeles. As she learns the ropes, she has to decide what kind of cop she wants to be. 
Finally, Mimi Rogers plays high-powered defense attorney Honey "Money" Chandler. She and Bosch have been at odds in the past, but in the new series, she turns to the detective for help with a case.  
Several new characters will be introduced in 'Bosch: Legacy' 
In addition to some familiar faces, Bosch: Legacy will introduce a number of new characters. They include: 
Stephen A. Change as Maurice "Mo" Bassi, a tech whiz who teams up with Bosch on the Vance case. 
Denise Sanchez as Reina Vasquez, a hard-charging street cop and Maddie's training officer. 
David Moses as Martin Rose, Honey Chandler's mentor who is now a senior partner at Rose & Associates, a neighborhood law firm that tackles everything from housing to rent to civil rights issues. 
William Devane as Whitney Vance, the aging scion of one of America's wealthiest families, who has hired Bosch to find out if he has an heir. 
Phil Morris as John Creighton, the head of Trident Security, an upscale firm that provides high-tech surveillance to elite clients. 
Kate Burton as Ida Porter, Vance's fiercely loyal personal secretary.  
Steven Flynn as David Sloan, Vance's head of security. 
Michael Rose as Carl Rogers, the confident and charismatic owner of a multi-million dollar hedge fund. 
Aisha Kabia as Michelle Carter, Honey Chandler's daughter who is in L.A. to help her mother recover from the shooting that occurred in Bosch's final season.  
Olivia Sandoval as DDA Susan Saldano, a rising star in the DA's office and a rival to Chandler. 
Danielle Larracuente as Officer Paulina Calderon, another rookie officer who becomes friends with Maddie. 
Jai Rodriguez as Officer Scott Templin, Calderon's training officer. During a training session, the two make a routine traffic stop that turns lethal. 
Check out Showbiz Cheat Sheet on Facebook!