Both Charlie Hunnam and Kit Harington Failed to Find Success in 1 Royal Franchise
Charlie Hunnam and Kit Harington have both found massive success on television during their respective careers. Hunnam played Jax Teller for seven seasons on the FX motorcycle drama Sons of Anarchy. While Harington shot to fame as Jon Snow on Game of Thrones.
Neither one has been able to equal that success on the big screen just yet. But they both made an attempt with one royal franchise.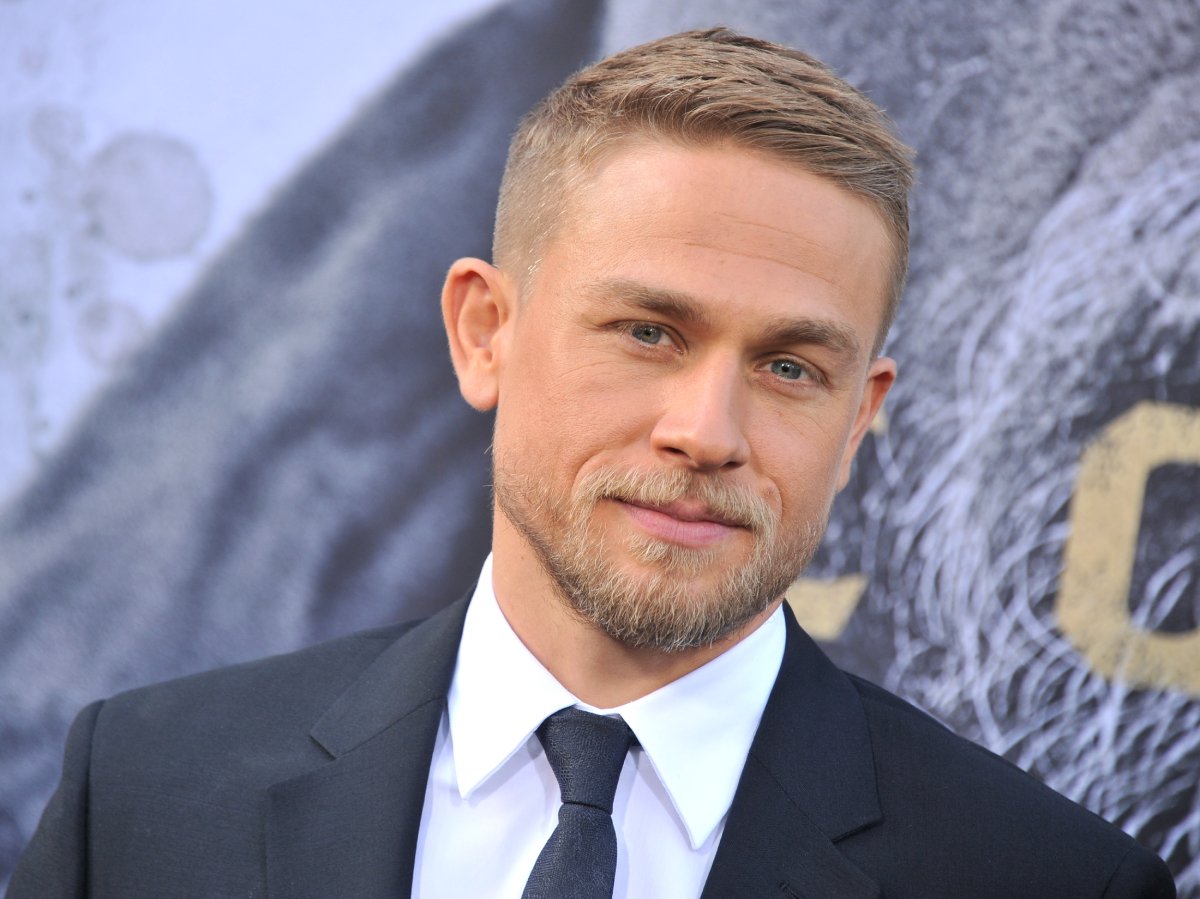 Charlie Hunnam starred in 2017's 'King Arthur: Legend of the Sword'
After wrapping Sons of Anarchy, Hunnam moved on to film projects like Lost City of Z, Pacific Rim, and Crimson Peak. He also starred in 2017's King Arthur: Legend of the Sword, directed by Guy Ritchie.
The movie was supposed to launch a new cinematic universe, with a fresh take on timeless characters. But the film ended up being a box office bomb.
According to producer and co-writer Lionel Wigram, this failure led to Warner Bros. scrapping their plan for the King Arthur universe. Which was supposed to allow the characters of King Arthur, Lancelot, and Merlin to have their own solo films before moving on to a bigger ensemble story.
The story of King Arthur is too big for just one movie
According to Collider, Wigram revealed that the main idea for the King Arthur universe was to give everyone their separate journey. Over the course of each film, viewers would meet the main characters "in a slightly different way from the original story." The goal was to reinvent these legendary characters "in a fun way."
But because of the failure of the first film, this dream was never realized. But what fans might not know is that King Arthur's disappointing performance at the box office was the culmination of numerous attempts to get the franchise off the ground.
Charlie Hunnam wasn't the original actor cast to play King Arthur
Long before Hunnam was cast in the role of King Arthur, Harington had been chosen to play the part in Arthur & Lancelot alongside Suicide Squad star Joel Kinnaman. At that point in the project, filmmaker David Dobkin was slated to direct. He had a plan for a trilogy because "you can't tell that story in one movie."
"There's no way to believe that Arthur and Lancelot have had a friendship enough to believe that there would be pressure once Guinevere enters the picture," Dobkin explained. "You have to believe that Arthur has had a real love story with her if you're gonna be confused and conflicted when Lancelot falls in love with her."
Kit Harington was the King Arthur the director was looking for
While he was in charge of the project, Dobkin says that Harington was exactly what he was looking for in the role of King Arthur.
"When he read for King Arthur – the way he does it – by the time you understand who he is in that he's honorable, his character works against him sometimes 'cause he's so pure of heart," Dobkin explained. "He carries you through Game of Thrones in such an amazing way to the end, and that is exactly what we needed for that character for the way that I wrote the script."
Dobkin went on to say that he was supposed to be "an everyman King Arthur." Instead of the character being someone who pulls the sword and thinks "I won the lottery," he wanted someone who pulls it and says, "I'm not even equipped to do this."
Charlie Hunnam says they didn't make the movie they wanted
Warner Bros didn't agree with Dobkin's approach to the King Arthur character and wanted him to recast the role. After going off to make The Judge with Robert Downey Jr., Dobkin returned to a studio that had decided to rewrite the project, give it to Ritchie, and cast Hunnam.
Unfortunately, that didn't work either. And Hunnam says that's because they didn't get to make the movie they wanted to make.
"I'd like to go back to King Arthur because there's a lot of things went wrong during that and a lot of things that were out of our control," Hunnam said. "I just don't think we ended up matching the aspiration — we just didn't quite make the movie we wanted."