Both Jamie Lee Curtis and Lindsay Lohan Actually Learned a Skill for 'Freaky Friday' and It Made the Movie More Realistic
Jamie Lee Curtis and Lindsay Lohan starred in one of the best remakes, 'Freaky Friday.' And they both really learned the same skill for the film.
Back in 2003, when Freaky Friday came out, no one knew it was going to be such a big point of both Lindsay Lohan and Jamie Lee Curtis' careers. The remake was pretty successful and still holds a place in pop culture relevance today. Recently, the song "Take Me Away" — from the fake band Pink Slip that Lohan's character Anna is a part of — made the rounds on Twitter. Nostalgia is a powerful thing and this movie had heart, great lines, and great music. Did you know both lead actresses were actually playing on set?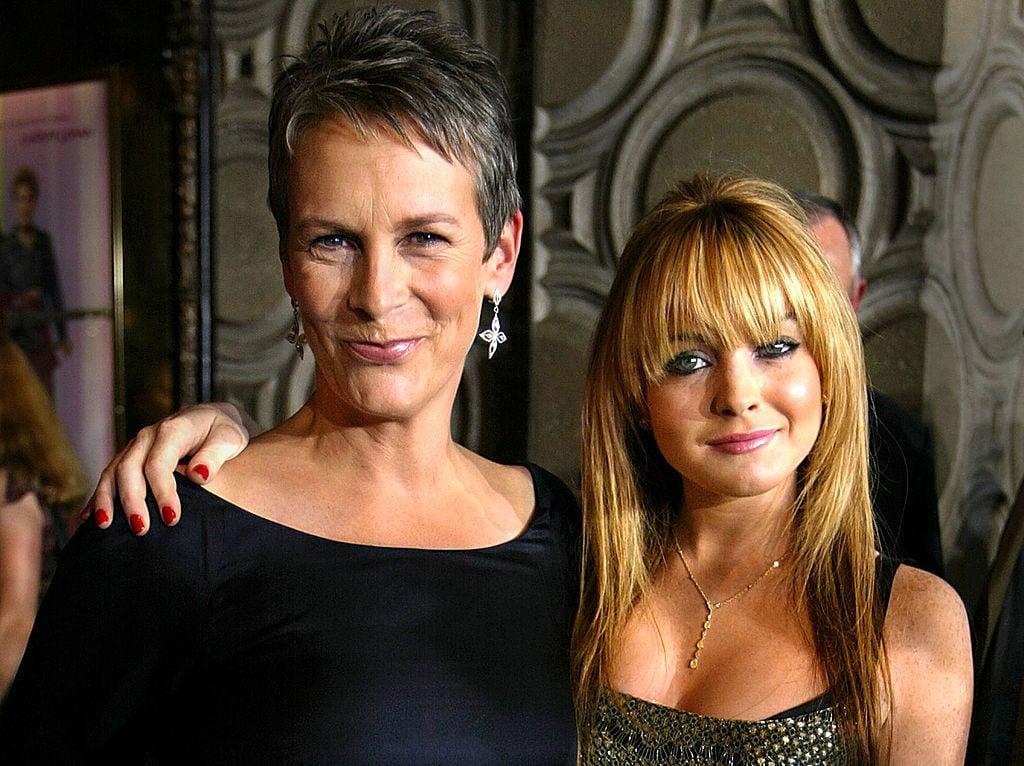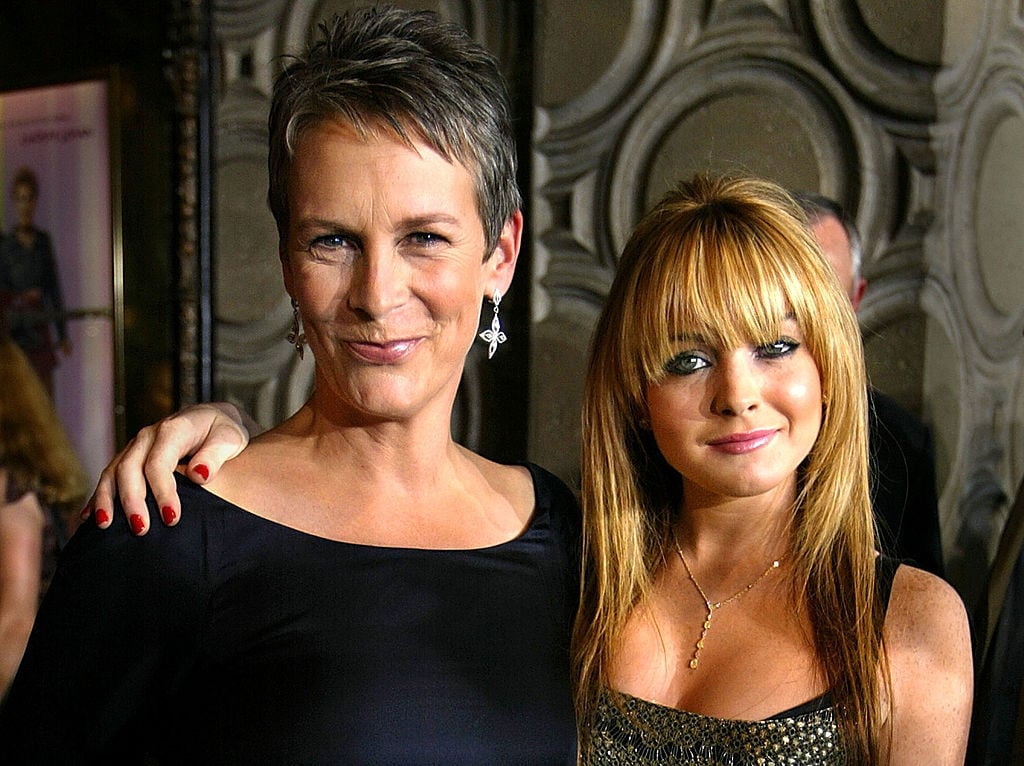 Jamie Lee Curtis actually played guitar for her insane guitar solo
In an interview with New York Post before the movie came out in 2003, Curtis shared that she did learn to play guitar for the film and it was one of her favorite things about working on the movie. 
"I'm not sure most 40-year-old women get to play a rippin' guitar solo," she said. "I didn't end up playing it on the [soundtrack], but I could have if they had let me." On the different YouTube videos of the scene where Curtis is playing the solo in "Take Me Away," several people commented on how authentic her playing looked. And, of course, that's because she's actually playing.  
Another way she prepared for the role was with the help of her daughter, who was 15 at the time. 
"Very early on, when she watched me do a rehearsal, she took me aside quietly afterward and said, 'You know Mom, you're trying too hard,'" Curtis revealed. It allowed her to really get the perspective and reality check she needed to play a really convincing teen stuck in her mom's body. Apparently Curtis is "naturally immature." 
"She gave me permission to let go," Curtis said.
Lindsay Lohan also rehearsed with the band to get the musical aspect just right
In a featurette for the movie, Lohan also revealed she and the band practiced in real life so they could also play the instruments on camera. Lohan's friends in Freaky Friday were portrayed by Haley Hudson and Christina Vidal. 
"We clicked right away, all of us," Vidal shared on the featurette. "Especially when we started having band rehearsals." 
The director, Mark Waters, shared that Amir Derakh, who was the lead guitarist for the band Orgy at the time, coached them. Of course, this added to the authenticity which really came across on film. Even if it's not included in the soundtrack. 
Curtis was brought in really late but played the role just how she thought it should be
Recently, Curtis reflected on her role in Freaky Friday for Vanity Fair. Originally, Annette Bening was cast in the role of Tess aka the mom. But days before the production began, the creators came to Curtis to step in the role because Bening couldn't do it anymore. In November, Curtis explained the short notice for the role and also how she made it her own.
"I just remember asking the grips if they could put some baby powder so that my feet would slide," Curtis said about the scene where Tess has to do a talk show, but it's Anna in her body already. "Then I remember the director the next day coming to me and saying, 'You know, the editor is wondering if we should bring you down. He was thinking it's a little too big.'"
She continued, explaining how she told Waters she'd either play it her way or not at all.
"I remember saying to him, 'Look, Mark. This is your movie not mine. I only heard about six days ago. This is what I'm naturally going to do for you. […] It's the only way I'm going to do it,'" Curtis said. "'If I'm thinking about this for one day, it's over, it'll be horrible. So either find somebody else and just let me go home, or I'm going to do what I do.'"
Thank goodness Curtis stayed in the role.