Bow Wow vs. Soulja Boy: Which 'Verzuz' Competitor Has a Higher Net Worth?
Bow Wow and Soulja Boy have been in on-and-off competition for over a decade now. Among other things, the two Atlanta rappers have faced off about which one of them has a higher net worth.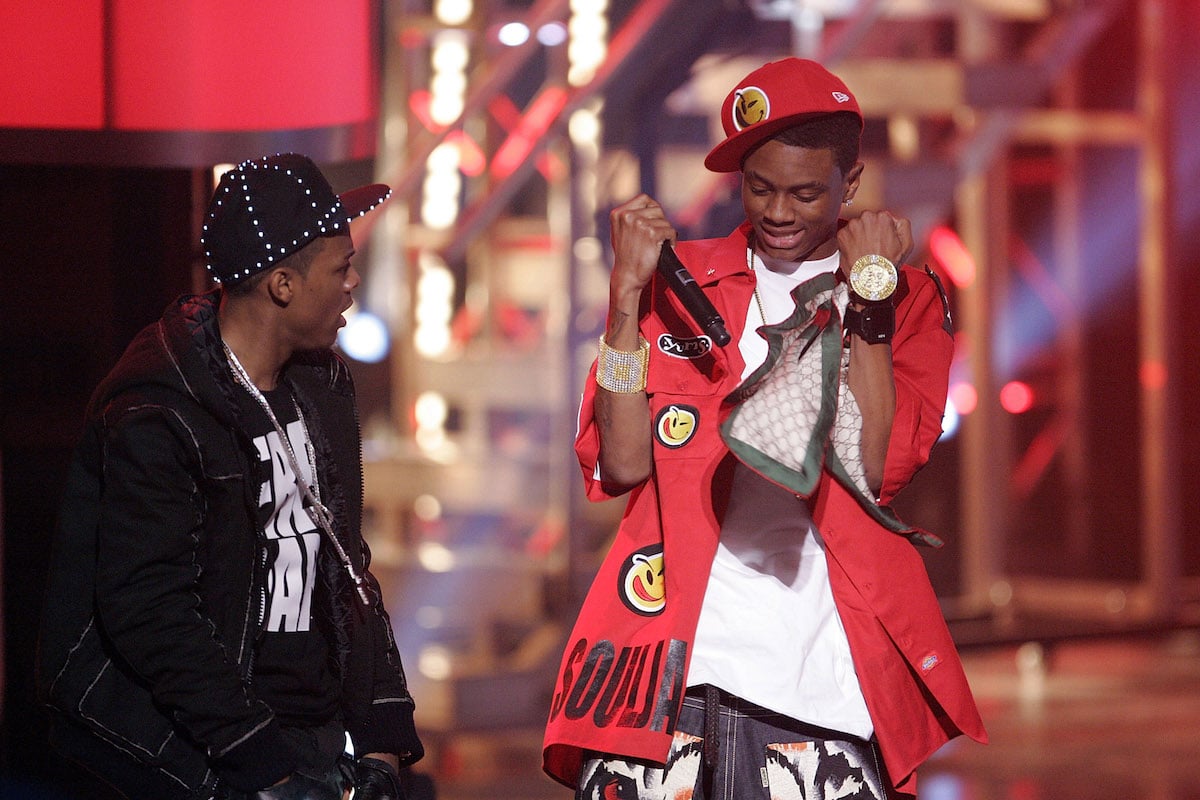 Bow Wow and Soulja Boy have a complicated history
Bow Wow and Soulja Boy's relationship dates back over a decade. They first collaborated on Bow Wow's 2008 single "Marco Polo" which was supposed to be the lead single for Bow Wow's New Jack City II album, but was ultimately cut from the tracklist after a feud broke out between them at the end of that year.
In early 2009, Bow Wow and Soulja Boy's beef began heating up. After Soulja Boy claimed that legendary rapper Nas killed hip-hop, Bow Wow dissed him for disrespecting an icon in a freestyle over Jay-Z's song "Friend or Foe."
They went back and forth showing off their Lamborghinis and arguing which one was more expensive, which ultimately culminated in Soulja Boy releasing the blistering diss track "F— Bow Wow." Bow Wow responded three days later with "What I Think About You," with lines such as "Your album flopped, so RIP your career."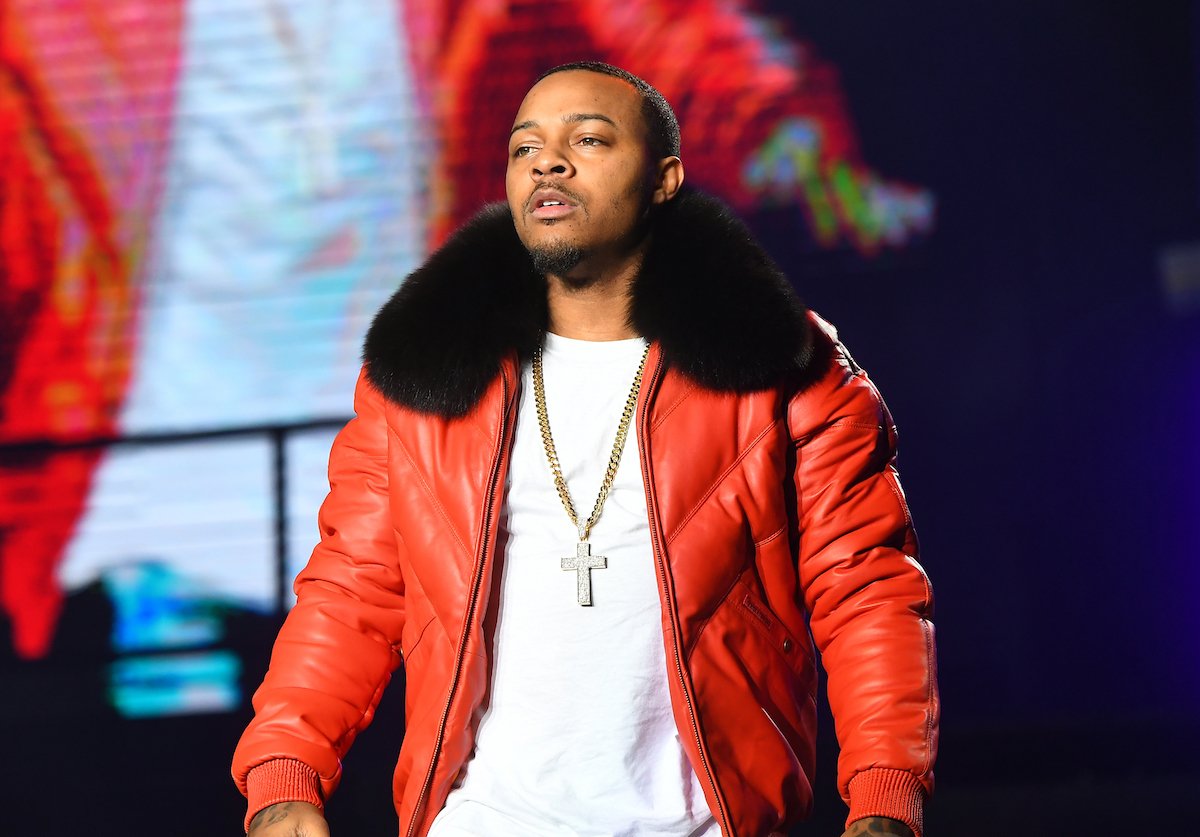 Bow Wow's net worth in 2021
Bow Wow hasn't released an album since 2009. Instead, in the 2010s, Bow Wow shifted his focus away from music and toward other areas of entertainment. In 2012, he became a host of BET's popular music show 106 & Park alongside his onetime partner Angela Simmons.
Since 2017, Bow Wow has been a main cast member on Growing Up Hip Hop: Atlanta. Viewers get an inside look at how rappers like Bow Wow and other people in the industry manage their home lives on top of their careers. He's shared the screen over the years with other stars including Lil' Mama, Da Brat, and Waka Flocka Flame. 
Over two decades into his career, Bow Wow maintains an estimated net worth of $1.5 million in 2021, according to WealthyGorilla. His final album Before 30 is due out by the end of the year.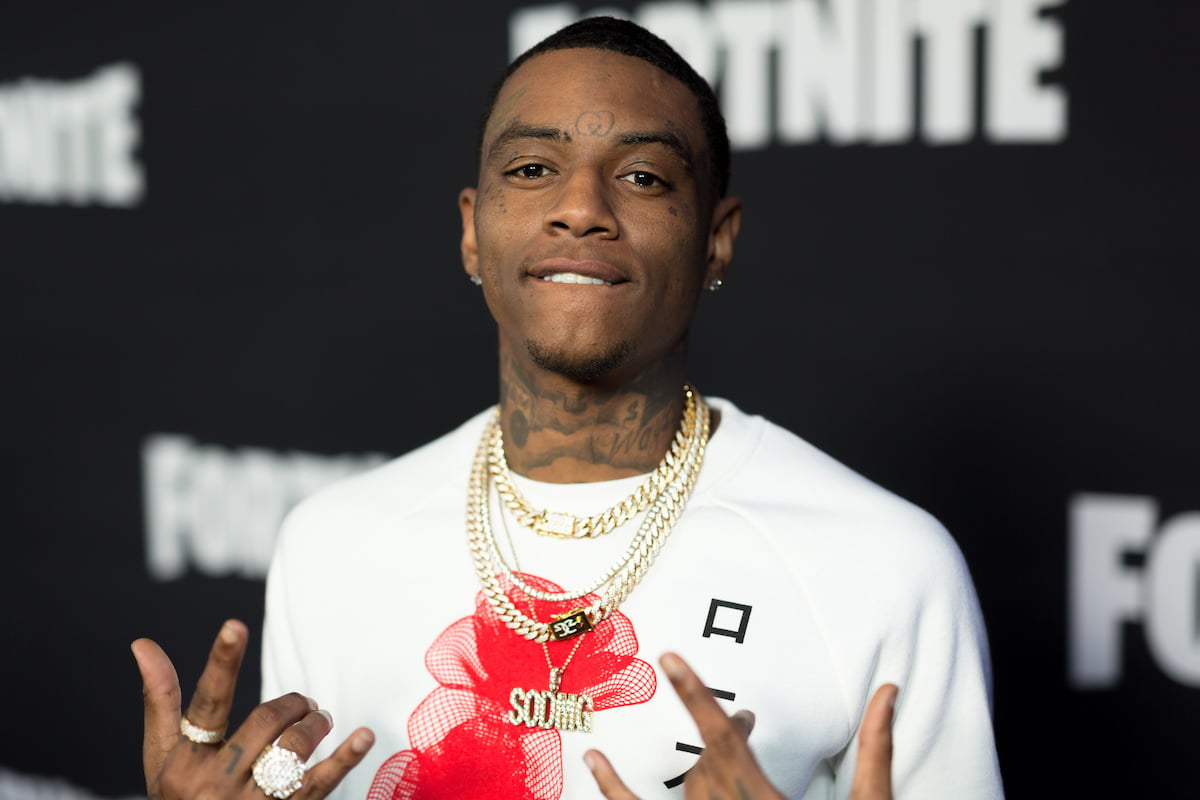 RELATED: Soulja Boy Claims He Was the First Rapper With This Status Symbol and Not Kid Cudi
Soulja Boy's net worth in 2021
In addition to releasing nearly two dozen projects since his debut in 2007, Soulja Boy has also been active in other areas and earning money through various ventures besides music.
In May 2016, he signed a deal from World Poker Fund Holdings for five years with a cap of $400 million. "I invest in things I understand. I enjoy music, and of course gaming," he said at the time. "Being an influencer is a form of currency."
In January 2021, like other artists such as Akon, Soulja Boy openly discussed breaking into the cryptocurrency industry. He first expressed interest in the world of cryptocurrency in 2018 when he released the song "Bitcoin." He eventually created his own NFT called, of course, "Crank That."
CelebrityNetWorth estimates Soulja Boy to be worth $30 million in 2021, but rival rapper Bow Wow has disputed the claim.
Soulja Boy clowned Bow Wow for his net worth
Soulja Boy admitted in 2016 that he and Bow Wow had buried the hatchet and they even dropped a joint mixtape together. However, when news of their Verzuz battle in June 2021 broke, Soulja Boy began poking fun at his on-and-off rival — including about the difference in their net worth
"Damn [Bow Wow] I'm up 28 M's on u Lil pee wee," he said in a tweet. "U worried about hair cuts; get ya money up."
Bow Wow then exposed Soulja Boy for lying about his wealth in the past. In 2016, Soulja Boy boasted to live in a $6 million mansion, but TMZ reported that it was actually an AirBnb rental. "Soulja Boy stop! You def don't have 30 million! You be lying so much," Bow Wow said in a tweet. "We shot a video here. The owner was in this house while we did it. You live paycheck to paycheck, STOP!"