Box Office Report: 'Dune' Earns $36 Million Internationally in Debut
A new adaptation of Frank Herbert's classic sci-fi novel Dune earned $35.8 million at the box office internationally on the weekend. Of all the movies released this weekend, Dune, Shang-Chi and the Legend of the Ten Rings, and Free Guy did well considering the restrictions from the pandemic in many markets. Directed by Canadian Denis Villeneuve, Dune is off to a good start in advance of its Oct. 22 theatrical releases in the U.S. It will also be available on HBO Max.
'Dune' performs well at the box office internationally despite pandemic impact
At a budget of $165 million, Dune needs to do well to become a hit for Warner Bros. The weekend earnings from 24 overseas markets are a solid start, especially considering the pandemic restrictions in many foreign territories. Dune ranked No. 1 in most international markets, including $7.6 million in Russia and $7.5 million in France.
Dune is an ambitious movie by Villeneuve, the director of Arrival and Blade Runner 2049. It promises spectacular visual effects and big action sequences. It features an ensemble cast, including Timothée Chalamet, Oscar Isaac, Josh Brolin, Rebecca Ferguson, Dave Bautista, and Zendaya.
Releasing 'Dune' during the pandemic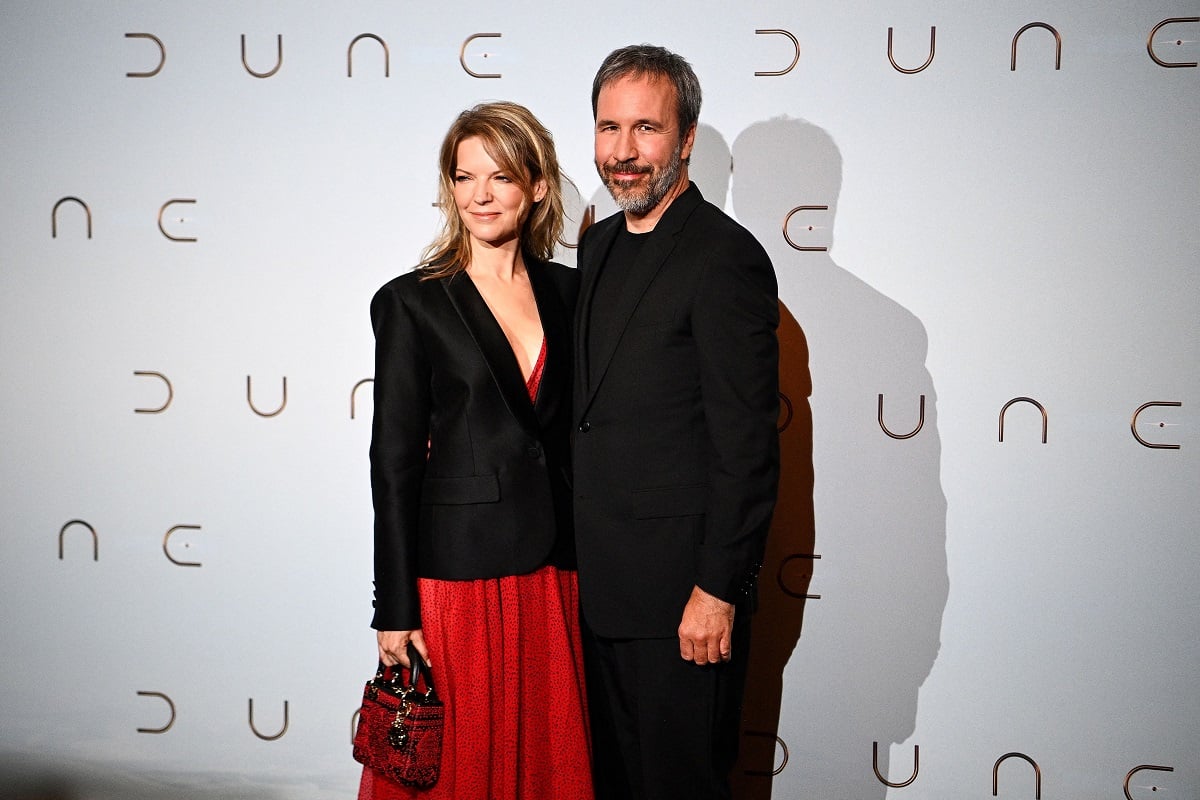 Warner Bros. is releasing Dune at an uncertain time. Many countries have capacity restrictions, and some require proof of vaccination to go see a movie. And there are markets such as Japan and Australia that have reinstated lockdown measures forcing movie theaters to close. On the plus side, Dune will open in China, the world's biggest movie market, on Oct. 22.
In the U.S., Dune will be released in theaters and on HBO Max on Oct. 22. This strategy by the studio initially angered Villeneuve, who strongly believes the movie should be seen on the big screen. Warner Bros. is releasing Dune later in North America to curb piracy.
Elsewhere at the box office…
Disney's Shang-Chi and the Legend of the Ten Rings continues to perform well at the box office adding $20.3 million from 43 overseas territories for a total of $320 million internationally. It has made $176 million domestically. Shang-Chi and the Legend of the Ten Rings stand as the fourth-highest grossing film of the year. It is expected to pass another Marvel movie, Black Widow, currently at $183.38 million, and become the highest-grossing film in the U.S. since the re-opening of theaters.
Another surprise hit is Disney and 20th Century's Free Guy coming in second place adding $5.20 million this past weekend. With strong word of mouth, it has now grossed $108.58 million in North America and almost $300 million globally. Free Guy has proven popular in China earning $85.6 million.
Cry Macho made a disappointing $4.52 million domestically for Warner Bros., which also premiered the western drama on HBO Max. Clint Eastwood is traditionally a good draw at the box office, but mixed critical reviews and its release on HBO Max impacted its earnings.
Universal and MGM's Candyman slashed $3.50 million from box office receipts in its third week for a total of $53.17 million so far. Another horror movie, Warner Bros. Malignant added $2.68 million for $24.6 earnings globally. Like Cry Macho, it debuted on HBO Max at the same time as it was released in theaters in the U.S.
Finally, Open Road and Briarcliff's Copshop barely registered at the box office earning only $2.32 million. Directed by Joe Carnahan, the thriller received good critical reviews and opened exclusively in theatres.