'The Boys' Actor Antony Starr Addresses Being Arrested for Assault in Spain
'The Boys' actor Antony Starr recently talked about his arrest in Spain for assault, and owning up to his actions.
Actor Antony Starr has made headlines for his captivating performance as the villainous Homelander on The Boys. Earlier this year, however, Starr made headlines for a different reason after being arrested for assault in Spain. Starr has recently addressed the controversy of these charges, and what he realized after the experience.
Antony Starr was arrested while filming an untitled Guy Ritchie film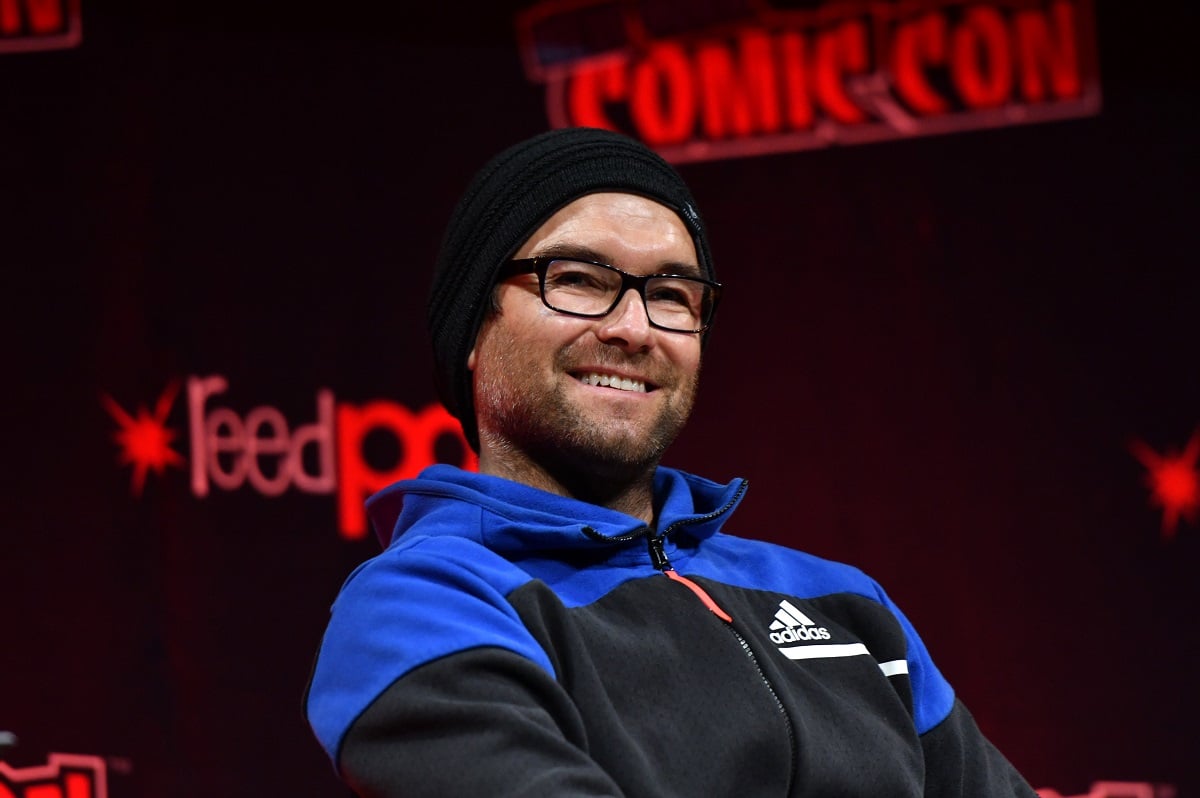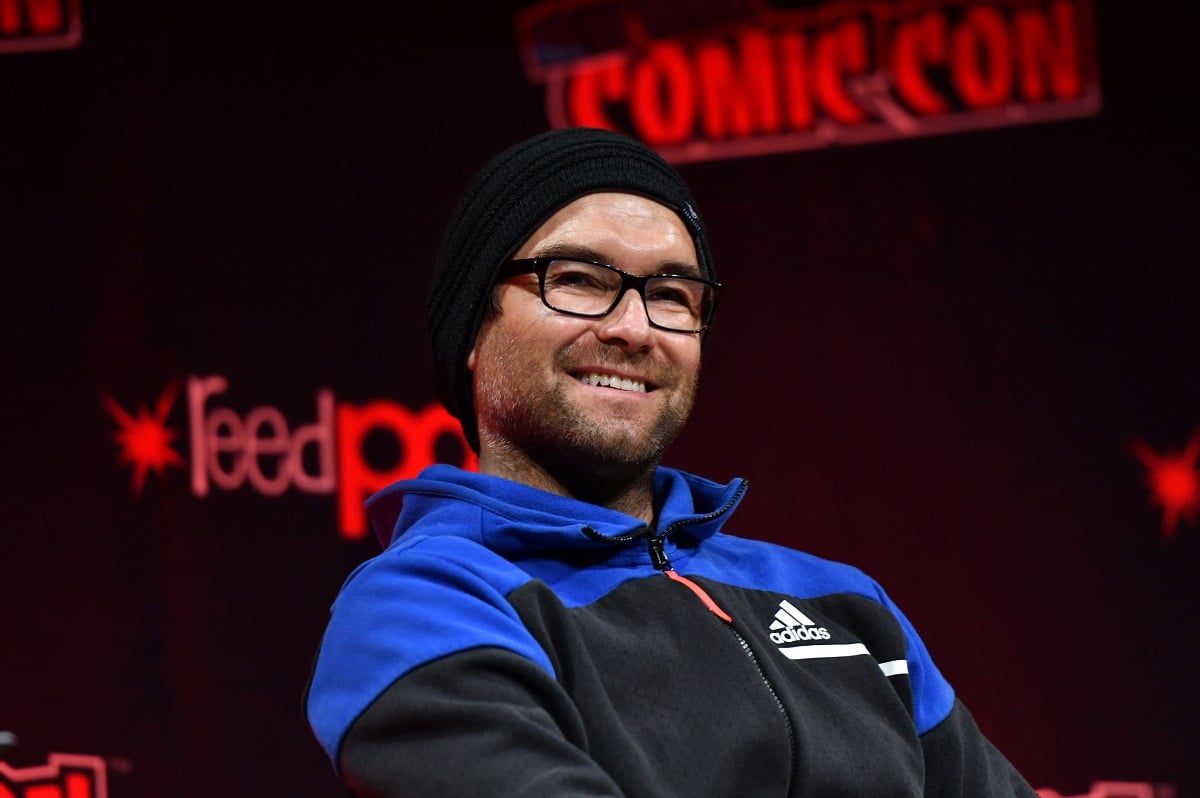 According to Deadline, Starr got into a physical altercation while filming the untitled action thriller by King Arthur director Guy Ritchie. The man Starr fought, 21-year-old Bathuel Araujo, alleged that Starr was extremely drunk and confrontational at a bar in Alicante, Spain. So much so that he was physically bumping into people and pushing them.
Araujo also claimed that after he was arrested, Starr told the police there would be consequences for their actions.
"You don't know who you've messed with. You won't know who I am and what I've done," Araujo claimed Starr said.
After his arrest, Starr would spend the night in jail.
Anthony Starr addresses being arrested for assault
Aware of the mistakes he made, he wasn't interested in reliving what happened in detail.
"They're out there. They've been said. I've got nothing to add to that," Starr shared to New York Times.
However, he did take the time to express accountability for what transpired.
"I got myself into a situation that was negative and I reacted poorly, and the way forward from that was very clear," Starr continued. "It was quite simply to take ownership of it, which I do, and then really learn from it and move forward."
Even Araujo seemed to hold no ill will towards The Boys alum after his confrontation with the actor.
"I feel that all humans have the right to make mistakes and he was no exception," Araujo wrote. "He has lived the consequences of his actions and I hope he has learned from it. I wish him good things and I hope he doesn't go through the same thing again."
Starr benefited from keeping the incident as close to the chest and private as possible.
"I've really just kept this issue to a personal level, because it is a personal issue — a personal issue that I've taken responsibility for," he explained.
How 'The Boys' actor Erin Moriarty reacted to Antony Starr's assault charges
Erin Moriarty, who plays Starlight in the hit Amazin Prime series, admitted that scenes involving Homelander can be difficult. If only because the character was an intimidating presence to be around.
She described her scenes with Hmelander as "gut-wrenching" because she was facing a character who can laser her to death on a whim. What helped her during those scenes was how Starr was the complete opposite of his Homelander character.
"You have to be able to shake it off at the end of the day," Moriarty said. "It might take a second, but it definitely helps that Antony, in addition to being professionally present as a human being, is so unlike Homelander and so kind and so funny."
The actor also asked if Starr's recent controversy affected their professional relationship. But Moriarty asserted nothing changed between them.
"There's no world in which I would feel uncomfortable or unsafe," she said. "I think he's a wonderful dude that got caught up in a moment and is implementing the lessons appropriately. It's not impacting my perception of him at all, as an actor and as a human."