'Boyz n the Hood' Director John Singleton Worked on This Beloved Children's Show
John Singleton directed films such as 'Boyz n the Hood' and 'Baby Boy.' But he started his career working for a beloved children's show.
In the 1990s, the late John Singleton emerged as one of the most distinctive new voices in movies. The director broke barriers as the first Black filmmaker — and youngest person ever — to get an Oscar nomination for Best Director. His 1991 debut film, Boyz n the Hood, still stands among the decade's most significant and beloved movies. But years before making that classic, Singleton was on the set of a popular children's show.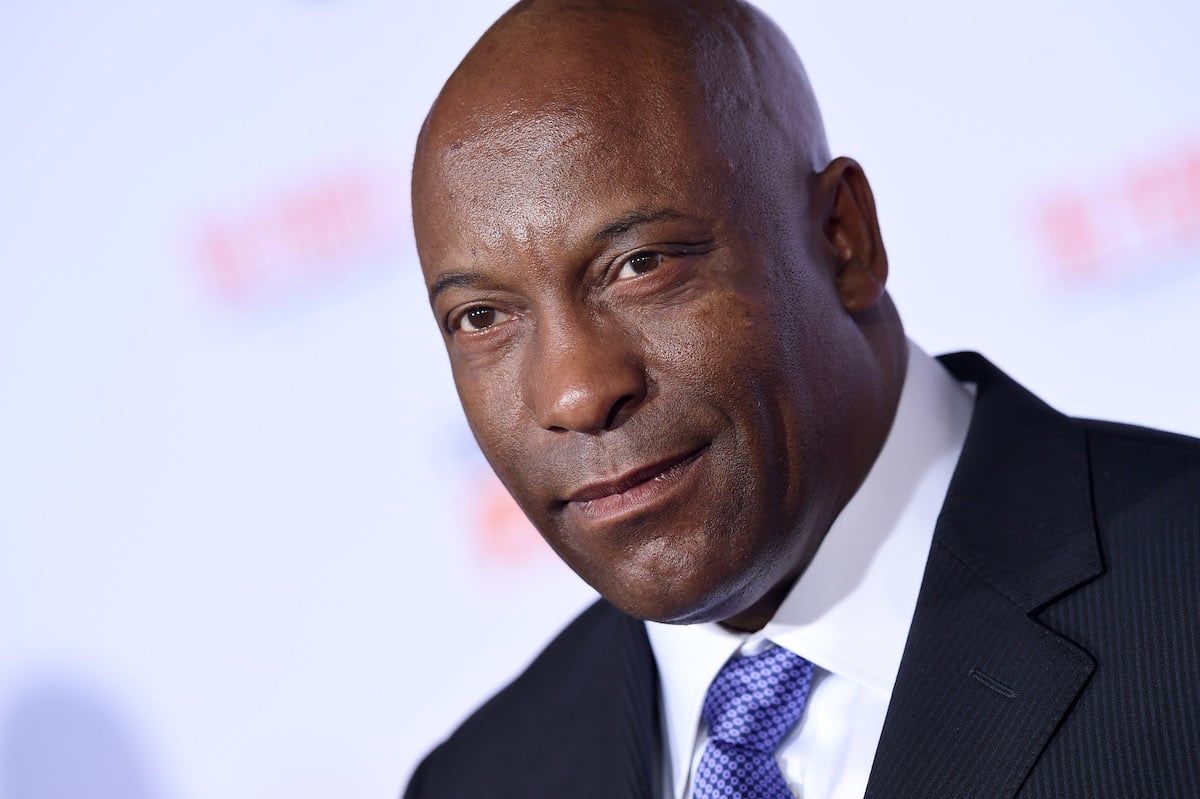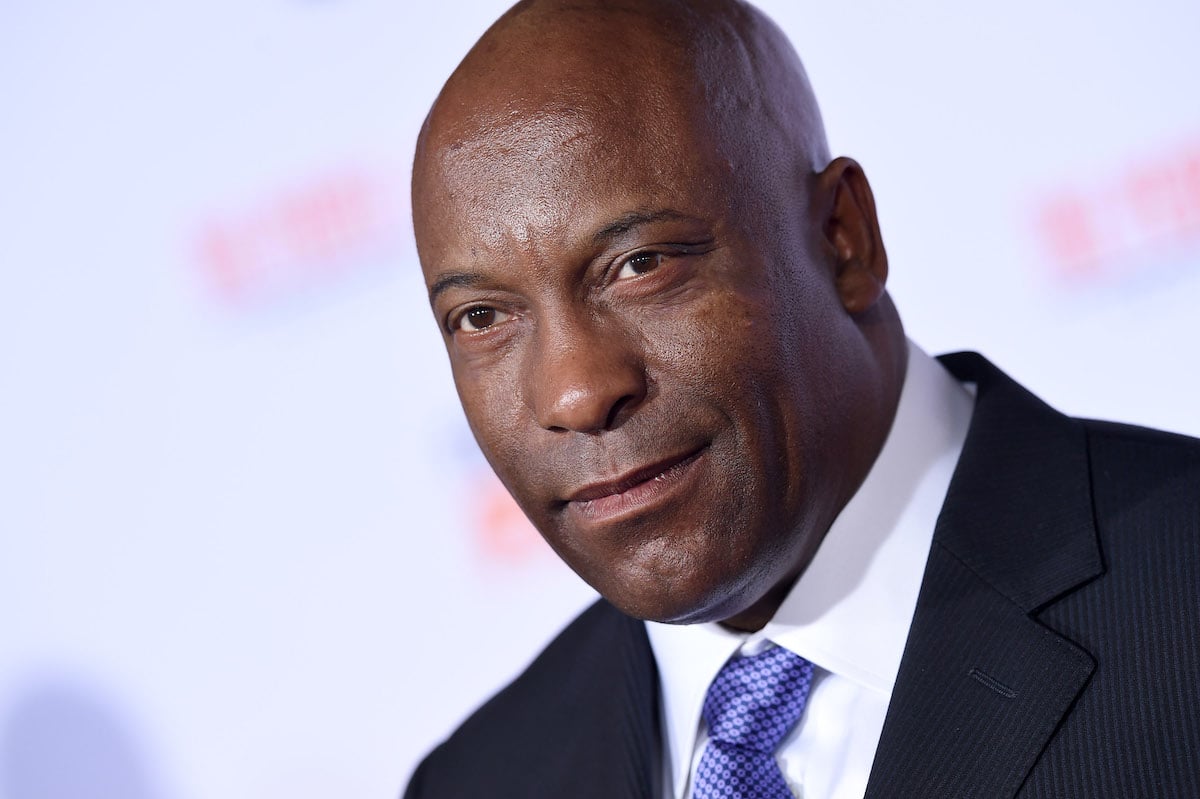 The late John Singleton was among the most significant directors of the 1990s
Singleton's filmmaking career broke out with his directorial debut in Boyz n the Hood. But until his tragic death in 2019, he built upon that foundation with a variety of other popular projects. These include his immediate follow-ups to Boyz n the Hood, including 1993's Poetic Justice and 1995's Higher Learning. Later in his career, Singleton tackled franchise movies like the 2000 Shaft reboot and 2003's 2 Fast 2 Furious.
The latter movie brought Tyrese Gibson into the Fast and Furious series, to which he's remained since returning in 2011. Gibson and Singleton had previously worked together on 2001's Baby Boy, a spiritual sequel of sorts to Boyz n the Hood. Singleton also produced hits such as 2005's Oscar-winning drama Hustle & Flow and 2006's Black Snake Moan starring Samuel L. Jackson and Christina Ricci.
But before 'Boyz n the Hood,' he worked on the iconic 1980s TV series 'Pee-Wee's Playhouse'
However, long before Singleton launched his movie career with Boyz n the Hood, he served as a production assistant on iconic children's TV show Pee-Wee's Playhouse. The show — which starred Paul Reubens as the title character — ran from 1986 to 1991. According to his IMDb profile, Singleton worked with the series only briefly in 1986.
Certainly, Pee-Wee's Playhouse is drastically different than anything Singleton would go on to do. But it still stands as his earliest credit, even before he graduated from the University of Southern California in 1990. If only Pee-Wee and his playhouse pals knew just how much Singleton would accomplish once he would have the chance to do so.
John Singleton also worked with another 'Pee-Wee's Playhouse' alum on 2 of his first 3 films
As unexpected as Singleton's Pee-Wee's Playhouse roots might be, he worked with someone else from the show later on. Actor Laurence Fishburne delivers a standout performance in Boyz n the Hood as Furious, the father of Cuba Gooding Jr.'s Tre. Then just a few years later, Fishburne re-teamed with Singleton for Higher Learning as Professor Phipps, which earned him an NAACP Image Award.
In fact, Fishburne appeared regularly on Pee-Wee's Playhouse throughout the course of the series as Pee-Wee's good friend Cowboy Curtis. Fishburne, of course, went on to become a huge star in movies and TV shows such as The Matrix and Black-ish. The actor even landed an Academy Award nod for Best Actor as Ike Turner in What's Love Got to Do with It.