Brad Pitt and Angelina Jolie Slug It out 'Mr. & Mrs. Smith' Style Over Winery
Brad Pitt is suing ex-wife Angelina Jolie over her sale of their French winery Miraval to a Russian oligarch. The lawsuit almost reads like their 2005 film, 'Mr. & Mrs. Smith.'
Brad Pitt and Angelina Jolie go Mr. & Mrs. Smith on one another over a sexy French winery, secrecy, and a Russian oligarch.
Thankfully gunplay hasn't entered the dispute as it did in their suburban dwelling spies in love film. But the former couple are duking it out. Pitt alleged that Jolie surreptitiously sold her piece of French winery, Château Miraval to Russian oligarch Yuri Shefler's company, Rolling Stone reports. Pitt said Jolie broke their original agreement. Adding he knows "Shefler and his affiliates would seek to control the business to which Pitt had devoted himself."
Brad and Angelina: A tale of love, a winery and a Russian
Similar to their Mr. & Mrs. Smith characters John and Jane Smith, Pitt and Jolie's fiery passion for past collaborative projects still burns brightly. Pitt is steamed because Jolie's sale violated his right of first refusal. The couple originally agreed they "would never sell their respective interests in Miraval without the other's consent."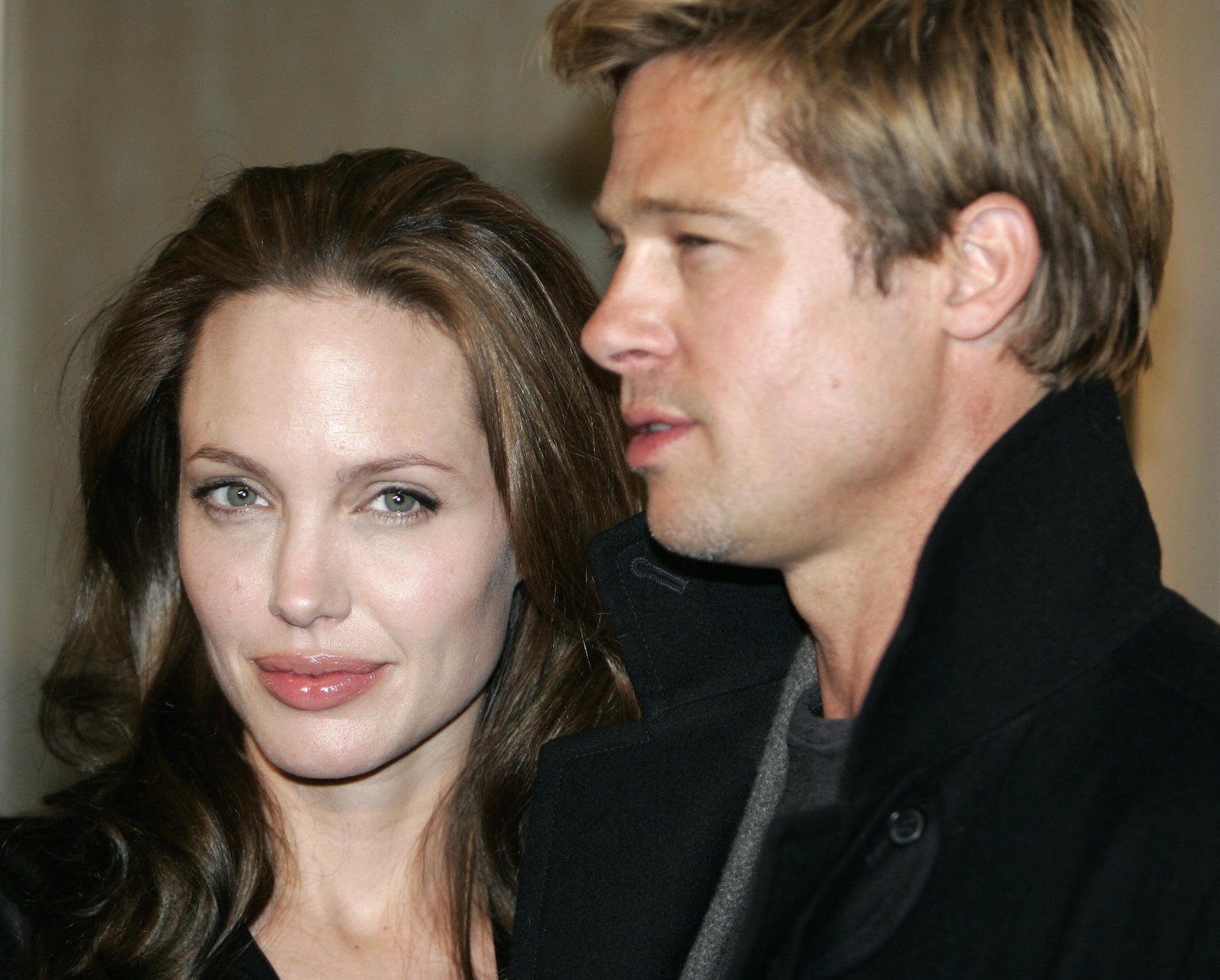 Apparently, Miraval remained a passion project for Pitt while Jolie abandoned any interest in the winery. "Jolie long ago stopped contributing to Miraval — while Pitt poured money and sweat equity into the wine business, building it into the ascendant company it is today. Through the purported sale, Jolie seeks to seize profits she has not earned and returns on an investment she did not make," according to the lawsuit (via Rolling Stone).
Brad Pitt bunking with a Russian?
The suit goes further, indicating that the sale puts Pitt literally in bed with the Russian. "Jolie's breach, if allowed to stand, will deprive Pitt of his right to enjoy his private home — without sharing ownership with a stranger — and to secure his position in the business he built from scratch for the long-term benefit of his family," according to the lawsuit.
Shefler was also referred to as "an aggressive third-party competitor."
Pitt was described as someone who poured his heart and soul into the winery. "The vineyard became Pitt's passion — and a profitable one, as Miraval, under Pitt's stewardship, has grown into a multimillion dollar international success story and one of the world's most highly regarded producers of rosé wine."
Pitt also alleges Shefler will leverage the winery for questionable reasons. Shefler is "seeking to transfer Miraval's intellectual property to Cyprus as part of an unsound and legally questionable tax strategy." As a result, Pitt has "demanded that Château Miraval's bank freeze its assets."
Becoming 'Mr. & Mrs. Smith'
Pitt and Jolie fell in love on the set of Mr. & Mrs. Smith, a film about two spies who fall in love and marry. The problem is neither one knows the other is a spy – or they are hired to kill one another. Jane and John Smith are fiercely competitive. They also take joy and horror in their attempts to knock each other off.
The characters never fought over a French winery but the lawsuit could have almost been knitted into the Mr. & Mrs. Smith plotline. "We're very competitive," Jolie dished with ET during the film's 2005 premiere.
"She might say so. I didn't feel much competition," Pitt remarked.
"What I like about it most [is that] the relationship or the argument's in the foreground," he continued. "The action's always in the back. It always supports whatever they're fighting about."
"There's not really a love scene in there," he observed. "I know you wanna make something out of it, but there's really not."
Indeed. The real-life brawl is not coming from a couple in love. But the competitiveness – and the powerful desire to hit each other where it hurts – remains.