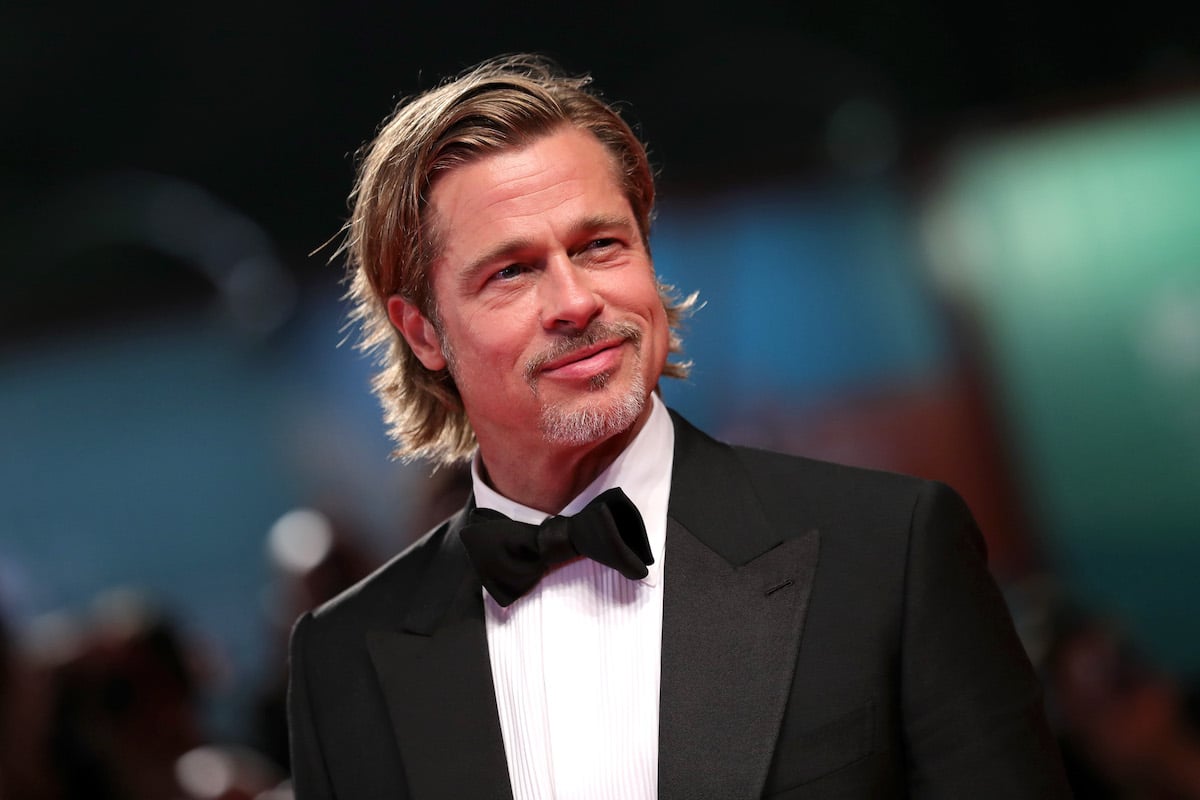 Brad Pitt
Brad Pitt is an American actor and film producer known for his roles in movies such as Fight Club, Ocean's Eleven, and Moneyball. His big break came in the 1991 buddy comedy Thelma & Louise, where he played only a bit part as a handsome drifter, but his onscreen presence was undeniable. Soon, he starred in a string of fan favorites, such as A River Runs Through It (1992), Interview With the Vampire (1994), Legends of the Fall (1994), and the thriller Seven (1995).
Throughout his career, Pitt has amassed a lengthy list of accolades. They include Academy Awards for 12 Years a Slave (Best Picture) and Once Upon a Time… in Hollywood (Best Supporting Actor). The megastar has also snagged Golden Globes, Screen Actors Guild Awards, and BAFTAs for various other roles in films such as 12 Monkeys and Inglourious Basterds.
In addition, he is known for his celebrity relationships with actors Gwyneth Paltrow, Jennifer Aniston, and Angelina Jolie.
---
Full name: William Bradley Pitt
Born: Dec. 18, 1963
Hometown: Shawnee, Oklahoma
Height: 5 feet 11 inches
Net worth: $400 million
Spouse: Angelina Jolie (m. 2014-2019), Jennifer Aniston (m. 2000-2005)
Children: Vivienne Jolie-Pitt, Knox Léon Jolie-Pitt, Shiloh Jolie-Pitt, Zahara Marley Jolie-Pitt, Pax Thien Jolie-Pitt, Maddox Chivan Jolie-Pitt
Top movies: 12 Monkeys, The Curious Case of Benjamin Button, Fight Club, Inglourious Basterds, Mr. & Mrs. Smith, Moneyball, Ocean's Eleven, Ocean's Twelve, Once Upon a Time… in Hollywood, Seven, Troy, World War Z
Odd jobs before he was famous: Furniture mover, limo driver, costumed mascot for a restaurant chain
Fun fact: Pitt made only $6,000 for his role in Thelma & Louise.
---
Visit Brad Pitt's IMDb page.
Read more about Brad Pitt's career, personal life, and latest projects: