Brad Pitt and Gwyneth Paltrow: Why the Actress Said She 'Made A Big Mess' of Their Relationship
Gwyneth Paltrow and Brad Pitt were one of Hollywood's hottest couples, yet the actress revealed she blamed herself for their split.
Oscar winner Brad Pitt has made headlines for years for more than his movies. With his divorces from Jennifer Aniston and Angelina Jolie, the superstar's love life is often the top story in the tabloids.
The Once Upon A Time in Hollywood actor's romantic links most likely started when he first coupled with actress Gwyneth Paltrow. The two were clearly smitten for quite some time until, according to the Shakespeare in Love star, she felt she "tripped up" the relationship.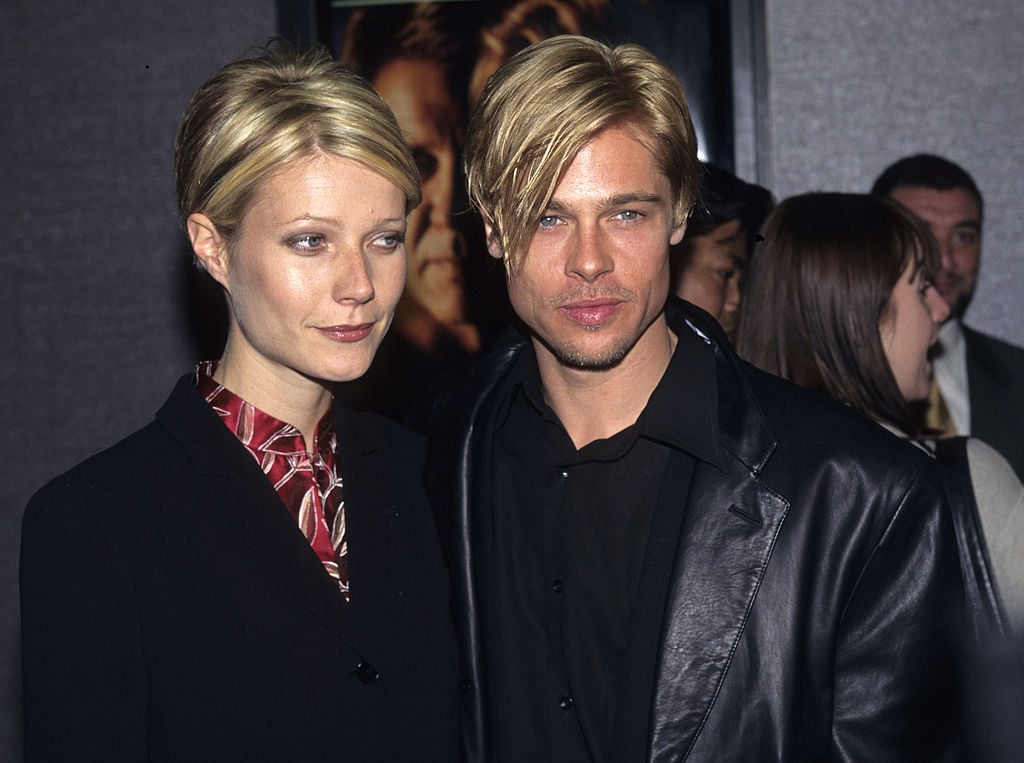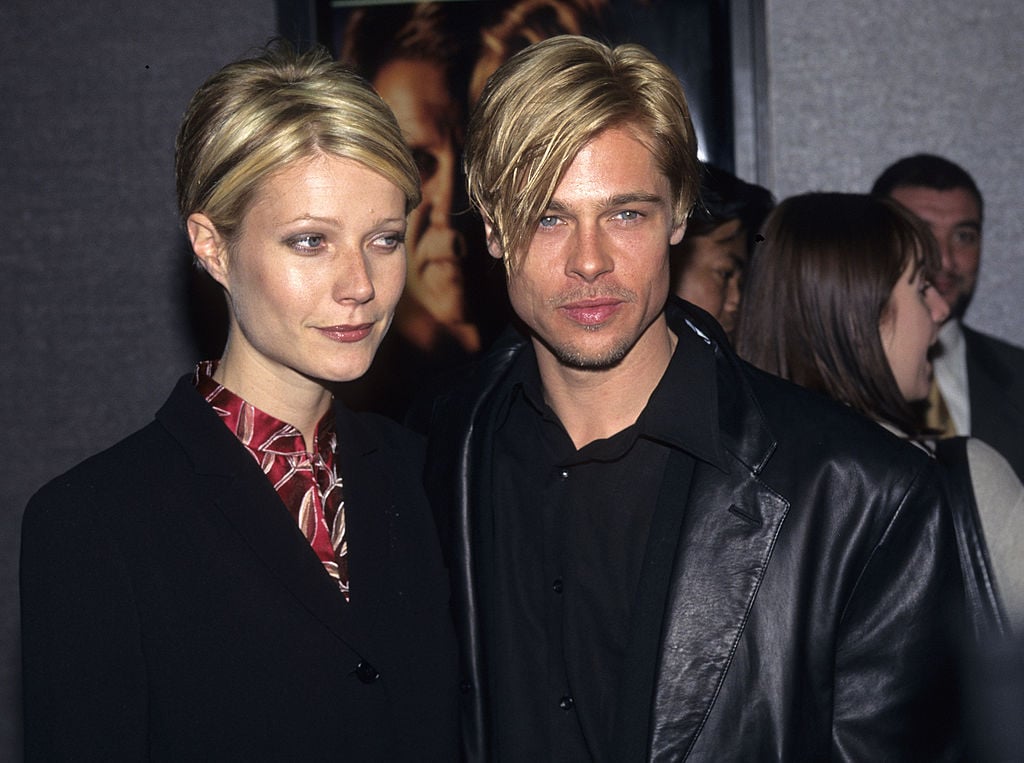 Brad Pitt and Gwyneth Paltrow plan to marry
The young actors were both cast in the 1995 film Seven and immediately had a connection. Together from 1994 to 1997, Pitt and Paltrow even became engaged at one point and seemed to be on the way to the altar. Pitt recalled his proposal to the Goop founder in 1996 as "one the greatest moments," according to Entertainment Tonight. 
"I take the institution extremely seriously," Gwyneth said of marriage at the time, clearly giddy about their upcoming nuptials. "There are no divorces in my family either – and in his either, so this is not something – we've been together for quite some time, so this is not a rash decision."
The two were so smitten they even prioritized time together over their film schedules.
"We're just not doing movies at the same time," Paltrow revealed. "He's gonna have a break while I do my next one and I'm gonna take a break when he does his – so, you really need to do that I think in order to, you know, have a relationship, you know? It's too difficult to be separated, it really is."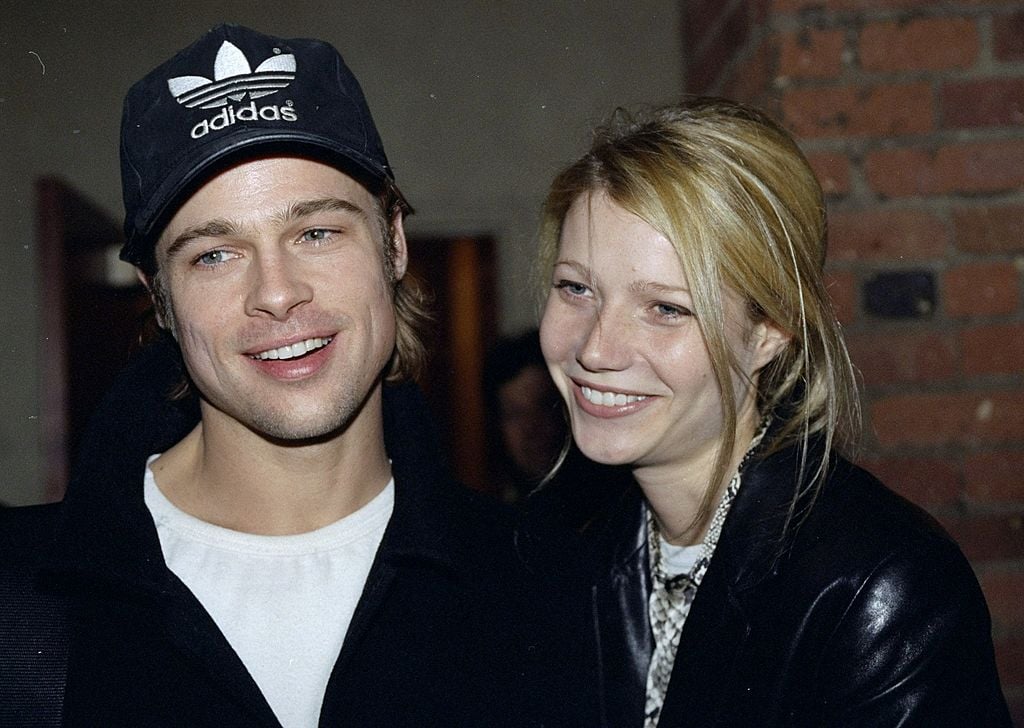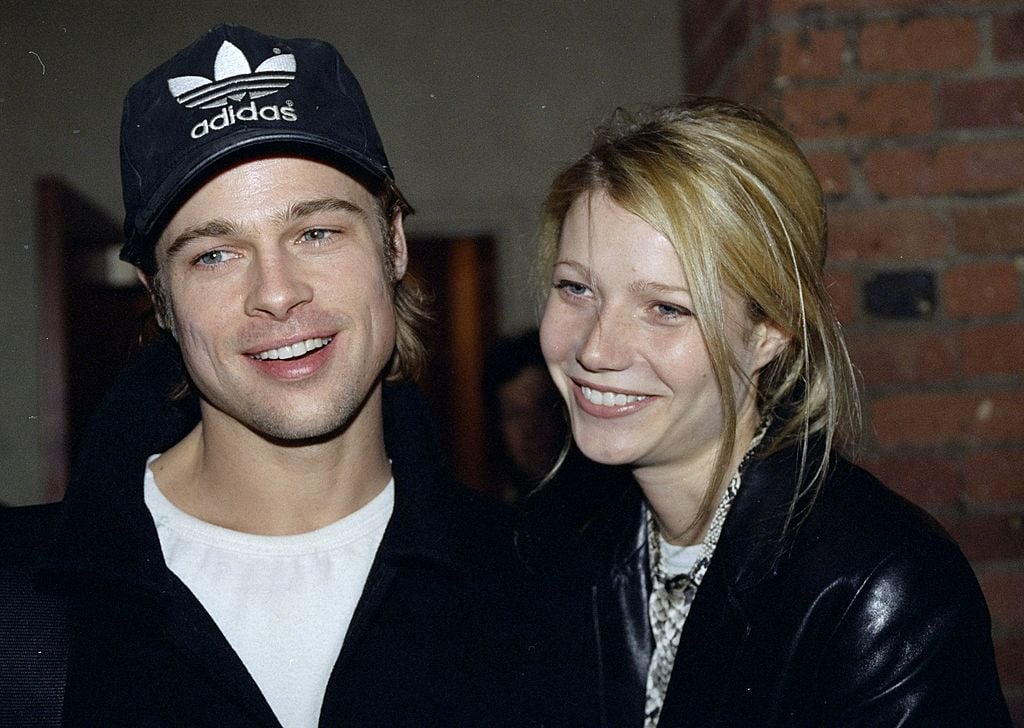 'Iron Man' actress struggles after their breakup
The couple parted ways in 1997 after years of being tailed by the paparazzi. Paltrow took the split particularly hard, almost passing up on the role that earned her an Oscar.
"I was in the middle of a terrible breakup [with Pitt], and the idea of going to England and being far from home just seemed … I didn't even read it," the Marvel actress shared of the 1999 film Shakespeare in Love, according to Us Weekly. "I was just like, 'I can't read anything right now. I'm having a really hard time.' "
Paltrow had also revealed that she "could not eat. I was really skinny," after her breakup with Pitt.
Gwyneth Paltrow blamed herself for the split
In a 2003 interview, Paltrow praised the Fight Club star and took the rap for the relationship's end.
"I'm so lucky that I spent time with Brad, somebody who was such a good person!" she said, as reported by ABC News. "Especially when I was, like, such a mess… My kind of internal stuff really tripped up that whole relationship. And I felt really responsible, and also like I was the architect of my own misery. … I just made a big mess out of it… I was very upset for a long, long time."
The Contagion actress discussed her former beau years later on Howard Stern's Sirius XM show, with nothing but praise for Pitt. "I definitely fell in love with him," she recalled of Pitt in 2015, according to Us Weekly. "He was so gorgeous and sweet. I mean, he was Brad Pitt!"
Again, she blamed herself for the relationship coming to an end, alluding to some immaturity on her part. "I was such a kid, I was 22 when we met. It's taken me until 40 to get my head out of my a**," Paltrow told Stern. "You can't make that decision when you're 22 years old… I wasn't ready, and he was too good for me. … I didn't know what I was doing."
Later marrying and divorcing Coldplay's Chris Martin, with whom she shares two children, Paltrow is now married to another Brad – writer/director Brad Falchuk.