Brad Pitt and Margot Robbie Have Had Fans Greet Them in Some Weird Places
Brad Pitt and Margot Robbie can't escape their fame, no matter where they go.
Life as a celebrity is typically framed as a thrill ride full of constant adulation, but there's so much more to it. For many stars, such as Brad Pitt and Margot Robbie, living in the public eye can be stressful.
The two recently shared stories about the weirdest places fans have greeted them while promoting Once Upon a Time in Hollywood.
Brad Pitt's one of the world's most famous actors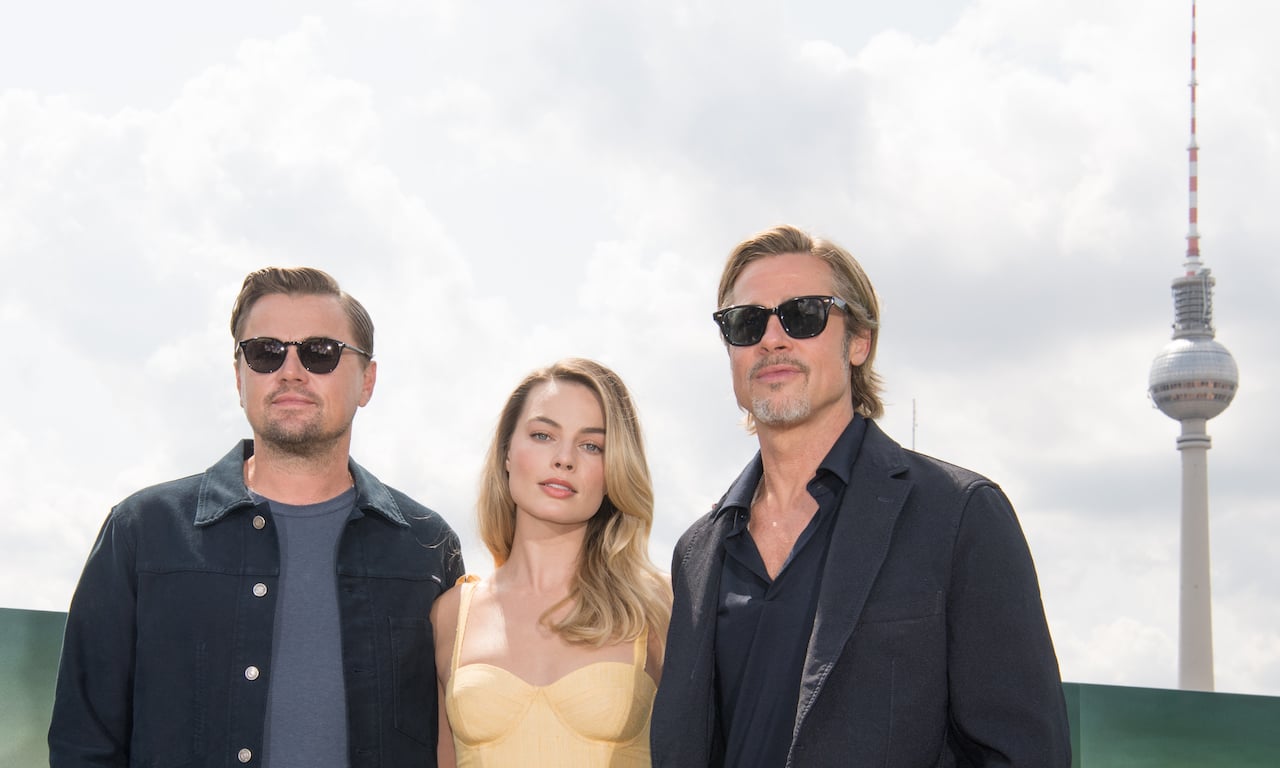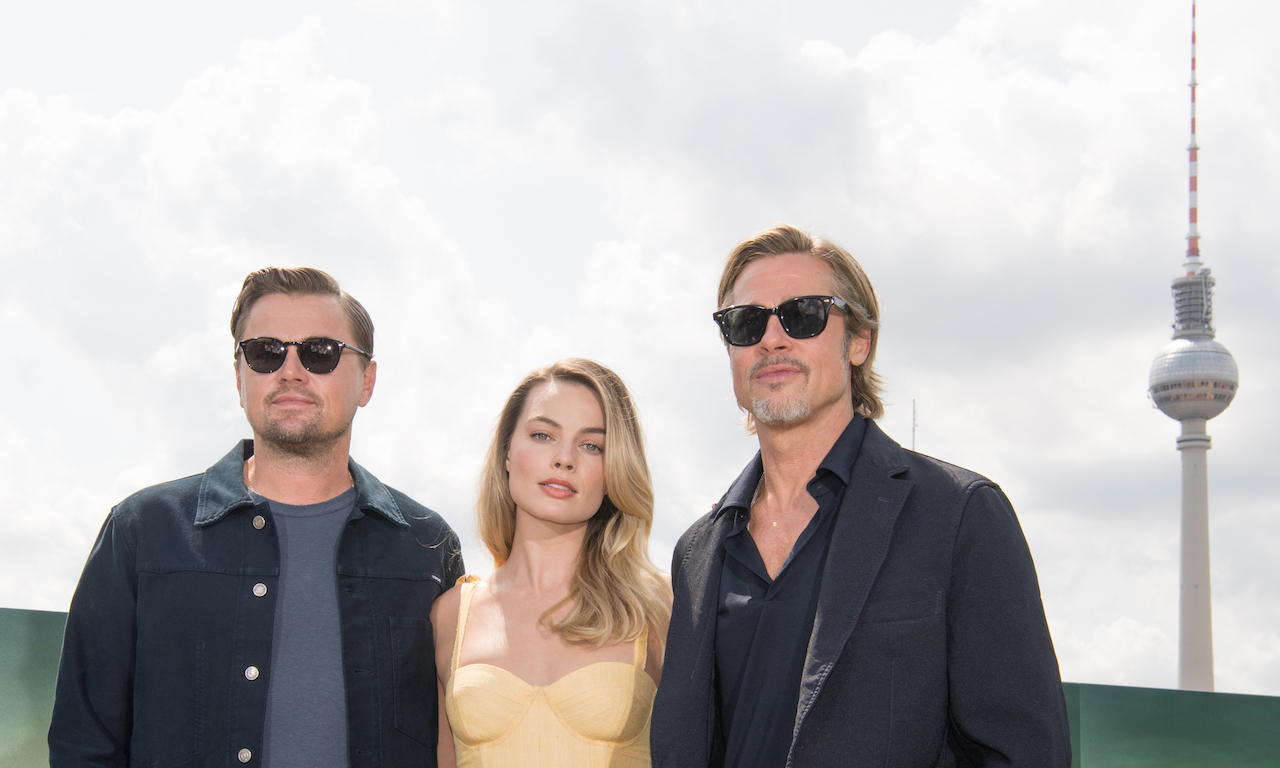 At this point, it really comes as no surprise that people recognize Pitt virtually everyhwhere. The Award-winning actor has been in the public eye since the 1990s, when his career began to take off. 
After starring Thelma & Louise, Pitt began to get moderate attention from the public. However, after his roles in Interview with the Vampire and Seven, Pitt became a bonafide star, with the latter grossing over $327 million according to Box Office Mojo. He superstardom was solidified by the time he starred in Ocean's Eleven and Troy.
Pitt shared his thoughts on fame during an interview with the The New York Times.
"I realized that you have that ability to make someone feel good for a moment," Pitt added. "I'm not trying to say anyone is being brushed with my greatness. I'm trying to say that I have the opportunity to brighten someone's day. That's a rare thing."
Margot Robbie has become high profile in recent years
Although Robbie is far younger and been in fewer films than Pitt, she also become a megastar in recent years. After her breakthrough role in The Wolf of Wall Street, the Australian actress became a household name. 
In regards to fame, Robbie had thoughts different from those of Pitt, her Once Upon a Time in Hollywood co-star. 
"Fame is such a weird thing," Robbie told V Magazine. "It has this way of coming on very quickly. And I felt very untethered by it. I was searching for different ways of taking control of my life, to get where I wanted to be.
Brad Pitt doesn't like when fans greet him in the bathroom
The weirdest place that he's been recognized, during a recent interview with Heat. 
"Well, the most uncomfortable is certainly at a urinal," Brad Pitt said.
"I always wondered, like if guys chat when they're standing next to each other at a urinal," Robbie added.
"Prefer not to, Pitt replied. "Yeah, maybe that's a little Larry David of me, I prefer not to. But when they go, 'Hey, you're [extends hands] and wanna shake hands, it goes too far. I go, sorry bud. Yeah, not gonna happen."
The interviewer then asked Pitt if he'd shut down a conversation in the bathroom if a fan tried to start one, which Pitt confirmed.
"At the urinal? Yeah, I think you have the right to. I think you'd shut it down," Pitt said. 
Margot Robbie couldn't disguise herself in Finland
When it was Robbie's turn to share what her strangest fan-recognition moment was, she mentioned an encounter in Finland.
"I was in Lapland, in a—like, buying groceries, Robbie said. "And I had probably two square inches of my skin visible 'cause it was minus 40 degrees or something, like maybe that much showing—I had scarves, everything. And someone came up, a Finnish person was like, 'Oh, Margot Robbie', and I was like, 'How, how on Earth do you—did you know that?'
Celebrities talk all the time about the nuances of life in the public eye, but hearing about each star's individual experience with fame never gets old.