Brad Pitt Broke His Teeth on Purpose For 'Fight Club'
Hollywood has seen many talented actors and actresses over the years. Tom Hanks, Will Smith, and Meryl Streep are just a few of the most beloved names and faces that are praised for their acting performances. There have been countless amounts of award-winning films produced thanks to the contributions and skills of these talented individuals. Brad Pitt is one of the many famous celebrities that so many people have grown to love. Take a look at Pitt's journey in the spotlight and what he is best known for when it comes to the film Fight Club. 
A look back at Brad Pitt's career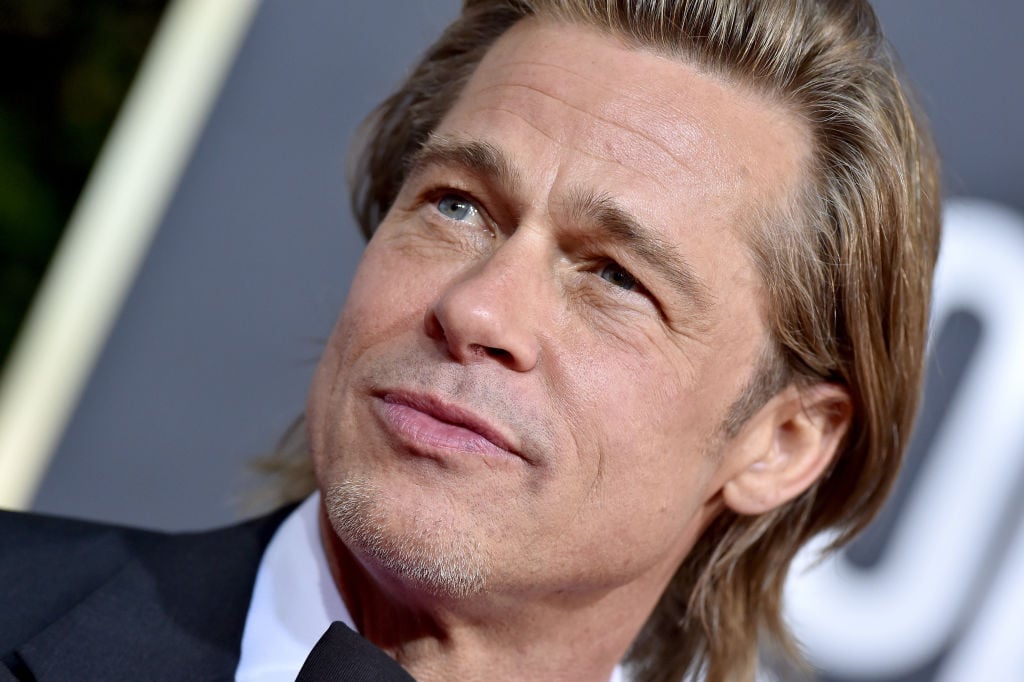 Some of Pitt's fans may be surprised to learn that he is an Oklahoma native. Pitt enjoyed performing at a young age and got involved in musicals when he was a high school student.
The young actor's journey in the spotlight first began in 1964 when he accepted a role on the soap opera Another World. For a while, Pitt tried to catch his next big break by taking on guest appearances.
In 1992 he was featured in A River Runs Through It, and from there, his career seemed to be on the upswing of things. 12 Monkeys, Troy, and Mr. & Mrs. Smith are just some of his more popular movies. However, some of his fans might remember him best from Fight Club. 
What role did Brad Pitt play in 'Fight Club'?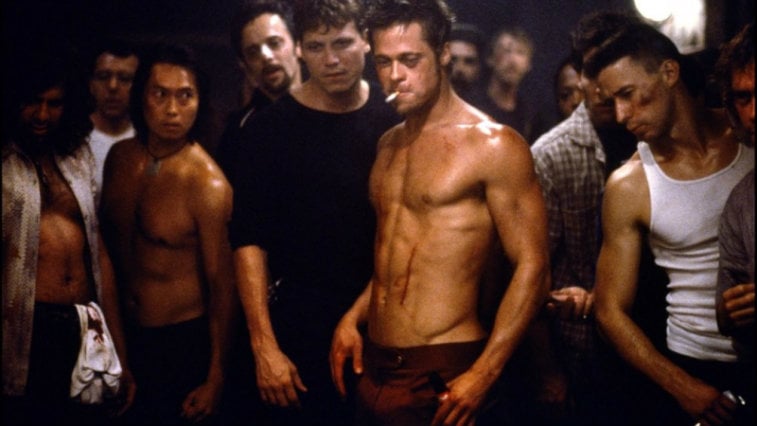 Some people may be surprised to learn that the movie Fight Club is actually based on Chuck Palahniuk's novel. Luckily for Pitt, he managed to land a lead character in the award-winning film.
Pitt took on the role of Edward Norton in the popular drama-based production. Edward Norton is the narrator of the film that leads the audience down the wild story and journey of how the "fight club" came to be.
Though Fight Club had mixed reviews when it was in theaters, it ended up becoming one of the most legendary films of Hollywood. Pitt's career and reputation benefited as a result. 
What did Brad Pitt volunteer to do for the popular film 'Fight Club'?
Pitt is well-known as the charming and compelling narrator from Fight Club. Pitt seemed like a perfect fit for the role, or perhaps, he made himself the perfect fit for it. It goes without saying that there was a lot of fighting in the movie. Pitt's dedication to a character reached an all-new level in Fight Club.
Cindy Guagenti, Pitt's publicist at the time, went on the record to share some intense details about Pitt's time preparing for the film. According to Guagenti, Pitt was willing and ready to chip his teeth to create a more authentic appearance to fit the role of the character.
Not many people would be willing to chip their teeth, but Pitt figured it was no big deal to return to the dentist when filming was done to get the "damage" fixed. Talk about commitment and dedication. 
Even though Fight Club was released in 1999 it is still a very popular film in today's day and age. Pitt is notorious for his role as the narrator of the action-packed film.
By chipping his teeth for his role in the film Pitt was able to show his co-workers and the audience just how serious he was about acting. It seemed to work. Fight Club is just one of the many memorable performances for Pitt. Based on Pitt's career, reputation, and success, he clearly knew what he was talking about. Pitt's fans and viewers are looking forward to what the talented actor does next.