Brad Pitt Has a Seriously Impressive Art Collection
To movie buffs everywhere, Brad Pitt is a one-of-a-kind superstar. He has appeared in some of the biggest films of the nineties and early 2000s, and to many, he will always be Hollywood's "golden boy." Named several times as the "sexiest man alive," Pitt has undergone his fair share of personal struggles, including several contentious …
To movie buffs everywhere, Brad Pitt is a one-of-a-kind superstar. He has appeared in some of the biggest films of the nineties and early 2000s, and to many, he will always be Hollywood's "golden boy." Named several times as the "sexiest man alive," Pitt has undergone his fair share of personal struggles, including several contentious divorces and a battle with alcohol that he only recently overcame. Through it all, Pitt has turned to art to help him find happiness and as a means of self-expression.
Brad Pitt's road to fame
Brad Pitt was born in Shawnee, Oklahoma, in 1963. Raised by a working-class family, Pitt and his parents moved to Springfield, Missouri when he was very young. Pitt was well-liked in high school, and participated in various sports, including swimming, tennis, and golf. He was also active in the school debate team and even worked in some local theatre productions. In college, Pitt was drawn to journalism and advertising – however, he ultimately decided to pursue acting and moved to Los Angeles, California to explore his options.
In the late eighties, while living in California, Pitt took acting lessons as he tried to get his career started. He made some appearances in television shows such as Another World, 21 Jump Street, and Growing Pains. He also had small roles in a few movies, including No Way Out, Less Than Zero, Too Young to Die? and Across the Tracks. Pitt experienced his big breakthrough in 1991 when he appeared in the girl-power film Thelma & Louise. Ever since, he has been one of Hollywood's biggest stars.
Brad Pitt is an art devotee
Brad Pitt likes to keep his personal life as low-key as possible, in spite of the fact that he regularly makes headlines. Still, many fans are aware of his longtime interest in art and art collecting. During his marriage to Angelina Jolie, the couple collected lots of very expensive artwork and had what has been described as a "private gallery" of all their pieces. A few of the pieces in the couple's collection included prints from the artist Dom Pattinson, valuable paintings by the street artist known as Banksy, and watercolors by the Canadian artist Marcel Dzama. 
When Jolie and Pitt separated in 2016, fans wondered how they would divide the priceless collection, which was estimated to be worth around $25 million. While it is not known exactly how the former couple decided to allocate their art collection, it does seem as though Pitt's devotion to art has only deepened in the past several years. 
What is Brad Pitt doing these days?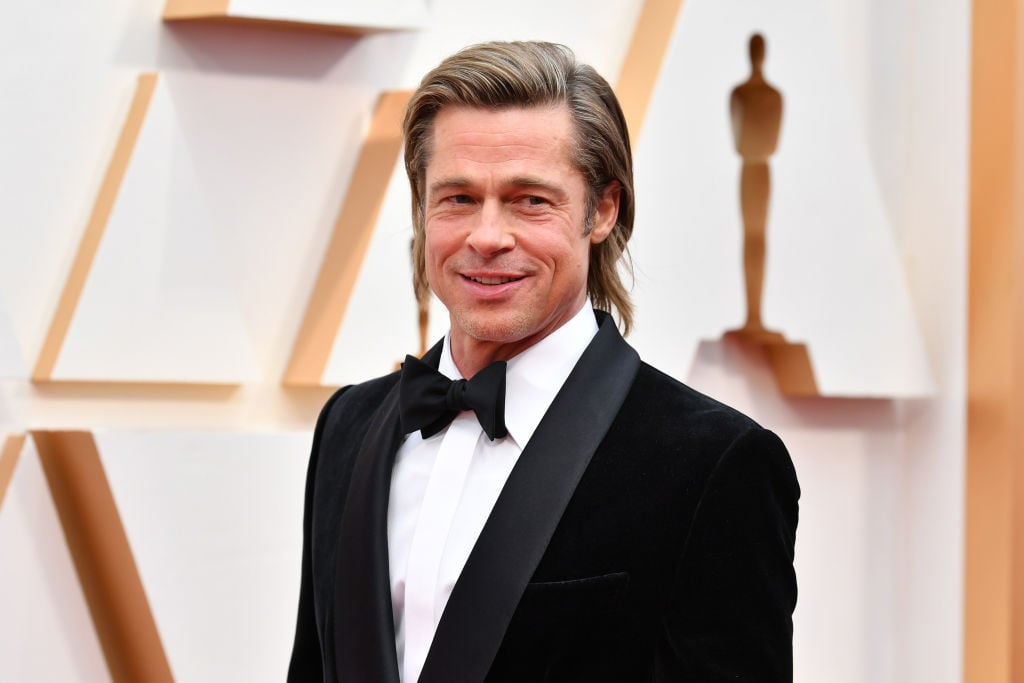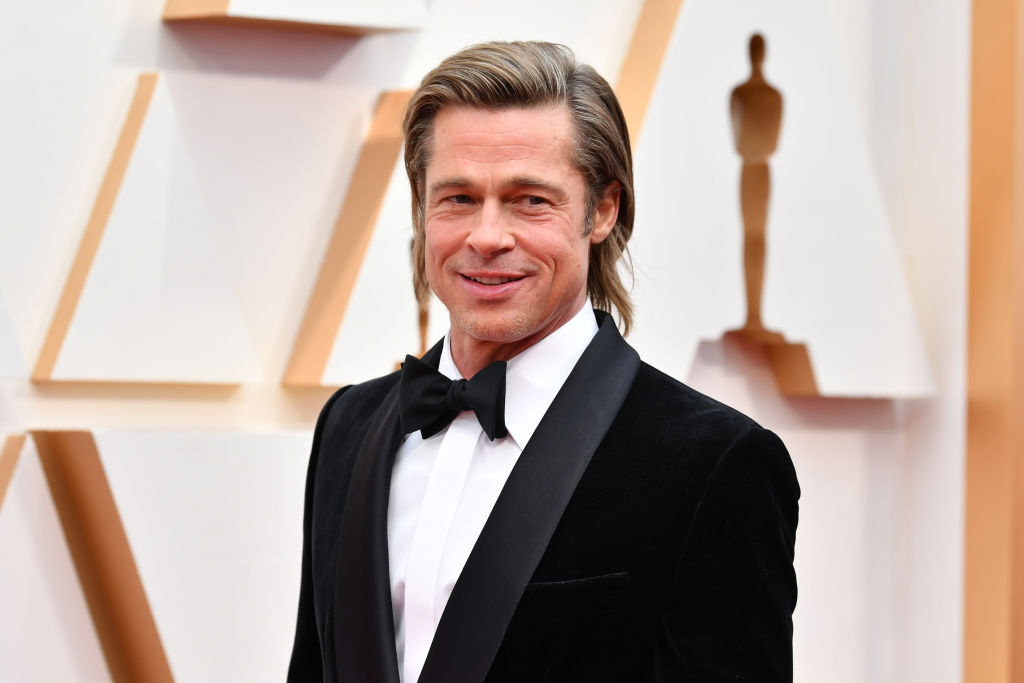 After Brad Pitt and Angelina Jolie split up in late 2016, Pitt seemed to go into a serious downward spiral. As he revealed in a recent interview, he had turned to alcohol to help him cope and only recently was able to force himself to make a change. He began going to therapy and attended Alcoholics Anonymous meetings for a year. He has also been able to find solace in art. As reported by People magazine in early 2017, Pitt turned to sculpture as a way to help him relax and channel his energy. 
Pitt revealed in a January podcast that his love for art is as strong as ever and that he finds sculpting and collecting art a "very meditative" practice. He also admitted that he doesn't like to think of his artwork as a collection, even though he admitted to owning a lot of very impressive pieces. Although Pitt is currently still acting, there is always the possibility in the future that he decides to step away from the film industry and turn his focus to his real love – art.