Brad Pitt Is Coming to HGTV as a Guest on the Property Brothers' New Show 'Celebrity IOU'
HGTV is about to get a bit more star-studded. A slew of Hollywood A-listers are coming to the real estate and home renovation network this spring in a new series from Jonathan and Drew Scott. The Property Brothers will partner with celebs who want to recognize those who've had a special impact on their lives by giving them a big home renovation. The new series, titled Celebrity IOU, premieres April 13. 
Brad Pitt, Melissa McCarthy to appear on 'Celebrity IOU'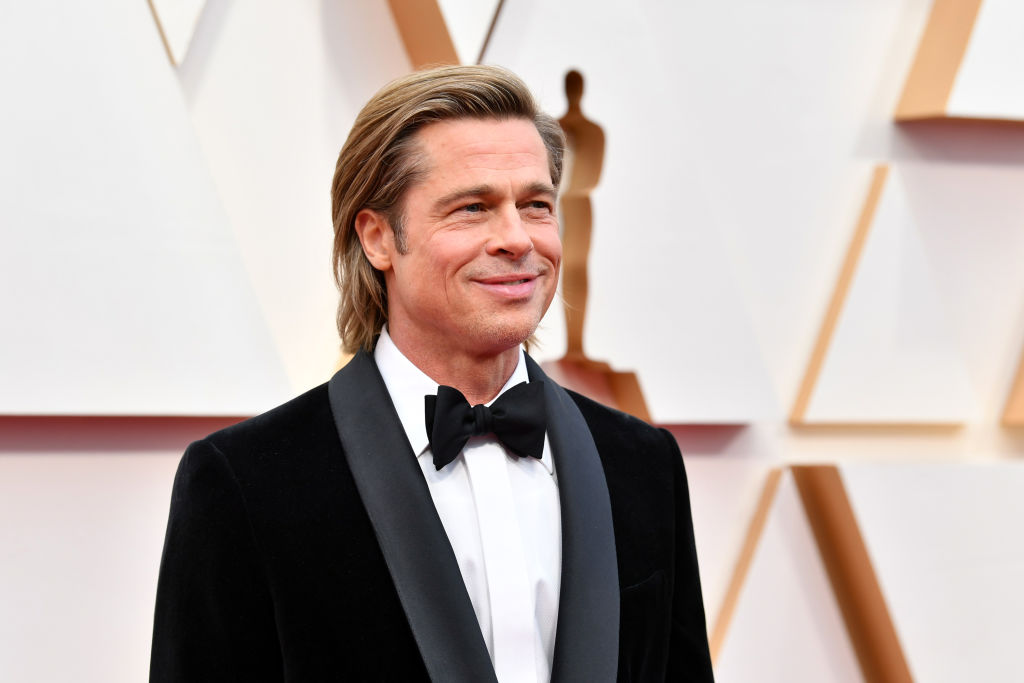 The Scott brothers are already the kings of HGTV with shows like Property Brothers, Buying and Selling, and Brother vs. Brother. Now, they're going to be teaming up with a who's who of famous faces for an emotional home renovation series. 
In every episode of Celebrity IOU, celebrity guests will offer a look into their personal lives and background and then work with Jonathan and Drew to create a customized space for a special mentor, friend, or family member. 
Among the stars who will be featured in the first season are actors Brad Pitt, Melissa McCarthy, Viola Davis, Jeremy Renner, and Rebel Wilson. Grammy-winner Michael Bublé will also make an appearance. 
The celebs take a hands-on approach to the renovations 
The stars take an active role in the renovations, getting down and dirty by ripping out cabinets and knocking down walls. In a trailer for the new show, McCarthy wields a drill and Davis helps remove a kitchen countertop, while Wilson gets behind the wheel of a bulldozer. And they're happy to do it to help out those they love. 
"My mom means everything to me," Renner says in the video.
"It's really easy to give back to people who have done nothing but give," McCarthy says.  
The trailer also shows Pitt giving an unidentified woman a hug. The two-time Oscar winner has experience on the home renovation front. His Make It Right Foundation stepped in to build new homes for New Orleans residents after Hurricane Katrina. However, homeowners have said the new houses were shoddily constructed; some are suing the foundation and Pitt because of problems with the properties.   
Jonathan Scott says it's 'amazing' to see stars like Pitt giving back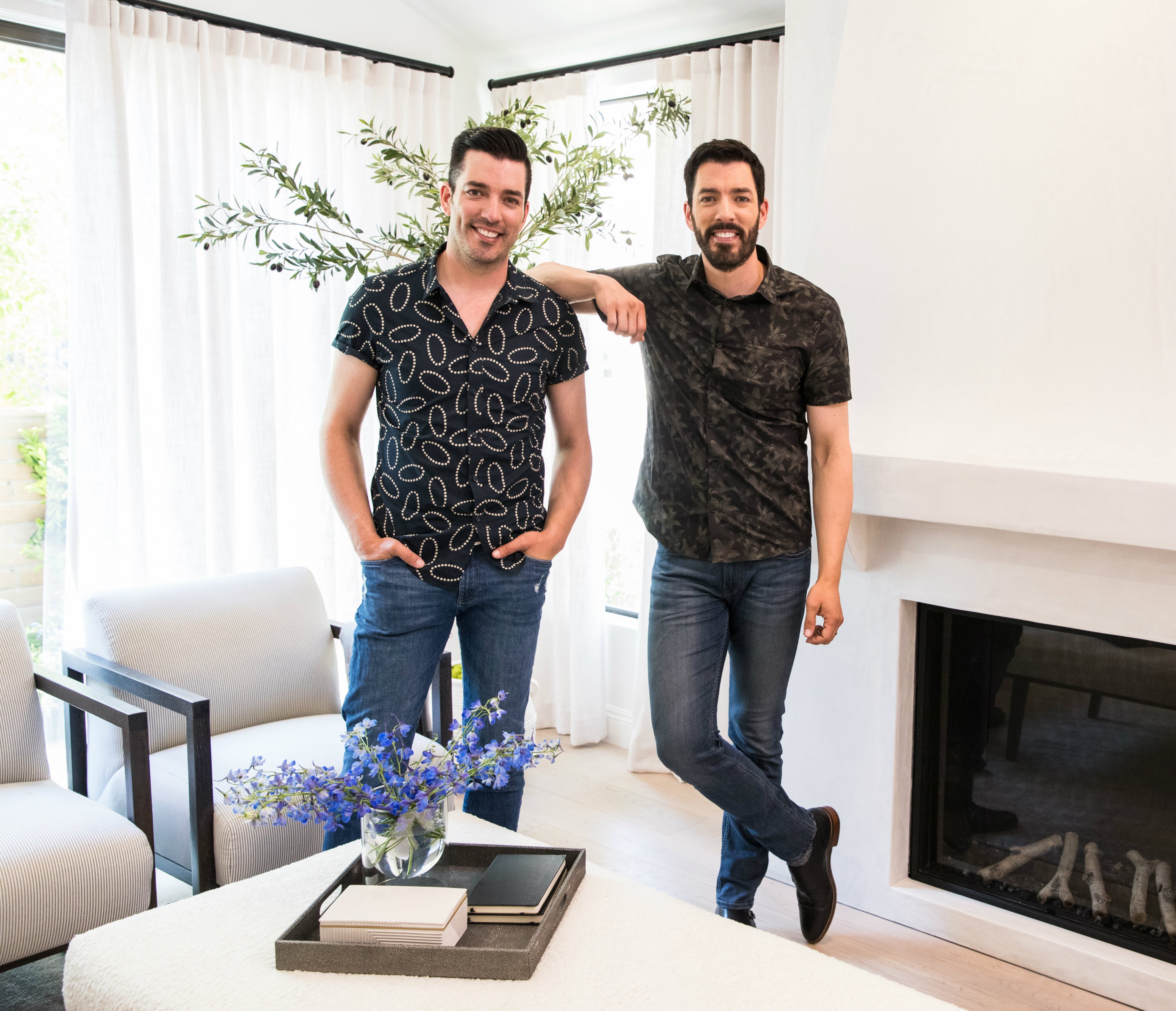 Throughout the first season of Celebrity IOU, the Scott brothers will travel across the U.S. as they work to design new spaces on tight timelines. They'll convert a detached garage into a beautiful guest retreat, transform a dull backyard into the perfect entertaining space, and give an outdated '70s condo into a modern home that's ideal for family get-togethers.  
"It's amazing to see someone who is extremely successful be grounded enough to always remember the people who helped them get there," Jonathan said in a statement.
"Being a part of this show really hits home for us," Drew said. "This is what we love to do, transforming people's lives through their homes."
Celebrity IOU premieres Monday, April 13 at 9/8c on HGTV. 
Read more: Property Brothers' Star Jonathan Scott Reveals If He and Zooey Deschanel Will Elope
Check out Showbiz Cheat Sheet on Facebook!