Brad Pitt Lost This Role in the Elvira Movie — Elvira and His Replacement Explain Why
In 1988, Elvira was a bigger star than Brad Pitt. He almost got a part in her movie, but here's why she vetoed his casting, even when he was an unknown.
Once Brad Pitt played the hitchhiker in Thelma & Louise in 1991, his earlier roles became hot commodities. You could pick him out in episodes of 21 Jump Street or Freddy's Nightmares. Movies like Cutting Class and Across the Tracks started flying off the VHS shelves. However, one of the roles Pitt didn't get is interesting too: Elvira, Mistress of the Dark.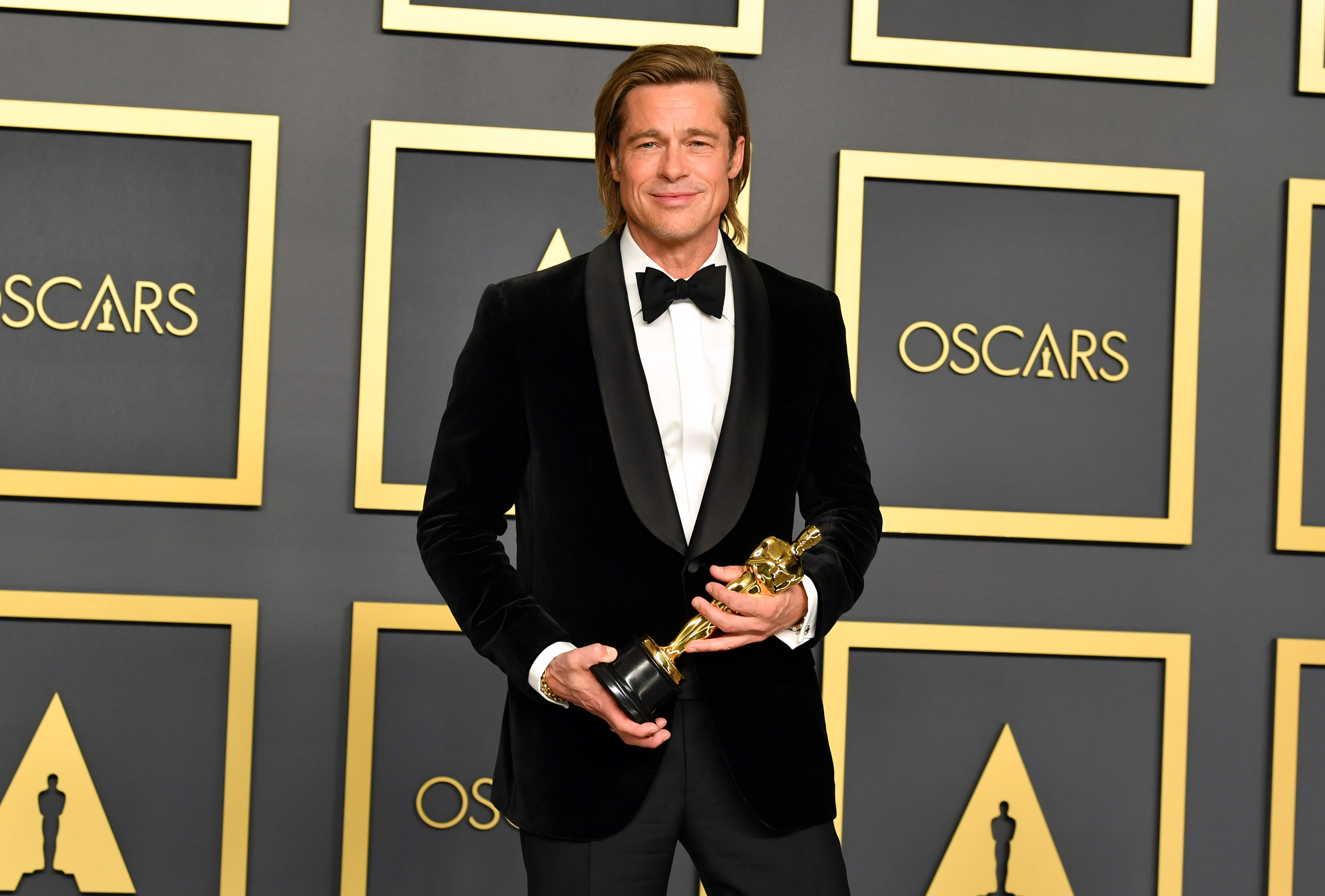 The late night horror movie host Elvira (Cassandra Peterson) got her own movie in 1988. The Arrow Video Blu-ray edition of the film includes a 97 minute behind the scenes feature during which Peterson and the actor who got Pitt's role reveal what happened. 
Kris Kamm beat Brad Pitt for a role in 'Elvira, Mistress of the Dark'
In the movie, Elvira goes to a small town for the reading of her great aunt's will. While staying in town, the local kids help her fix up her aunt's house, and she teaches them about horror movies. Their parents worry she's corrupting their fragile young minds. Kris Kamm plays Randy, one of the kids.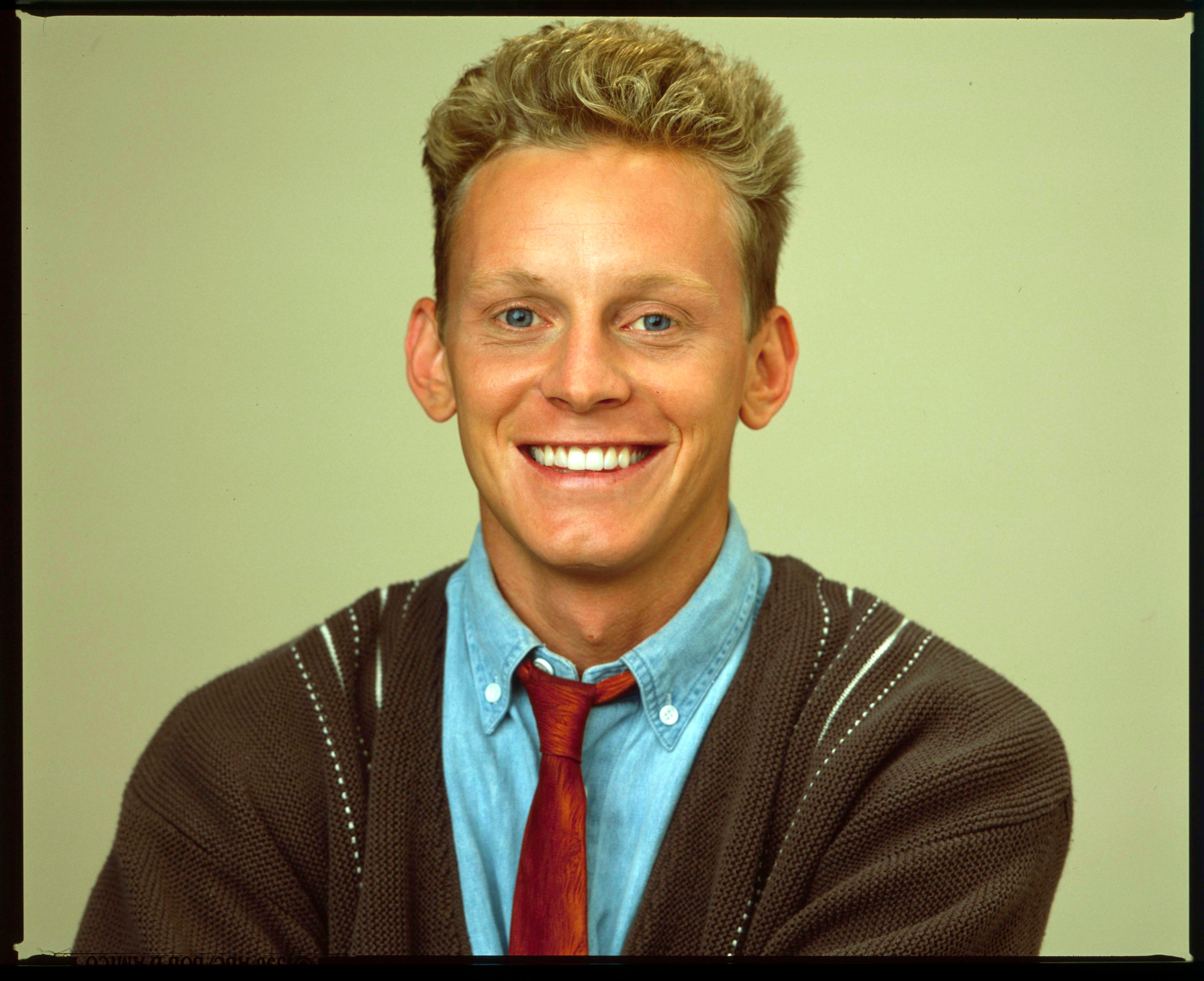 "This is actually kind of a funny story," Kamm said. "I remember going to casting. The character's very all-American, just kind of straight forward kid. I guess I was pretty cute when I was younger. In the casting, there was this beautiful young man. In my head, I was thinking well, if they want to go pretty, that's what they're gonna go with. If they want to go with an actor they'll go with me."
Years later, Kris Kamm learned his rival was Brad Pitt 
In 1988, Pitt would have just been a working actor going on auditions. You win some, you lose some. Years later, Kamm learned who that beautiful young man was.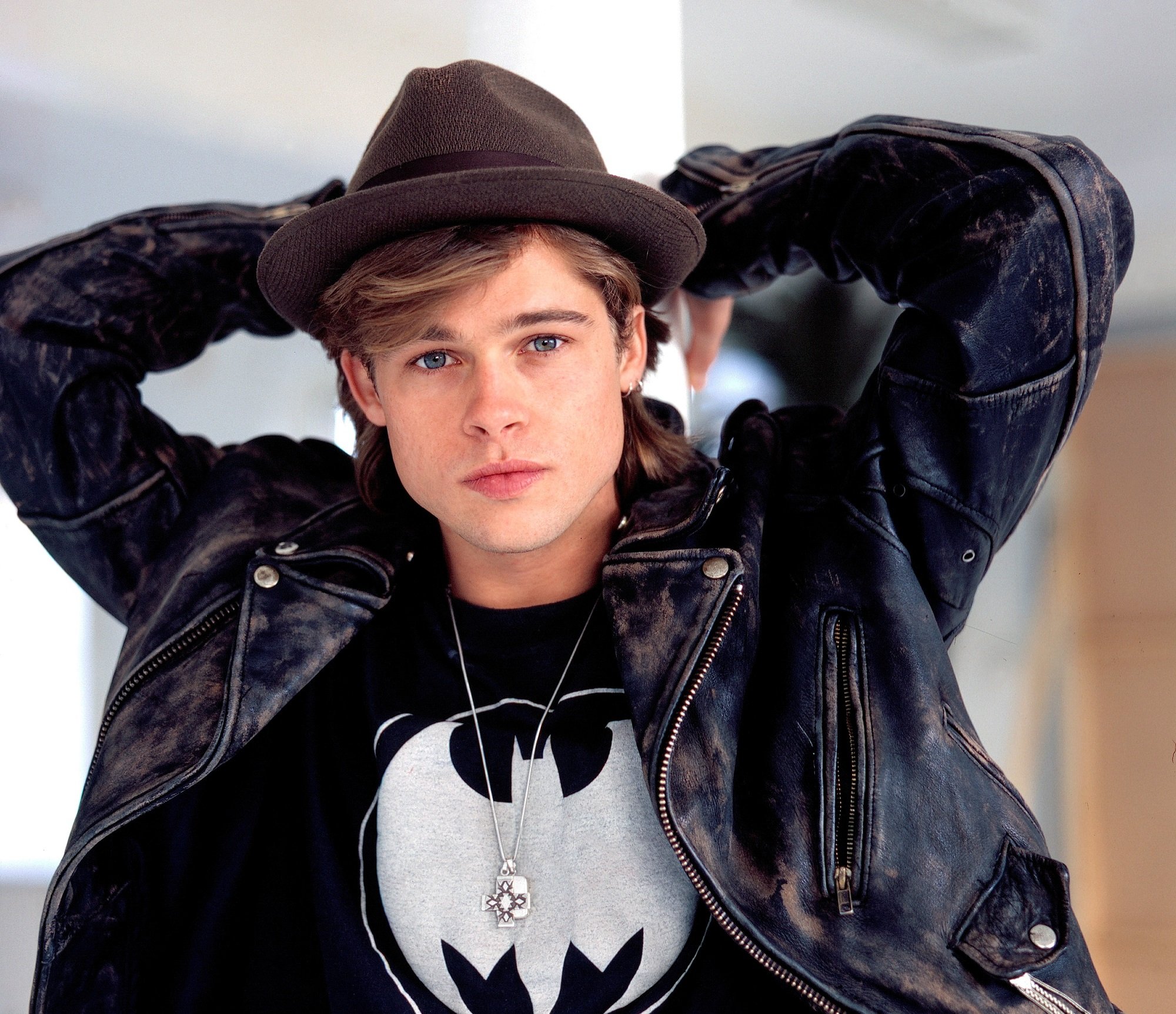 "Many years later, Cassandra and I lived in the same neighborhood in Hollywood, in Beachwood Canyon," Kamm said. "One evening I saw Cassandra and her then husband Mark [Pierson], who produced it, they were sitting outside having dinner. Cassandra said, 'It came down between you and one other actor for the role of Randy. Had the other actor gotten it, my movie would've been a huge international hit.' I was like, 'Who was it?' She's like, 'Brad Pitt.'"
Elvira herself rejected the beautiful young man
Peterson explained that she vetoed Pitt in the auditions. In the end, he was too beautiful to play an average kid. He would outshine her love interest, Bob (Daniel Greene).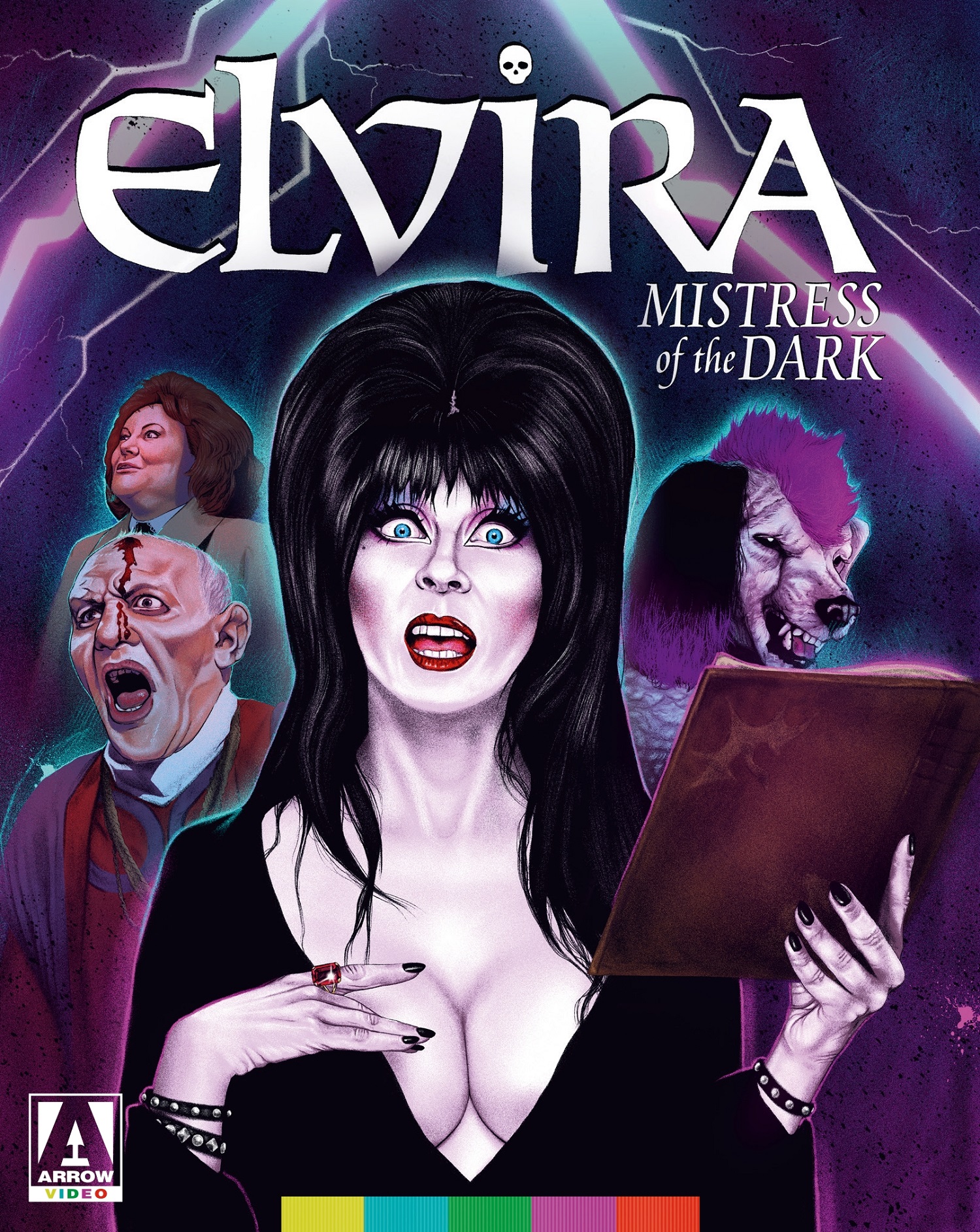 "I said to everybody in casting, 'There is no way in hell that Elvira is going to be in a room with that kid and still like Bob. She is going to be after him and that will not be good.' He was 20-something but in the movie he's playing underage so it wouldn't be good."
Even out of character, Peterson knew Pitt had a future in Hollywood.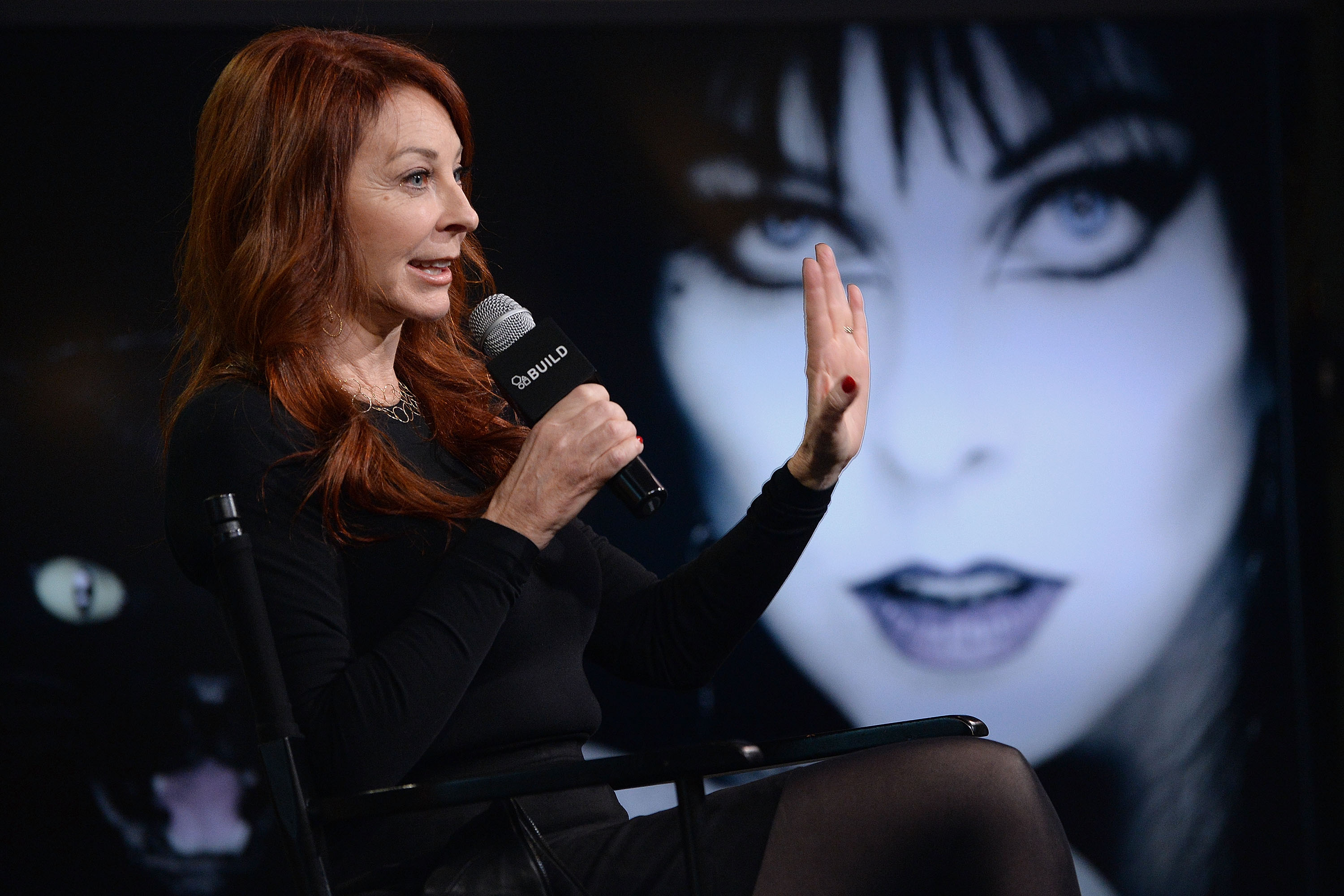 "I do remember my notes that I made on my script," she said. "We wrote notes about everybody that came in. My notes for Brad were 'yum yum.'"