Brad Pitt Read for This Cult Classic Film Role That Went to Christian Slater
Oscar winner Brad Pitt has dozens of film credits and acting awards to his name. Moving to Los Angeles in the 1980s in search of stardom, Pitt began trying out for film roles as soon as he landed in Tinseltown.
Despite his leading-man looks, the Once Upon a Time In Hollywood actor didn't always walk away with a part. Early in his career, Pitt read for a major role in a high school cult classic though he didn't bowl over producers.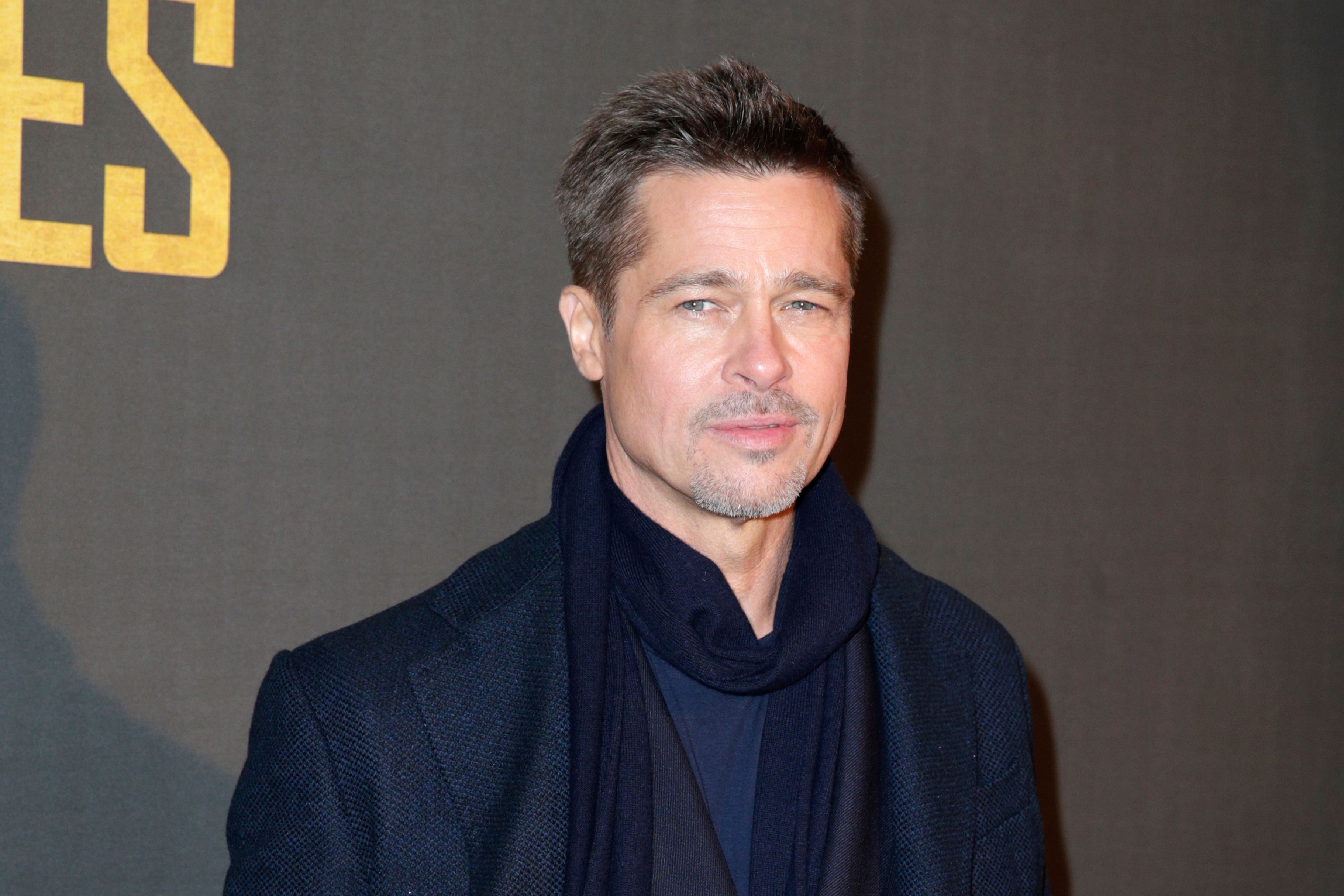 'Fight Club' star finds work to make ends meet
Leaving the University of Missouri as a journalism major just a few credits shy of graduating, Pitt headed to the West Coast in search of fame and fortune. The aspiring actor didn't waste time on getting to work.
"I landed and went straight to McDonald's," Pitt told Leonard Maltin at the 35th Santa Barbara International Film Festival in January 2020, according to Collider. "I had $275 to my name, and I saw in the paper that you could sign up for extra work, so I signed up for three places. You had to pay $25, and within a week later, it was for an industrial film, but I was thrilled."
Yet those acting gigs didn't always pay the bills. The Ad Astra star revealed he had to find other ways to earn a paycheck, even if that meant donning a chicken suit to get customers for El Pollo Loco.
"Yes, I was for the grand opening on Sunset and La Brea," Pitt told Ellen DeGeneres in 2019 of his job for the fast food establishment. "Man's gotta eat. No shame. I would have to wave the sign, 'Grand Opening.' That is true."
'Heathers' hits the big screen
The 1989 dark comedy Heathers featuring Wynona Ryder, Christian Slater, and Shannen Doherty included themes of murder, suicide, and bullying. The plot centered around a high school clique of popular girls, all with the name of Heather. Christian Slater starred as the rebellious and destructive J.D., the new kid at school.
Apparently, Slater was channeling legendary actor Jack Nicholson when he took on the role.
"Having just seen Easy Rider and One Flew the Cuckoo's Nest [and] The Witches of Eastwick … there was a great deal of Jack Nicholson in my brain," Slater recalled in 2018, according to Yahoo! Entertainment. "I was obsessed and impressionable and loved his work … There were other movies and other actors that I saw … but there was just something about Nicholson that just really spoke to me."
Brad Pitt … 'pimply?'
When promoting the film's 30th anniversary Blu-ray release in November 2019, Heathers writer Daniel Waters revealed that he met Pitt when he was a struggling actor. The Se7en star was recruited by a friend to help out with a table read before Heathers was cast.
"We did a reading of the script, and we asked one of our actress friends, who was going to read one of the roles, 'We can't find anyone for the role of J.D., can you bring someone from your acting class?'" Waters told Yahoo! Entertainment in 2019. "So this pimply … [still] good-looking [guy] with a laconic drawl, he does the J.D. role."
While it wasn't an actual audition, the reading still gave Pitt some exposure. The Academy Award winner didn't wow the Heathers team at the time, though Pitt did take a moment to give his opinion of the script.
"He was all right," Waters said of Pitt's reading. "He came up to me afterwards like, 'Hey man, I know I'm not anybody, but for what it's worth, that's brilliant.'"