Brad Pitt Reveals His Secret to Staying Hidden When in Public
Brad Pitt has a cool trick for remaining unnoticed in public.
Brad Pitt is easily one of the world's most recognizable faces. With his numerous on-screen appearances, a laundry list of accolades, and several high profile relationships, it's hard for Pitt not to have an international profile.
From the outside in, Pitt's life may seem like a fantasy. But despite all of the fame and fortune, the life of a celebrity does come with some challenges. For many, the lack of privacy and the invasiveness of the media makes life in the public eye difficult. However, Pitt has managed to develop a few tools for remaining incognito while out in public.  
Brad Pitt is one of the world's most famous people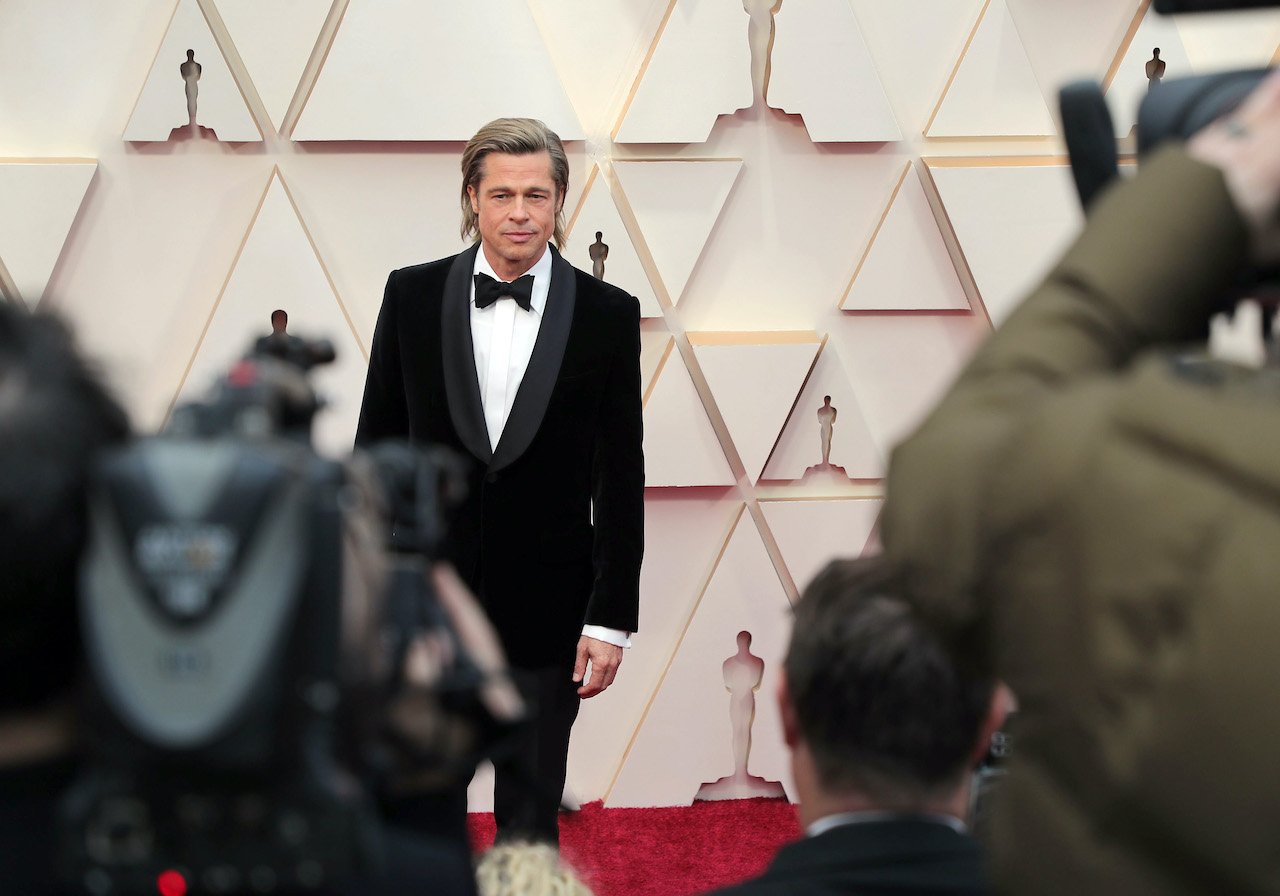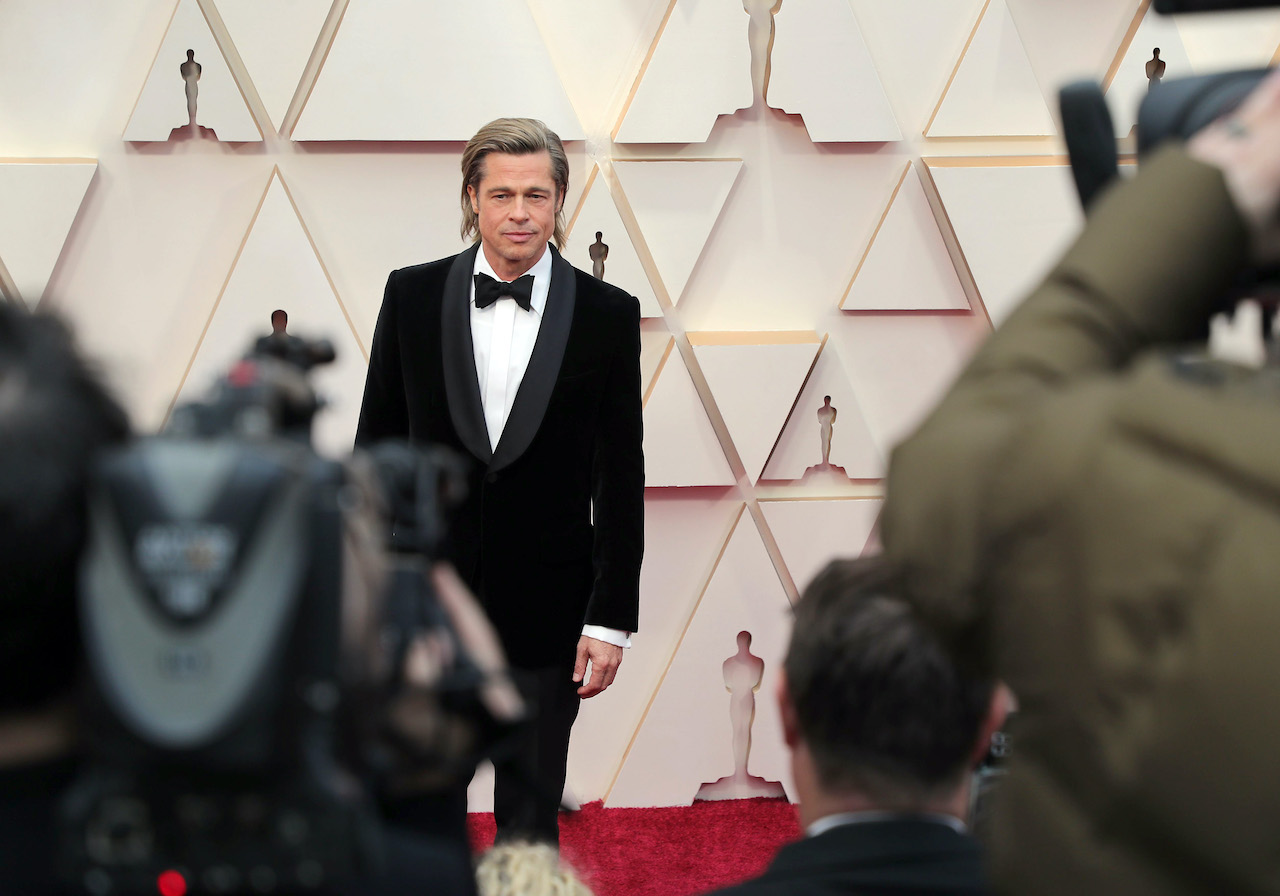 Thanks to his long list of successful films, Brad Pitt has earned considerable fame and fortune. He first rose to fame after his appearance in the cult classic, Thelma & Louise, and starred in a string of acclaimed films shortly after. 
Although Pitt's career started modestly, he exploded into international fame after starring in several films in the 90s, particularly Seven. Seen as a major shift from his standard "pretty boy" roles, Pitt's performance in the movie was well-received. The industry began to see him as an actor with range, and he began to receive more diverse roles. 
Since the turn of the millennium, Pitt has been one of the most sought-after actors in the world. He's starred in dozens of high profile films, including Fight Club, Ocean's Eleven, Inglorious Basterds, 12 Years a Slave, and more. One of his most recent performances in Once Upon a Time In Hollywood earned him the Best Supporting Actor award at the 92nd Academy Awards. 
He has a secret for staying incognito when out
Being famous definitely isn't easy, and typically requires one to let go of their privacy. Living in the public eye can be a challenge for some actors, but others adapt more effortlessly. For Pitt, it can be especially difficult to go somewhere in public without being noticed. That's why he's developed a few strategies for remaining incognito when he's out, according to an interview with Extra.
"I'm very covert," Pitt said. "I'm just, uh, I'm kind of like the shark, I just keep moving. You know, it's the minute you stop."
When asked by Renee Bargh if he relies on a motorcycle helmet to hide his appearance, Pitt confirmed.  
"That helps, that's really good," Pitt said. "That's a good one."
Pitt is a very private person
Pitt has always valued his privacy and never been one to reveal too much to the public. During his marriage to Angelina Jolie, his name was frequently in the tabloids, but Pitt did his best to avoid attention.
When planning his wedding with Jolie, few people even knew the couple had plans to wed. Their ceremony took place in France with just 20 attendees, according to the Washington Post. When his wife underwent a double mastectomy, nobody knew about the procedure until Jolie disclosed it in a New York Times op-ed.