Brad Pitt Reveals the Movie Line He Remembers the Most
Brad Pitt picked up several awards earlier this year including his very first Oscar. Receiving critical accolades for his role as Cliff Booth in Once Upon A Time In Hollywood, the A-lister is adding an Academy Award to his long list of acting achievements.
With a myriad of films to his name, Pitt revealed one line from previous role that stays with him to this day.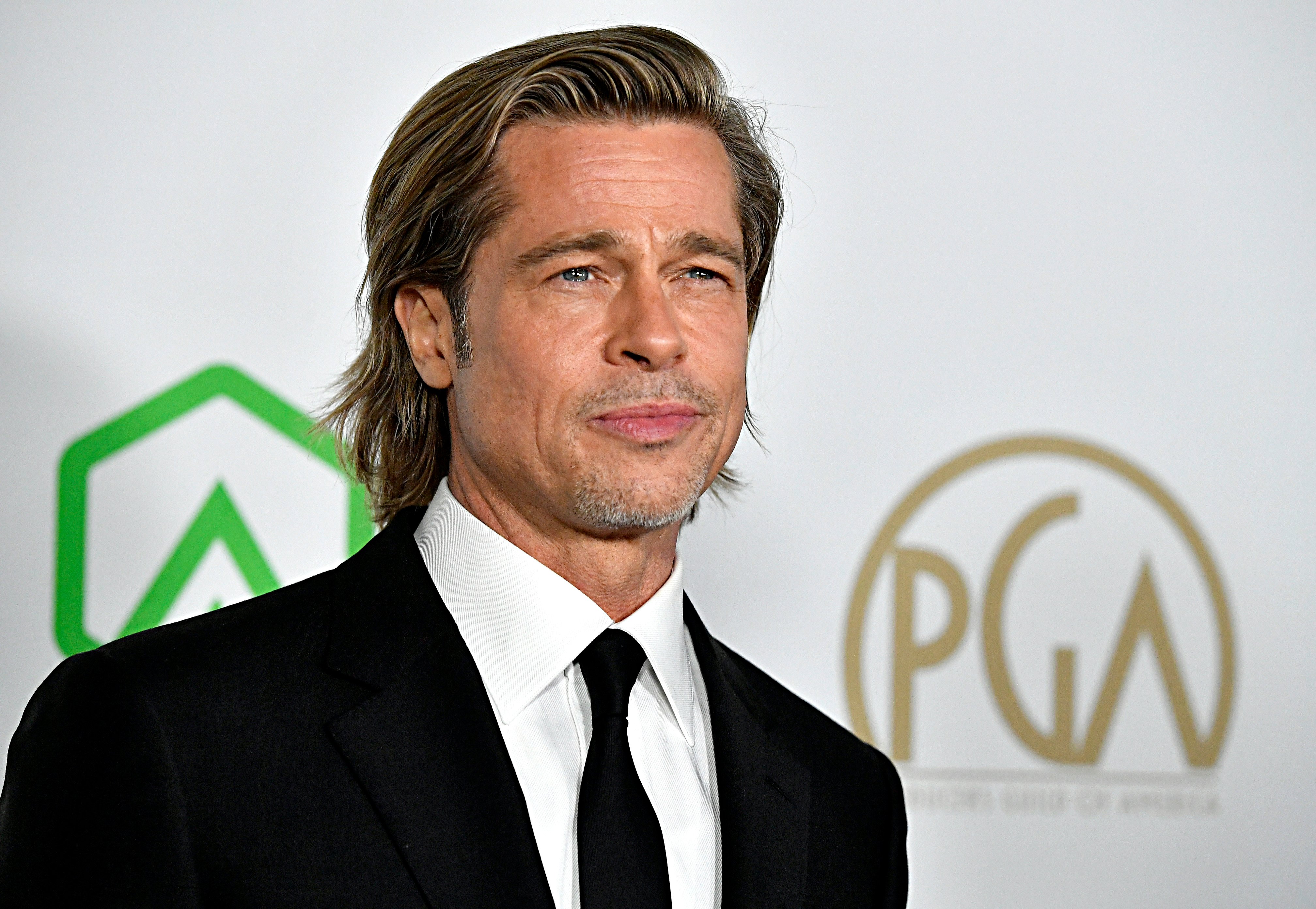 'Ad Astra' star seeks authenticity in his roles
After Pitt's performance in the 2004 epic Troy, the actor began to seek out more parts of significance rather than bankability. Taking on the role astronaut Roy McBride in the 2019 film Ad Astra is just one example of Pitt's priority in selecting complex characters.
"The ultimate place for my style of acting, as I understand it, is to get to a place of just absolute truth," Pitt told NYT in September 2019. "I've got to be experiencing something that's real to me for it to read real to you."
For his Oscar-winning turn in Once Upon A Time In Hollywood, Pitt was able to bring authenticity to the role through feeling a personal connection with Cliff Booth.
"With Cliff it's connected to my dad, the way he carries himself. It's also the iconic figures like Butch and Sundance and in Clint Eastwood movies," he explained. "Then it's where I am in my life. I don't care who you are, life is struggle. It's how you perceive those struggles."
Brad Pitt's favorite film underwhelmed at the box office
Though the film was called "one of 2007's most infamous box office flops" by Indiewire, Pitt holds a special place in his heart for the 2007 film The Assassination of Jesse James by the Coward Robert Ford. Portraying the infamous outlaw, Pitt referred to the movie as another choice for substance over sales.
"To me, it's a statement on celebrity and wanting to make a name for yourself without any substance under that," Pitt told Leonard Maltin at the 35th Santa Barbara International Film Festival in January, according to Collider. "It's a beautiful film. It really is."
Despite the low commercial results, the 2007 flick has earned a cult following over the years and is held in the highest esteem of its star.
"I can turn out the hits over and over and I just—my favorite movie is the worst-performing film of anything I've done, The Assassination of Jesse James," he told GQ in 2017. "If I believe something is worthy, then I know it will be worthy in time to come."
Oscar winner considers this line 'poetry'
In an interview with PBS NewsHour, Pitt revealed how he connects with a character through the script. "With each film, I have one line from the script that I hold onto throughout the film," the Se7en star shared in 2019. "I hear the character in the one line."
Though he won an Academy Award for the role, Pitt couldn't recall the sentence he regularly replayed during his time portraying Cliff Booth. "I'm trying to think what it was on Once Upon A Time and I can't. I eject," the actor revealed. "I delete, I eject, and I move on."
Yet the Fight Club star still holds onto one line from his "favorite movie."
"I think of the poetry of Jesse James," Pitt said. "There was a line that said, 'I look at my mean hands and my red face, and I wonder about that man who went so wrong.' I just thought it was beautiful. I always hear that."