Brad Pitt Took on a Film Role Originally Written for Cher
When Brad Pitt and Tom Cruise took on the lead roles in the 1994 gothic horror film Interview with the Vampire, the famed actors were definitely venturing outside their "leading man" personas. The dark movie was originally intended to showcase different top names in show business.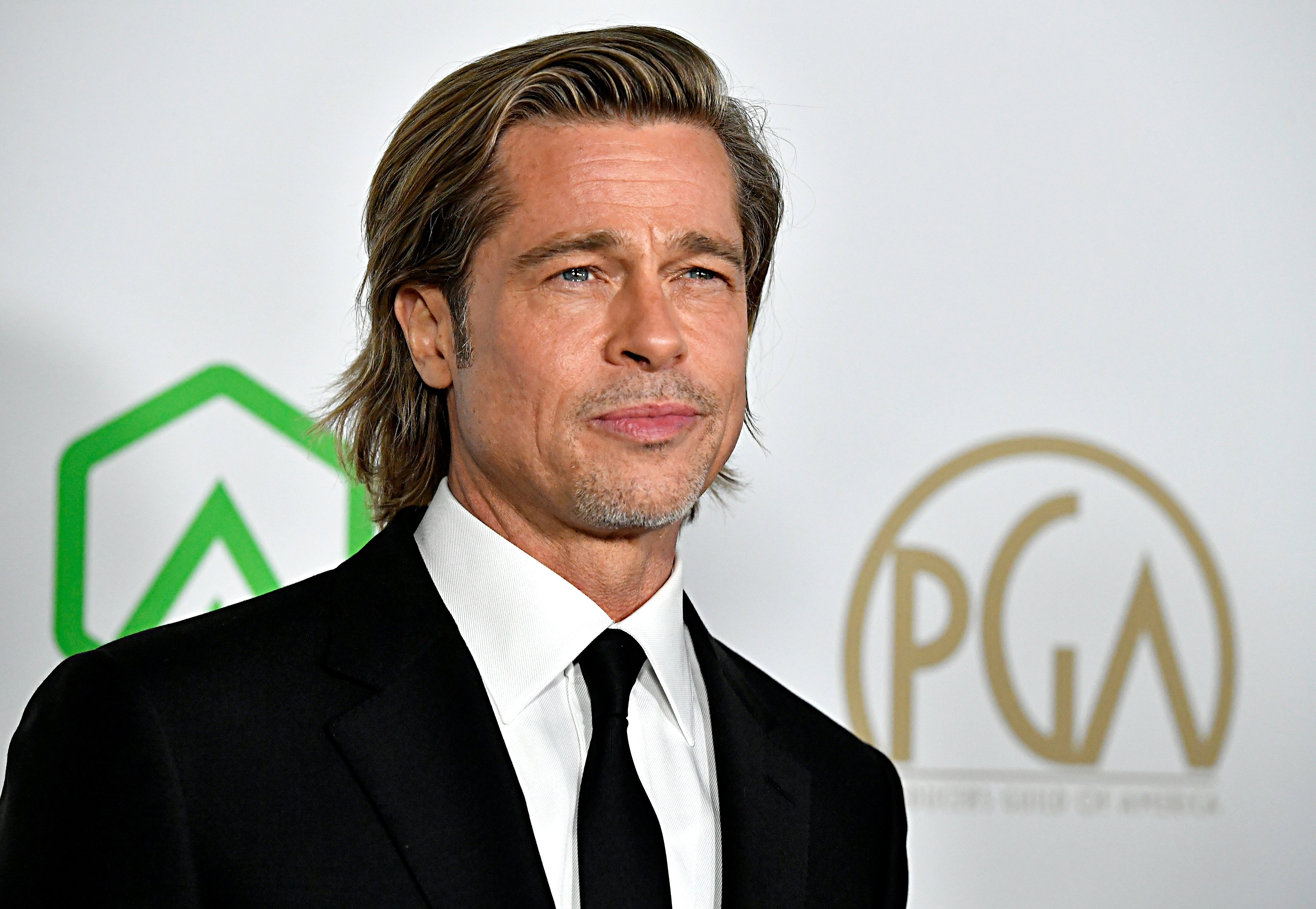 Author Anne Rice had several other actors in mind to play Lestat
In the film adaptation of Anne Rice's book Interview with the Vampire, Pitt played Louis, a young plantation owner distraught over the death of his brother. When he meets Lestat, a vampire played by Cruise, Louis starts to feel some comfort from his companionship. Lestat soon turns Louis into a fellow bloodsucker and moves into the plantation, where Louis becomes discontented with Lestat's disregard for human life and seeks to leave.
Rice was quite vocal regarding the actors she hoped would consider role of Lestat. A-listers including Daniel Day-Lewis, Alexander Godunov, Christopher Walken, and Jeremy Irons, despite being significantly older than the character, were tops on her list.
"He looked so good in Damage," Rice told Movieline in 1994 of Irons. "When an actor's that great and he has a voice that's that great and a face that's that great … he could have done the role. He would have to have been made up to look younger … I'm not sure really young people can play them with the kind of depth that Jeremy Irons had in Damage and Dead Ringers."
Casting Tom Cruise didn't sit well with the 'Interview with the Vampire' author
When Cruise was given the part of Lestat, Rice very openly shared her distaste for the production team's choice.
"The Tom Cruise casting is so bizarre, it's almost impossible to imagine how it's going to work," she revealed. "Does Tom Cruise have any idea of what he's getting into? I'm not sure he does. … His comments on TV that he wanted to do something scary and he loved 'creature features' as a kid, well, that didn't make me feel any better. … the choice is just so bizarre."
However, Rice did an about-face after seeing the finished product. The author was so floored by Cruise's performance she penned a personal statement to fans praising the Mission: Impossible star.
"From the moment he appeared Tom was Lestat for me," Rice raved of Cruise, according to The Atlantic. "He has the immense physical and moral presence; he was defiant and yet never without conscience … The guy is great."
The role of Louis was written for Cher
While Rice was pleased with the performances in the end, she had a completely different person – and gender – in mind for Louis when she created the script.
"I wrote the script in which Cher was supposed to play Louis," the Interview with the Vampire author revealed. "[My editor] Julia Phillips and I were developing that together, and the whole idea was that Louis would be a transvestite woman."
According to Rice, the historical background of having a woman play that particular character during that time period would've added even more depth to the story.
"At that time in history, you could own your own plantation and run things if you were a man, [but] you couldn't if you were a woman," she told Movieline. "So this was a woman who dressed like a man, and otherwise it was exactly the same as Interview With the Vampire."
Though she didn't go with her original plan, Rice was more than pleased with Pitt's performance.
"You were a delicate and heartbreaking Louis," she wrote to Pitt. "whatever you felt, you swept people off their feet."