Brad Pitt Was Told to Take Acting Classes After Auditioning for This Film
Once Upon a Time in Hollywood star Brad Pitt moved to Los Angeles in the 80s hoping to make it big in showbiz. While the actor clearly accomplished his goal, Pitt revealed he wasn't always considered a catch when it came to casting.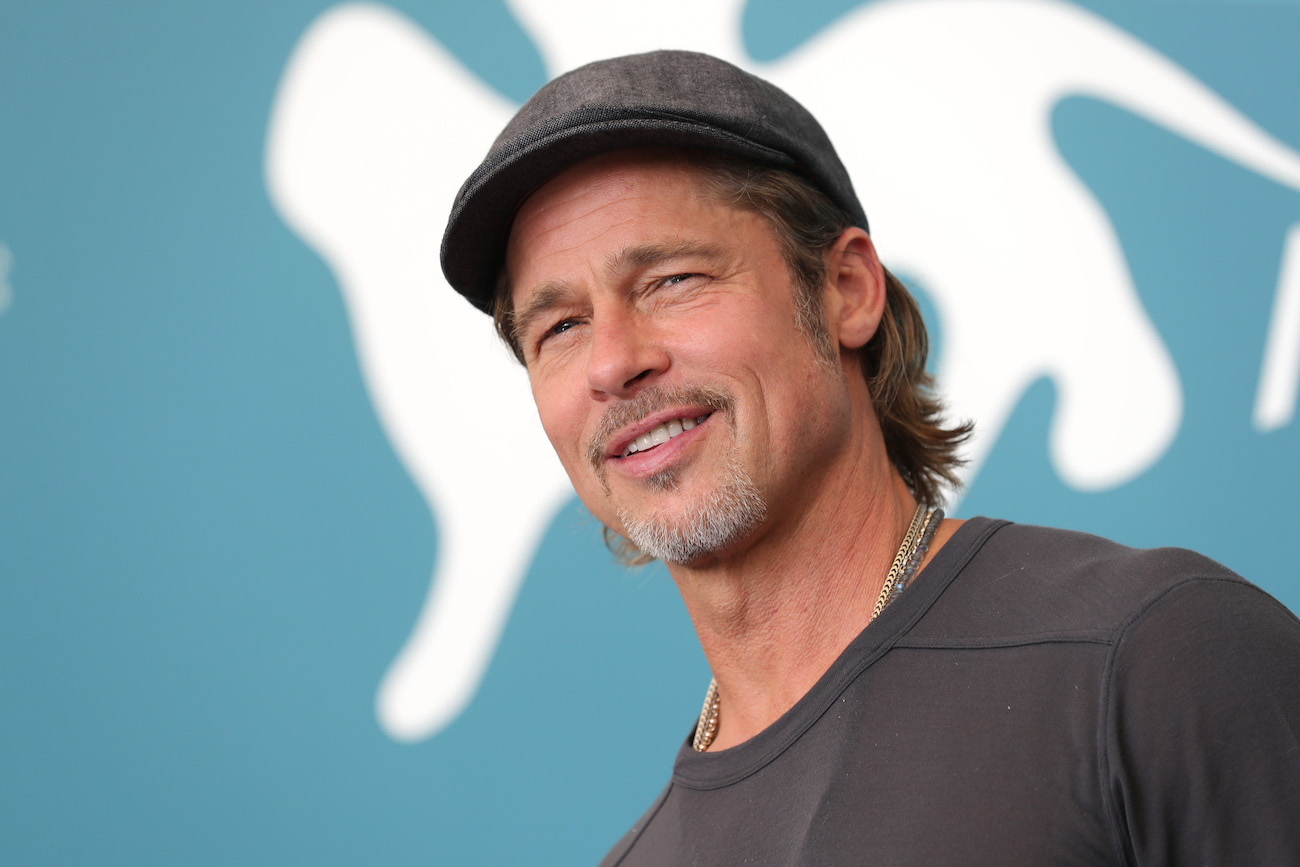 'Fight Club' star heads to LA
Though he was going to school for journalism at the University of Missouri, Pitt ditched his few remaining classes and headed to Hollywood in search of fame.
"It was just one of those things that hit me," Pitt told Leonard Maltin at the 35th Santa Barbara International Film Festival in January 2020, according to Collider. "I'd always lamented that there wasn't an avenue for film in Southern Missouri, and it just occurred to me that I could go to it, and I literally loaded up the car. I didn't graduate. All I had to do was hand in one term paper, but in my head, I was done. I was going west."
After arriving in Los Angeles, Pitt immediately sought out acting gigs and was able to score some assignments as an extra.
"I landed and went straight to McDonald's," the Ad Astra actor recalled, saying he "had $275 to my name, and I saw in the paper that you could sign up for extra work, so I signed up for three places. … I was thrilled."
Brad Pitt finds an acting coach
Pitt eventually decided to seek professional lessons in honing his craft and started acting classes.
"It took me a bit to find someone that really spoke to me, and I found a brilliant guy named Ray London, who's no longer with us," Pitt recalled. "He shaped a lot of people's careers, like Hank Azaria, Geena Davis and Sharon Stone. I was really lucky to land there, and he really pointed me in a nice direction."
The Academy Award winner gained valuable skills through his work with London and credited the teacher for his guidance despite his severe demeanor.
"Just really about learning to make it personal, and not to bullsh*t or present, doing someone else's idea. No mimicry," Pitt remarked. "He was harsh. He would call you out and embarrass you. … I'm really grateful for working with him."
A chance to work with Jodie Foster
Still hoping to land a speaking role on the big screen, Pitt soon had the opportunity to audition with a top actress.
"My agent sent me out for two films," the Moneyball star told W Magazine in 2013. "One of them was The Accused with Jodie Foster. I was so excited."
The 1988 film starred Foster as a rape victim, for which she received her first Best Actress Oscar. In his interview, Pitt was asked if he had auditioned for a part as one of the attackers. "With this face, I was probably up for the guy with the conscience," he replied.
After trying out for the film, Pitt followed up to see if he made the cut. The actor received some advice rather than a part in the movie.
"I called up afterward and said, 'How did I do?'" Pitt recalled. "There were three seconds of silence and then: 'Have you ever thought about acting classes?'"
Pitt added, "By the way I was in acting classes."