Brad Pitt Was 'Twinned' With a 15-Year-Old Girl and Other Weird Things That Happened When He Dabbled in Scientology
Brad Pitt was introduced to Scientology through his ex-girlfriend, Juliette Lewis.
Unlike many Hollywood stars, Brad Pitt is not part of the Church of Scientology. But, that doesn't mean the Oscar winner hasn't dabbled in the controversial religion. Pitt's ex-girlfriend Juliette Lewis introduced him to Scientology in the 1990s. Over three years, quite a few bizarre things happened – including the church "twinning" Pitt with a 15-year-old girl.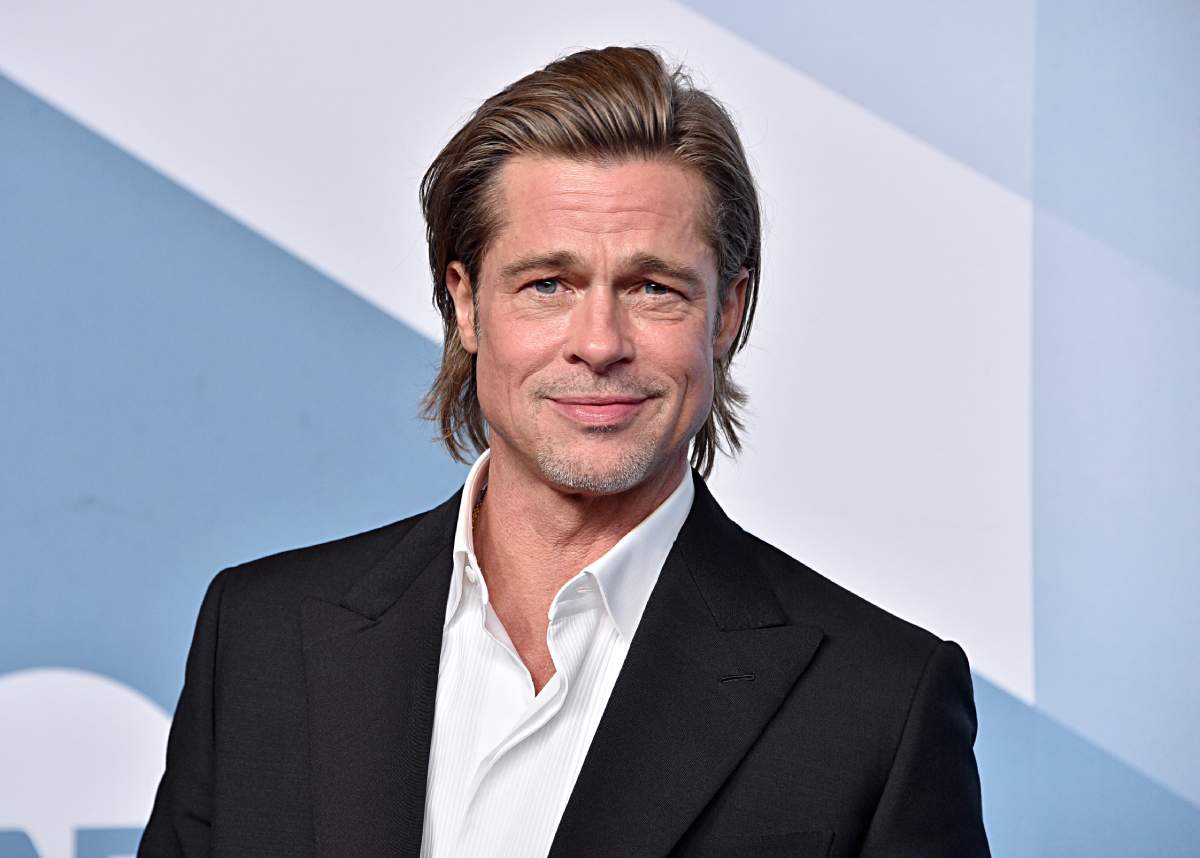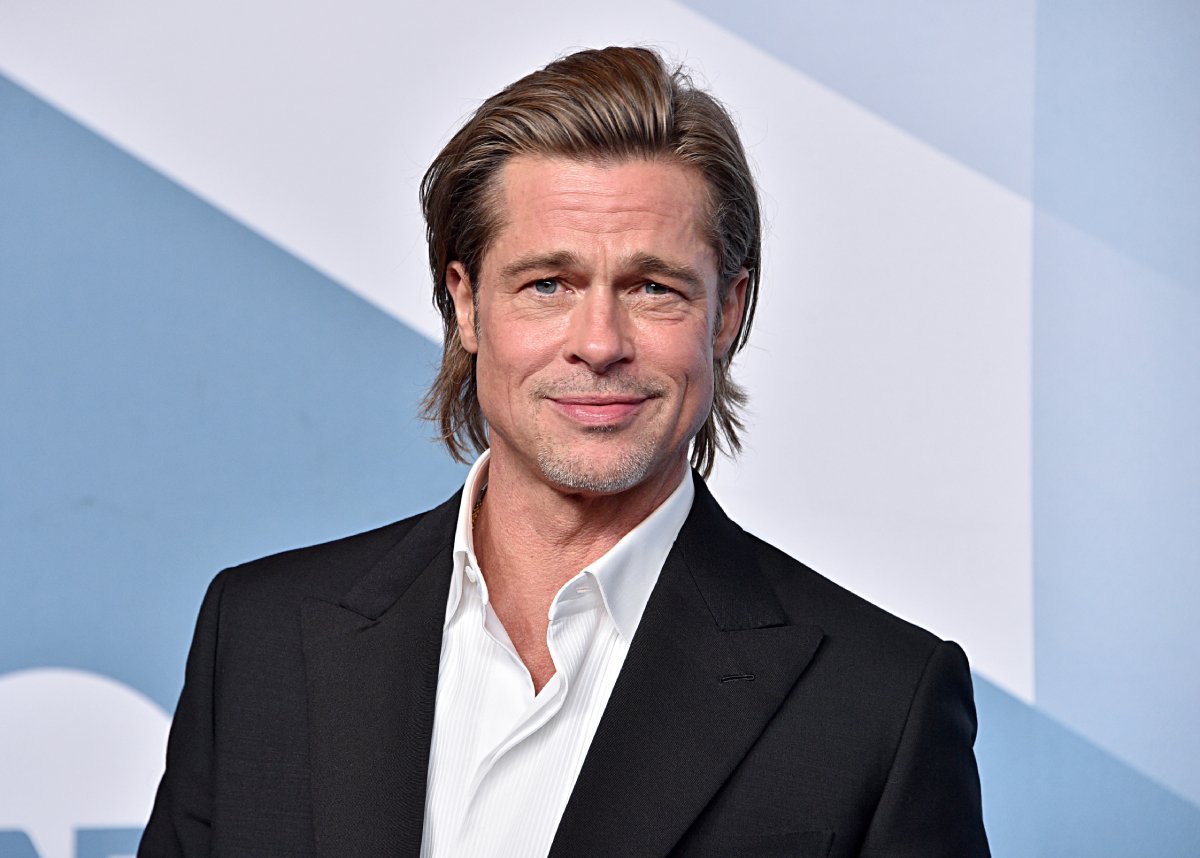 Brad Pitt's Scientology supervisor describes his 'bull baiting' session
According to Nicki Swift, Lewis introduced Pitt to Scientology at the Celebrity Center in Portland. He ultimately decided that the religion wasn't for him. But before he made that decision, he was subjected to some bizarre procedures.
Pitt's former Scientology supervisor, Michael Mallen, says that the Once Upon A Time…In Hollywood star began with "Therapeutic TR Courses." He described them as Training Routines devised by L. Ron Hubbard.
"The first TR involves you sitting across from another person with eyes closed for some time. Then you look at another person with eyes open for two hours," Mallen explained. "Once you pass that drill, you go into what's called bull baiting."
He described this as essentially a meeting in a classroom where the student faces verbal abuse. He explained that a "coach" tries to get the student to react by pushing their "buttons."
Mallen didn't mince words. "I insulted the sh*t out of him," he admitted. Mallen explained that he insulted Pitt to the point where he stormed out and Lewis had to go after him.
The Oscar-winner was 'twinned' with a 15-year-old girl
Mallen noted that "no one wants a celebrity to leave." If Pitt wouldn't have returned, he would have "been in big trouble."
"I guess no one had bullbaited him before. I was going pretty hard on him, but that's the whole point, to get the person where they're no longer reacting and can comfortably be there," Mallen said.
As if sitting in a room and getting insulted isn't enough, Pitt was also subjected to a "purification rundown." This practice is when the church pairs someone with a buddy, AKA a "twin" for the entire rundown process.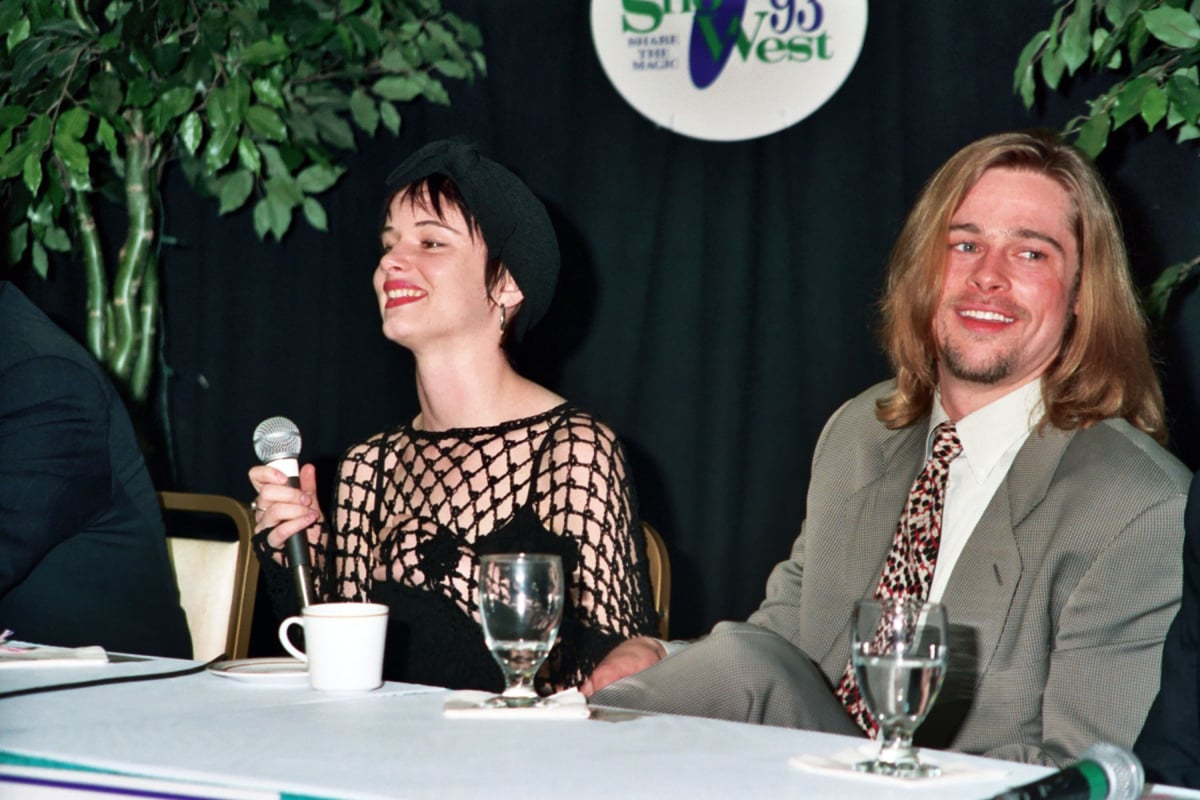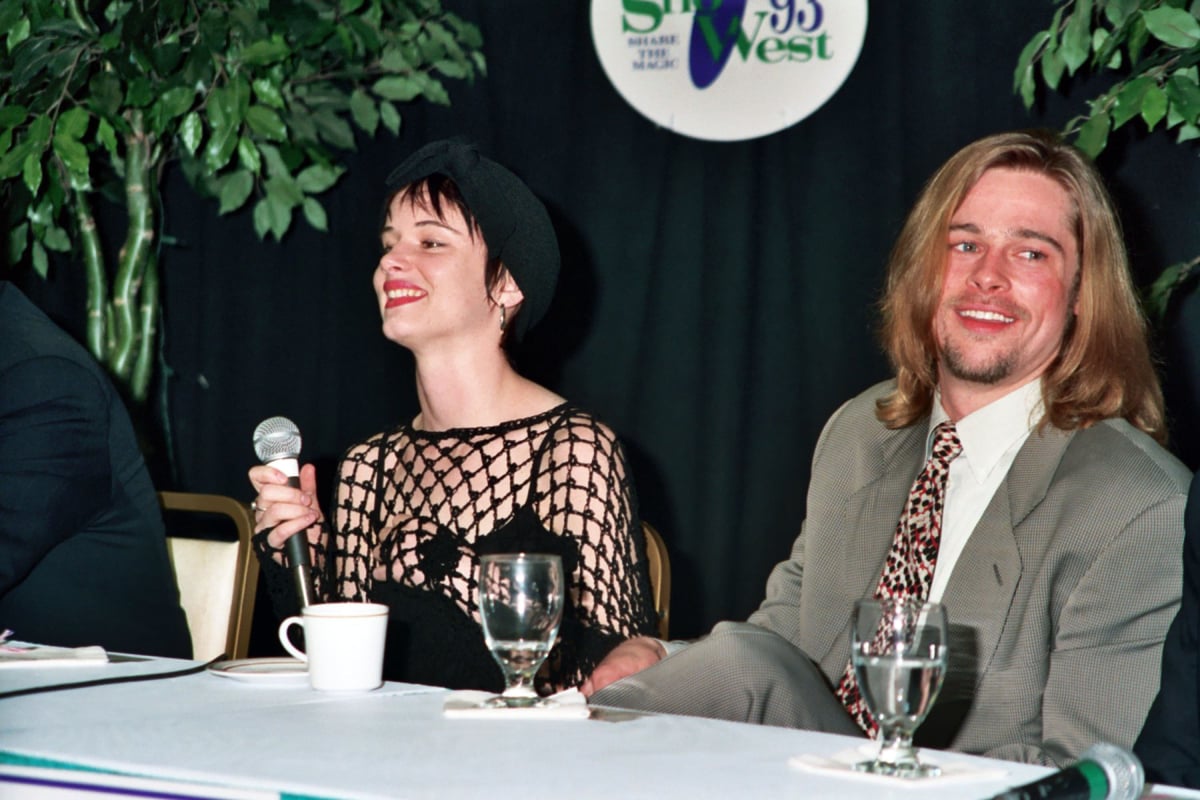 According to The Sun, Pitt's "twin" was a teenage girl who was "the daughter of an established Scientologist." She and Pitt were responsible for helping each other throughout the month-long rundown.
This includes grueling classes, spending up to five hours in a sauna everyday, getting plenty of exercise, and taking high doses of vitamins. This process is supposed to make the body "pure." It should be made clear that there are no suggestions of any wrongdoing by the Fight Club star.
Brad Pitt walked away from Scientology after the 'purification rundown'
Mallen says that Pitt also completed a TR-3 course. This where a student asks their supervisor simple questions repeatedly, like "Do birds fly?" and "Do fish swim?" If the supervisor gets the answer wrong, the student keeps repeating it over and over.
He says the last he heard of Pitt being involved with Scientology was after the "purification rundown." Mallen says it was around that time when Pitt had "had enough." He noted that the church attempted to get him back, but failed.
Records from the Church of Scientology indicate that Pitt completed his Therapeutic TR's in July 1991. In May 1993, he completed a "special course in human evaluation."
Pitt ultimately left the religion for good in 1993. He has never spoken publicly about his experience with Scientology. Michael Mallen left the church in 2014 after four decades of what he calls "brainwashing."