Brad Pitt Went Full-On Cliff Booth For His New Film 'Bullet Train'
Last year, Brad Pitt won an Oscar for playing stuntman Cliff Booth in Once Upon a Time in Hollywood. Apparently, the Booth character inspired the 57-year-old actor. For his new film Bullet Train, Pitt suddenly decided to do the majority of his own stunts.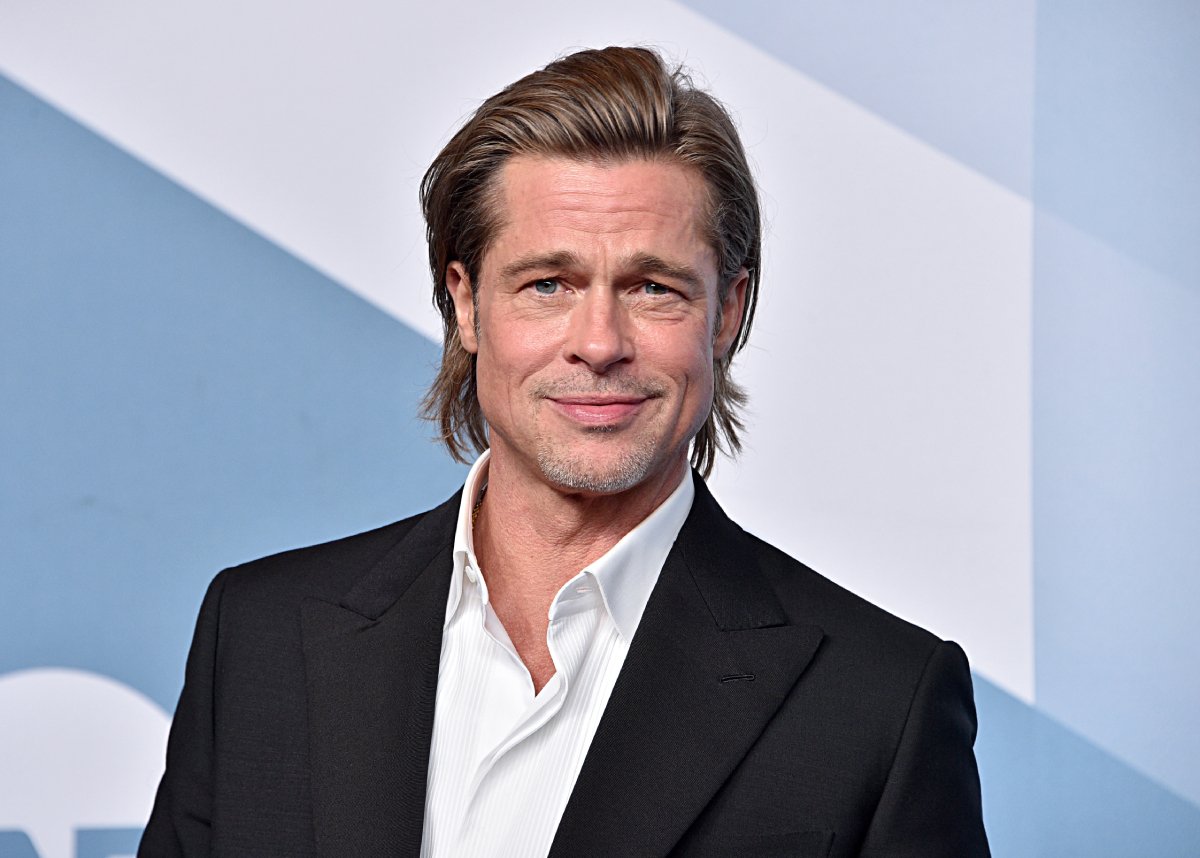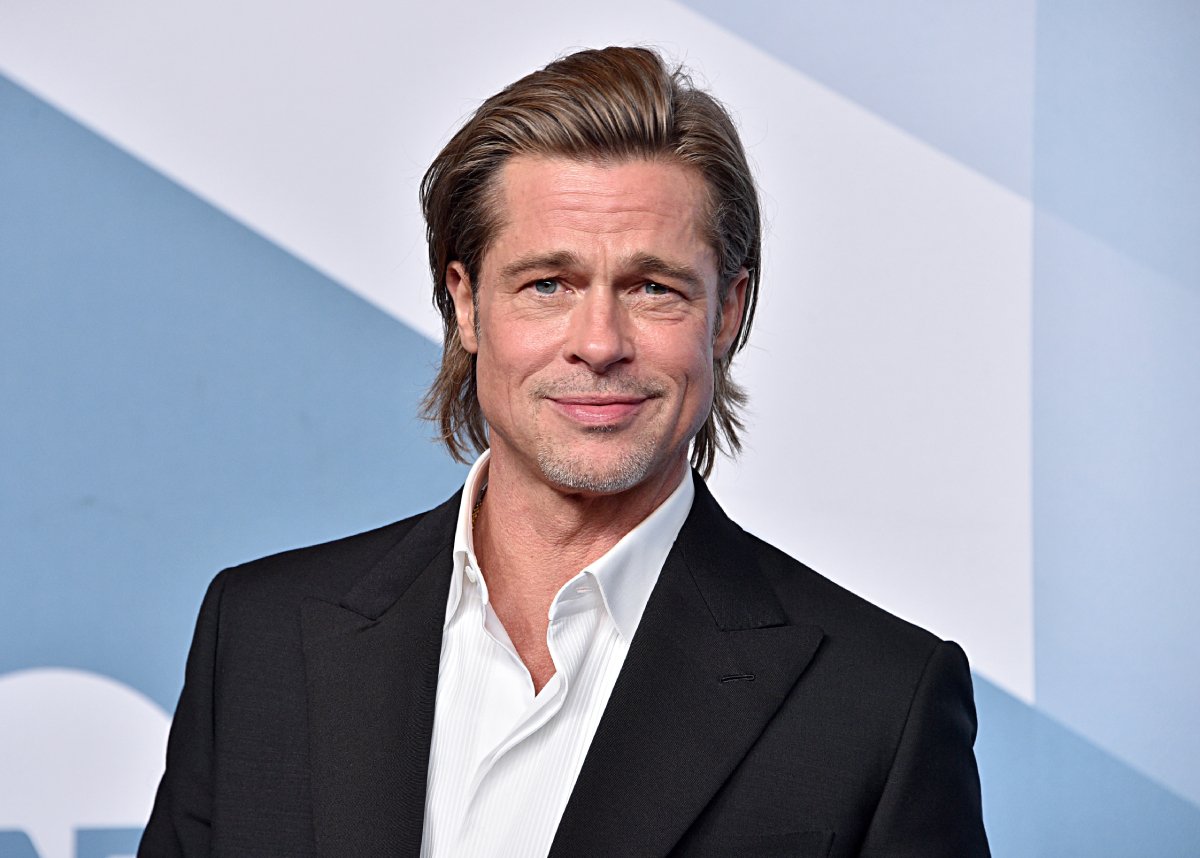 Brad Pitt is just one of the A-listers in 'Bullet Train'
Pitt's new movie Bullet Train is based on the Japanese graphic novel Maria Beetle by Kotaro Isaka. The film is an ensemble thriller that features half a dozen hitmen from different criminal factions. Each one has a specific mission — along with competing agendas — all aboard the same train.
The star power in this film is a list of Hollywood A-listers. Starring alongside Pitt is Academy Award winner Sandra Bullock, Brian Tyree Henry, Michael Shannon, Zazi Beetz, Aaron Taylor-Johnson, and Bad Bunny. There are also rumors that Lady Gaga has a secret role.
Brad Pitt went totally Cliff Booth
After portraying late 1960s stunt double Cliff Booth – who was based on real-life stuntman Hal Needham – Pitt decided to perform his own stunts in Bullet Train. Second-unit director Greg Rementer told Vulture that instead of using a stunt double for his portrayal of a hitman named Ladybug, Pitt did almost everything himself.
"Brad did 95 percent of his physical stunts — the fighting," Rementer says. "He's like a natural-born athlete. He really got in there!"
But, Pitt wasn't the only star of the film to get physical. Rementer says he's never "done so many huge actors in one feature where all of them excelled at the physical movement" of his training.
Is 'Bullet Train' director David Leitch to blame?
Rementer revealed that Pitt, Henry, Shannon, Hiroyuki Sonada, and Andrew Koji all "put out some great action" and "did a lot of their own stuff." This could be the result of director David Leitch's influence.
Leitch has become known for persuading actors to avoid the stunt professionals and execute these action scenes on their own. He is a former stuntman himself who later transitioned to action choreographer before becoming a filmmaker. Leitch worked as Pitt's stunt double in Fight Club, Troy, and Mr. & Mrs. Smith.
Now, he's directing some of the biggest action blockbusters in Hollywood. Including Deadpool 2, Atomic Blonde, and John Wick. His latest film to hit theaters is Nobody starring Better Call Saul star Bob Odenkirk.
David Lietch says having Brad Pitt helped 'attract the best people'
Bullet Train is close to wrapping production, and Lietch says they've been fortunate to film in Los Angeles despite the pandemic. He refused to confirm if Lady Gaga was really in the movie. But, he did say they attracted the best people.
"We were fortunate to be shooting in L.A. during a time when artists were ready to get back to work and having Brad on the project — hot off an Oscar win and having a great script by Zak Olkewicz — really did attract the best people," Leitch says. "We were able to get people back to work safely during a pandemic, which is pretty amazing."
What happened to the real-life Cliff Booth?
Pitt's character of Cliff Booth in Once Upon A Time in Hollywood ended up being the hero. But they didn't reveal what happened to him after the events of the film. Yes, Quentin Tarintino's movie was an alternate version of history. But the real-life Cliff Booth — aka Hal Needham — really did perform some incredible stunts in the 1960s and 70s.
According to Screen Rant, when Hollywood started trading stunts for special effects, Needham changed careers. He started directing movies instead.
Sony Pictures has not yet announced a premiere date for Bullet Train. Once Upon A Time in Hollywood is available to stream on Hulu.