Brad Pitt's Unconventional Hygiene Habit Is Also Totally Relatable
Brad Pitt is one of the most well-known names in the entertainment industry. Since he first began acting, the talented star has since taken up the roles of producer and director as well. His fame and success have skyrocketed. But in some ways, Pitt is just like everyone else. See where it all began for Pitt, and find out what unconventional hygiene habit everyone is talking about.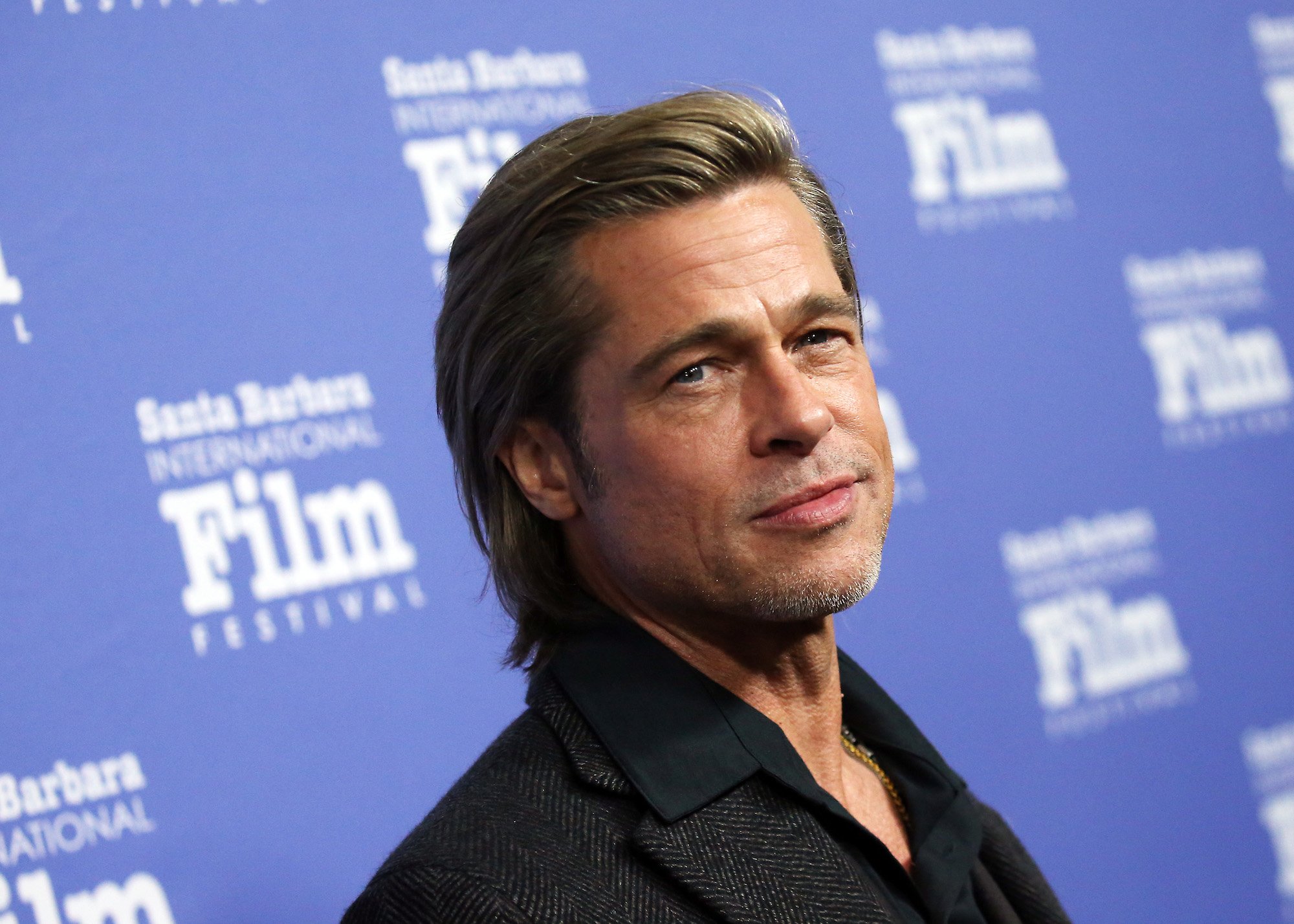 A look back at Brad Pitt's journey in the spotlight
Pitt was born in 1963, and some of his fans and followers may be surprised to learn that his first name is actually "William," according to IMDb. Over the years the professional actor has come such a long way. The star is known for his striking good looks and compelling performances while on-screen. He first began acting in 1987 on the soap opera Another World. However, with time he ended up landing a tremendous amount of major roles and characters. Fight Club, Moneyball, and Ocean's Eleven are a few of the legendary films Pitt has been successfully cast in.
Aside from his career, the star is often in the headlines for his romances. For years the world followed the love saga involving Pitt, Angelina Jolie, and Jennifer Aniston. Though there is no arguing his skills and talents, his fans and followers have been discussing him for a different more eccentric reason. 
What unconventional hygiene habit does Brad Pitt have that is also totally relatable? 
Thanks to social media and the paparazzi, fans are able to indulge in all the exclusive and inside information when it comes to their favorite celebrities. That is how the world learned of Pitt's unusual sanitation habit.
Everyone can probably relate to the struggles and obstacles that come with a busy day or schedule, but Pitt has found a way to oddly, yet efficiently, navigate them.
While filming Inglorious Basterds, Pitt shared with his co-worker that when he doesn't have time to shower he just uses baby wipes, according to Ranker. It might seem strange at first, but it definitely seems to help Pitt and his pits. Parents can find this all too relatable since baby wipes are essential when it comes to chaos, children, and everything in between. 
What other celebrities have reputations for their unusual hygiene habits and reputations? 
Pitt was not alone when it came to bizarre and strange quirks and habits, and to be honest, his habits appeared to be on the less extreme side. In the case of Megan Fox, she shared that she almost never flushes the toilet.
Robert Pattinson revealed how much he doesn't wash his hair. Apparently, Pattinson has gone up to six weeks before giving in.
In the case of Julia Roberts, she has indicated that her decisions to cut back on showering and using deodorants are environment-based. Orlando Bloom also limits washing but when it comes to his clothes.
The most surprising piece of information may have been that Jessica Simpson doesn't enjoy brushing her teeth and actually chooses to brush them about three times a week. 
In reflection, Pitt's baby wipe habit doesn't seem too strange in this eclectic and surprising lineup. Though it may not be the most commonly used practice, Pitt confidently believes in the power of baby wipes. Hopefully, Pitt and all of Hollywood's celebrities will continue to share their unusual and insider information.
[Correction: An earlier version incorrectly said Brad Pitt started acting in 1964.]