Brad Pritt Turned Down This Cult-Favorite Keanu Reeves Film
Brad Pitt is one of the world's biggest stars. The famous "golden boy" first became popular in the nineties and has been consistently acting over the past several decades.
Recently, Pitt began enjoying a major career resurgence, following a hugely successful role in Quentin Tarantino's film Once Upon a Time in Hollywood. Although Pitt has appeared in some truly big-budget movies over the years, he recently revealed that there was one movie in particular that he turned down — and is likely regretting to this very day.
Brad Pitt's early roles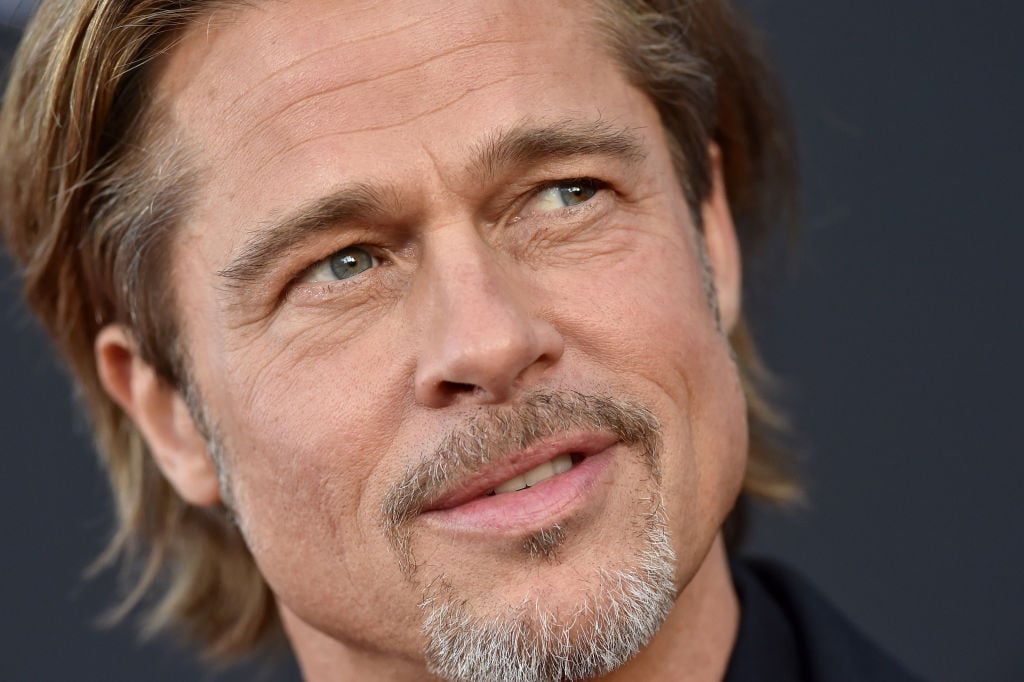 Pitt was raised in Missouri and attended college at the prestigious University of Missouri. Finding himself drawn to the world of movies and moviemaking, he decided to move to Los Angeles in order to get involved in the industry.
In California, he worked various small acting jobs before getting his big break in the 1991 film Thelma & Louise. His role as a small-time criminal attracted a great deal of attention and Pitt soon became known as a sex symbol in Hollywood.
Pitt followed up his breakout role in Thelma & Louise with appearances in movies such as A River Runs Through It, Interview with the Vampire, Legends of the Fall, Seven, Twelve Monkeys, and Sleepers. Pitt earned a reputation as a versatile, talented actor who was capable of playing a wide variety of roles, from dramatic and dark to light and romantic.
By the late nineties, Pitt was a massive star and had become a tabloid fixture, thanks in part to his relationship with Friends actress Jennifer Aniston. Also in the late nineties, Pitt was offered a role that would come to not only define the decade but the genre of action movies.
What big-name movie did Brad Pitt turn down?
At a recent film festival, Pitt opened up about his career, talking about different characters that he has played and various movies that he has worked on. When asked to name a movie that he had passed on, Pitt revealed that he had been offered the role of Neo in 1999's The Matrix.
"I wasn't offered two or three. Only the first one," he said. "Just to clarify that."
Pitt wasn't the only actor to have gotten consideration for the role of Neo in the hit action film. Other top stars of the nineties, including Sandra Bullock, Leonardo DiCaprio, and Will Smith were all thought of for the leading role before Keanu Reeves eventually landed the part.
The role, and the series in general, would become closely associated with Reeves and many fans know and love him for the complex, interesting character of Neo.
'The Matrix' is now a cult classic film
When The Matrix was released in 1999, it kickstarted a whole new genre of technology-based action films. The multiple themes running throughout the movie, combined with stunning visuals and convincing acting, led the film to become incredibly popular.
Two sequels were released in 2003, and the world created in the film series has been expanded upon through multiple books and comics.
The story of The Matrix is far from over. A fourth feature film is in production, with Reeves set to return as Neo.
Although very few details are known about the film, Reeves did reveal that he has read the script and that he considers it to be ambitious. There's no doubt that fans will flock to the theater to see the latest installment in a series that captivated so many fans several decades ago.