Bradley Cooper Admits Feeling 'Insecure' After Learning Leonardo DiCaprio Was the First Choice for 'Nightmare Alley'
Bradley Cooper felt "insecure" when he discovered Leonardo DiCaprio was first choice for 'Nightmare Alley.'
Bradley Cooper is one of the most successful actors working today. The actor has starred in monster hits like The Hangover, Guardians of the Galaxy, and American Sniper. He's earned multiple Academy Award nominations including for his directorial debut 2018's A Star Is Born. And yet, Cooper couldn't help but feel insecure about his new role in Nightmare Alley when he learned about Leonardo DiCaprio's connection to the film.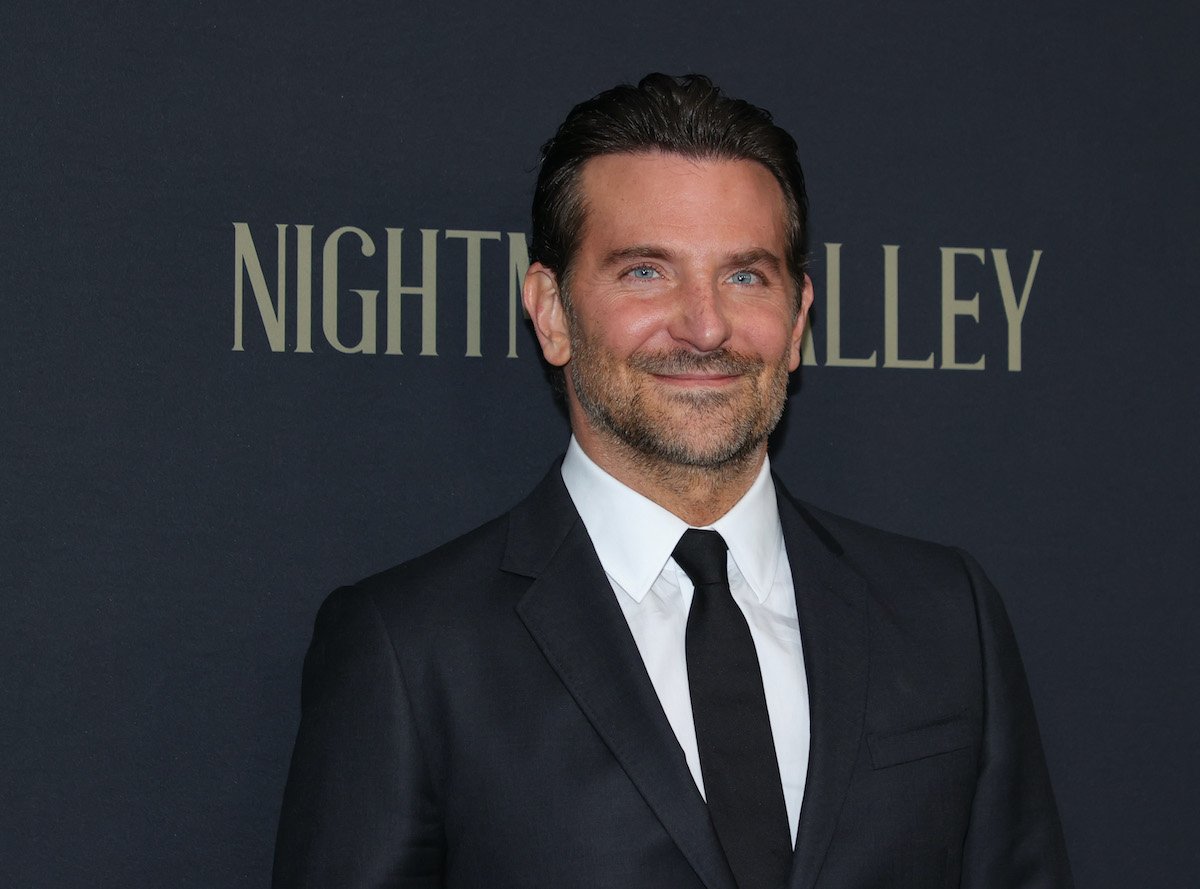 Leonardo DiCaprio was the first choice for 'Nightmare Alley'
Back in 2019, Deadline reported that DiCaprio was attached to star in Guillermo del Toro's Nightmare Alley. And it made sense the two Oscar-winning talents would unite for a project. After all, the film is del Toro's follow-up to The Shape of Water, which earned him both the Best Picture and Best Director trophies. But later that year, DiCaprio dropped out of Nightmare Alley.
It's not clear exactly what happened. Perhaps the timing just didn't align, given both del Toro and DiCaprio's busy schedules. In any case, Cooper signed on instead. And while rumors swirled that stars like Jennifer Lawrence and Lady Gaga were vying for the female lead opposite him, those reports are unverified. But DiCaprio was del Toro's first choice to play Stanton "Stan" Carlisle in the movie, a fact that spooked Cooper.
Bradley Cooper felt 'insecure' after discovering that story
In a conversation with Mahershala Ali for Variety's "Actors on Actors" series, Cooper confessed he felt "insecure" after he discovered he wasn't del Toro's first choice for Nightmare Alley.
"Nightmare Alley was an interesting example of how insecure I am. I was like, 'Oh, I guess I still am the guy that wants to be in the group' because I had no intention of acting in anything other than what I've been writing. Leonardo DiCaprio fell out, and Guillermo del Toro came to me. I still remember thinking, 'Oh wow, the guys that don't hire me, they want to hire me?' And then it was like, 'Of course, I have to do it just because I've never been allowed into that group.' It was insecurity and ego."
For Cooper fans, this revelation is an intriguing peek into how the actor's mind works. He's already prepping his second project as a writer-director, Maestro. In that film, Cooper will star as Broadway composer Leonard Bernstein. So he is much more proactive now, choosing to develop his own projects instead of taking on others'.
Is 'Nightmare Alley' streaming online anywhere?
Cooper went on to tell Ali it was "an incredible experience" working with del Toro. And he's thankful he took on the chance to play Stanton Carlisle. Nightmare Alley has earned largely positive reviews. Although Cooper said he didn't want an Oscar, he has again found another of his films amid the awards conversation.
While Nightmare Alley only earned a paltry $15 million worldwide — according to Box Office Mojo — fans can finally watch the movie from the comfort of their own homes. As of February 1, 2022, the movie is streaming on HBO Max and Hulu. Meanwhile, the 2022 Academy Award nominations release on February 8, 2022.