Bradley Cooper Might Be the Biggest Mama's Boy in Hollywood
Bradley Cooper is one of Hollywood's most bankable stars, a leading man who rose to fame doing comedies like Wedding Crashers and The Hangover. Cooper achieved even greater prominence after directing and starring in the hit movie A Star is Born, opposite Lady Gaga, and these days, he is considered to be one of the world's most influential people. Still, for all the glamorous Hollywood starlets who surround Cooper, the most important woman in his life is his mother, whom he treats like absolute royalty.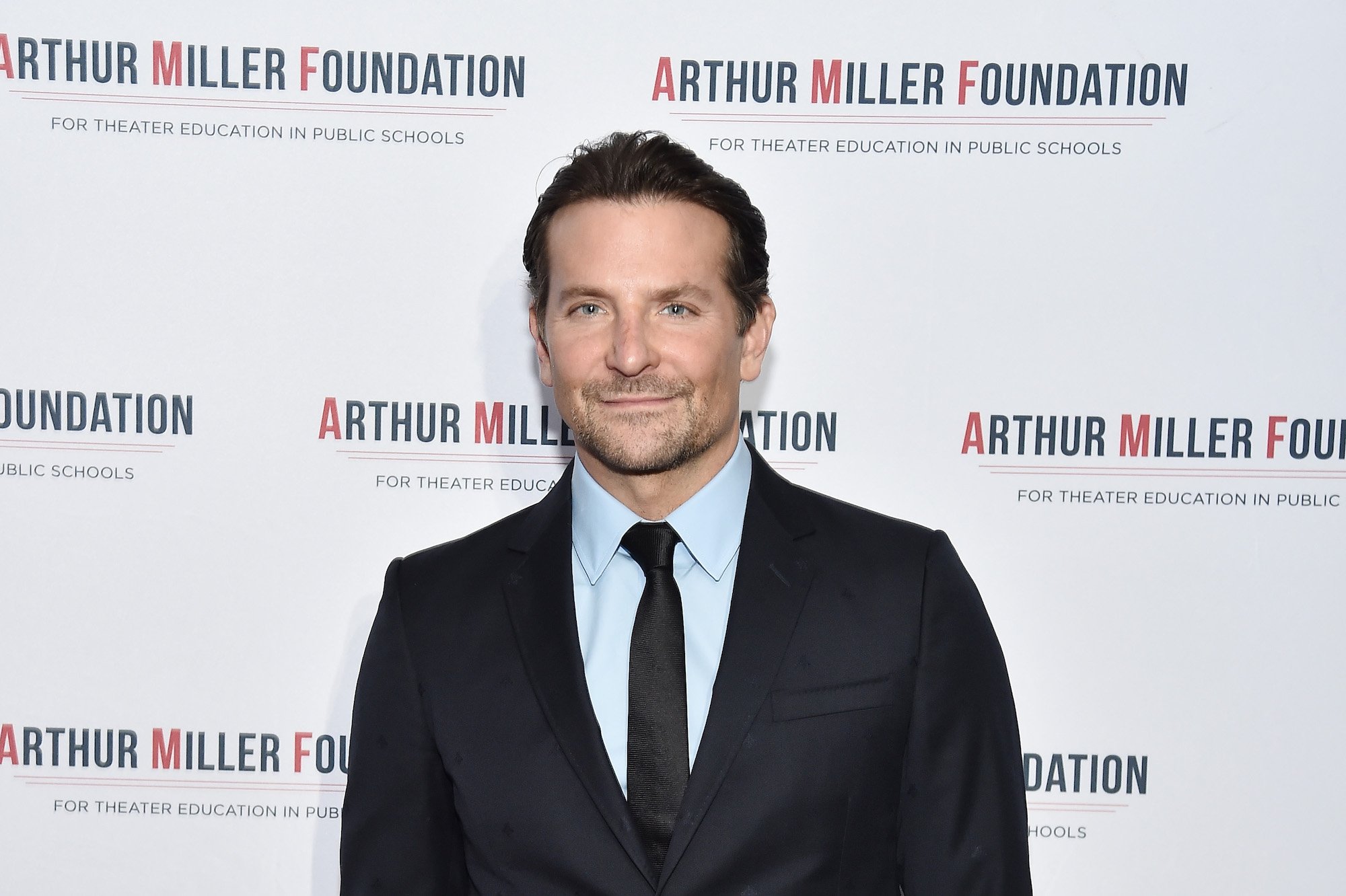 How did Bradley Cooper become a star?
Bradley Cooper was born in Pennsylvania in 1975. He had many hobbies as a child and enjoyed cooking and sports, but after being exposed to classic Hollywood films, he found himself drawn to the world of acting. After graduating from college with an English degree, Cooper decided to pursue a career in film, according to IMDb. His first few acting jobs were in television, however, with small gigs on shows like Sex and the City and The Street.
By the early 2000s, Cooper had started to book roles in movies. A few of his early films include Wet Hot American Summer and Wedding Crashers. In spite of the fact that he appeared in many successful projects, he didn't achieve true cinematic stardom until after the release of the 2009 comedy, The Hangover. Cooper became the breakout star of the movie and shortly after the film's release, he began accepting offers for parts in major motion pictures. In the past few years, Cooper has been nominated for many awards and has even won two Grammy Awards. 
Bradley Cooper takes his mother to red carpet events
Bradley Cooper has been linked to many attractive women over the course of his career and was even briefly married to the actor Jennifer Esposito. The two divorced in 2007. Cooper began dating model Irina Shayk in 2015, and the two welcomed a daughter in 2017. Still, by 2019, the couple had split up, and even though Cooper was rumored to be involved with Lady Gaga, his co-star in A Star is Born, he is reportedly single.
Still, Cooper's longest-lasting relationship is not a romantic one. Cooper is known to be very close to his mother. In 2013, Cooper opened up in a revealing interview, admitting that he was still living with his mother at the time. "It's probably not easy for her, by the way, to be living with her son. It's life. And right now, two years after my father's death, this is where we are," Cooper admitted, reports NY Daily News. "So here we are but don't get me wrong. It's not without complications. It's not like I live in a compound, and she's in the guesthouse. No. She's in the next room. But here's the thing: She's a cool chick. We can hang, and she can roll with the punches. If that wasn't the case, there's no way." In addition to spending a lot of time with his mom when at home, Cooper likes to take her out on the town as well — the A-list actor has been known to take his mom to many of his red-carpet events. 
Bradley Cooper has been quarantining with his mother
In the wake of the pandemic, Bradley Cooper has been lying low, just like many other celebrities. Recently, Cooper admitted to Interview that he takes the pandemic very seriously, and has been quarantining with his mother and his daughter, rarely leaving the house. "My mother is going to be 80, and she has a colostomy bag, so I can't let anybody in the house. And I can't leave the house, because if she gets it, it's over."
Clearly, Cooper takes his role as a loving son seriously and has no shame in admitting that he's a total mama's boy.