'Avengers: Endgame' Star Bradley Cooper on Rocket's Voice
The Academy Award nominee reveals the two people who inspired Rocket Raccoon's signature sound.
Bradley Cooper – still riding the wave of success from the international hit A Star Is Born – is a seven-time Oscar nominee with a particular penchant for acting, directing, and screenwriting. When it comes to filmmaking, this man is beyond skilled in front of and behind the camera. And while Rocket Raccoon may not be the star's most adulated character, what he brings to the Avengers cannot be denied.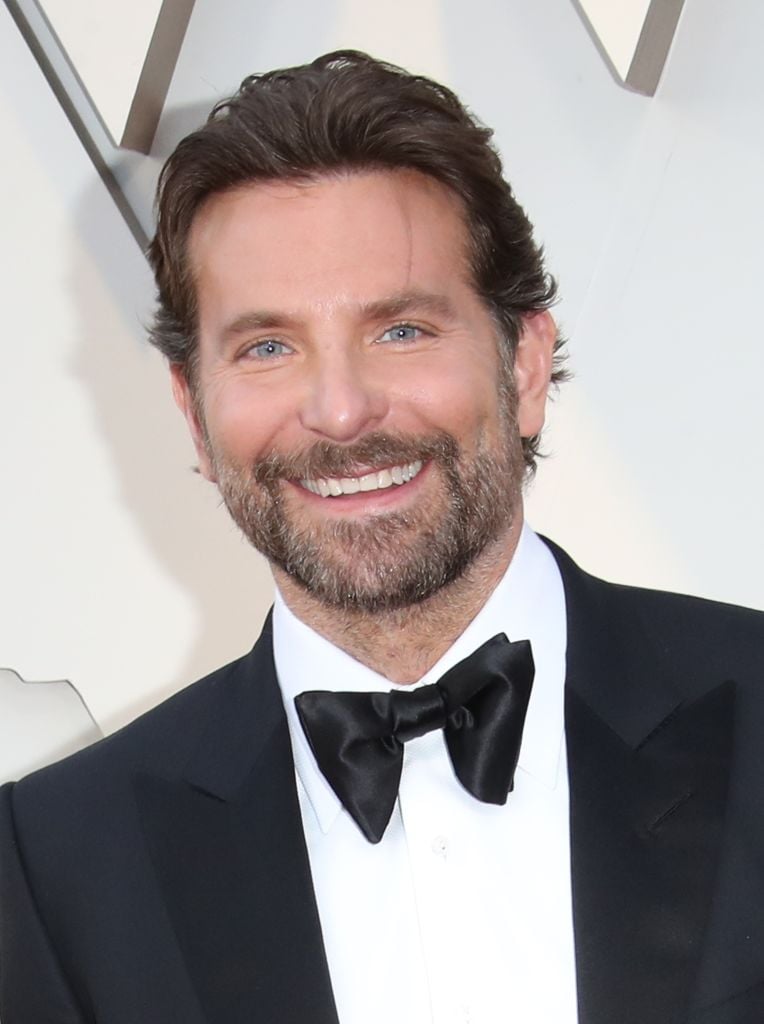 Rocket, a gun-slinging mercenary bringing biting sarcasm and cynical tendencies to the table, possesses a seemingly inherent love for violence, yet also retains a soft side he tries relentlessly to hide. Bradley Cooper, in his mission to find the perfect voice to encompass the character, pulled from several cinematic performances (mostly by Daniel Day-Lewis) before finding the "right" fit.

Because Rocket's sound is so disparate from Cooper's natural speaking voice, many fans have approached Bradley Cooper asking if he's truly the guy behind Rocket Raccoon and whether anything is done technologically to alter his voice.

Bradley Cooper went on to confirm with the Russo Brothers (Avengers: Endgame co-directors) that Rocket Raccoon's voice is unaltered, as he himself eventually grew uncertain. The Russo Brothers confirmed that no alterations are made, and Rocket's sound is the result of Cooper's genius voice work.

Bradley Cooper on finding Rocket Raccoon's voice for 'Guardians of the Galaxy'

In an interview with BBC Radio 1, Bradley Cooper sat down to discuss his previous films, working with Robert DeNiro in Silver Linings Playbook, and embodying Rocket Raccoon for the Avengers saga. Cooper explained that he initially had to "try to find" Rocket's voice, and told BBC Radio:
"I had to try to find it. And I had this idea. At first, I was literally just doing Bill the Butcher from Gangs of New York, and that didn't' really work. We saw this sort of animatronic thing as I was doing it, and then it became like a hybrid of Daniel Plainview and Gilbert Gottfried. That's where we wound up. That's how I would describe Rocket's inspiration."

Who would have ever thought that Gilbert Gottfried accounted for half of Rocket Raccoon's signature sound? Given that Bradley Cooper has been very outspoken regarding his admiration for Daniel Day-Lewis, it's no surprise that half of the voice comes from one of Day-Lewis' characters, or that the original approach completely mimicked his role in Gangs of New York.

While it may not sound like Bradley Cooper behind Rocket Raccoon, the fact that no alterations have been made, which Cooper confirmed during the interview, just points to yet another one of this actor's impressive skills. Honestly, Cooper just does too much too well.

Rocket Raccoon's role in the upcoming 'Avengers: Endgame' film

Given the fact that Rocket Raccoon did not fade into oblivion with "the snap," he will be one of many characters on a mission to "Avenge the fallen" in the upcoming movie. So, he should boast a decent amount of screentime in the highly-anticipated final chapter.

How exactly Rocket Raccoon will help save the day remains to be seen as those behind Marvel productions are notoriously tight-lipped when it comes to MCU films. However, at least viewers will be sure to get their needed dosage of the cynical and sarcastic raccoon.