Bradley Cooper Once Ate 6,000 Calories Daily to Prepare for This Movie Role
Bradley Cooper is one of the biggest stars in the world, after a relatively slow and steady rise to fame. The actor is well-known for his tendency to throw his heart and soul into every role and has received great critical recognition for his work in a wide variety of films. However, there are several roles where he has really shown his commitment to character by undergoing a serious physical transformation. Read on to learn how Cooper became famous, a few of his most popular roles, and the movie where he majorly bulked up.
Bradley Cooper's breakout role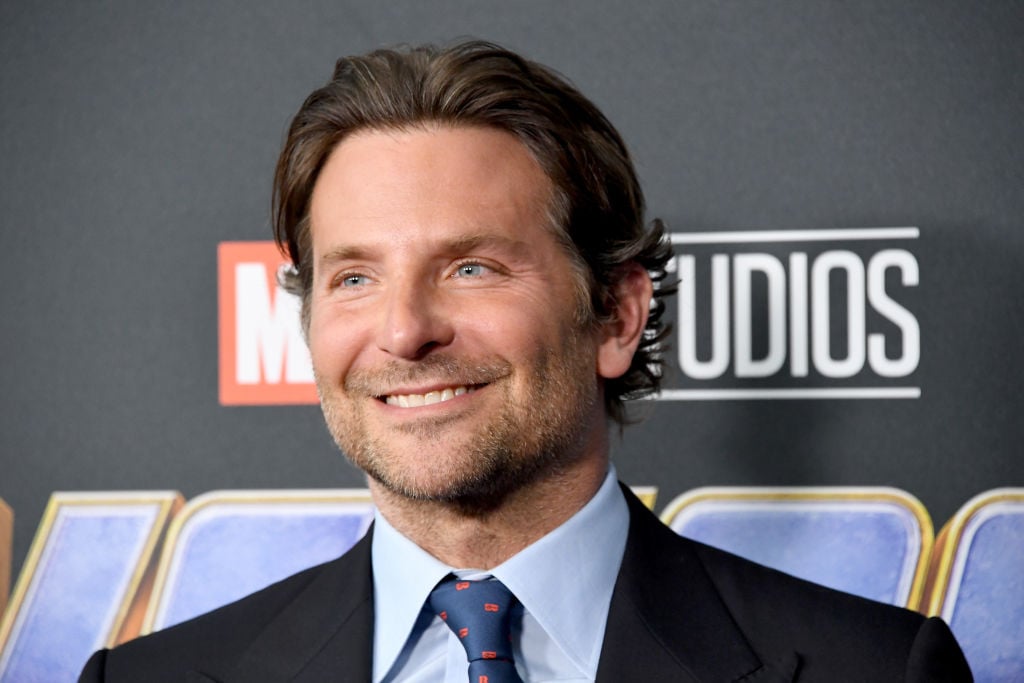 Cooper was born in 1975 and initially thought that he wanted to pursue a career in diplomacy before ultimately turning his attention to acting. His film debut was in the 2001 movie Wet Hot American Summer.
Over the next few years, he appeared in several other films, including Changing Lanes, Bending All the Rules, and Wedding Crashers. The latter film marked a turning point for Cooper and he began to make a name for himself as a comedic actor.
In 2009, Cooper was one of the featured stars of the blockbuster comedy The Hangover. The movie showcased Cooper's comedic timing as well as his leading-man good looks and it quickly springboarded him to even greater success.
He's gone on to appear in the film's two sequels, although neither of them achieved the same level of success as the first one. Still, Cooper had managed to cement his place in Hollywood and would spend the next ten years proving how truly talented he is.
What are Bradley Cooper's biggest movies?
In 2012, Cooper appeared in the film Silver Linings Playbook, one of his many collaborations with actress Jennifer Lawrence. For his work in the heartwrenching drama, Cooper received an Academy Award nomination as well as a nomination for a Golden Globe Award.
Cooper worked with Lawrence again in the critically-acclaimed film American Hustle, where was also nominated for several awards.
One of his biggest roles is, ironically, one where he didn't even physically appear onscreen. In 2014, Cooper lent his voice to the animated character of Rocket Raccoon in Marvel's Guardians of the Galaxy. He has gone on to voice the character in several other Marvel films and is widely acclaimed as an audience favorite.
That same year, Cooper appeared as famed sniper Chris Kyle in American Sniper. The role would prove to be one of Cooper's most challenging, but also one of his most beloved.
Which movie did Bradley Cooper bulk up for?
The role of Chris Kyle was one that placed a lot of physical demands on Cooper. For one thing, the Navy SEAL sniper was in notoriously great shape, so Cooper immediately launched into a high-intensity bulking routine.
To get to the frame that he needed to be, Cooper went on a six thousand calories per day diet. This involved eating five meals every day and supplementing those meals with high-carb protein bars and protein-packed energy drinks before and after his workouts.
Cooper revealed that he went to the gym for a staggering four hours every day and that as a result of the bulk he gained, it changed "everything" about his physical presence. Those changes contributed to a realistic onscreen performance from Cooper, and the role remains an absolute audience favorite.
With his work in the film, Cooper proved that he was more than capable of completely transforming into a real person with the help of hard work and dedication.