Bradley Cooper Once Dated Renee Zellweger Just After Working with Her Famous Ex
A Star Is Born sparked rumors co-stars Bradley Cooper and Lady Gaga were dating. Although both repeatedly denied any real-life romance, Cooper has been known for his on-set romances. After all, he dated Renee Zellweger after the pair worked on 2009 horror film Case 39. Awkwardly, Cooper had just starred opposite Zellweger's famous ex-fiancé the previous year.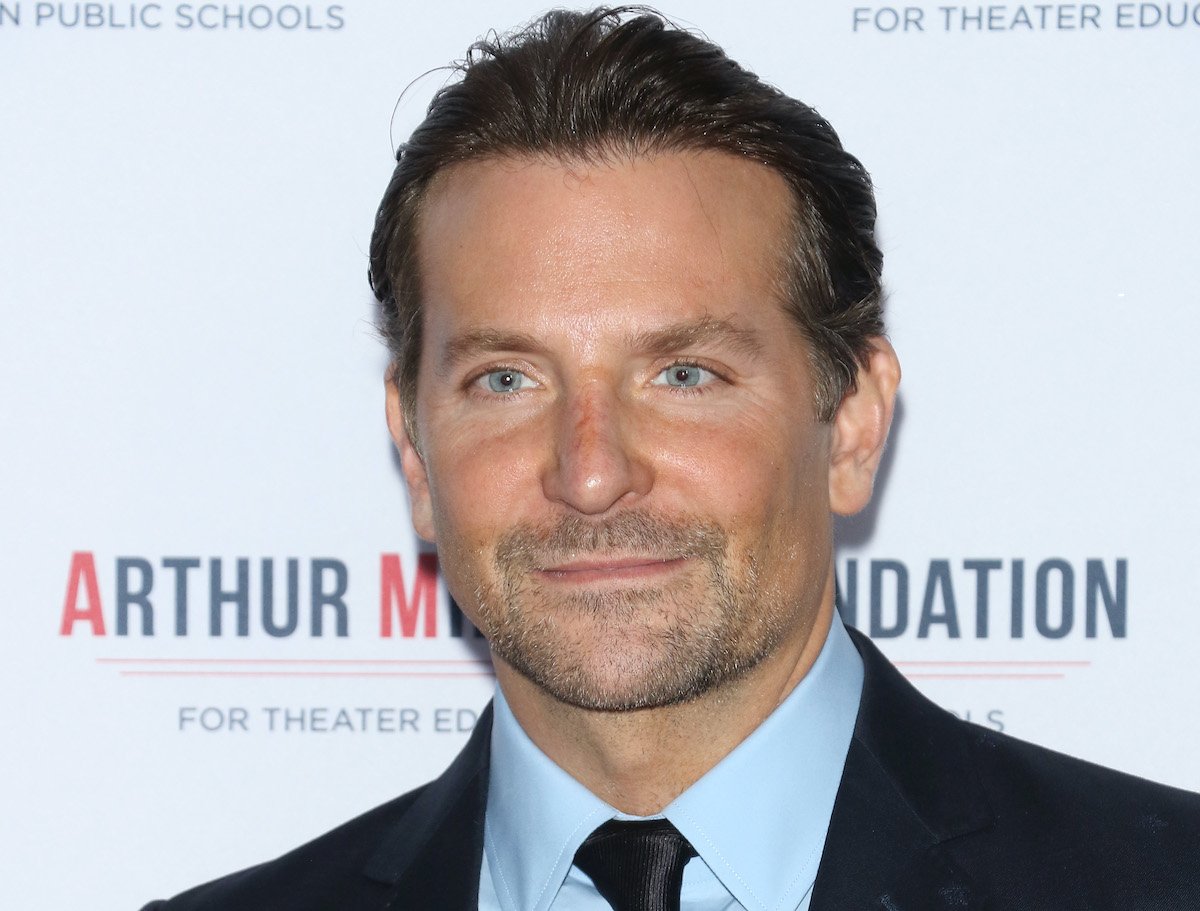 Who was Bradley Cooper's wife?
Cooper and Lady Gaga raised eyebrows with their intimate performance of "Shallow" at the 2019 Academy Awards. Shortly thereafter, he split from Irina Shayk, his partner since 2015. However, contrary to what fans might think, Cooper and Shayk never married, though they share a daughter.
Rather, Cooper's first — and so far, only — marriage was to actor Jennifer Esposito. From 2006 to 2007, the couple were married. The two stars have remained mum on what caused their marriage to unravel. But in the end, Cooper and Esposito were only married for four months.
Esposito has appeared in many movies over the years, including Oscar winner Crash. But she is perhaps best known for her work on television. From 2010 2012, she played Detective Jackie Curatola on Blue Bloods. The actor has since had main roles on both Mistresses and NCIS.
RELATED: Why Marvel Actor Bradley Cooper Sometimes Gives Interviews in French
The actor dated Renee Zellweger from 2009 to 2011
As for Cooper's relationship with Zellweger, the pair met on the set of Case 39 in 2006 while he was still married. But reportedly, Cooper and Zellweger didn't begin dating until 2009. That' was when their movie was finally released overseas, though it did not hit U.S. theaters until 2010.
Strangely, Cooper had just worked with Jim Carrey on the 2008 comedy Yes Man. Filming on that movie — in which Cooper plays Carrey's best friend — began in the fall of 2007. Of course, Carrey and Zellweger were engaged from 1999 to 2000 after meeting on the hit comedy Me, Myself & Irene.
Cooper and Zellweger eventually broke up in 2011. However, during their press tour for Case 39, he praised Zellweger's skill as an actor, saying he could "learn so much from her." Meanwhile, Carrey's 2020 novel Memoirs and Misinformation implied Zellweger was the love of his life.
RELATED: How 'A Star is Born' Changed Bradley Cooper's Relationship with Irina Shayk
What is Bradley Cooper's net worth?
Cooper's career has grown a lot since his relationship with Zellweger. The actor has earned several Oscar nominations for projects like Silver Linings Playbook, American Sniper, and A Star Is Born. With that last film, Cooper even made his directorial debut. He also produced Joker and recurs in the Marvel Cinematic Universe as the voice of Rocket Raccoon.
Needless to say, his net worth has seen a dramatic increase over the years too. After all, The Hangover arguably gave Cooper his breakout role in 2009. Now thanks to Celebrity Net Worth, fans know that his net worth sits comfortably at $100 million as of 2020. With two more MCU movies and a starring role in Guillermo del Toro's Nightmare Alley coming soon, that number will only grow.