Bradley Cooper Had a Secret Cameo in This Underrated Sci-Fi Thriller
Bradley Cooper made a secret cameo in this sci-fi thriller sequel.
Bradley Cooper's filmography runs a lot deeper than some fans might think. In recent years, the actor has become best known for starring opposite Jennifer Lawrence in films such as Silver Linings Playbook, American Hustle, and Joy. However, Cooper has also been behind the camera on some of the biggest hits of the late 2010s. He co-wrote, starred in, and directed 2018's A Star Is Born co-starring Lady Gaga. Then he produced Joker the next year. But even his biggest fans might have missed Cooper's secret role in a popular sci-fi thriller.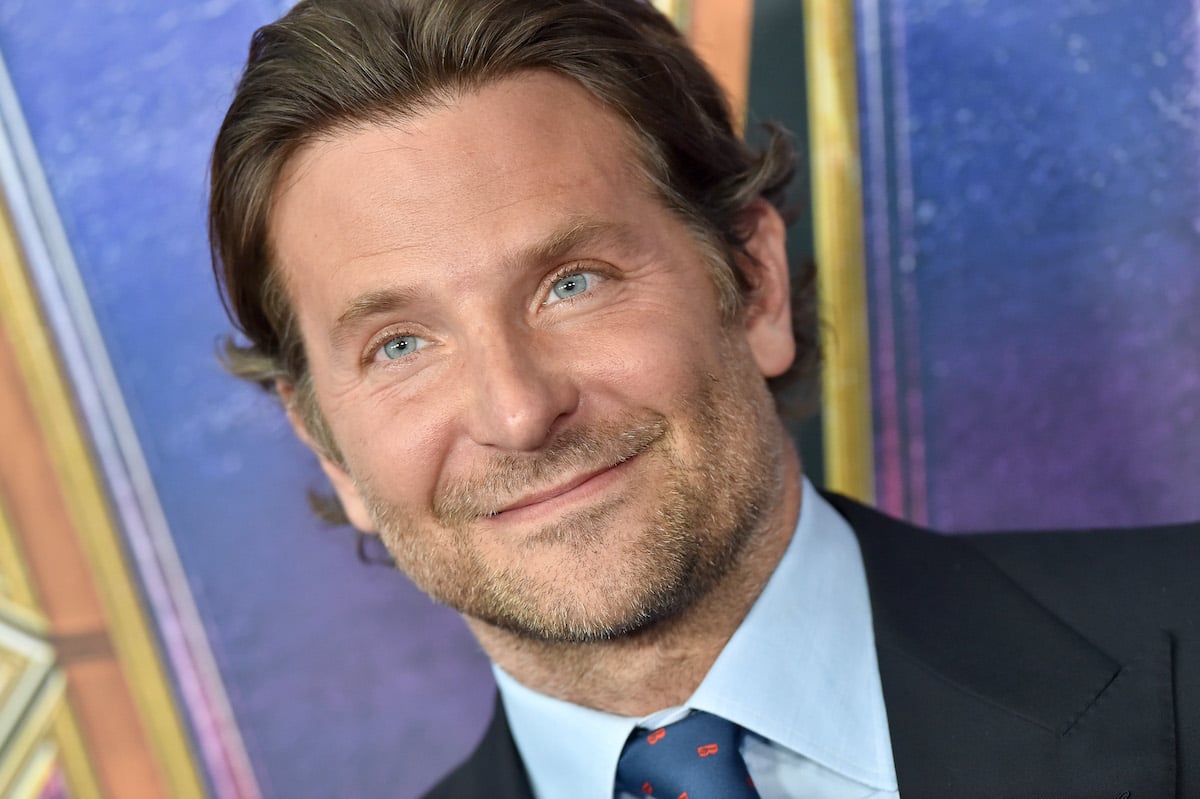 Bradley Cooper was the breakout star of 2009 comedy 'The Hangover'
Throughout the 2000s, Cooper was mostly known as a television actor. He'd appeared in an episode of Sex and the City. He's had popped up in several episodes of shows like The Street, Touching Evil, Jack & Bobby, and Nip/Tuck. But it was Cooper's role as Will Tippin on ABC spy drama Alias that made the biggest impact. During its run, the actor also delivered a standout performance as Sack Lodge, Owen Wilson's rival in 2005's Wedding Crashers.
That film's success set the stage for Cooper to seize the spotlight. And that he did in 2009's The Hangover. Another R-rated blockbuster comedy, the movie made movie stars out of Cooper, Ed Helms, and Zack Galifianakis. And the cast reunited for the even more popular The Hangover Part II and a third film two years later. But it wouldn't be Cooper's last brush with a major movie franchise.
The actor secretly appeared in a popular sci-fi thriller years later
Ahead of its release, 2016's 10 Cloverfield Lane was shrouded in secrecy. In fact, fans didn't even know it existed until two months before it hit theaters. Rumors of some kind of follow-up to 2008's Cloverfield had stirred for years. But this was more of an extension of that movie's world than a direct sequel. It stars Mary Elizabeth Winstead as a young woman who awakens in an underground bunker with a mysterious captor (John Goodman) after a car crash.
Although the film only features a handful of actors, Cooper manages to make a sly cameo in its opening moments. Just before Winstead's Michelle gets into her fateful crash, she receives an apologetic call from her estranged boyfriend Ben. Cooper voices the unseen character, whose conversation with Michelle sets up her arc in the rest of the film. Moreover, the casting of an actor as well-known as Cooper sets audiences off-balance right away.
Bradley Cooper returns for 'Guardians of the Galaxy Vol. 3' in 2023
Even hardcore sci-fi fans might have missed Cooper's role in 10 Cloverfield Lane. But by now, most know the actor has another popular movie series in his filmography. Since 2014, he's provided the voice of Rocket Raccoon in Marvel Studios' Guardians of the Galaxy movies, even reprising it for Avengers: Infinity War and Avengers: Endgame.
Cooper reprises the fan-favorite role in James Gunn's Guardians of the Galaxy Vol. 3, set for release in 2023. However, many fans speculate this could be the actor's last time in the Marvel Cinematic Universe. More and more, concerns that Rocket might not survive through the end of the film continue to circulate. Only time will tell.