Bradley Cooper's DC Superhero Rejection Was a Blessing
Bradley Cooper is a superstar, who is well known for his work in movies like A Star Is Born. Cooper is one of the most decorated stars in Hollywood and has proven to be a real artist, committed to doing whatever it takes to sell the role — including completely transforming his body when necessary.
Cooper has appeared in everything from romantic comedies to serious dramas and even has a highly-coveted role in the Marvel Cinematic Universe. Still, there's one role that Cooper was turned down for, and while the rejection might have seemed like a slap in the face at the time, it ultimately turned out to be a blessing in disguise. 
How did Bradley Cooper become famous?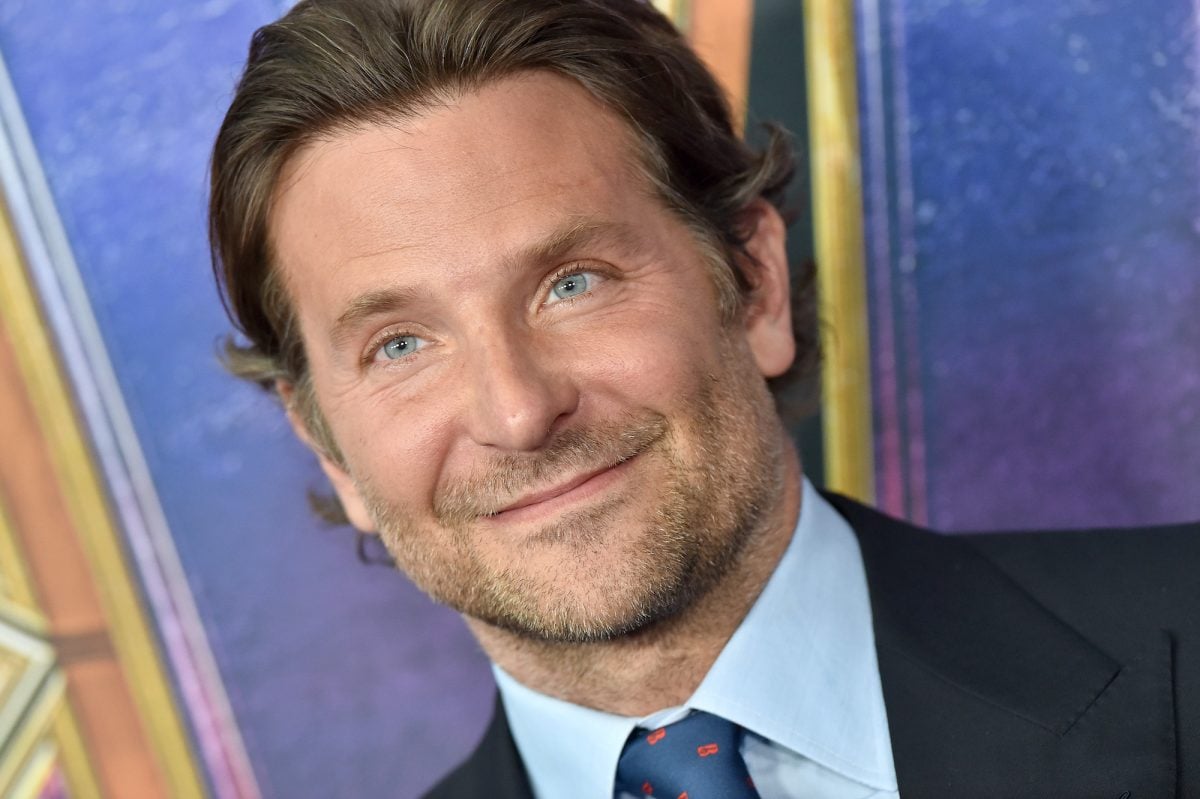 RELATED: How Did Bradley Cooper and Lady Gaga Meet?
Cooper was born in Philadelphia in 1975. As a child, Cooper developed an interest in many hobbies, from sports like basketball to cooking in the kitchen with his mother. He became interested in acting after watching the movie The Elephant Man with his father and went on to act in a variety of school theater productions. Cooper graduated from high school in 1993, and went on to attend college, earning a degree in English.
By the late '90s, Cooper had scored a few prime roles in various television shows, including a brief appearance in Sex and the City. Cooper made his first movie appearance in the 2001 comedy Wet Hot American Summer. The movie was unsuccessful when it was first released, but it has since become a cult classic, and Cooper reprised his role in the 2015 Netflix reboot.
All throughout the early 2000s, Cooper continued to work in Hollywood, appearing in many movies, from Changing Lanes to Wedding Crashers. Still, it wasn't until 2009 that Cooper really became a star, with the release of the hit comedy The Hangover. 
Bradley Cooper auditioned for 'Green Lantern'
RELATED: How Much Is 'A Star Is Born' Actor Bradley Cooper Worth?
Critics and fans praised Cooper's work in The Hangover, and in the years that followed the film's release, he continued to choose interesting enjoyable roles. By 2010, he was considered to be a major Hollywood star, cementing his status with appearances in films such as Silver Linings Playbook and American Hustle. Still, there was one role that Cooper didn't land, one that could have changed the course of his career.
According to Insider, Cooper actually auditioned for the leading role in the DC action film Green Lantern. Cooper didn't land the part, with the role of Hal Jordan/Green Lantern going to Ryan Reynolds. While Cooper no doubt felt rejected at the time, things ultimately worked out for the best, since Green Lantern was a critical and commercial failure — and could have tanked Cooper's career. 
Bradley Cooper went on to become a Marvel star
RELATED: MCU: Why Doesn't Bradley Cooper Do Press For 'Guardians of the Galaxy'?
Ironically enough, Cooper did get his time to shine as a superhero, although not in a way that he might have predicted early in his career. In 2014, he was cast as the voice of Rocket Raccoon in Marvel's wildly successful Guardians of the Galaxy film franchise.
He has since reprised the role of Rocket in multiple movies, including the blockbuster film Avengers: Endgame. The role might look very different from the part that Cooper tried out for in Green Lantern, but it ultimately proved to be one that was perfect for him and his talents.