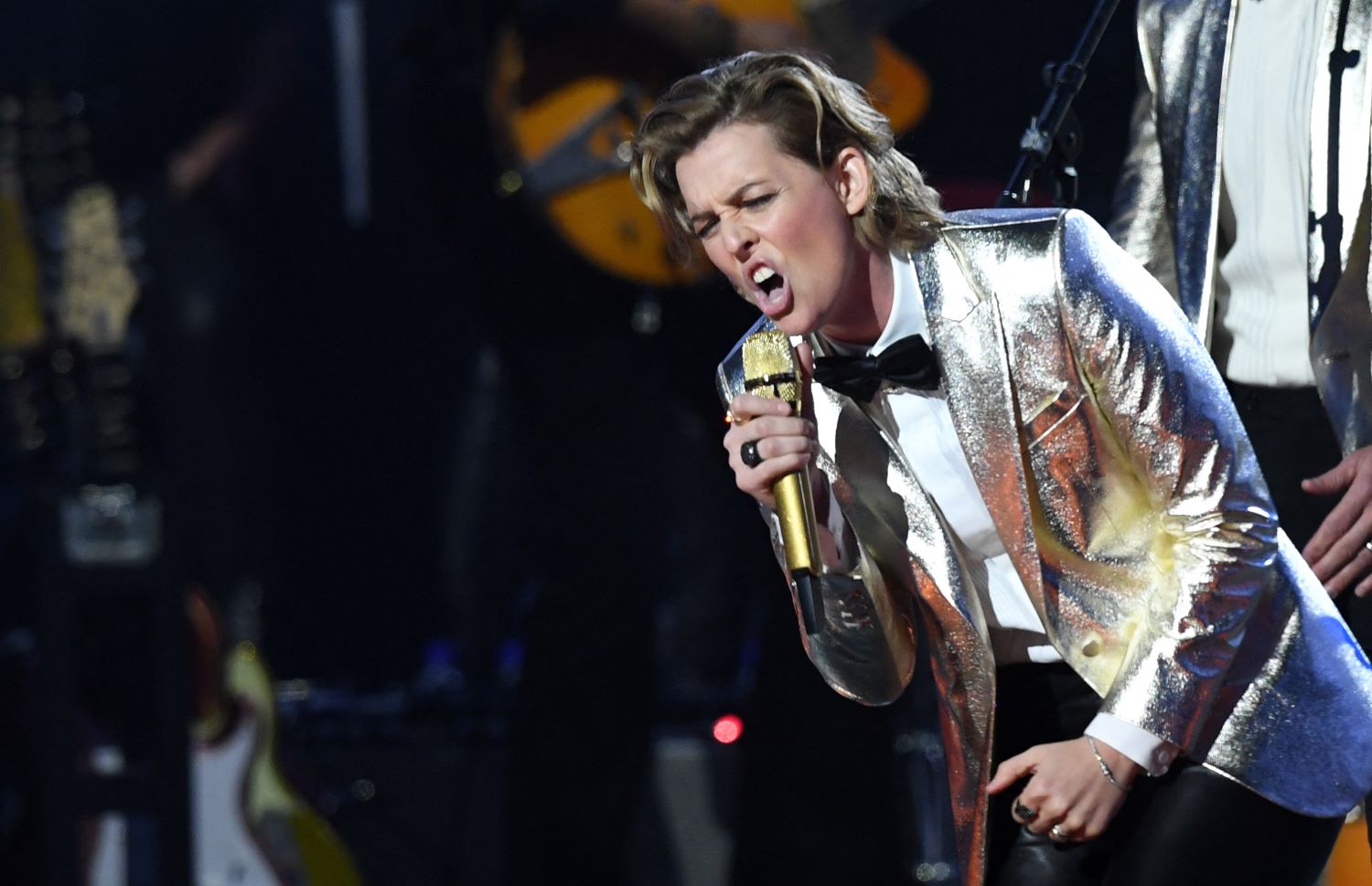 Are Brandi Carlile and Belinda Carlisle Related?
Brandi Carlile and Belinda Carlisle are accomplished singers with impressive careers. Brandi is a Grammy-winning singer and Belinda is a pop music staple. Do they have a connection beyond their similar names?
Brandi Carlile and Belinda Carlisle are two widely recognized singers with their own unique styles of music. Carlile is a country singer who has won several Grammy Awards for her take on Americana music, while Carlisle helped create the soundtrack of a generation for her work with the all-female pop group The Go-Gos.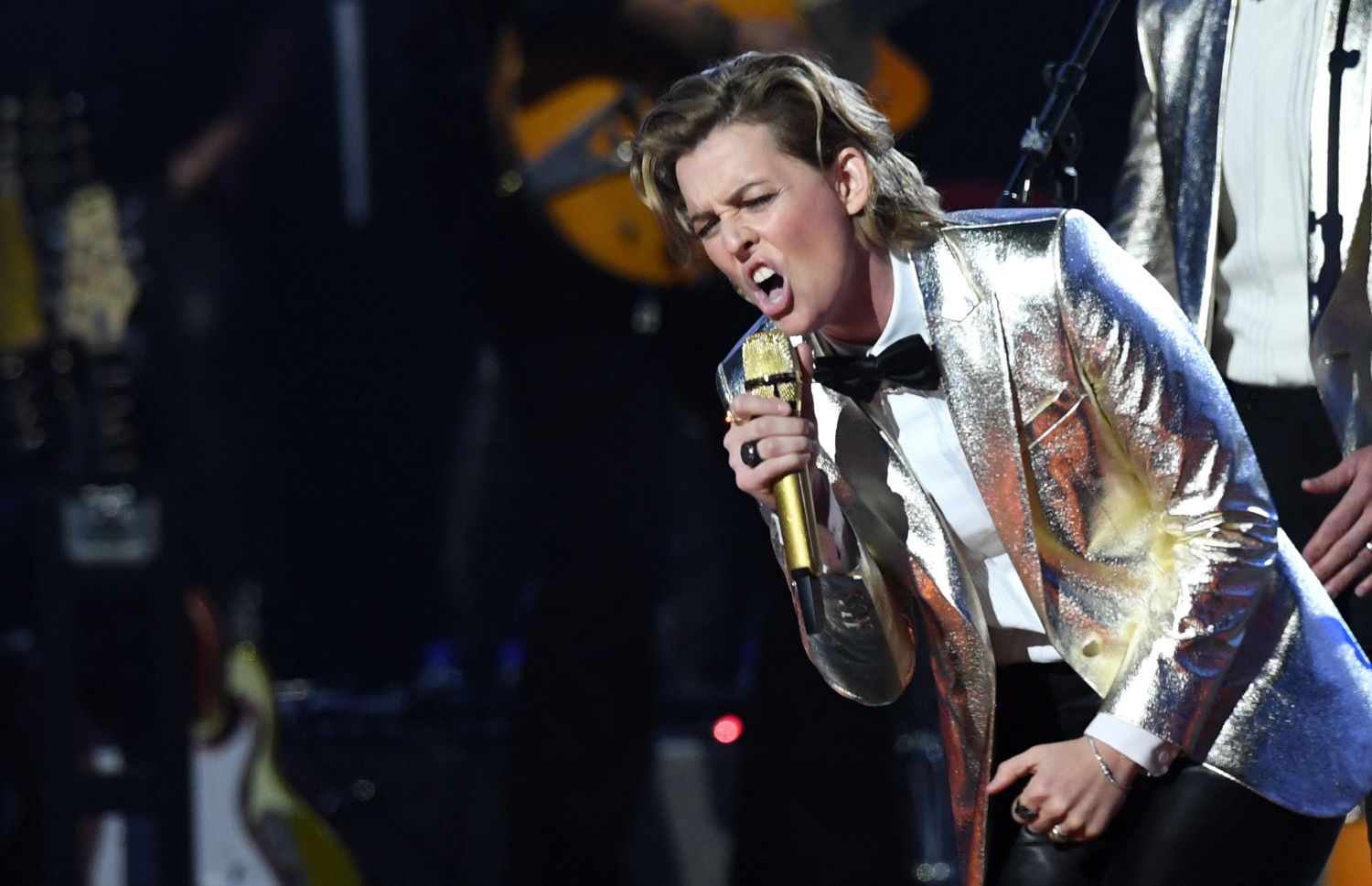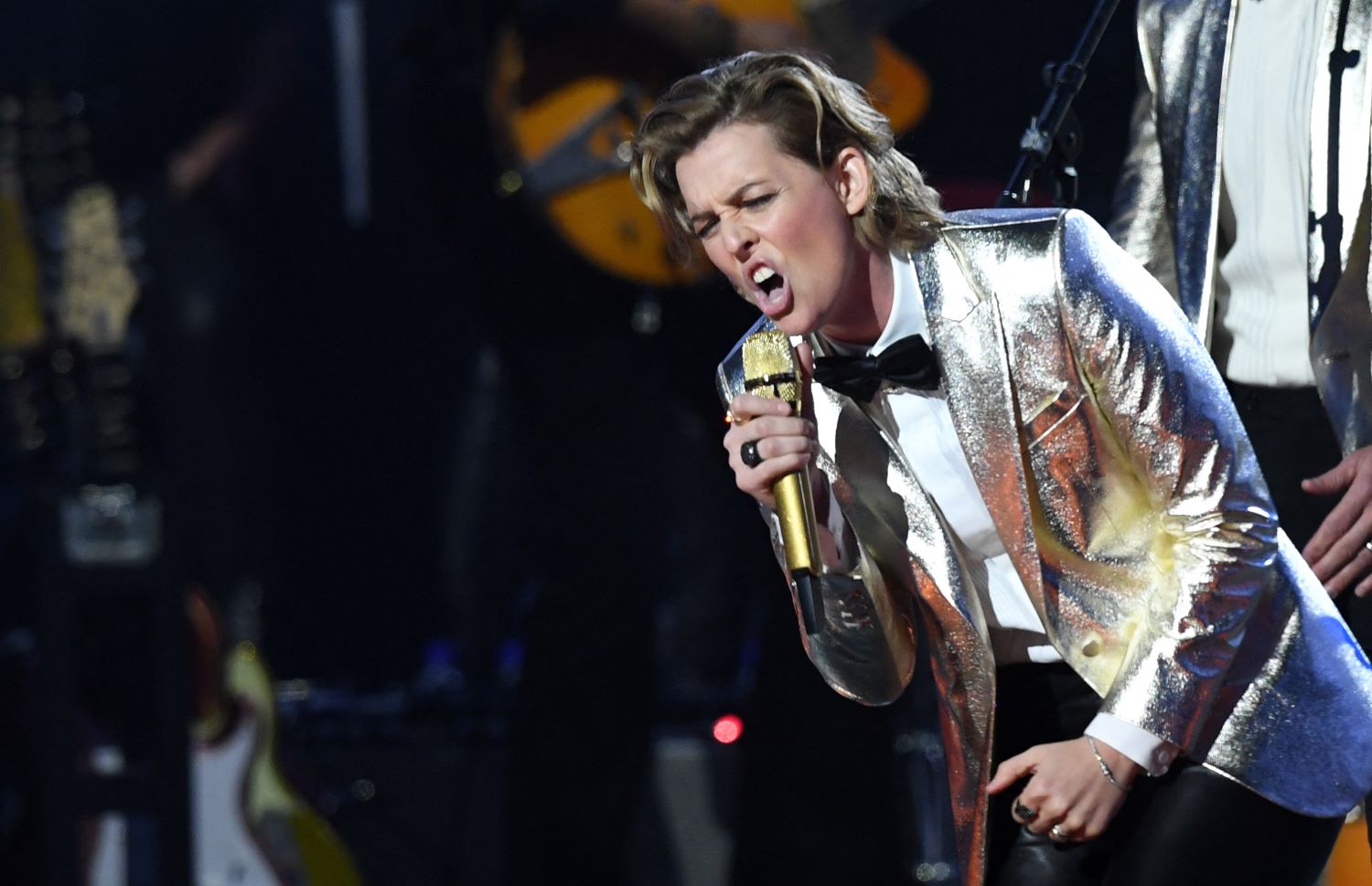 The connection between Brandi Carlile and Belinda Carlisle
With their ties to the music industry and similar names, it wouldn't be totally off to assume that Brandi Carlile and Belinda Carlisle are related in some way. They aren't related in any way and their music styles differ from each other, but their passion for music is the same.
Who knows? If fans are lucky, they might get a collaboration between the two artists, or even a country take on "Vacation" or "Heaven Is a Place on Earth."
Brandi Carlile is a Grammy-winning singer
Brandi Carlile first came on to the music scene in the mid-2000s and climbed the music ladder over the next several years. She first received recognition by the Recording Academy in 2016 for her fifth album The Firewatcher's Daughter, which was nominated for Best Americana Album. 
Her follow-up project, By the Way, I Forgive You, won the Best Americana Album award at the 2019 Grammys and also competed in the Album of the Year category. The lead single, "The Joke," took home awards for Best American Roots Song and Best American Roots Performance and was also nominated for Record of the Year and Song of the Year. 
At the 2020 Grammys, Carlile once again took home golden gramophones for her work as a producer on Tanya Tucker's album While I'm Livin'. In 2021, she won her sixth Grammy for "Crowded Table," her collaboration with fellow female country singers Maren Morris, Amanda Shires, and Natalie Hemby.
Carlile added more Grammy nominations to her resume in 2023. She competed for Album of the Year and Record of the Year.
Belinda Carlisle was the lead singer of The Go-Gos
Carlisle, on the other hand, first rose to fame in the early 1980s. She was the lead singer for The Go-Gos, the all-female band responsible for hits such as "Vacation" and "We Got the Beat." The group was nominated for Best New Artist at the 1982 Grammys and their album Vacation was got a nod for Best Packaging the following year. 
The group eventually split just two years later, and Carlisle pursued her own solo career. She released several successful singles including "Mad About You" and her number-one hit "Heaven Is a Place on Earth." As a solo artist, Carlisle only received one Grammy nomination: Best Female Pop Vocal Performance in 1988 for "Heaven Is a Place on Earth."