Brandi Carlile Doesn't Believe in Gatekeeping Country Music
Brandi Carlile has been a working musician for over two decades, and the Grammy-winning singer has often been honest about what she thinks. Throughout that time, she's also worked with some of the biggest names in the industry such as Tanya Tucker and Maren Morris.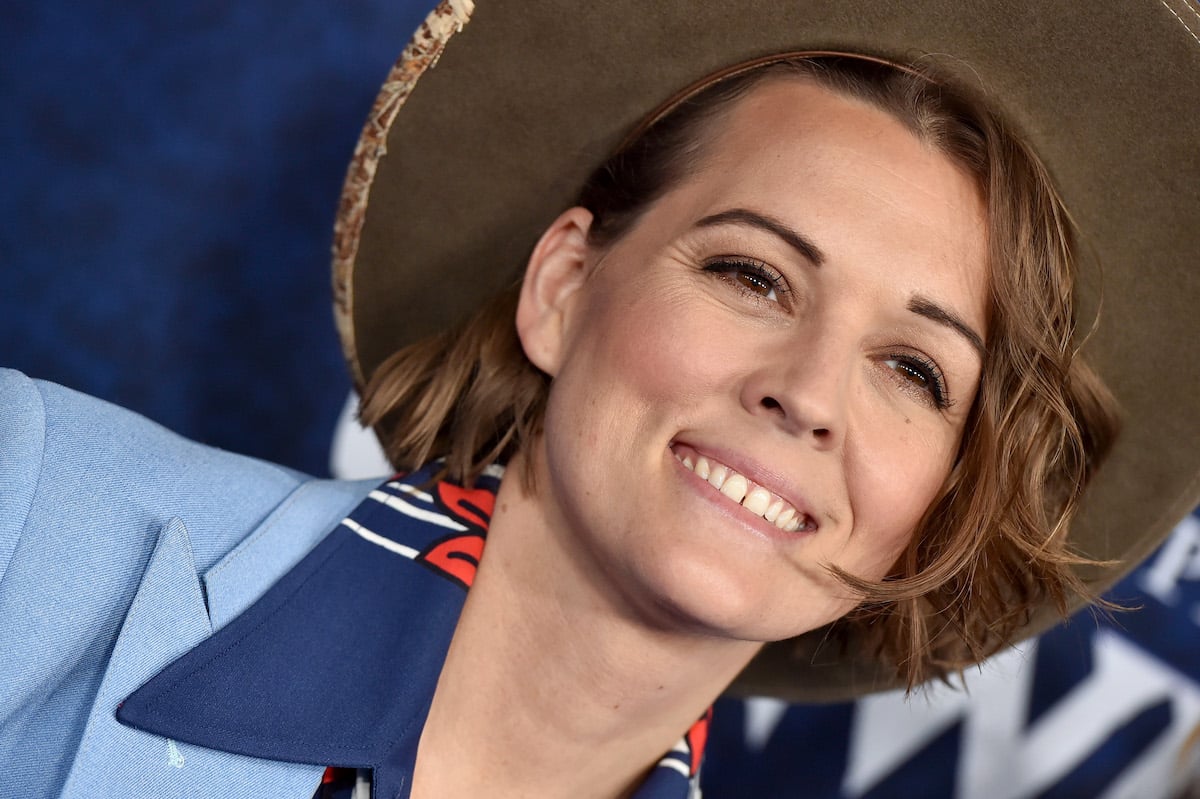 Brandi Carlile is a country music star
Brandi Carlile first came on to the music scene in 2005 with her self-titled debut album. She released three more albums in the late 2000s and early 2010s before her smash 2015 album The Firewatcher's Daughter, which was nominated for Best Americana Album at the Grammy Awards. 
Her follow-up album, By the Way, I Forgive You, won the Best Americana Album award at the 2019 Grammys and also competed in the Album of the Year category. The lead single, "The Joke," took home awards for Best American Roots Song and Best American Roots Performance and was also nominated for Record of the Year and Song of the Year. 
At the 2020 Grammys, Carlile once again took home golden gramophones for her work as a producer on Tanya Tucker's album While I'm Livin'. In 2021, she won her sixth Grammy for "Crowded Table," her collaboration with fellow female country singers Maren Morris, Amanda Shires, and Natalie Hemby.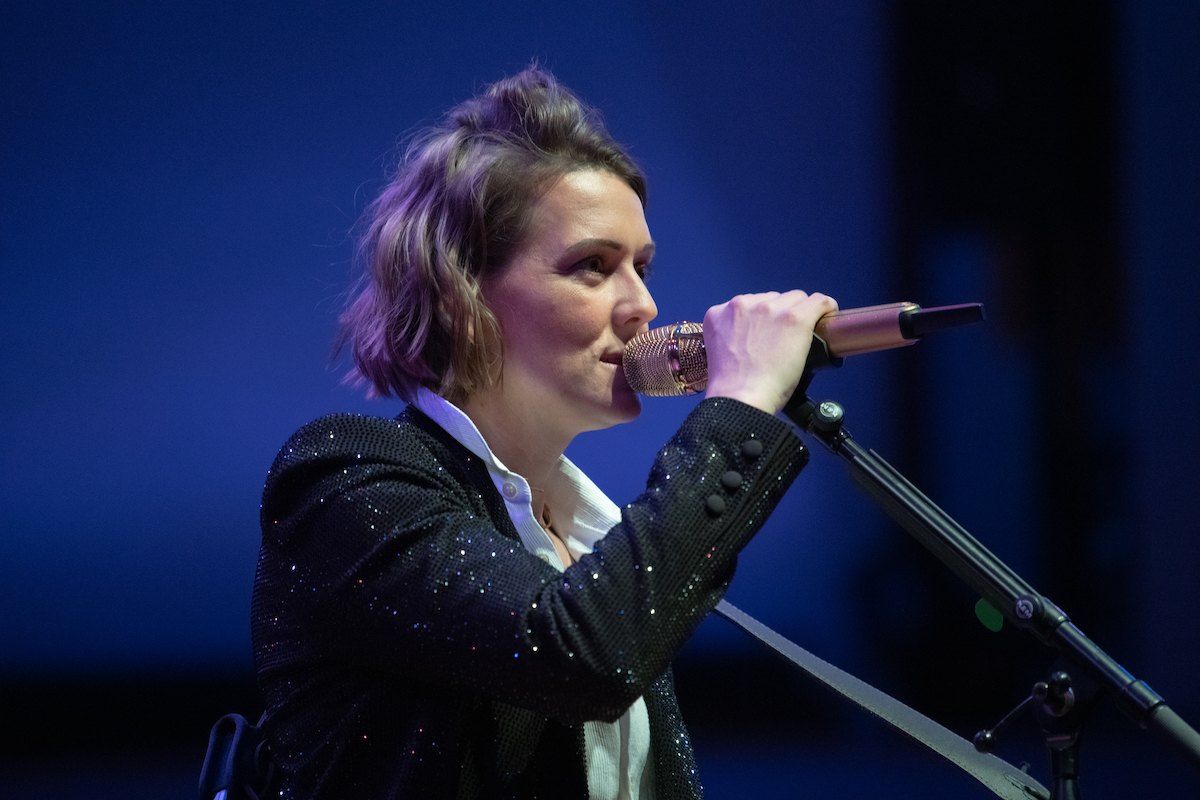 RELATED: Brandi Carlile vs. Belinda Carlisle: Which Singer Has More Grammy Awards?
Brandi Carlile isn't a fan of gatekeeping in country music
In recent years, the question of just what exactly country music is has been a topic of discussion among country fans and music fans at large. Lil Nas X's breakout single "Old Town Road" wasn't considered to be a country song by some industry players (including the Billboard charts), for example. Carlile isn't a fan of gatekeeping the genre and preventing pop-leaning artists and sounds from getting in.
Carlile spoke about country's roots and the people who made it popular in the 2021 Netflix docuseries This Is Pop. "They know they have something beautiful; they know they've got a bird in the hand — country music does — and they want to protect it," Carlile said of the old guard of country singers and lovers. "I think that there is gatekeeping when country music mixes with pop, because there's always been. It's just history repeating itself."
Brandi Carlile's generation of singers
As country music is increasingly represented by younger faces, many have begun to question the authenticity of some artists' takes on country music. Carlile has stood alongside new artists such as Mickey Guyton and offered a fresh take on what the genre was, is, and could be.
In a 2011 interview with The Hollywood Reporter, Carlile spoke about how even within her own generation, some artists have looked down upon others for the musical choices they make — specifically when it comes to covering other artists' songs.
"I feel like a lot of the singer-songwriters in my genre and in my generation have gotten more and more snooty about covering other people's songs. They believe that creativity is the intersect of expression," she said. "So, I don't want our generation to be this dark spot in history. I feel like we have a responsibility to cover music."